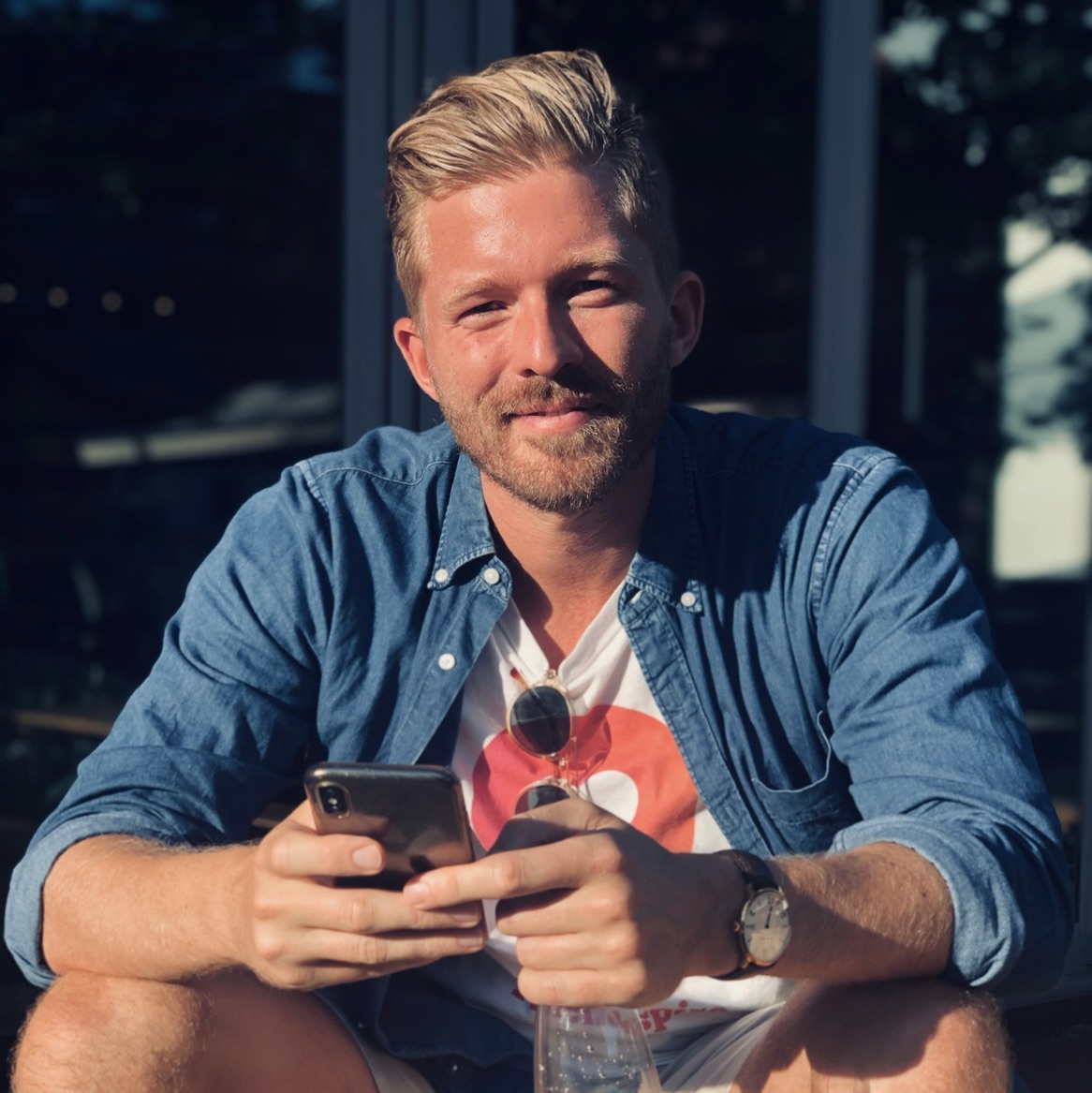 Morten V Schroeder
3 months ago

9
Amazing old-school cocktail bar in Copenhagen! Tucked away in an apartment complex it's very unassuming from the outside and can be hard to find, but inside it's filled with plush furniture and awesome drinks! This is the type of place where you can simply tell the bartender what type of drink you like and they will conjure an amazing drink for you 🍹 Only downside: Can be a bit snooty 🙄
Claire-Celine Bausager
6 months ago

8
Great cocktails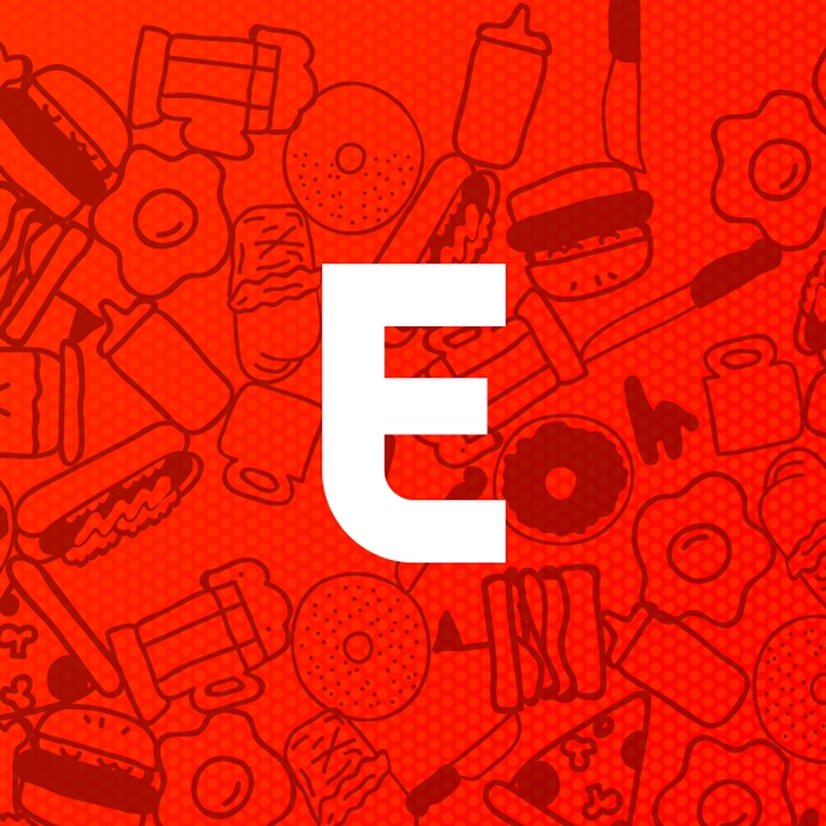 Eater
7 months ago

10
Eight years old and hotter than ever, Ruby offers classic cocktails and house creations without a lot of fuss. The bartenders are friendly and their booze mixing craft is of the highest quality. The best way to experience it is to order one of the seasonal drinks.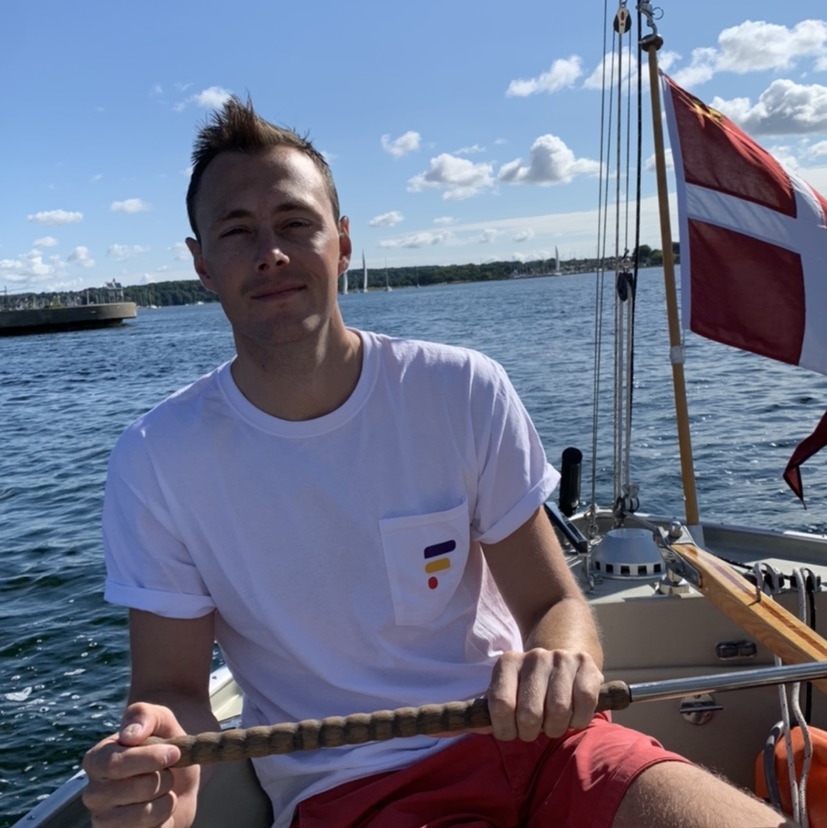 Christopher Thorsell
7 months ago

8
Great place for a few cocktails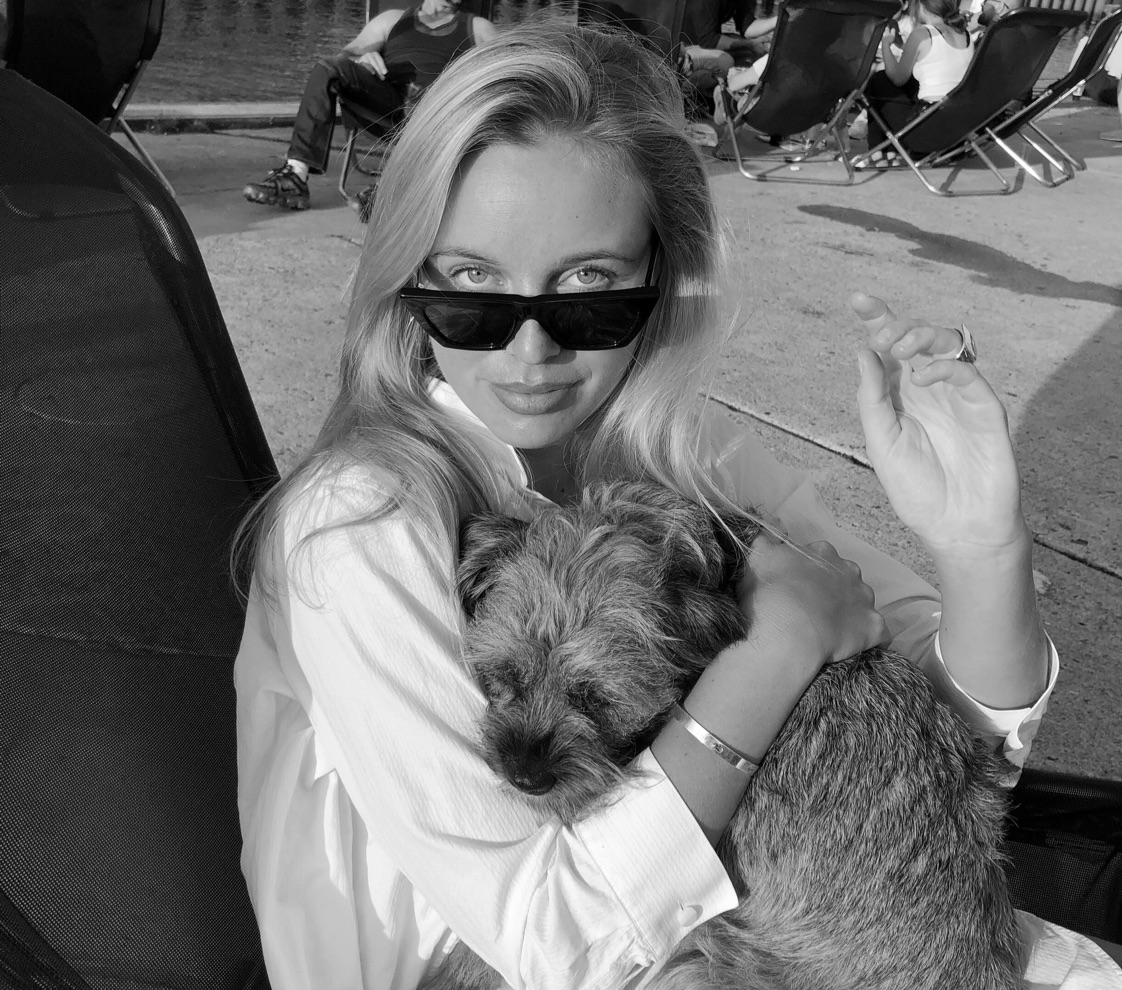 Sørine Skov Kruse
1 year ago

9
Great atmosphere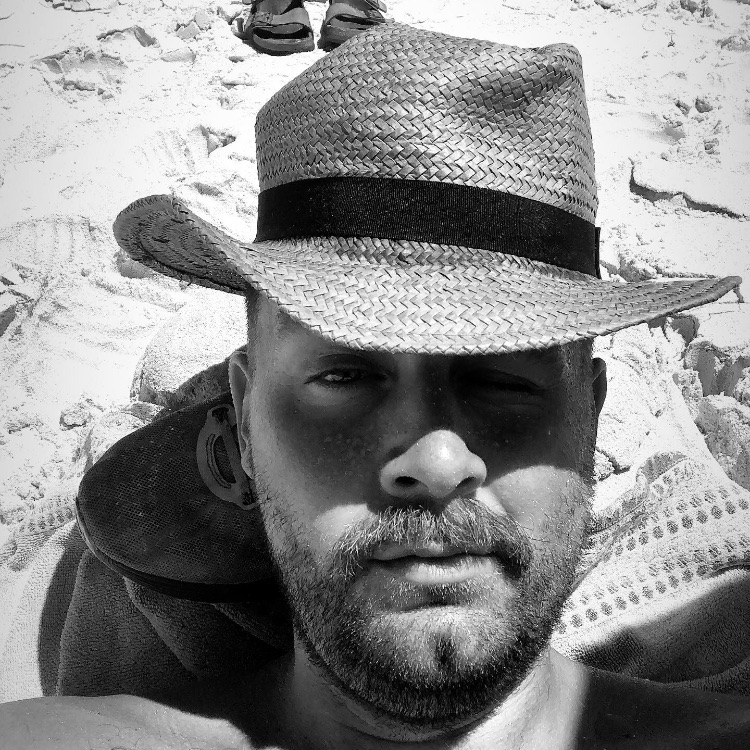 Markus Marañon Straarup
1 year ago

8
Good cocktails!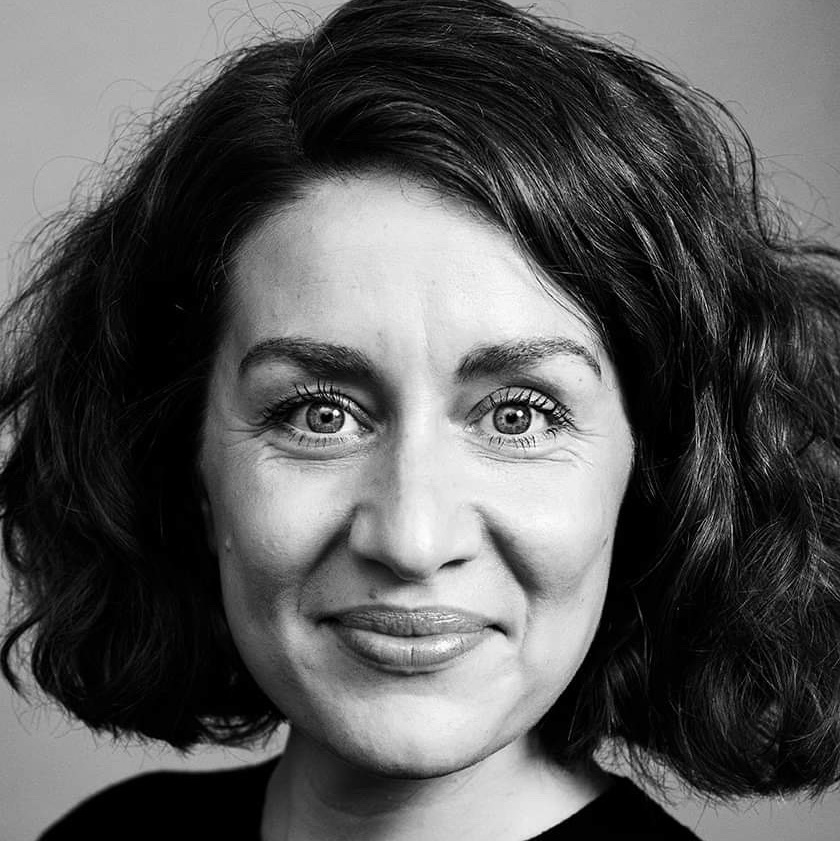 Esther Straarup Wright
1 year ago

8
Lively drinks and the bartenders are very entertainibg. Older crowd and sometimes ling lines to get in. An oldie but goodie and surely wortha visit, very cosy!!
Mathias Jørgensen
1 year ago

9
Copenhagen royalty when it comes to cocktails. Placed in a discrete location, in an apartment with only a few candlelights to show the entrance from the street, although not entirely a speakeasy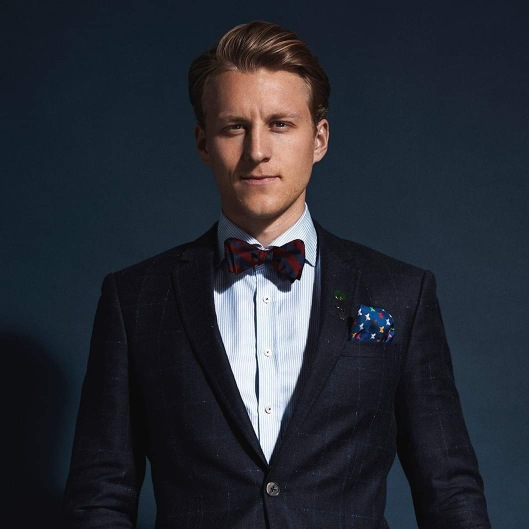 Rasmus Palsgård
1 year ago

10
One of my absolute favourites. Excellent cocktails, talented bartenders and excellent service.

8
Thomas Kallestrup
7 months ago

7
Sofie Sommer
7 months ago

8
Carmine Petrone
7 months ago

8
Amalia Boberg
8 months ago

8
Louise Rosenberg
1 year ago

8