Thomas Kallestrup
2 months ago

8
Fed location og stemningen passer super til starten på en bytur 🍹🥗🍕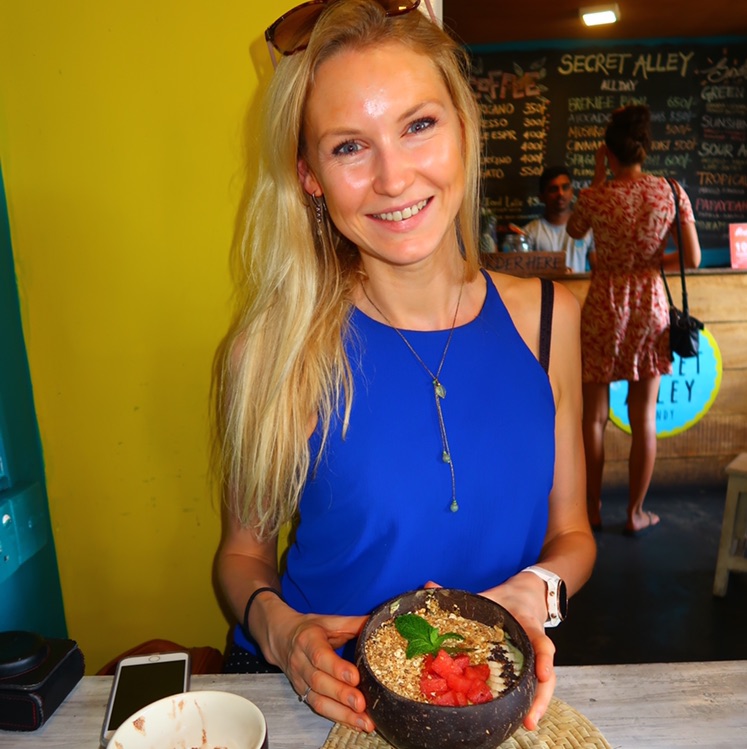 4
Kedelig og dyr - kom kun pga du får middagen midt i festen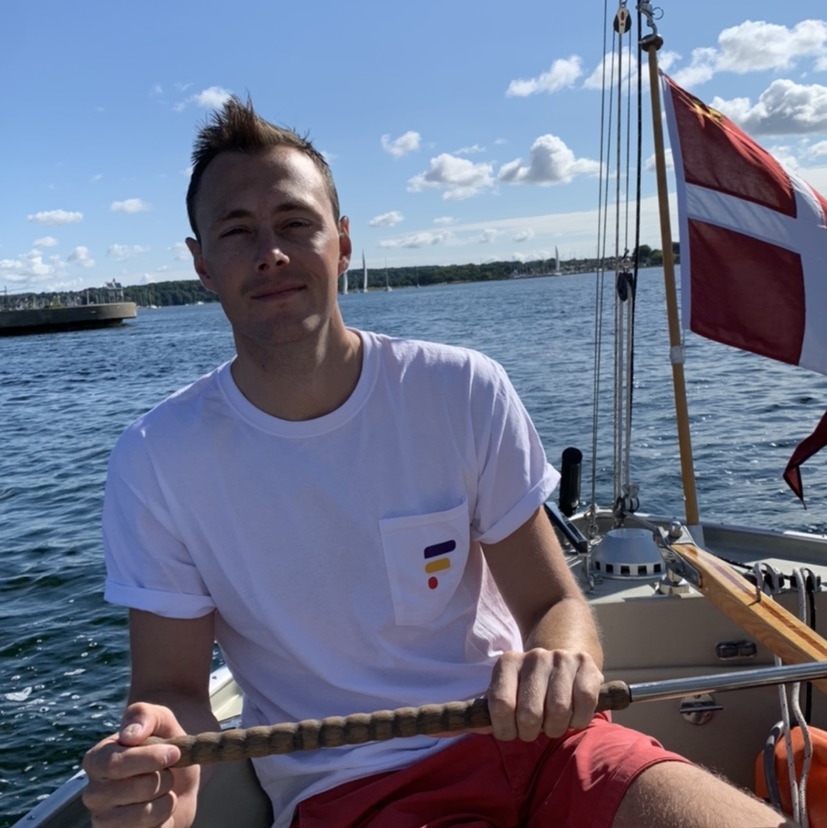 Christopher Thorsell
6 months ago

8
Great place to eat or to grab a drink. Always crowded
Nicole Bitton
7 months ago

8
Lækre cocktails og lækker mad! Stedet er både godt til at tage ud og få nogle cocktails inden, at man rammer byen, men også rigtig godt til at tage ud og få en god middag. Maden er veltilberedt og mætter ret godt på trods af størrelsen på portionerne! Og så er tjenerne virkelig søde!
Morten Skøtt
7 months ago

6
Københavns svar på Café Vivaldi. Vestegnsklientel og dullede damer. Men det har også sin charme. Det er et udmærket sted at gå hen for et par drinks efter en middag i byen.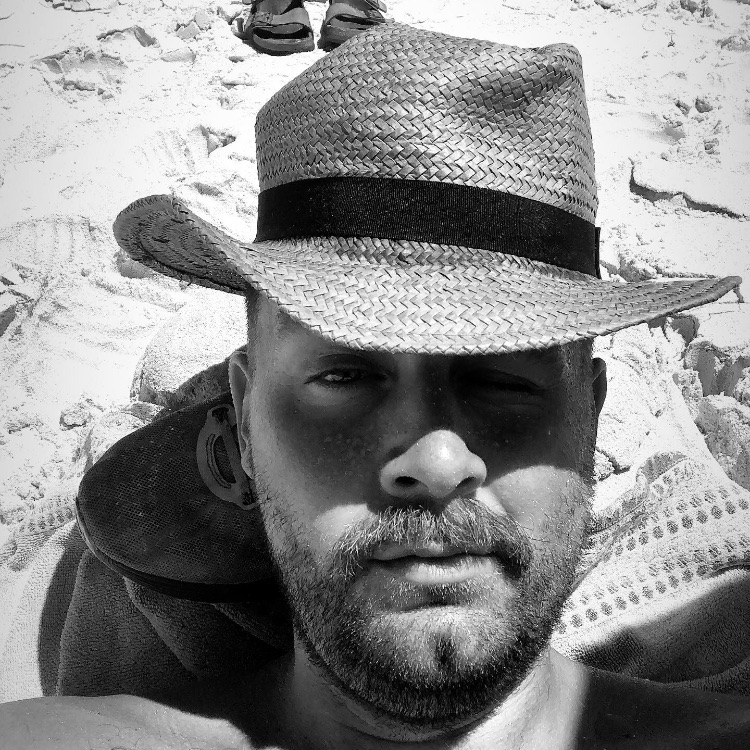 Markus Marañon Straarup
1 year ago

6
Fun spot!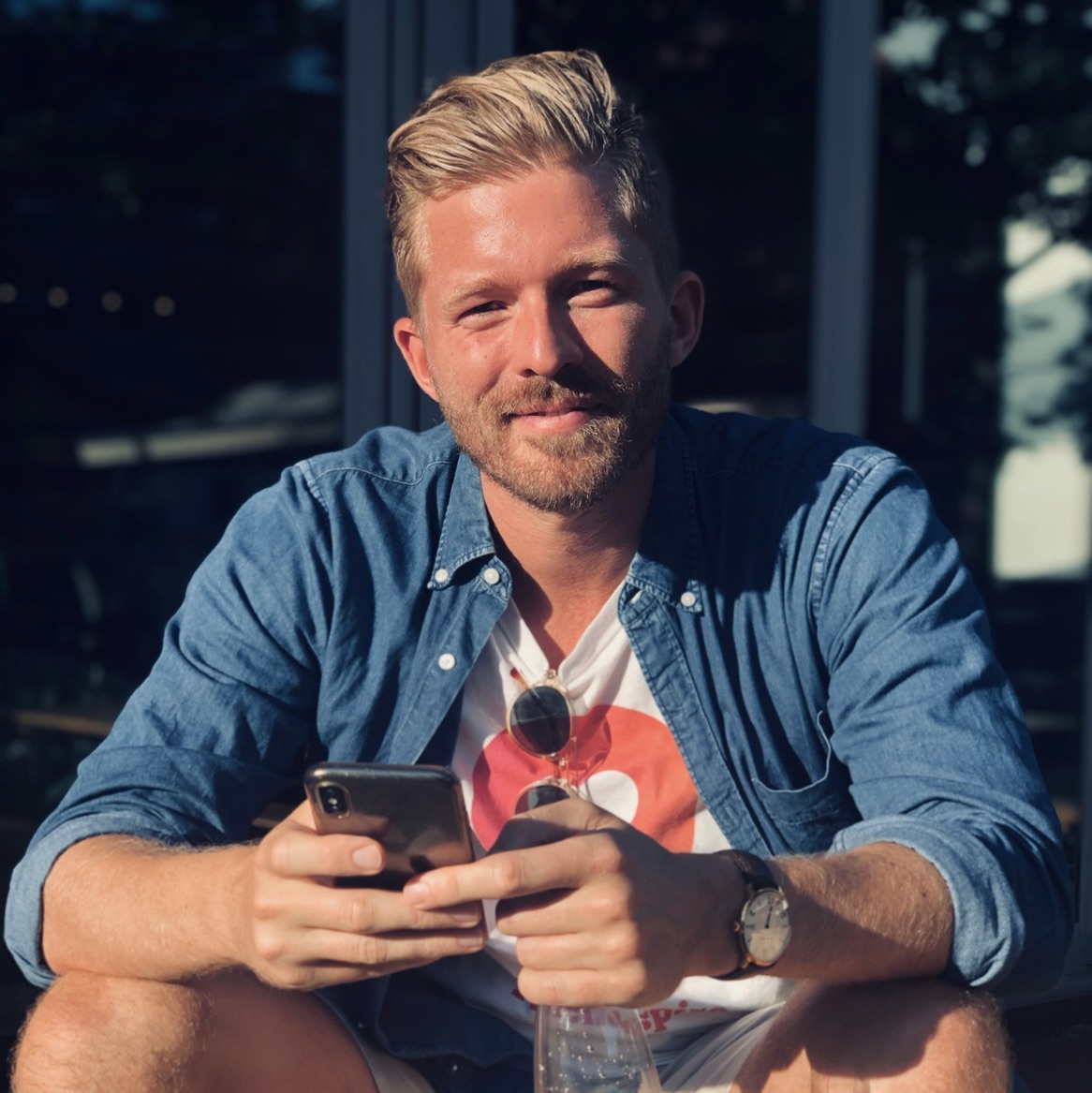 Morten V Schroeder
1 year ago

7
Great outside spot for drinks in the summer but can sometimes attracts a crowd who loves the smell of their own shit a bit too much!
1 Comment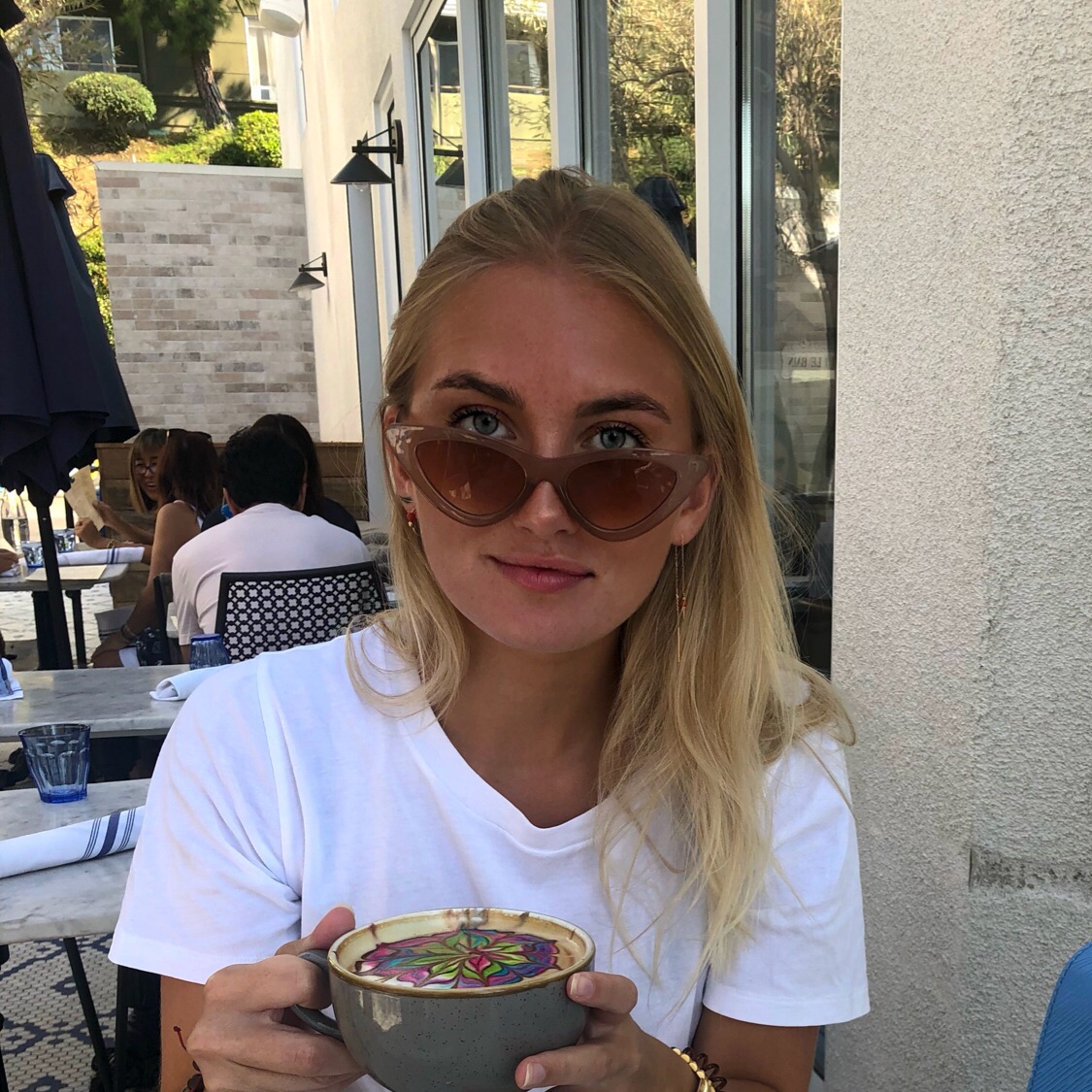 Sophie Nicolaisen
1 year ago

8
Nice atmosphere, they have good cocktails and a lot of different small dishes and snacks. Really nice place to go before going out.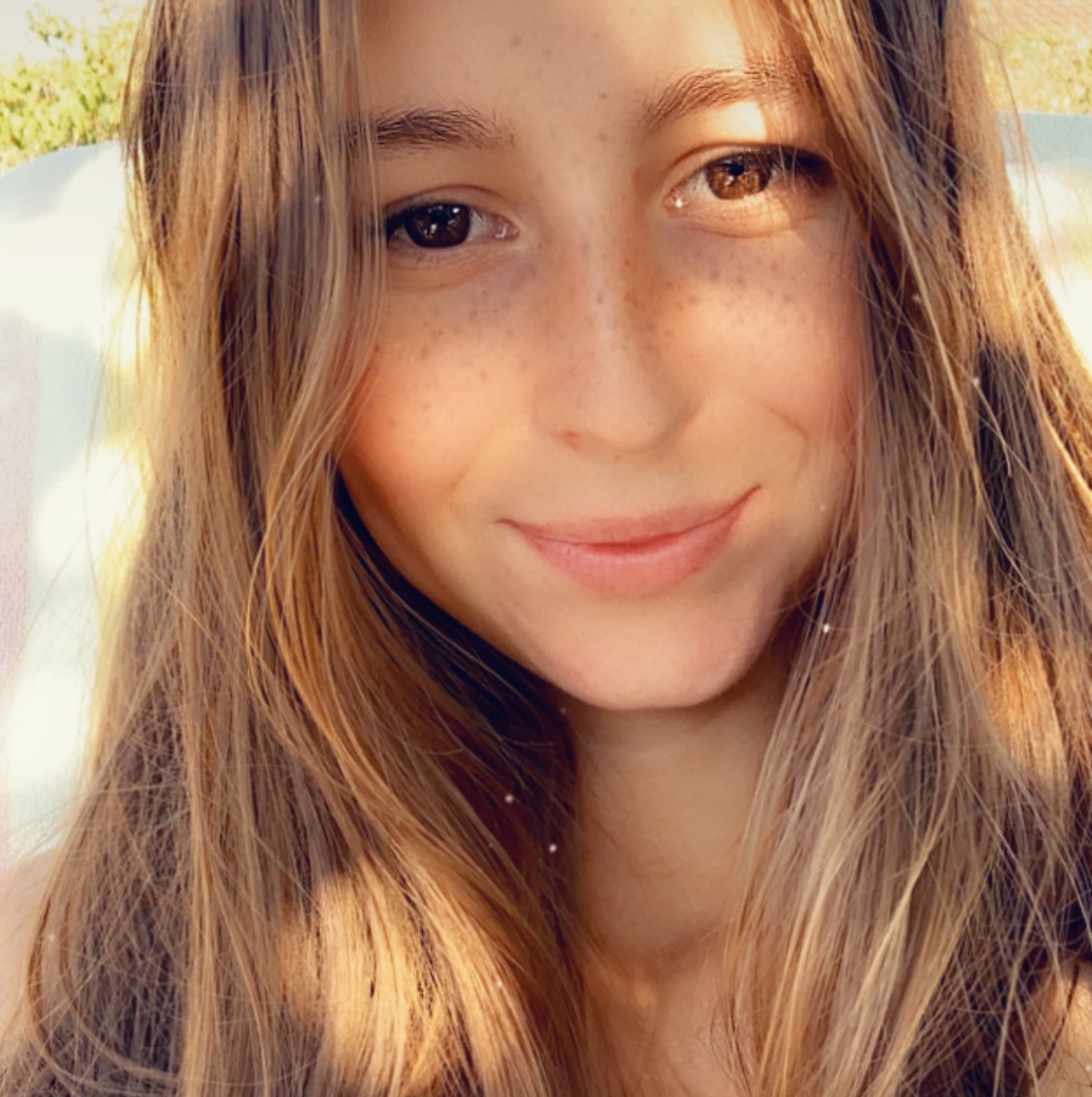 Yasmin Opstrup
1 month ago

7

7

7
Maria Knudsen
5 months ago

5
Mie Wiinberg
5 months ago

6
Sofie Sommer
6 months ago

7
Carmine Petrone
6 months ago

7