Thomas Kallestrup
6 months ago

6
The place everyone trash talks but somehow everyone's been, and we all have the day of the year where we come back.🍻
3 Comments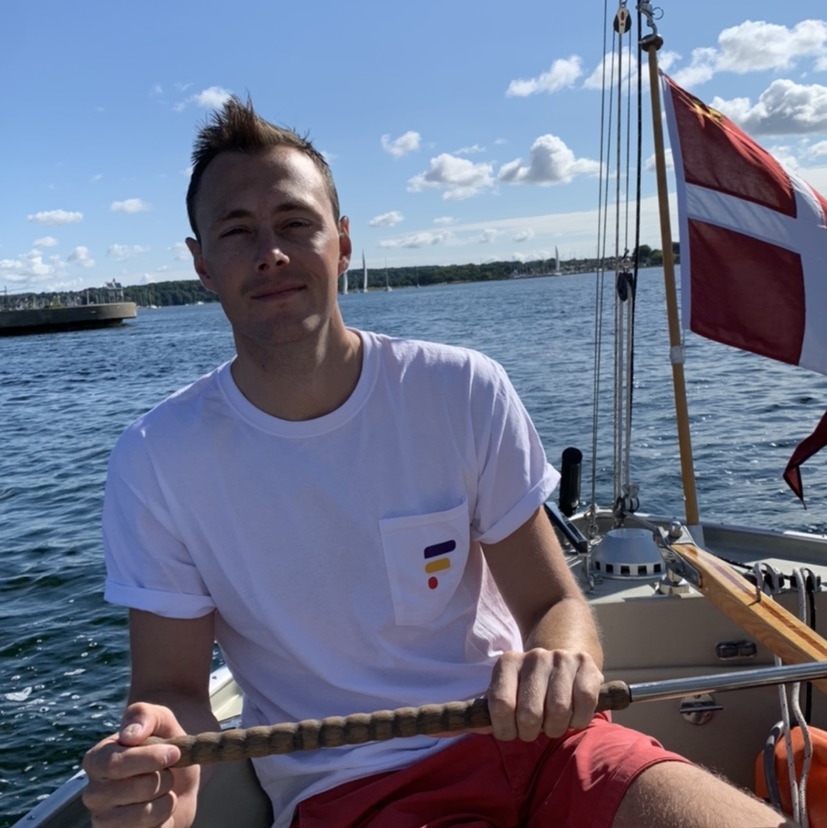 Christopher Thorsell
7 months ago

5
If you don't want to go home at 5 in the morning or want to have a weekday tipsy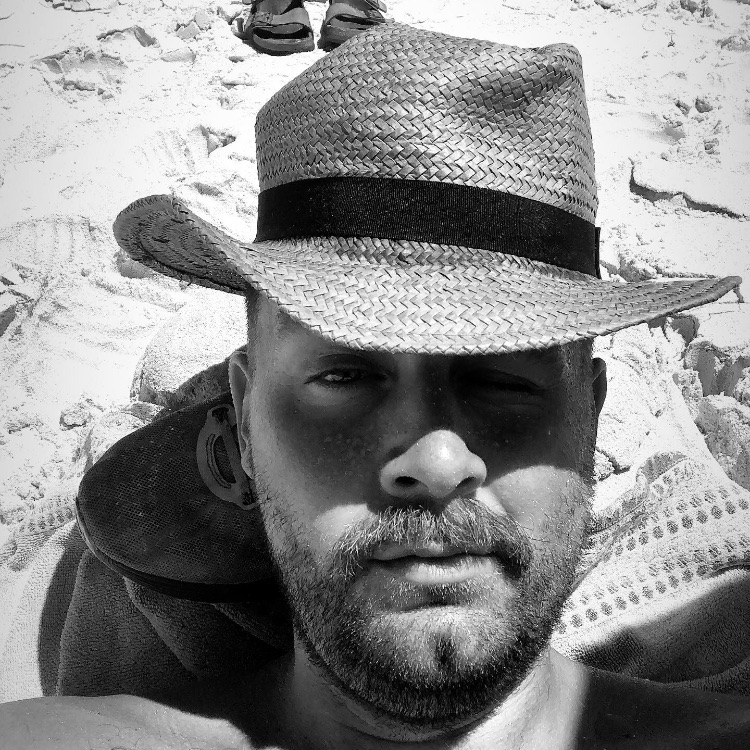 Markus Marañon Straarup
1 year ago

4
This is a 1 and a 10 at the same time. More often a 1, so it gets a 4.
2 Comments
Manja Burgdorff
1 year ago

10
Fest alle årets dage! Man går aldrig forgæves :)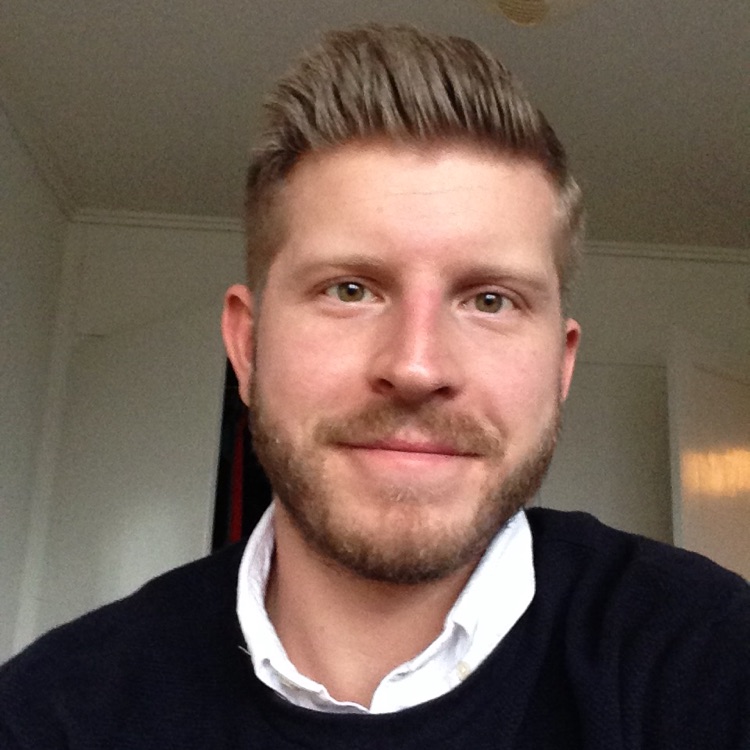 Carl Johan Skovsen
1 year ago

4
OPEN 24/7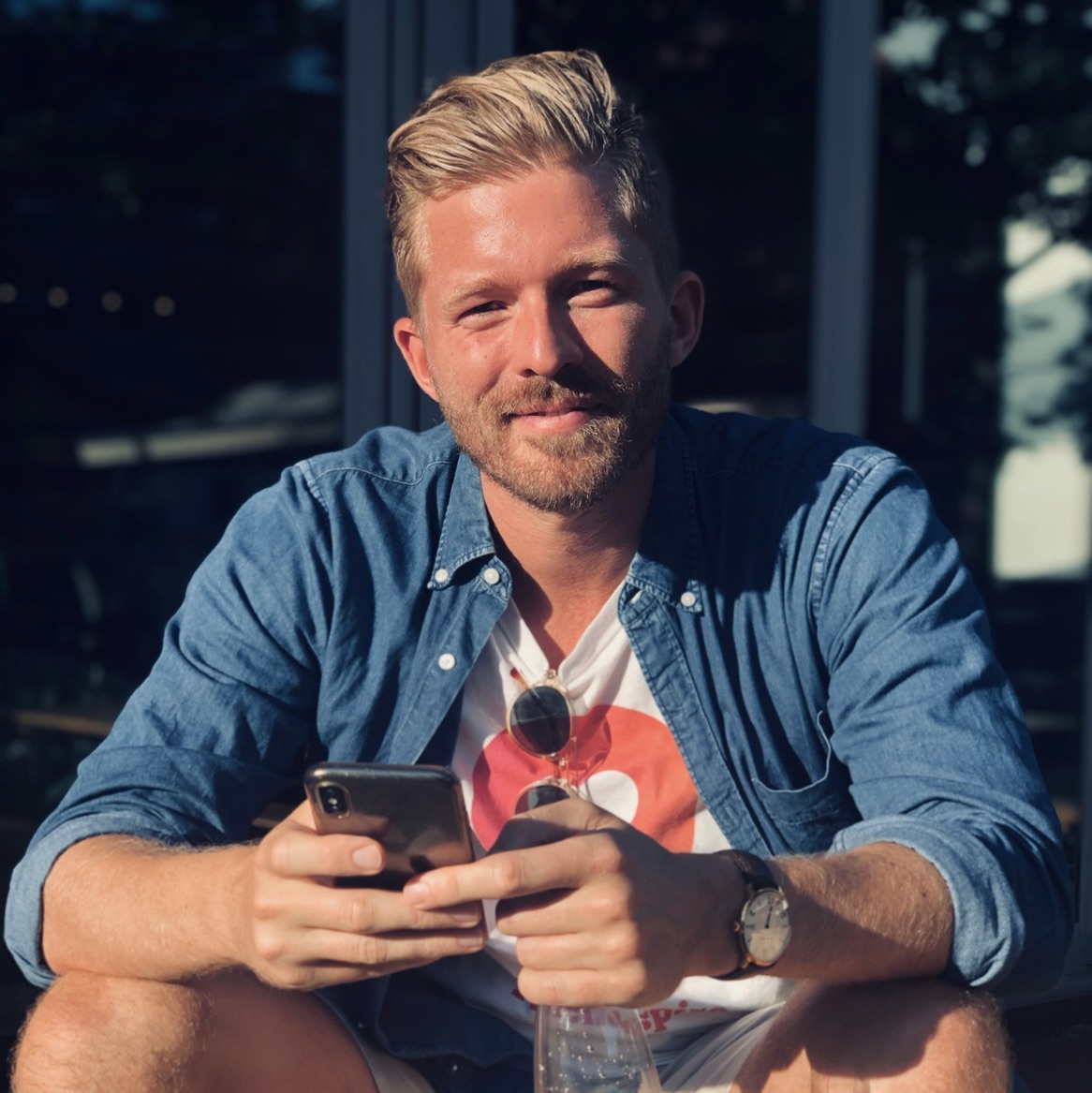 Morten V Schroeder
1 year ago

6
If everything else fails there's always LA bar! One of the only places worth going on a Sunday if you want to drink heavy!
3 Comments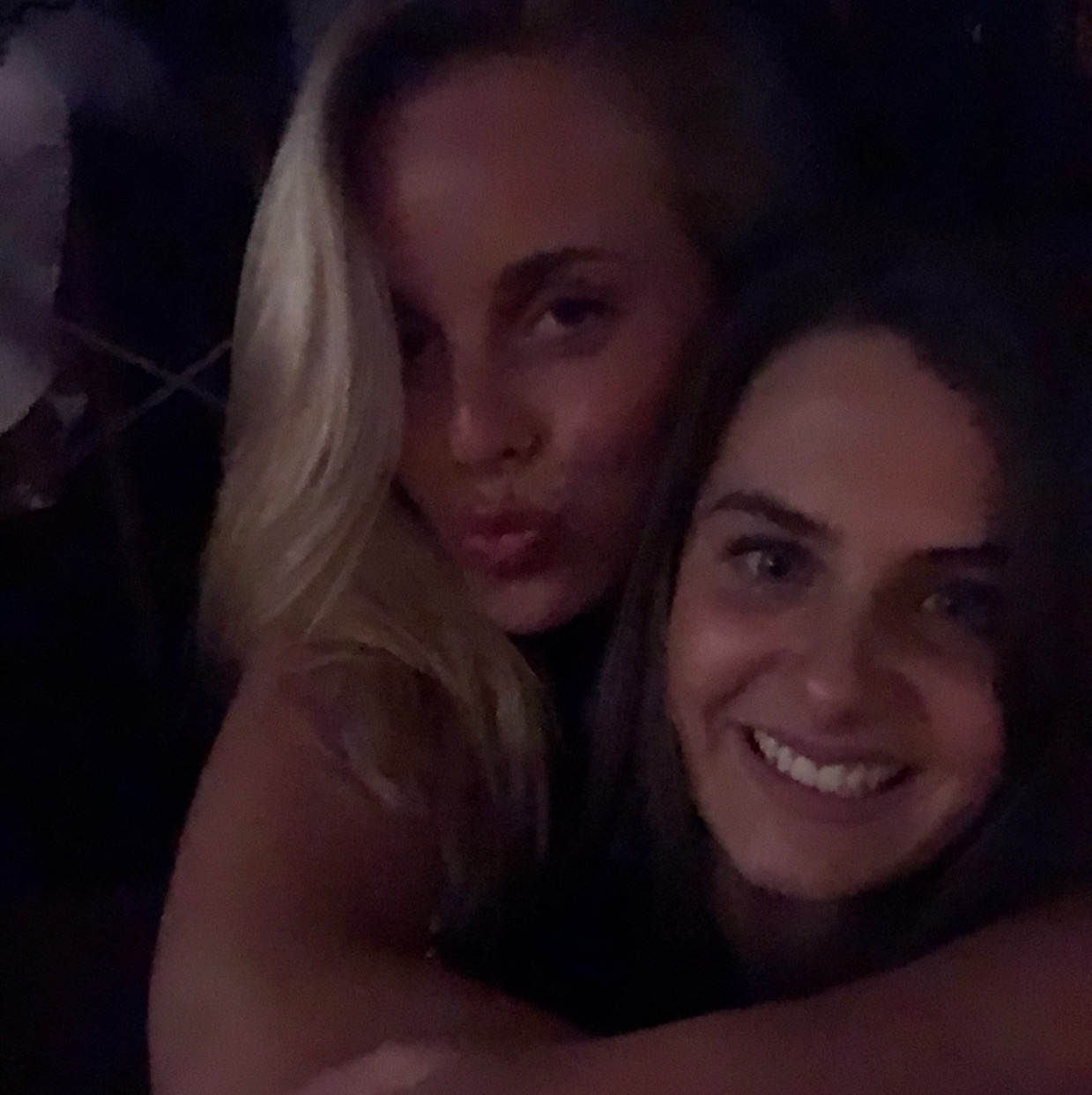 Elena Marañón
1 year ago

4
If you want shots and meet tourists go to La Bar.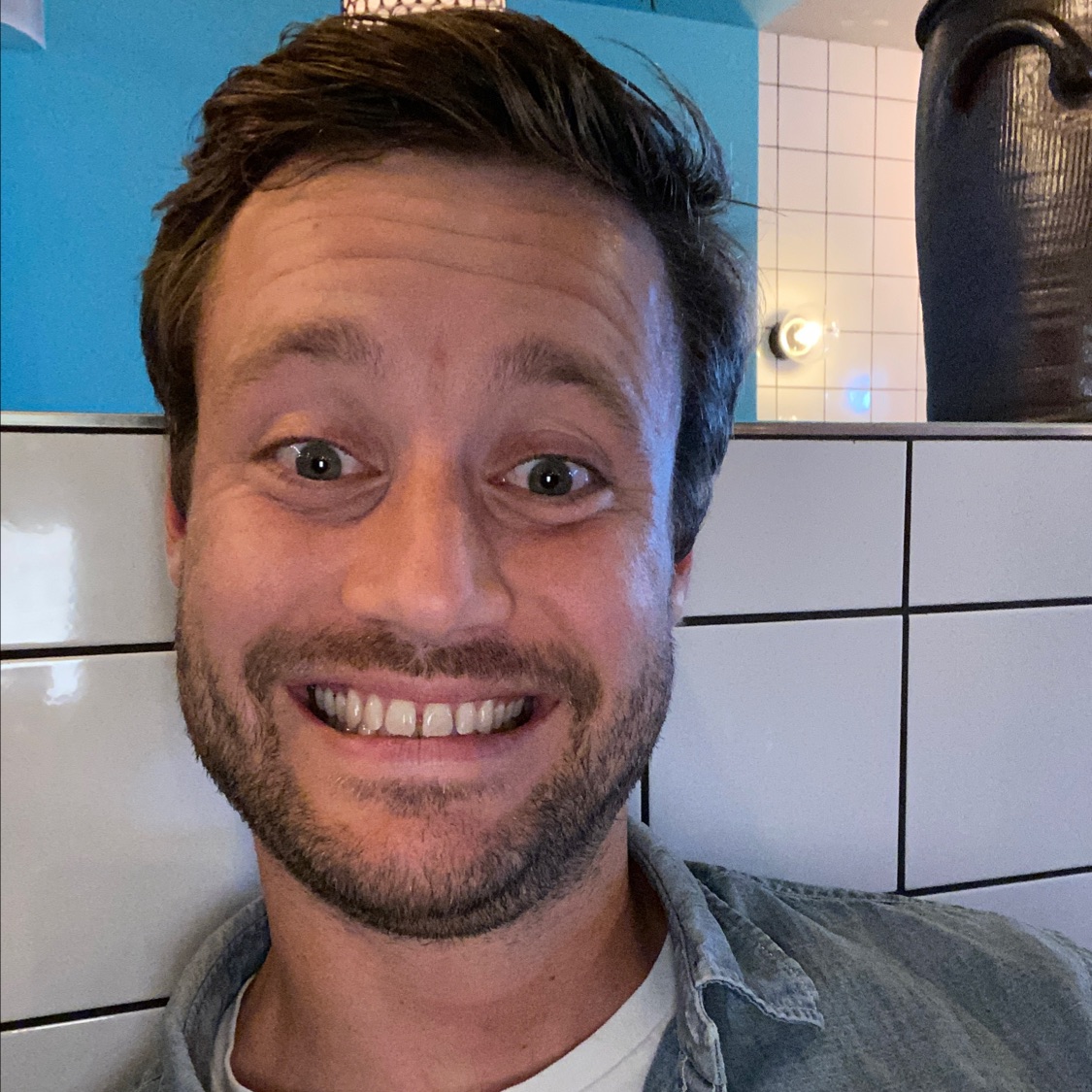 6
Don't go there - but when you go there, get jägerbombs
1 Comment
Kiki Nellemann
3 months ago

6
Christoffer Falck
5 months ago

6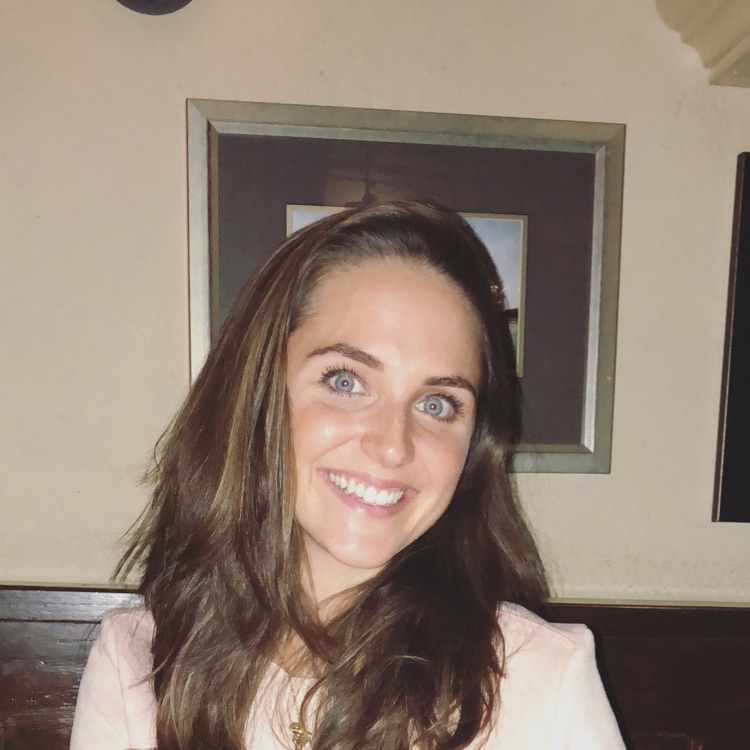 Beatriz Marañon Straarup
1 year ago

4

10
1 Comment
Henriette-Cecilie Enemark
1 year ago

2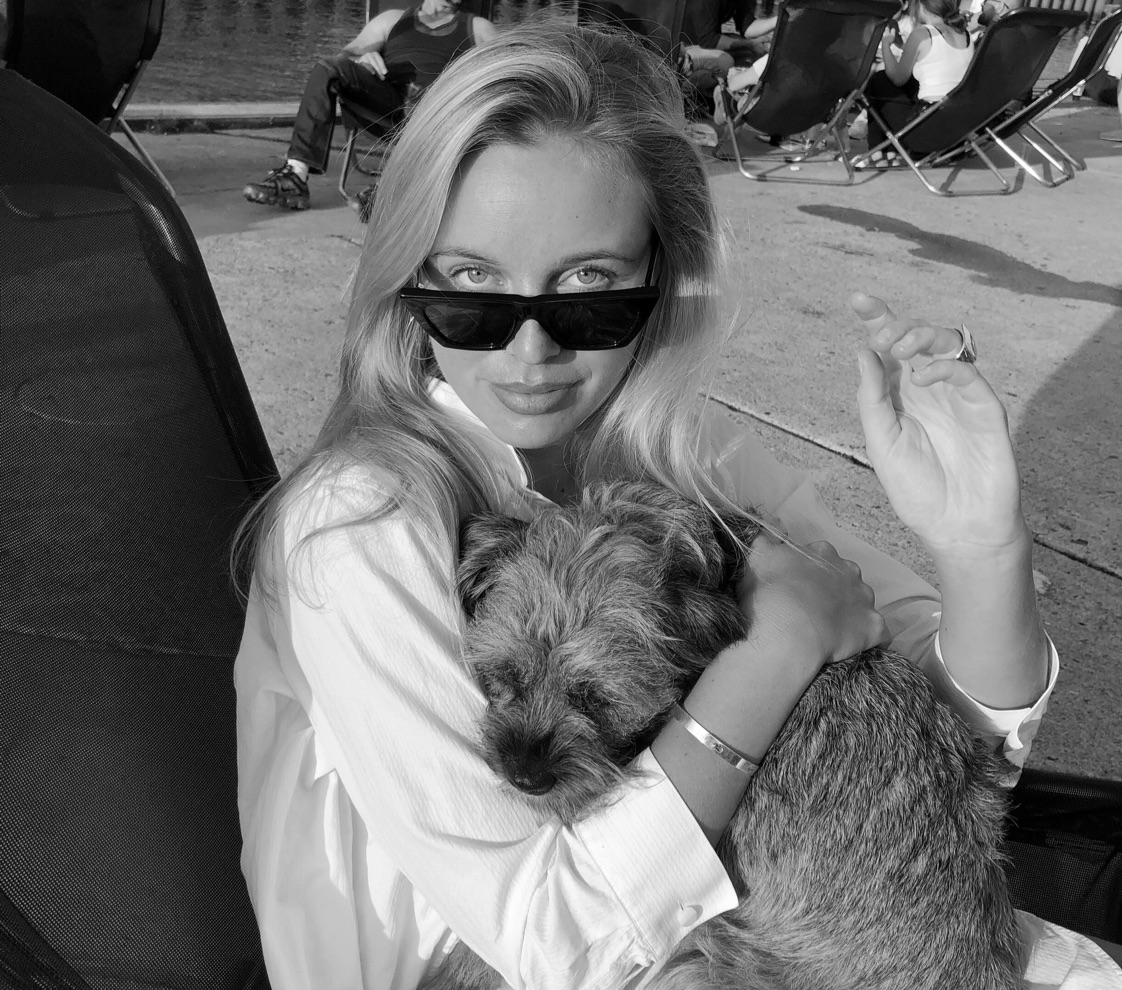 Sørine Skov Kruse
1 year ago

4