Augustin Wegscheider
8 months ago

5
Only go here to see specific DJs. Weird layout with the DJ booth on the long wall and more often than not some sketchy folks in the crowd. Sound system is great.
4 Comments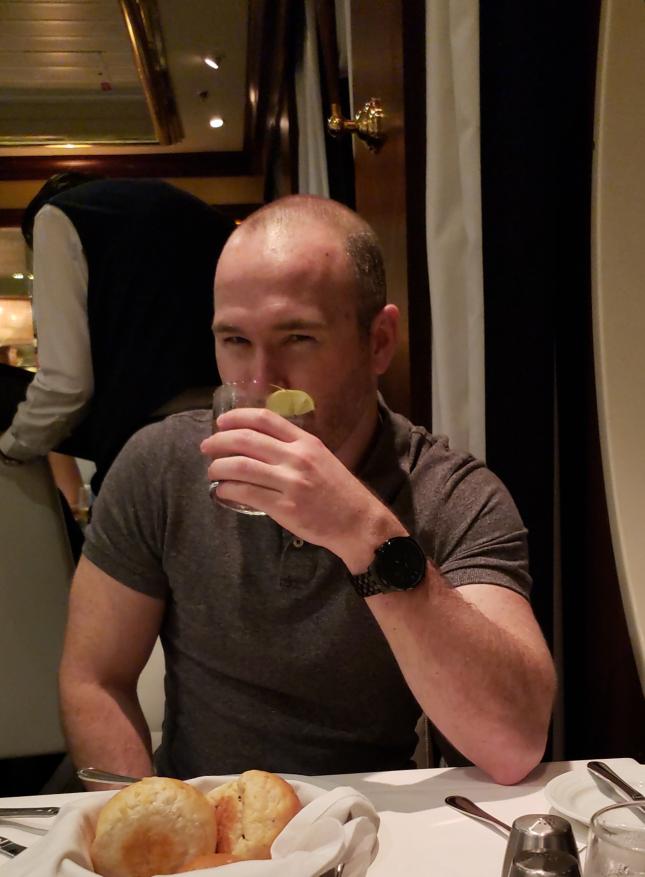 Brian Patrick Blouin
1 year ago

10
Little bias because I promoter here but it was chosen for promoting because I was the biggest fan and frequent attendee! Pretty large dance space, several tables, and always good DJs booked! The Dolby ATMOS sound system is insane and the lights and visuals are top notch! Sound-Bar has been running for more than 15 years which says alot in Chicago!
2 Comments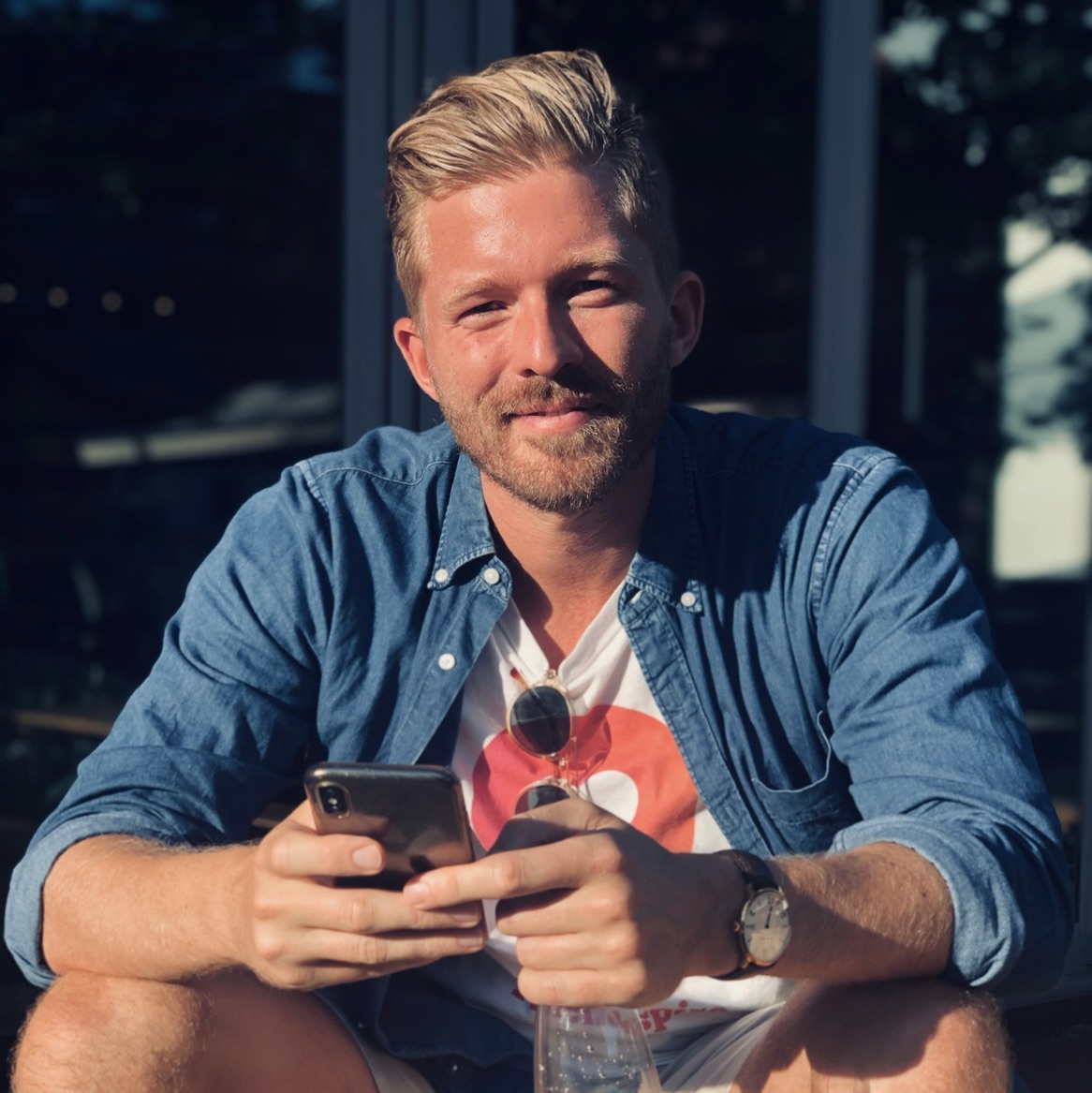 Morten V Schroeder
1 year ago

8
One of the better nightclubs in Chicago! Gravitates towards techno and trance music. Crowd can be rather sketchy but music is usually always great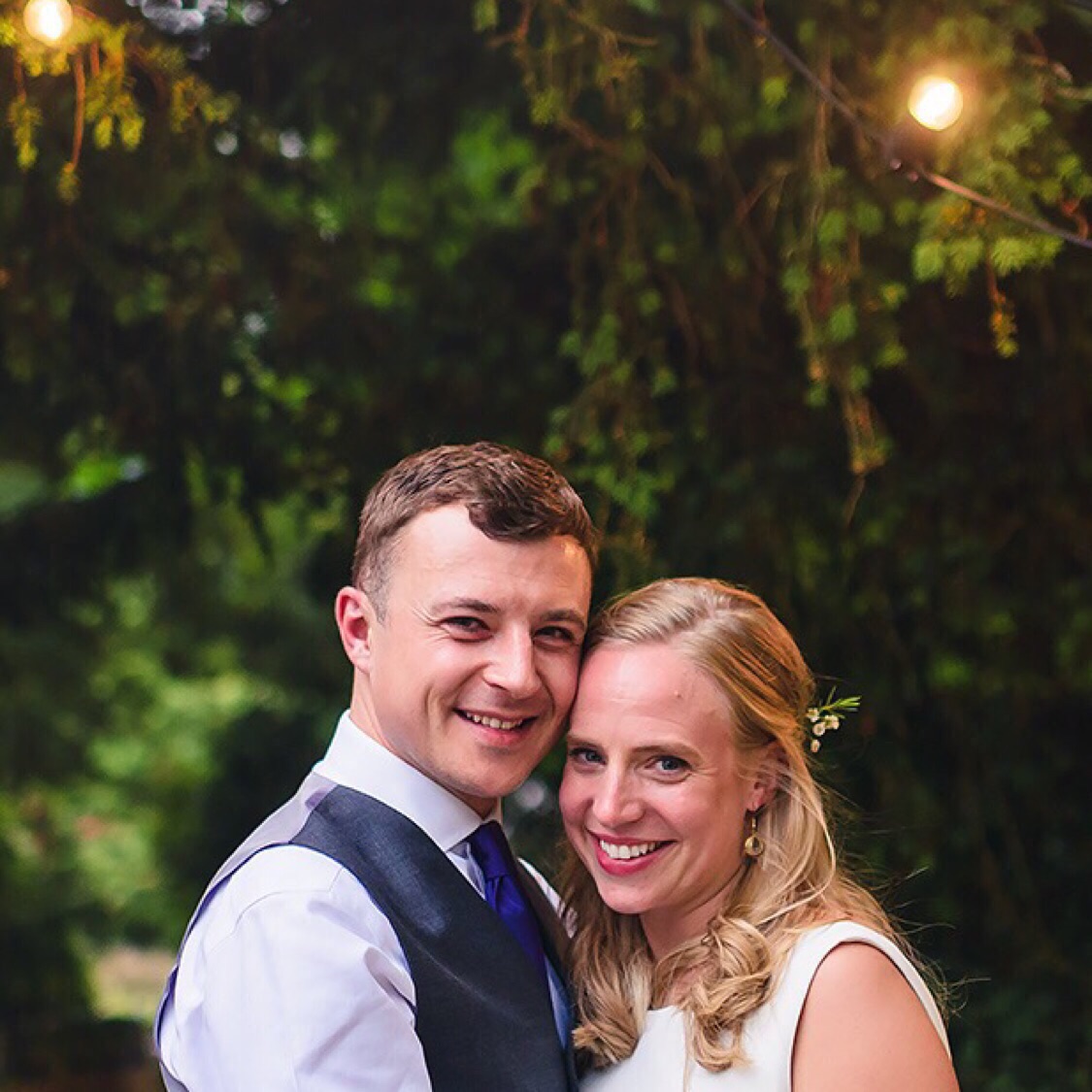 Henry Fovargue
2 years ago

10
Best club in Chicago hands down. Has space to dance, DJs are sick. Crowd can be a little odd but no worse than other places.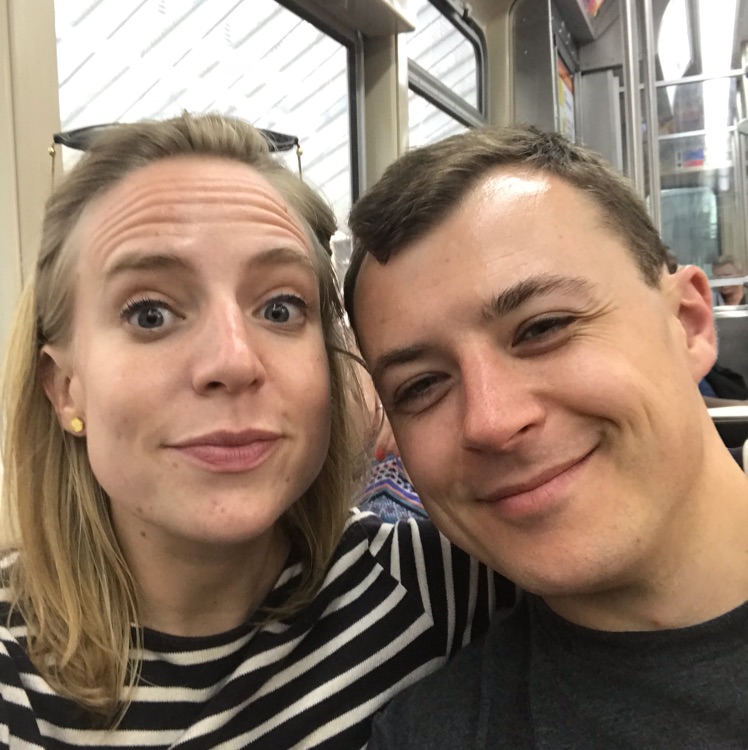 Annie Spencer
2 years ago

8
Sometimes the biggest hit, sometimes the biggest miss. Amazing if you get the right DJ, but total flop on other nights.