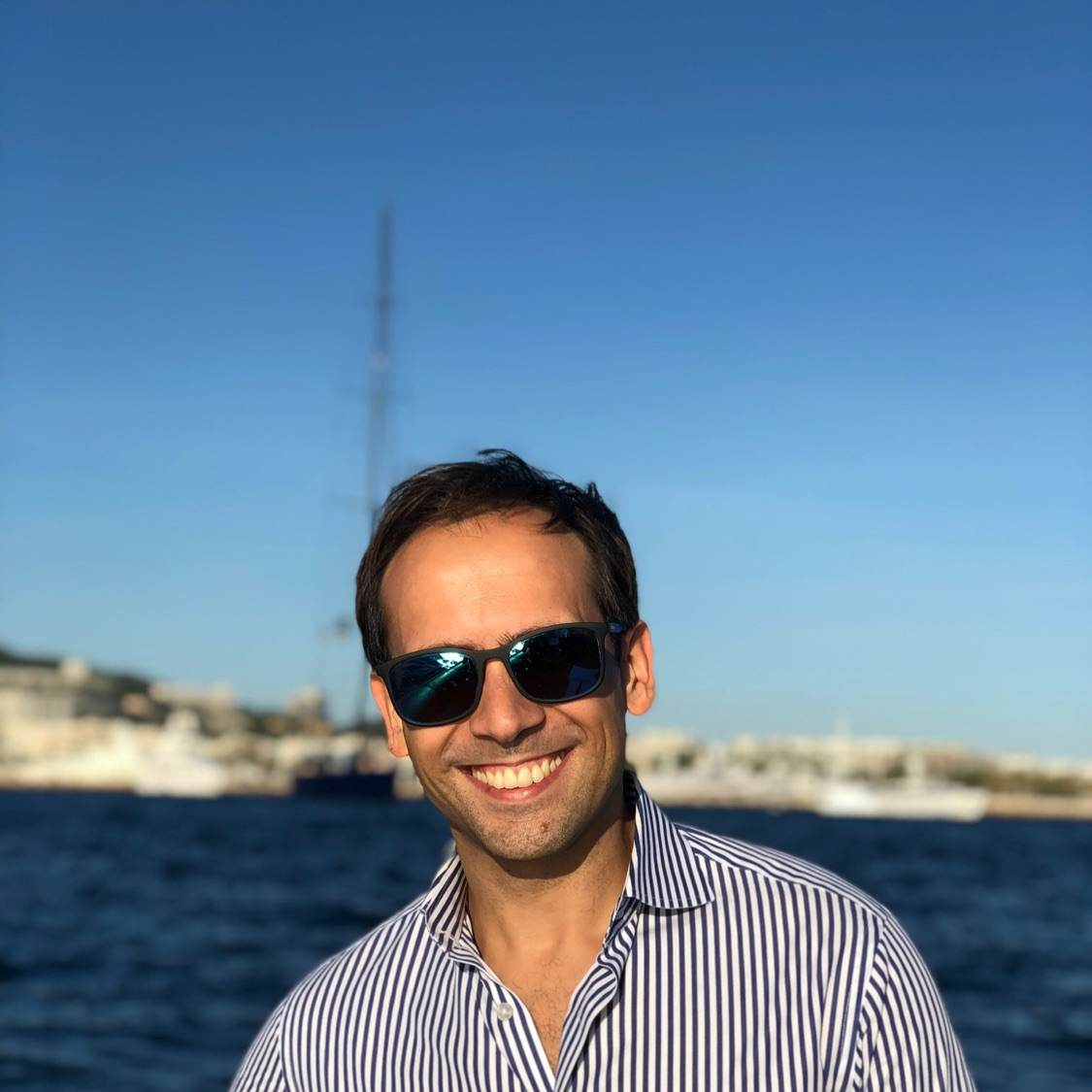 7
Solid choice for bunch, good for large groups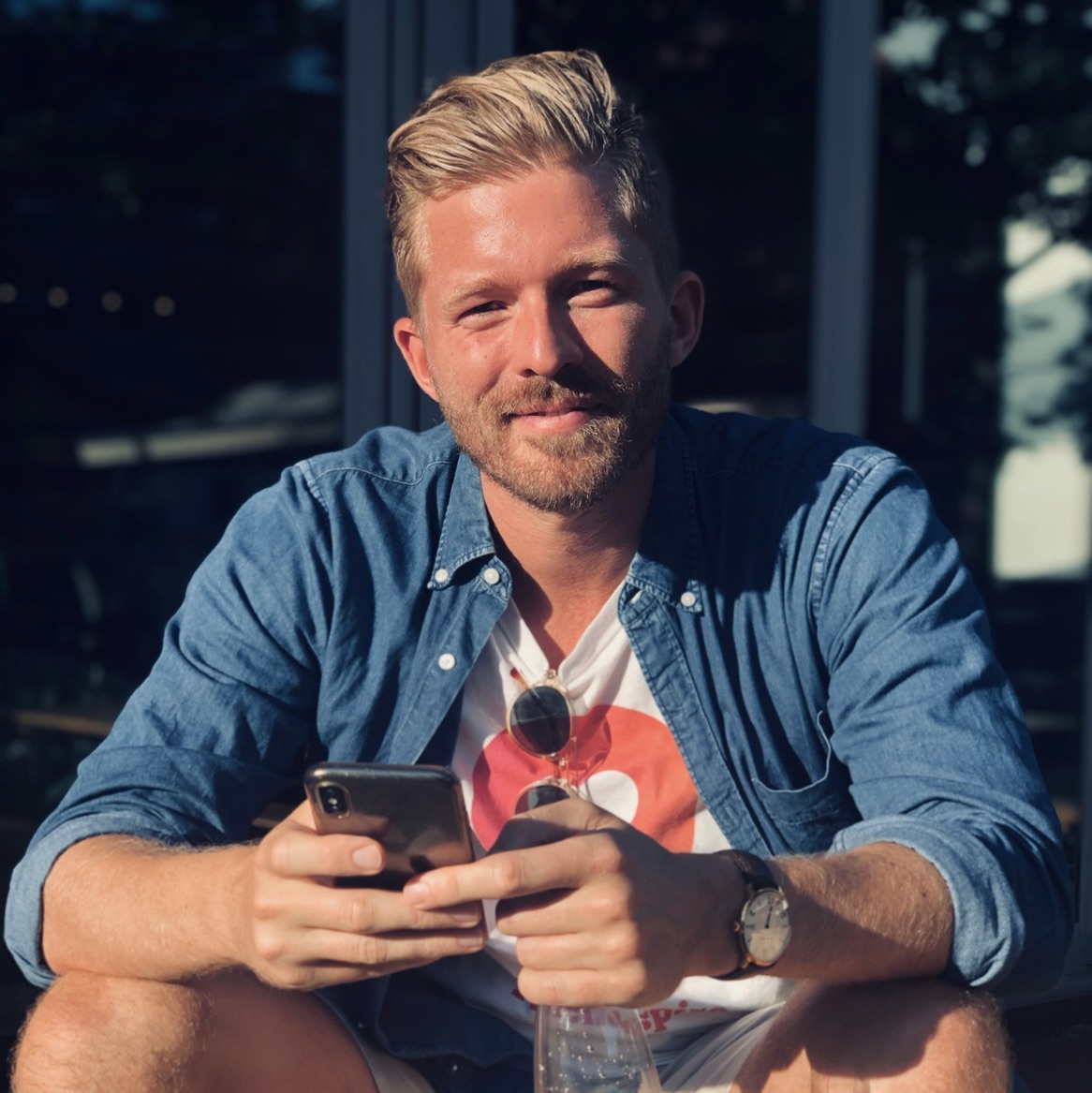 Morten V Schroeder
1 year ago

7
Decent place for a brunch, quick bite, a crispy bad boy 🍺 or whatever else it could be! Service can sometimes take FOREVER but I always end coming back!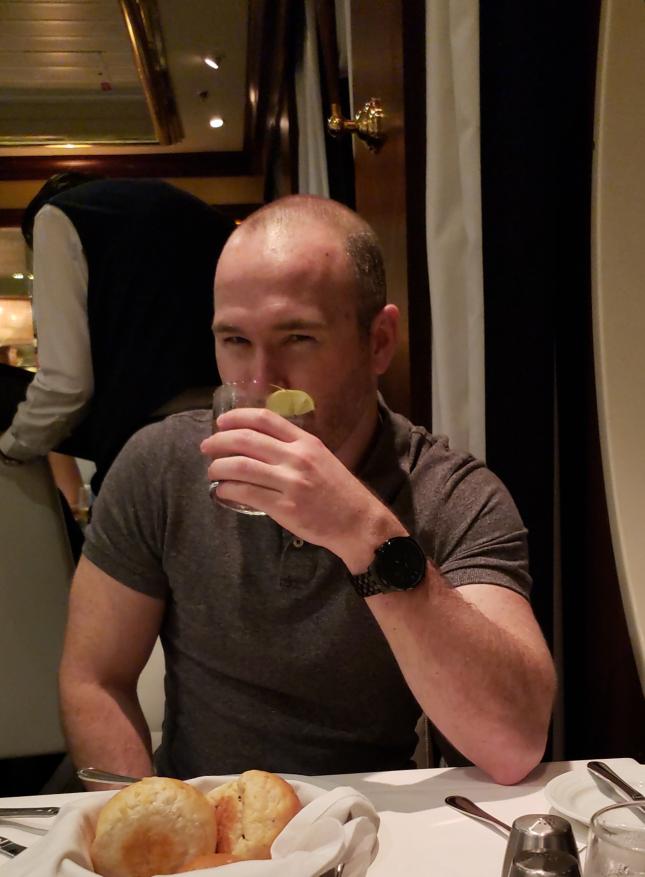 Brian Patrick Blouin
1 year ago

10
1st and 2nd floors of Hubbard are cool. 1st floor has great food and a huge alcohol selection/beers. Then head up to the 2nd floor for some dancing and good vibes.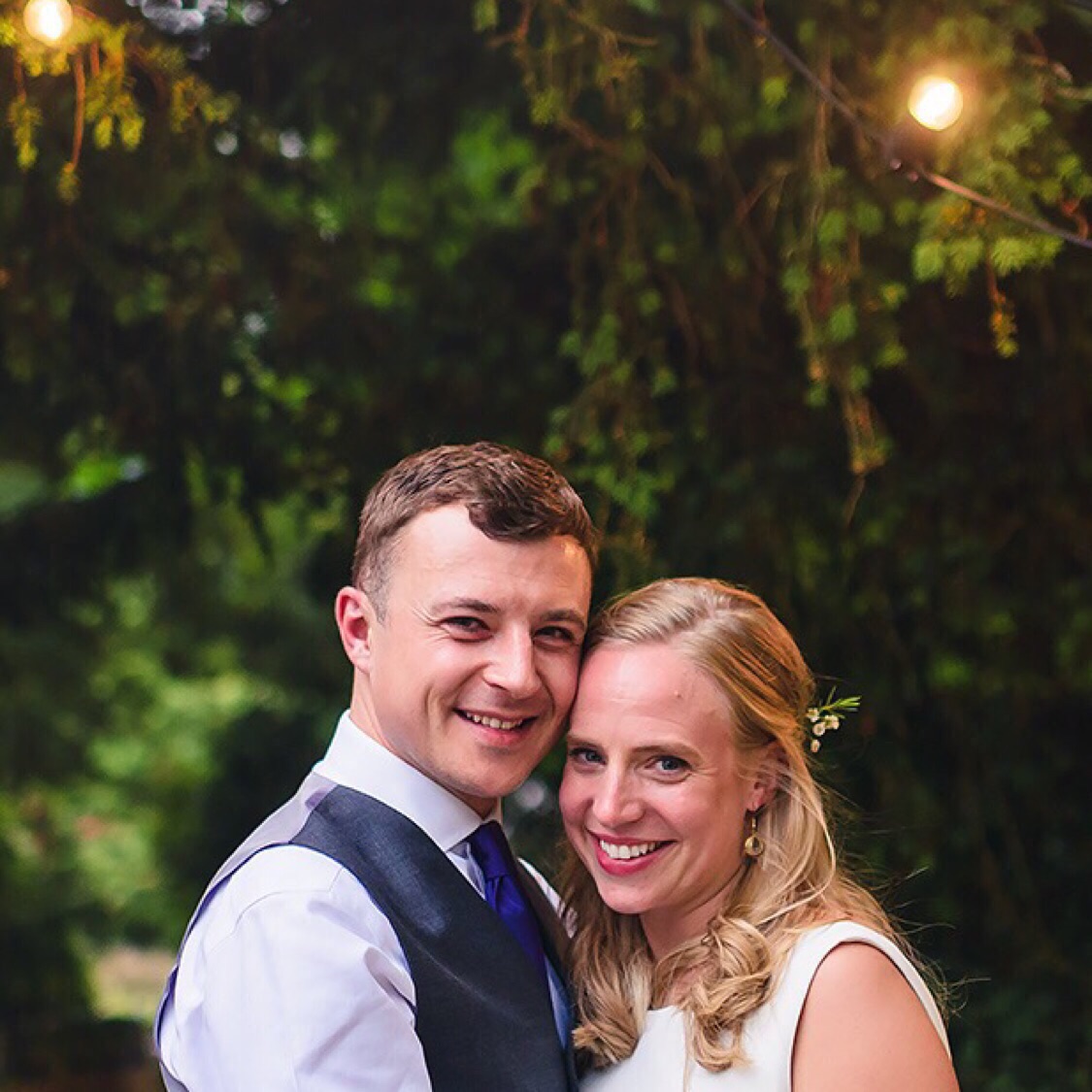 Henry Fovargue
1 year ago

6
Somewha ok ish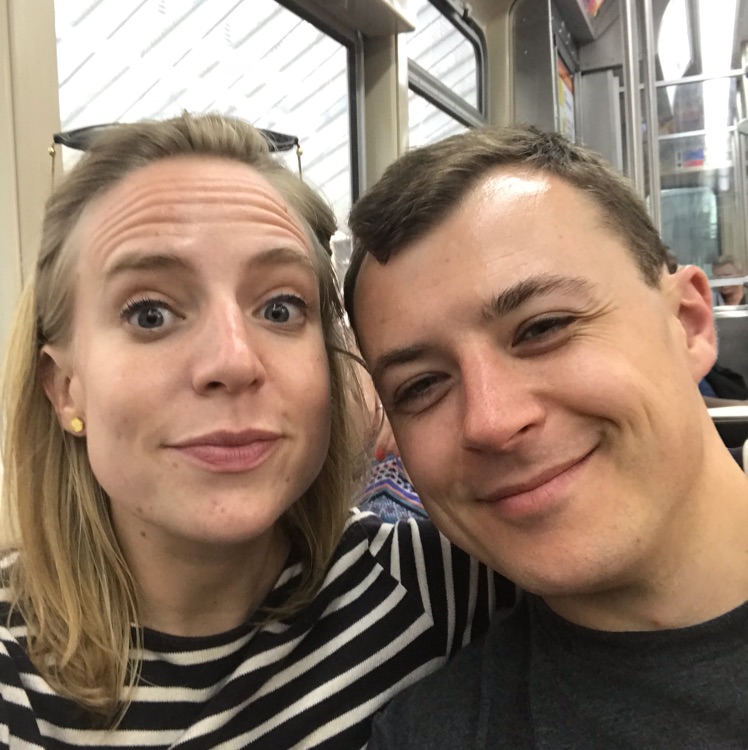 Annie Spencer
2 years ago

10
Think my favourite bar / club in Chicago! Great tunes, affordable, great dancing & good time with all your friends
3 Comments

6