8
Board games, beer and fries? What's not to love!
Katja Nørrelund
1 year ago

10
Brætspil, drinks og god atmosfære - what more to like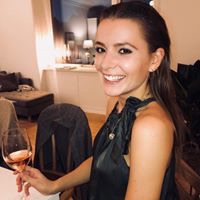 Josephine Hermansen
1 year ago

8
Always a lot of people, but great place! And fun with the games!!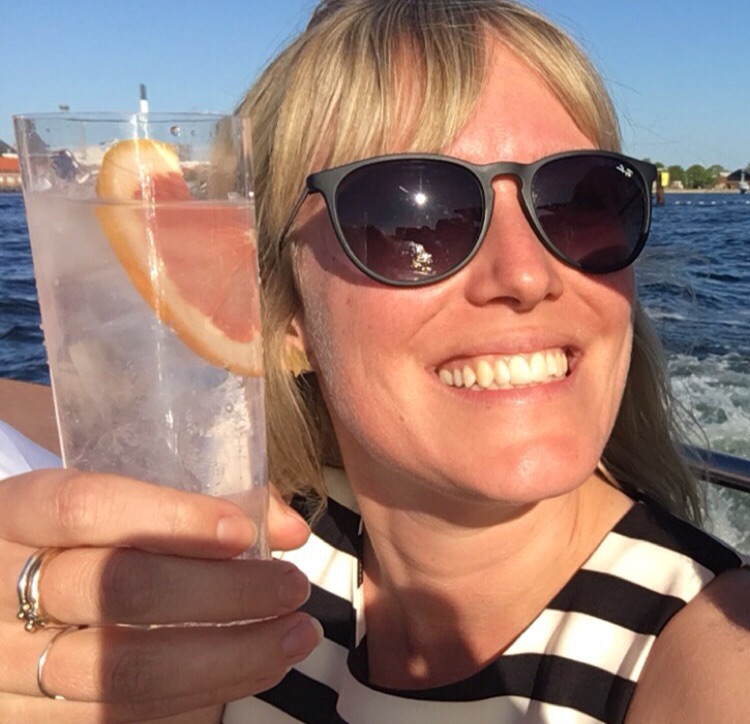 Mette Vuns Schroeder
1 year ago

10
Perfect place and has an app for ordering drinks. Can be difficult to get a table.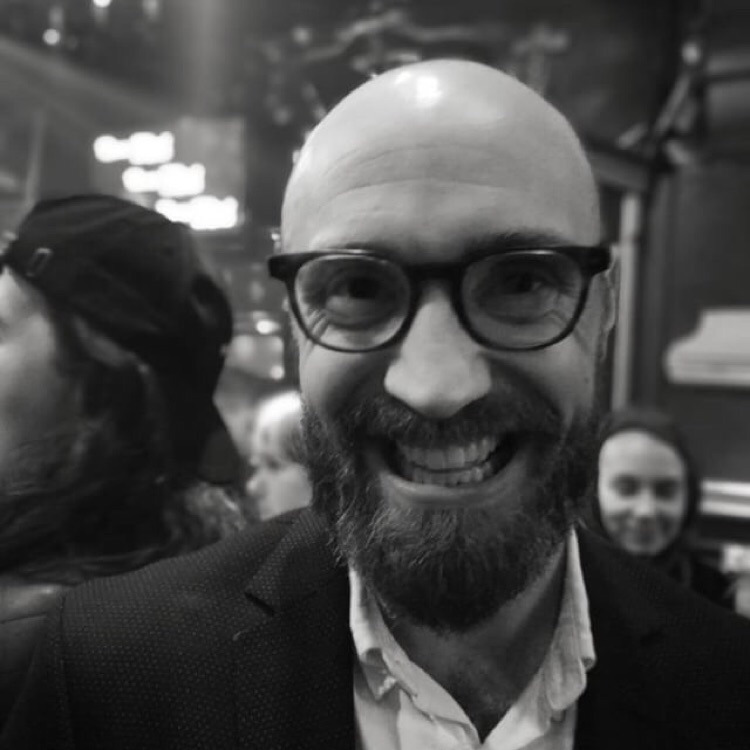 Andreas Petersen
1 year ago

10
Beers and board games, amazing place to spend loads of hours with friends or maybe a date 😉
1 Comment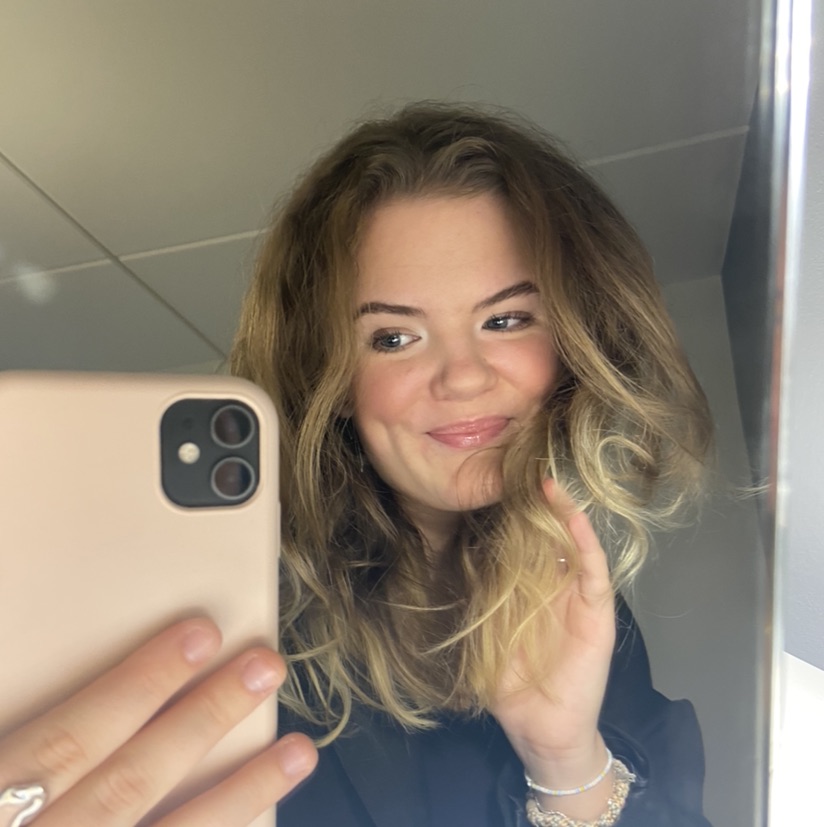 Steffani Sørensen
2 weeks ago

10
Valeria Guerrieri
5 months ago

8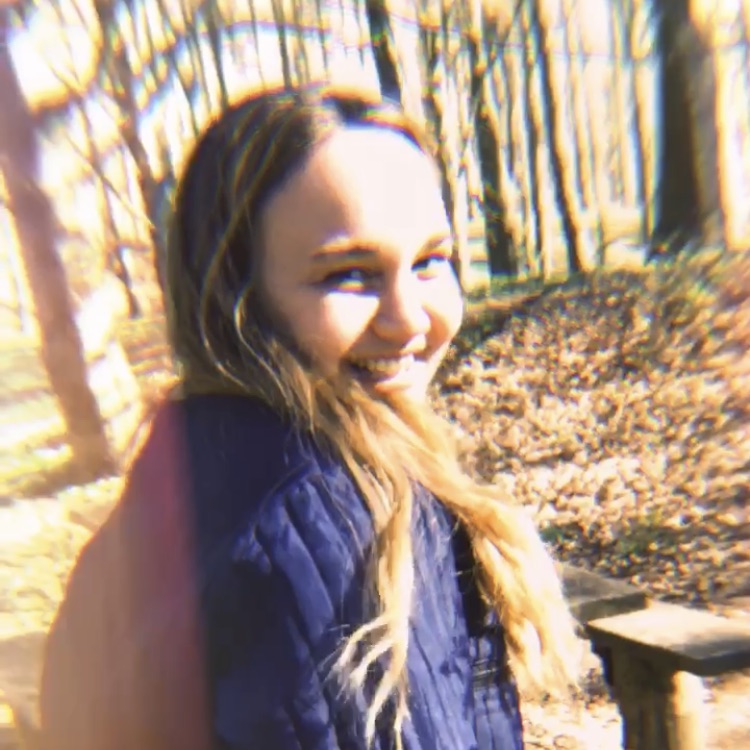 Mathilde Højbak
7 months ago

7
Lasse Leisner
8 months ago

7
Phillip Gjedsted
9 months ago

7
Nikoline Zastrojevic
1 year ago

9

9
Dennis Deon Faurbye
1 year ago

8