7
Good, simple café food - it's not mind-blowing, but the prices are good and the food is fresh
Anna Waldorff
1 month ago

8
I was nice
Alexander Forsberg
1 month ago

9
Pisse fed
Claire-Celine Bausager
2 months ago

7
Great outdoor spot in the sun.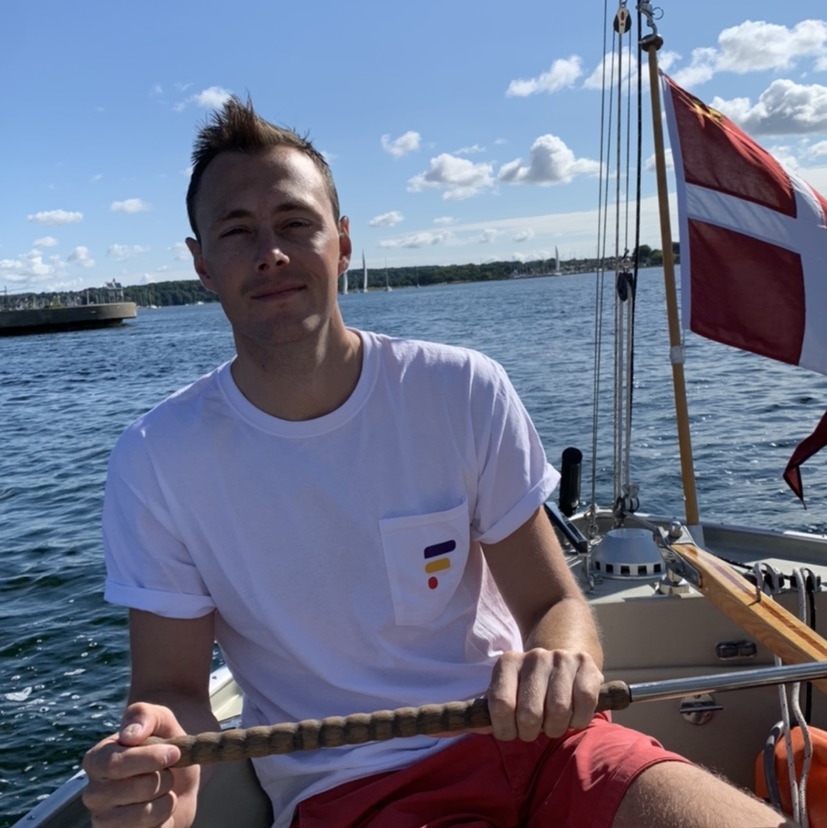 Christopher Thorsell
5 months ago

7
Cozy place on Østerbro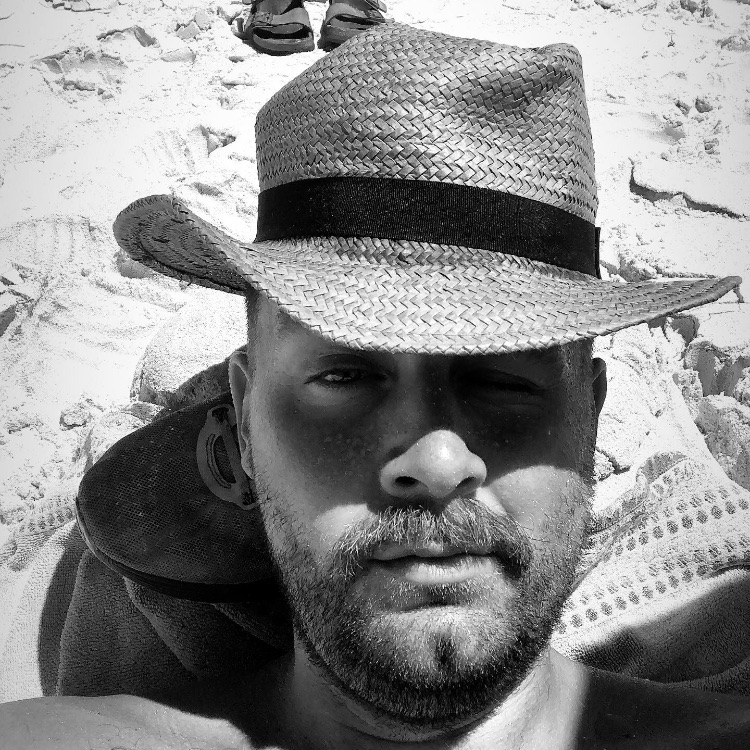 Markus Marañon Straarup
1 year ago

8
Great spot when you can get a table outside! Bopa plads is a really nice spot.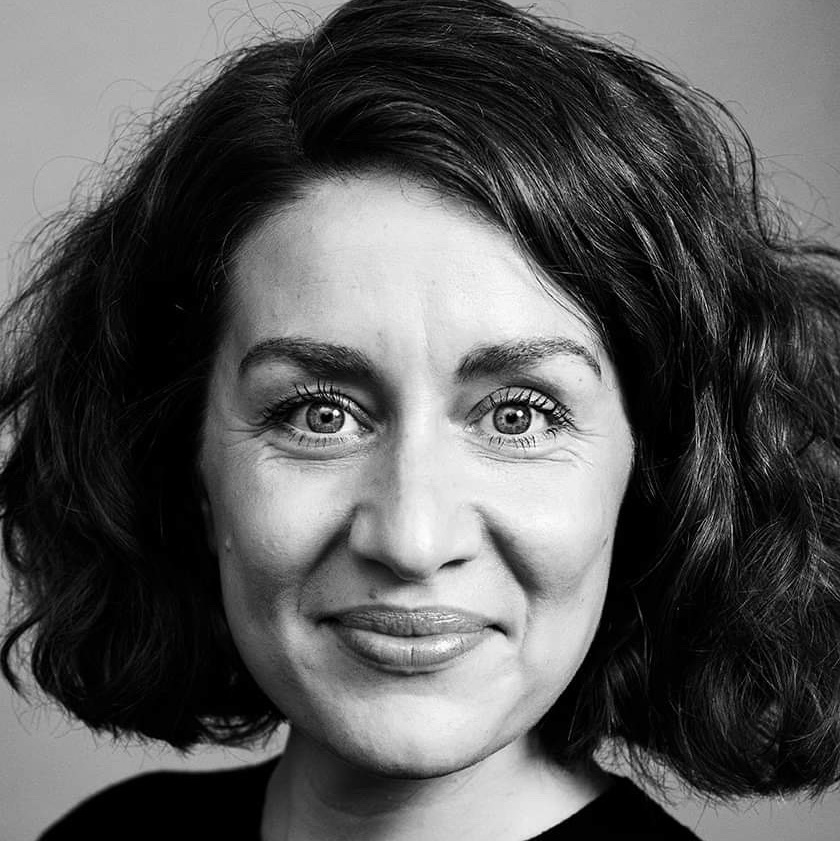 Esther Straarup Wright
1 year ago

8
Looove sitting outside in the summer and warmer weather. Food is good. Not exceptional but good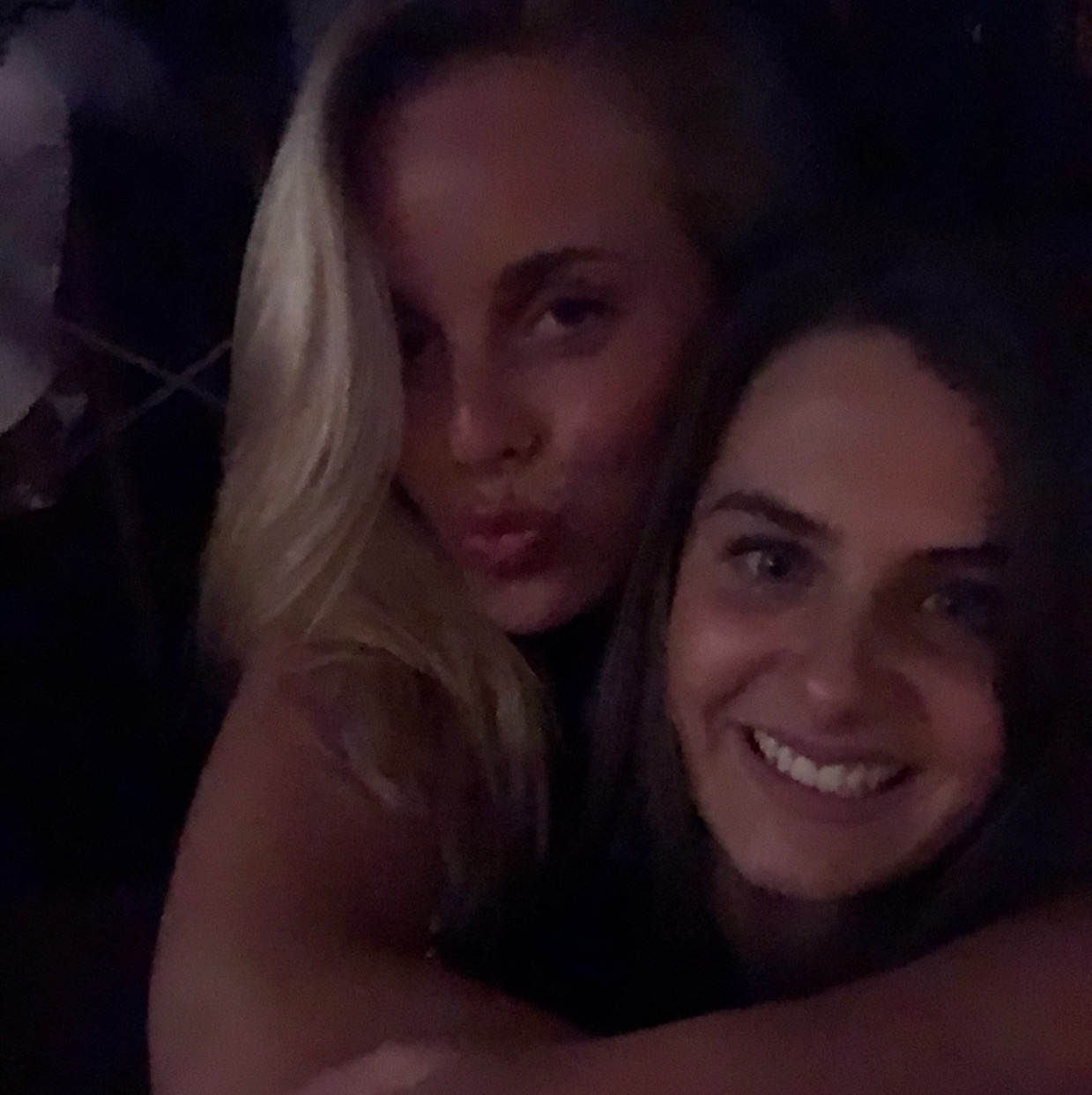 Elena Marañón
1 year ago

6
Always felt they were a bit overrated. I just think people love eating at bopa plads because where else can you sit outside in the summertime in Østerbro.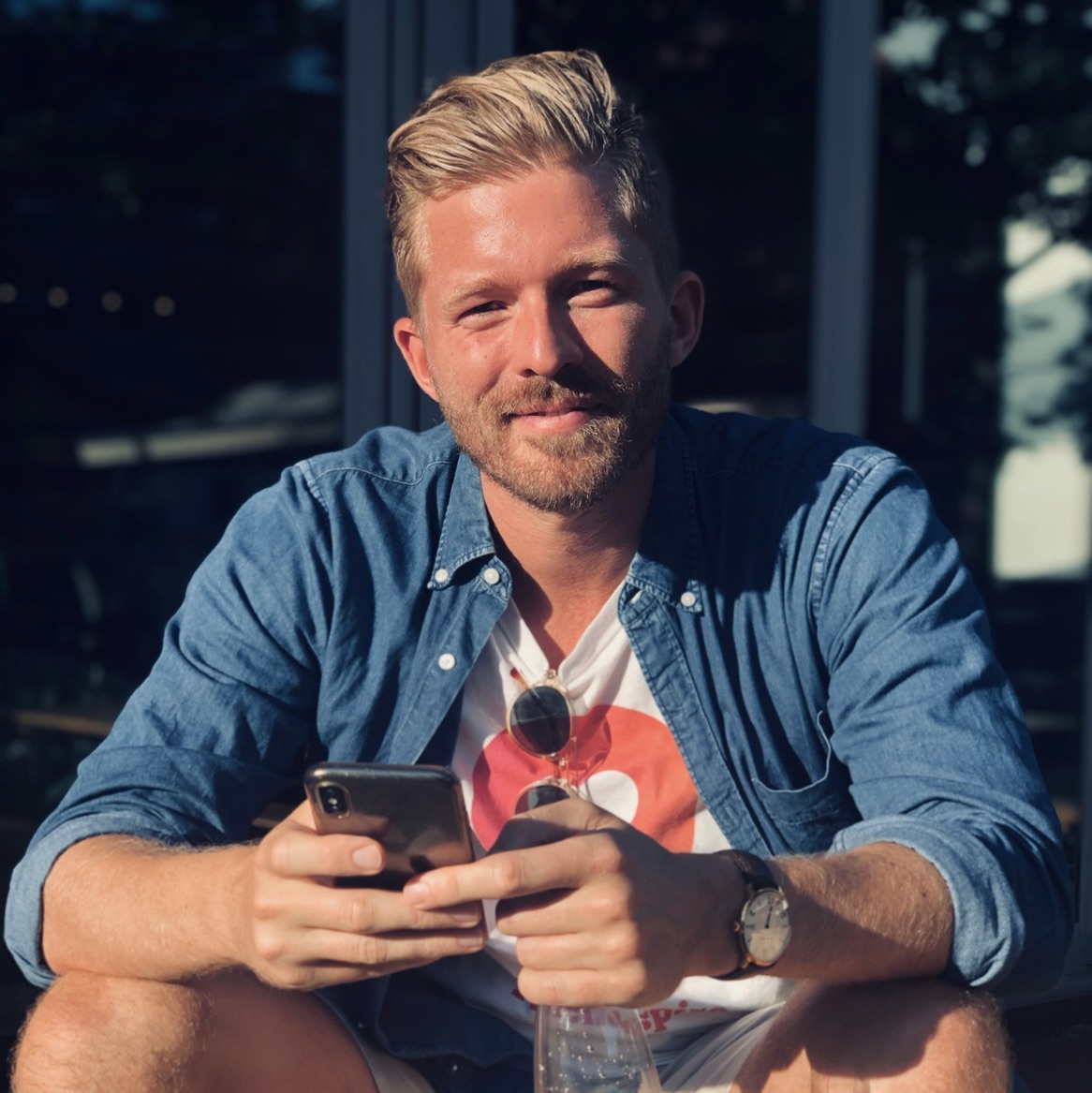 Morten V Schroeder
1 year ago

8
Awesome spot in the heart of Østerbro! Great outdoor seating for summer time. Odds of running into my friend Carlo while there is 50%
1 Comment

8
Maja Thordsen
1 month ago

8
Stine Hemmingsen
2 months ago

7
Valeria Guerrieri
3 months ago

7
Thomas Kallestrup
5 months ago

7
Maria Knudsen
5 months ago

7