Claire-Celine Bausager
6 months ago

8
Good drinks always crowded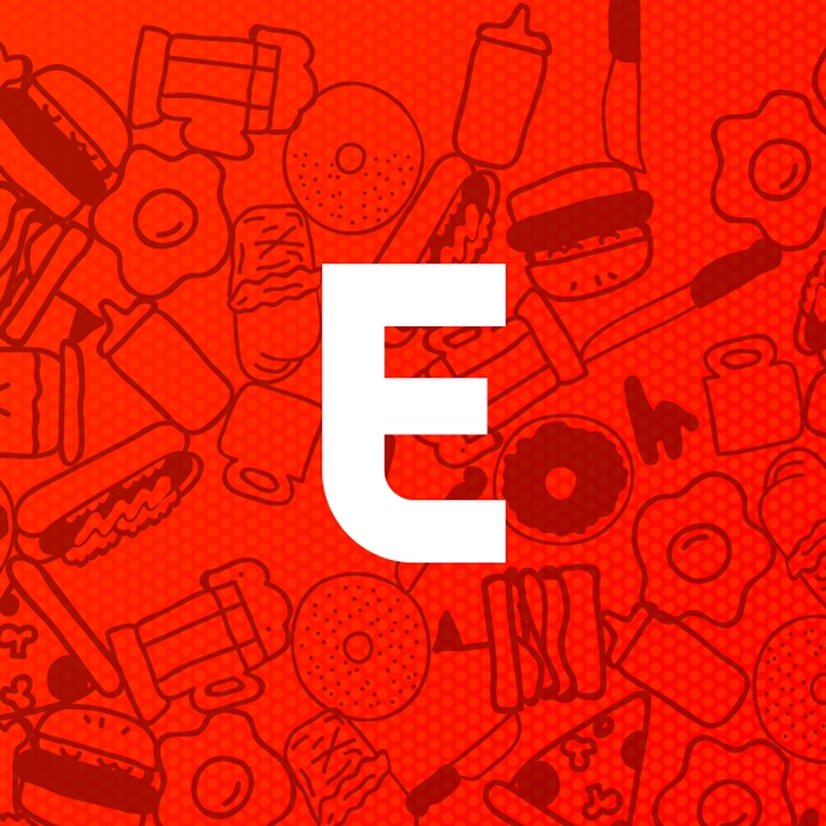 Eater
7 months ago

10
Sister bar to Ruby, this spot, situated in a former pharmacy, is bustling with energy best experienced from a seat at the bar. The cozy interior features strong wood elements. In addition to classic cocktails like an Old Fashioned and Grasshopper, a section of creative modern drinks is available, some with Nordic influences.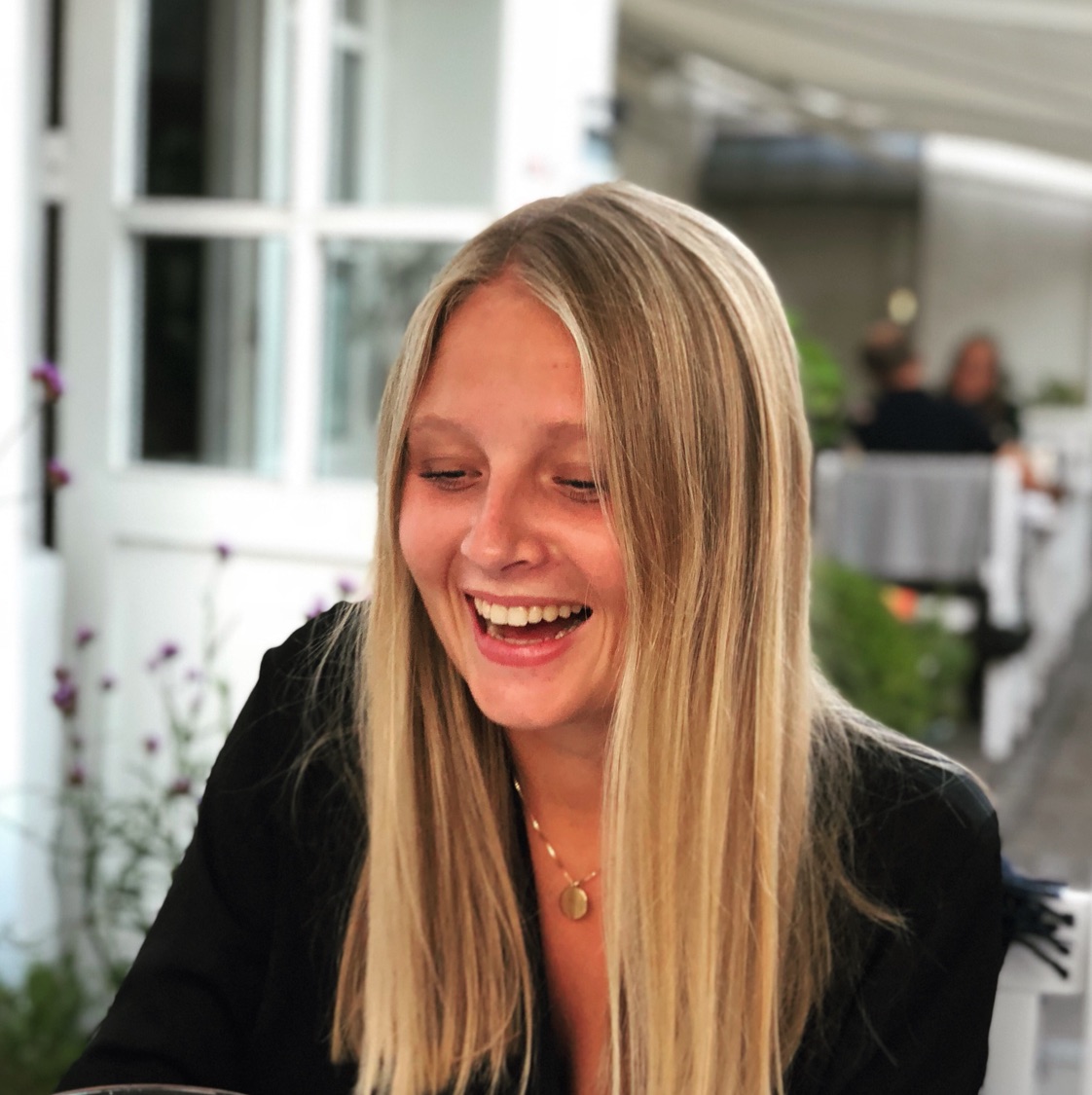 Christine Balslev
1 year ago

8
Went in for two beers. Really cozy sitting outside beneath the colored bulbs on a hot summer night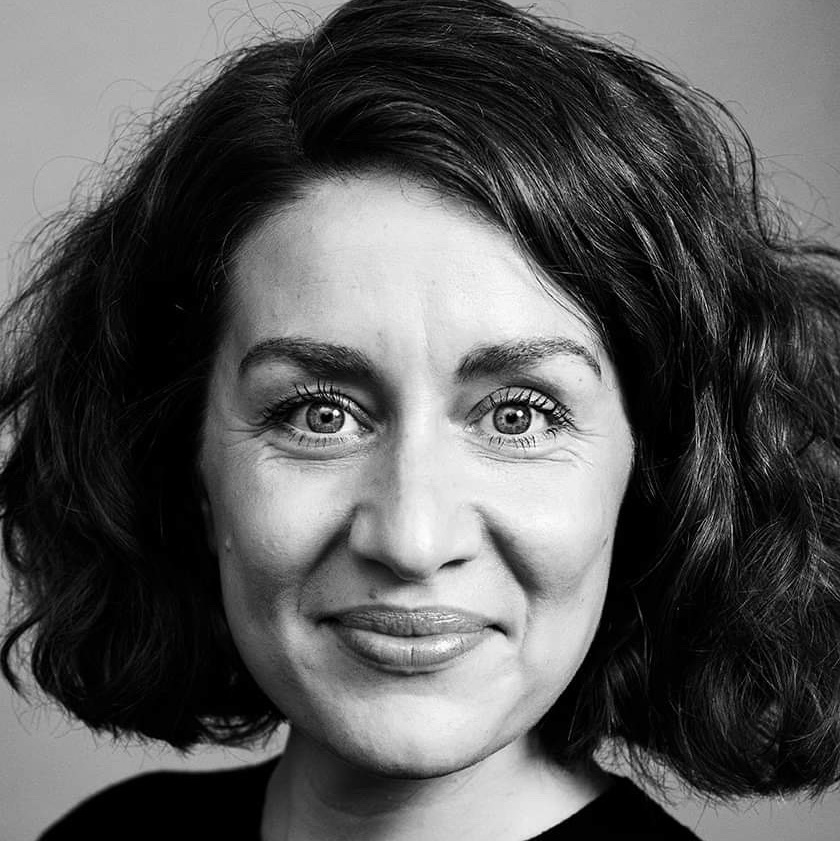 Esther Straarup Wright
1 year ago

8
Excellent cocktails served by bartenders in old leather aprons and rolled up sleeves. Can be difficult to find a place to sit if one arrives in a bigger group and its busy
1 Comment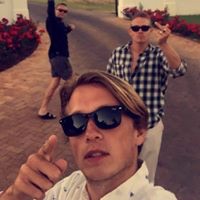 6
Prætentiøst
2 Comments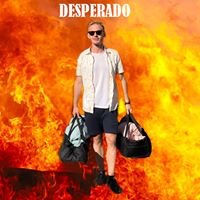 7
Fint sted og fine cocktails - liiidt anstrengt (fisse fornemt) crowd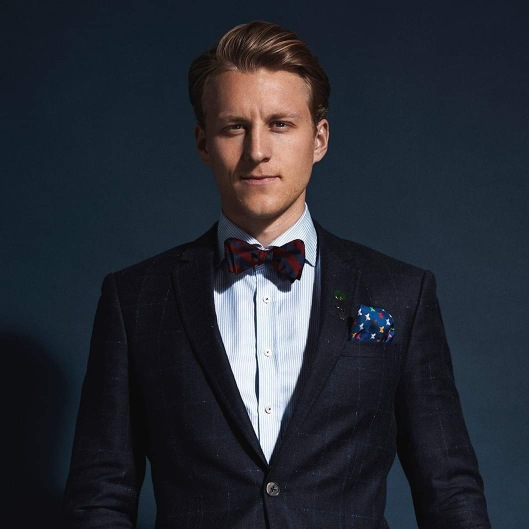 Rasmus Palsgård
1 year ago

8
Great bar with a wide selection of spirits. Great place for a more party like experience.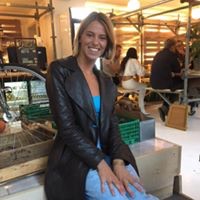 Christina Wolstrup
1 year ago

8
Gode cocktails og hyggeligt udendørs område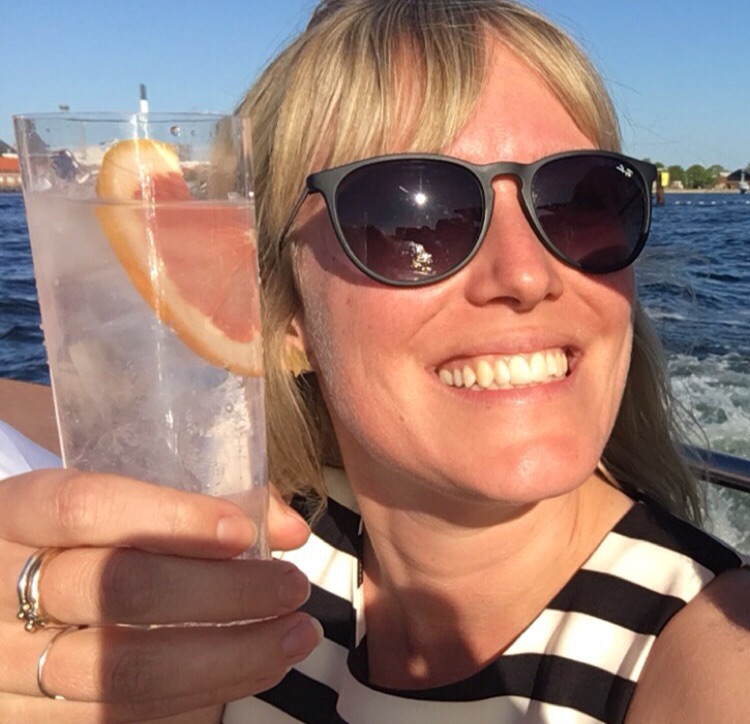 Mette Vuns Schroeder
1 year ago

8
Great bar and very cozy. It is very busy in the weekend, and it can therefore be hard to get a table. Cocktails are a bit pricey but very good 🥳🤩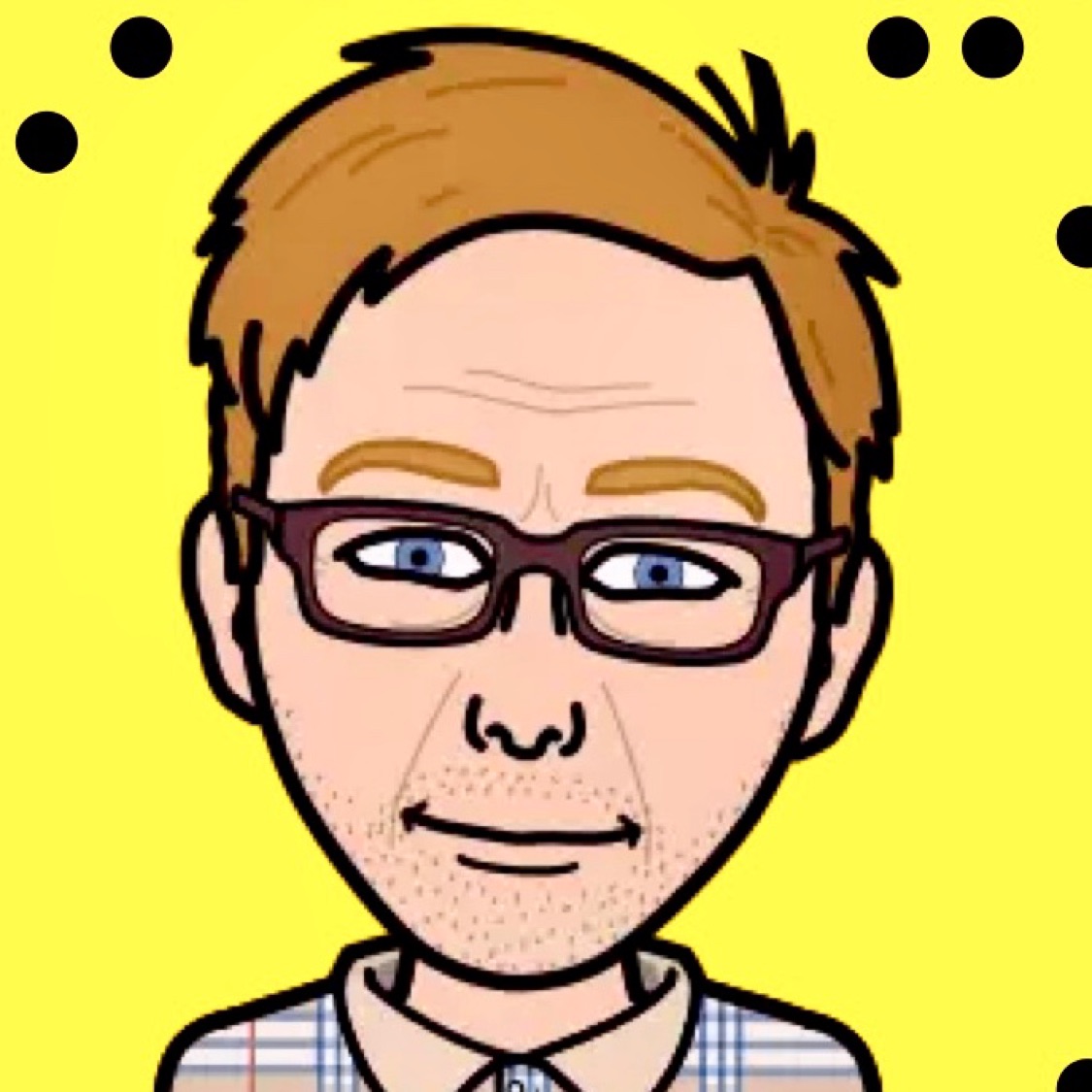 Torben Schroeder
1 year ago

8
Cosy but busy.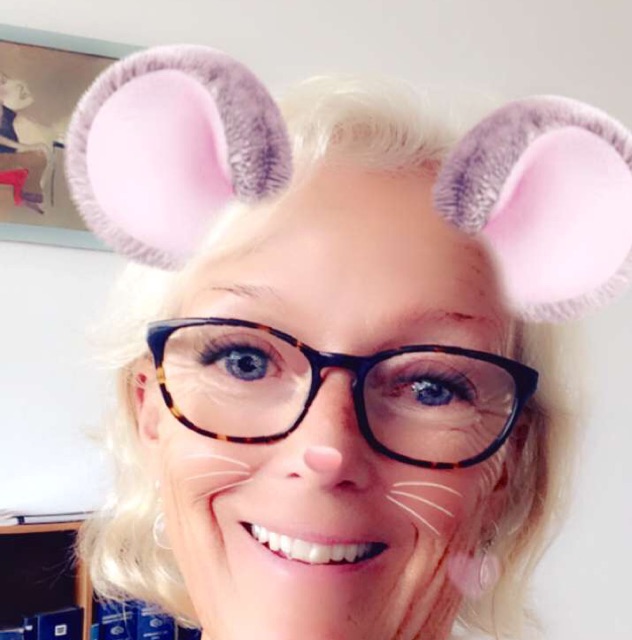 Lene Veith Schroeder
1 year ago

8
Busy and nice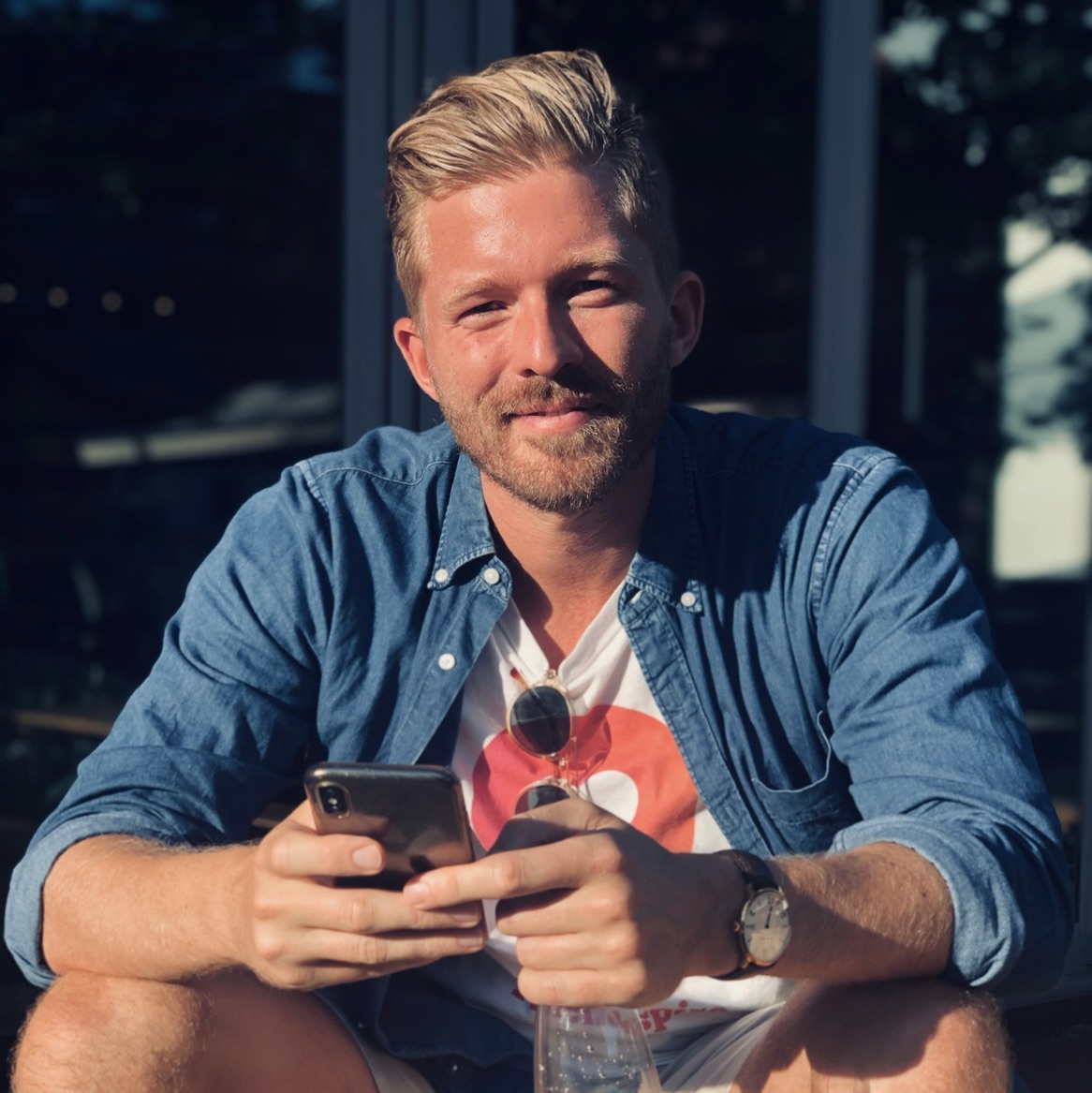 Morten V Schroeder
2 years ago

8
Excellent cocktail bar in Copenhagen!
Frederik Walmar
1 week ago

8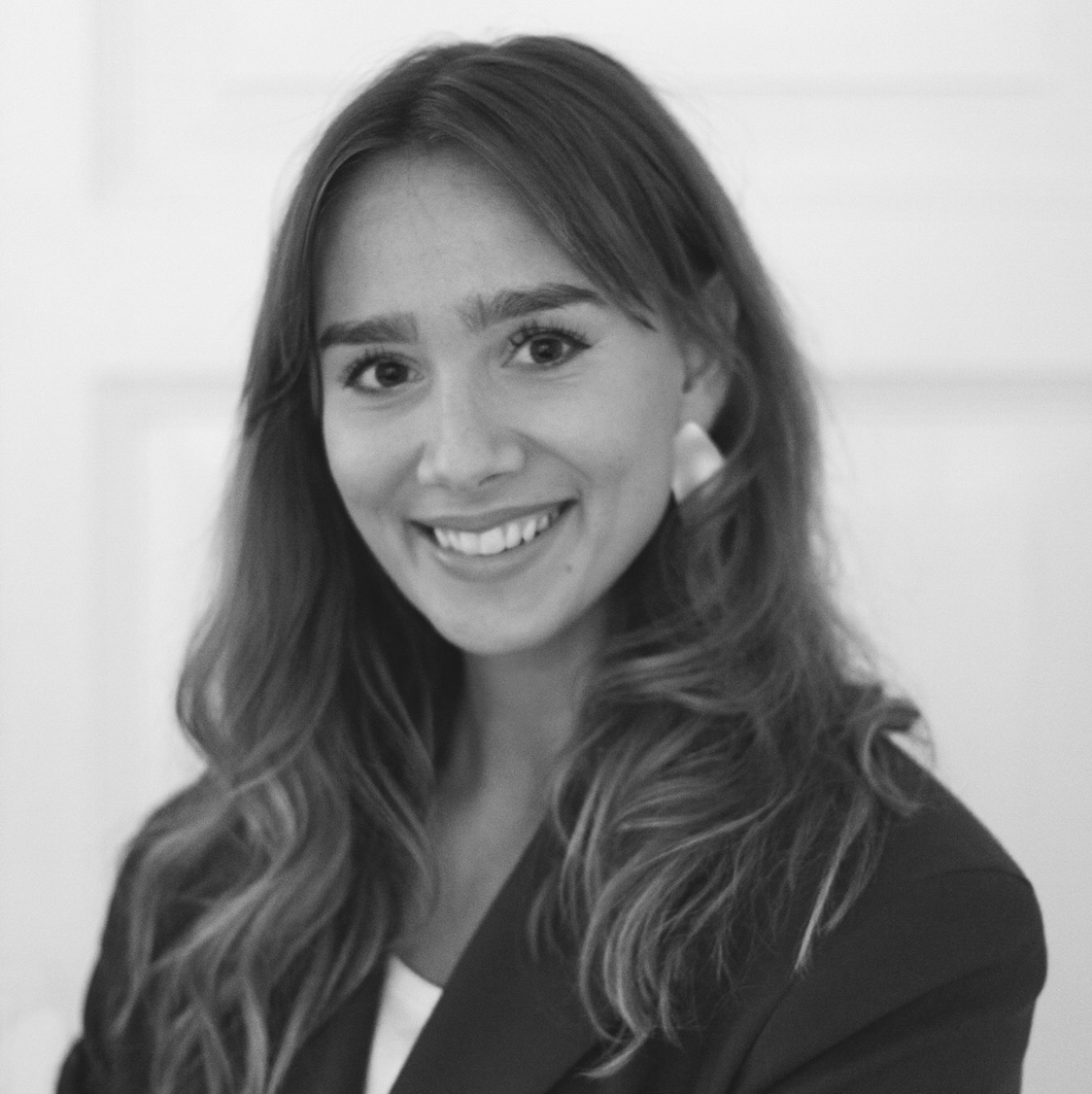 Cathrine Overvad
7 months ago

8