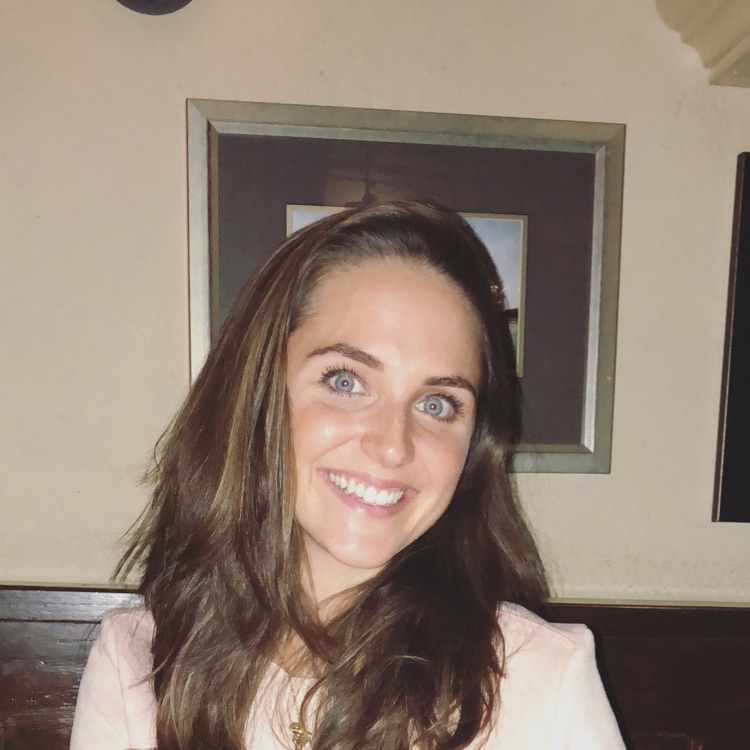 Beatriz Marañon Straarup
9 months ago

9
Amazing bar in south beach
Chelsie Cooper
9 months ago

10
Great local cocktail bar. They make a punch of the day and it's always super reasonably priced.
1 Comment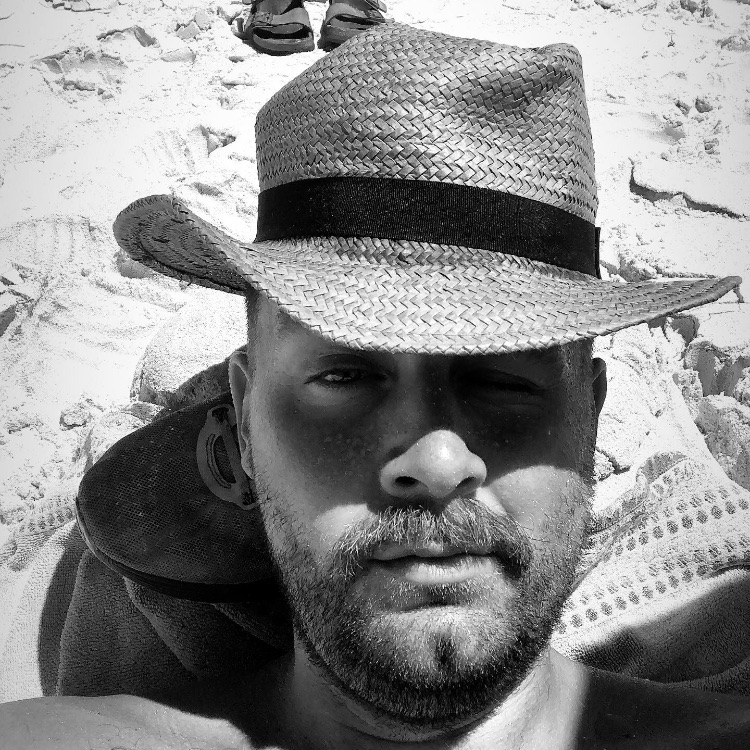 Markus Marañon Straarup
9 months ago

10
Amazing cocktail bar. A true oasis in South Beach.
Nicklas Kongsgaard
10 months ago

10
Super atmosphere - outdoor seating near a pool.
Albert Ambrose
10 months ago

10
Good drinks 🔥
1 Comment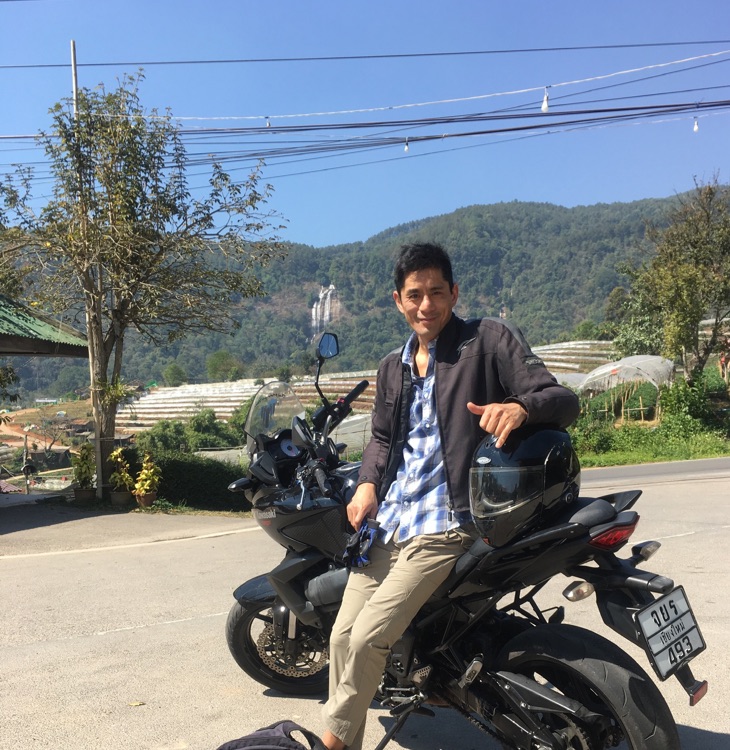 8
Cocktails made from scratch by good bartenders. Chill place to sit outside. Go upstairs at their adjoining restaurant named '27' for a small indoor bar with some good beats.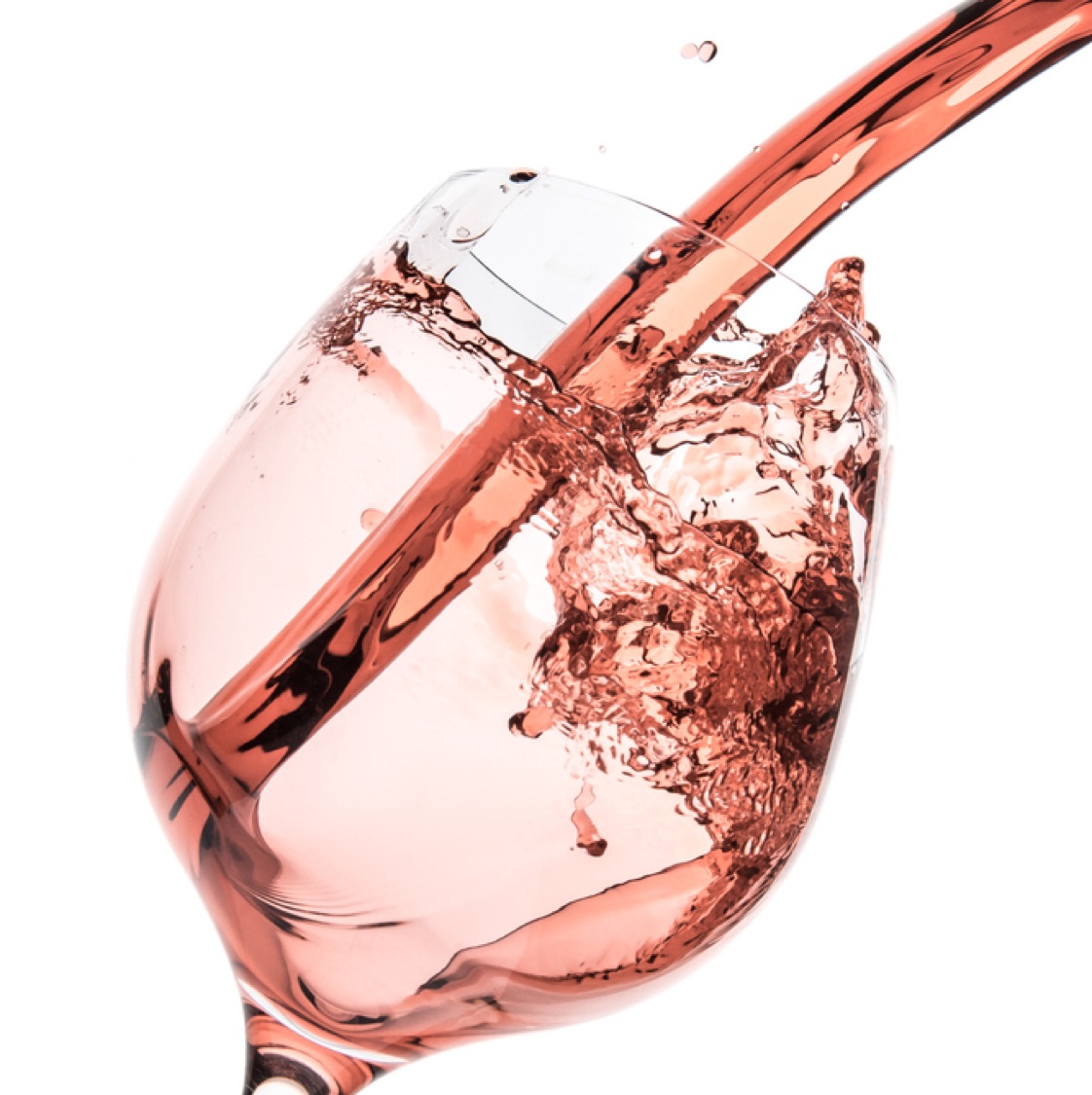 10
Dip your toes in the pool while you sip perfect tempered Rosé vino! Awesome cocktails too 🍷🍷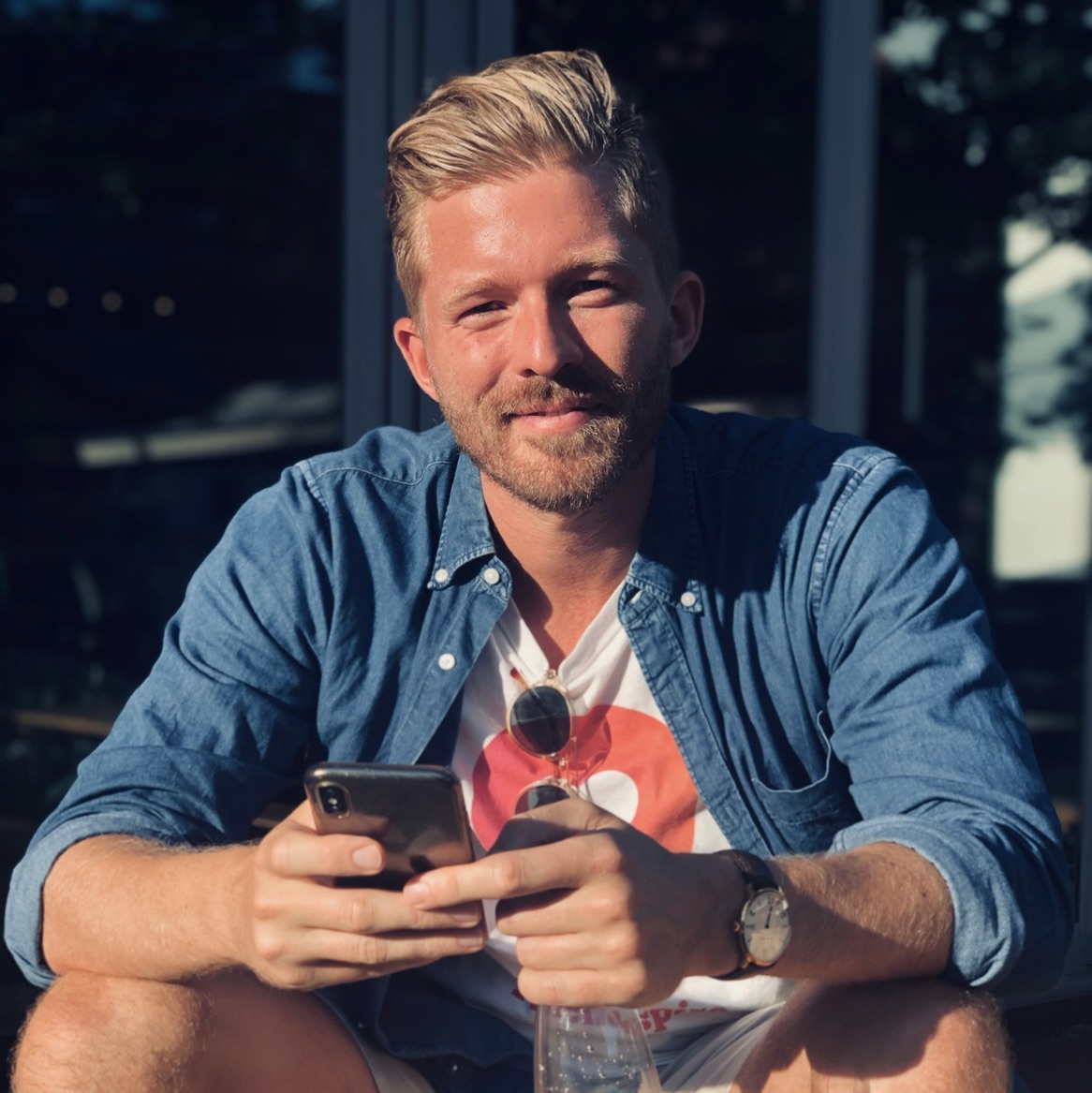 Morten V Schroeder
1 year ago

10
Super cool outdoor cocktail bar in South beach with an awesome chill vibe and a bunch of nice spots hidden away. Also has a pool you can dip your toes in while sipping drinks. Don't miss!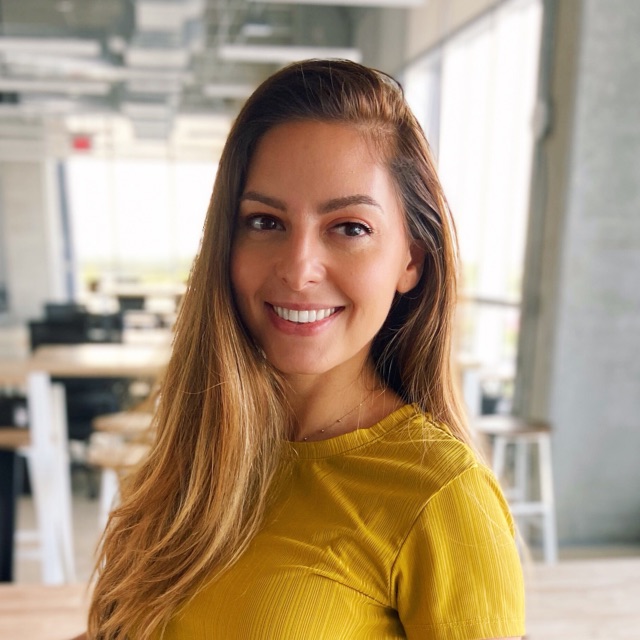 Paula Celestino
9 months ago

10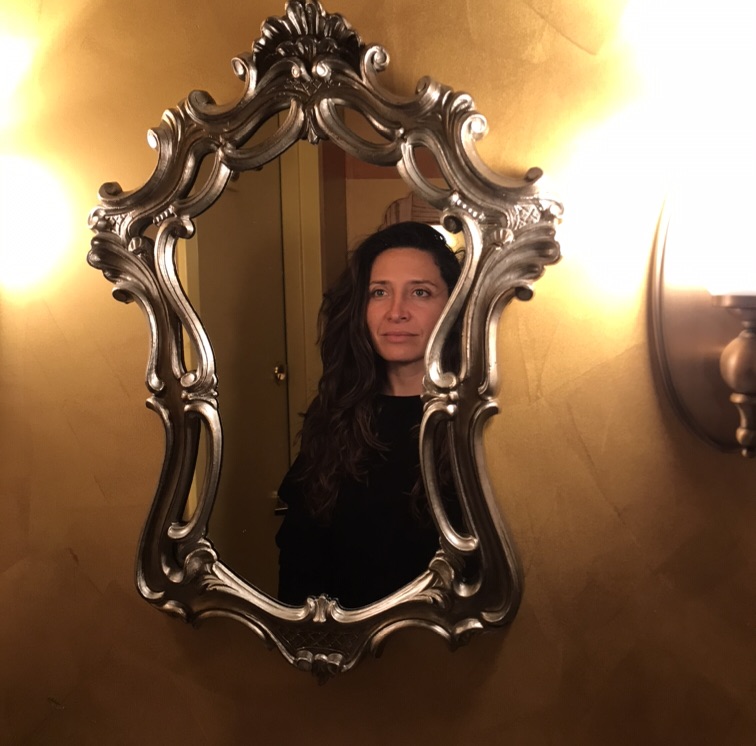 Sarah Rotterman
10 months ago

10