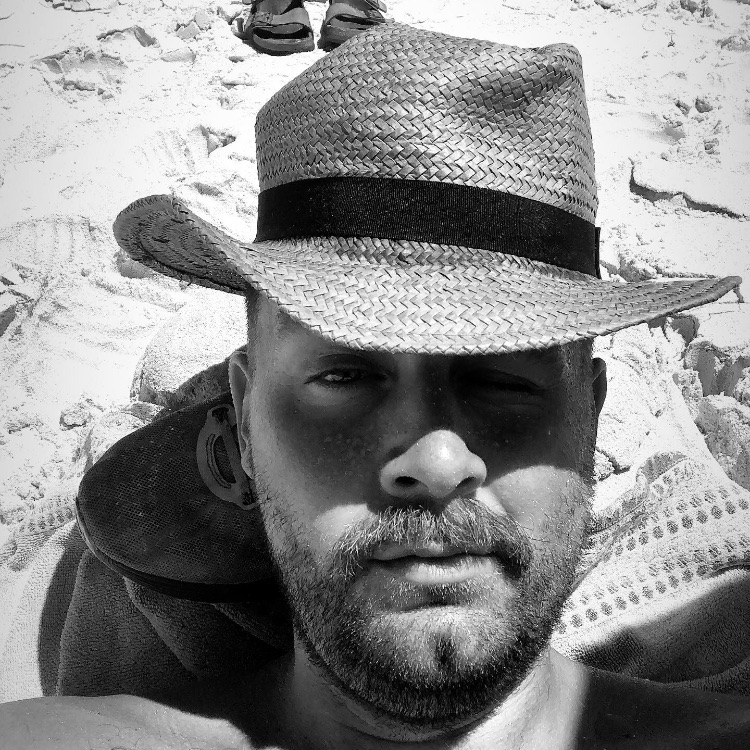 Markus Marañon Straarup
1 year ago

10
... so they are like let's go to the next spot. I am thinking fucking hell this guy just likes walking to new bars.. WHAT A FUCKING DUDE. Then We go to Granps, and i taster the cocktail. This dude, the one that just lives to walk to new bars, he's got it figured out. This place was beautiful, sit outside and get the Cucumber in Paradise!! It was fucking delish. This is where the review should end... Don't worry m! It won't. They had a fucking Xmas market.m!! Go here it is beautiful, alcoholly, sweet and lovely all at once . You HAVE TO GET THE YIPPIE JAY YAY!
3 Comments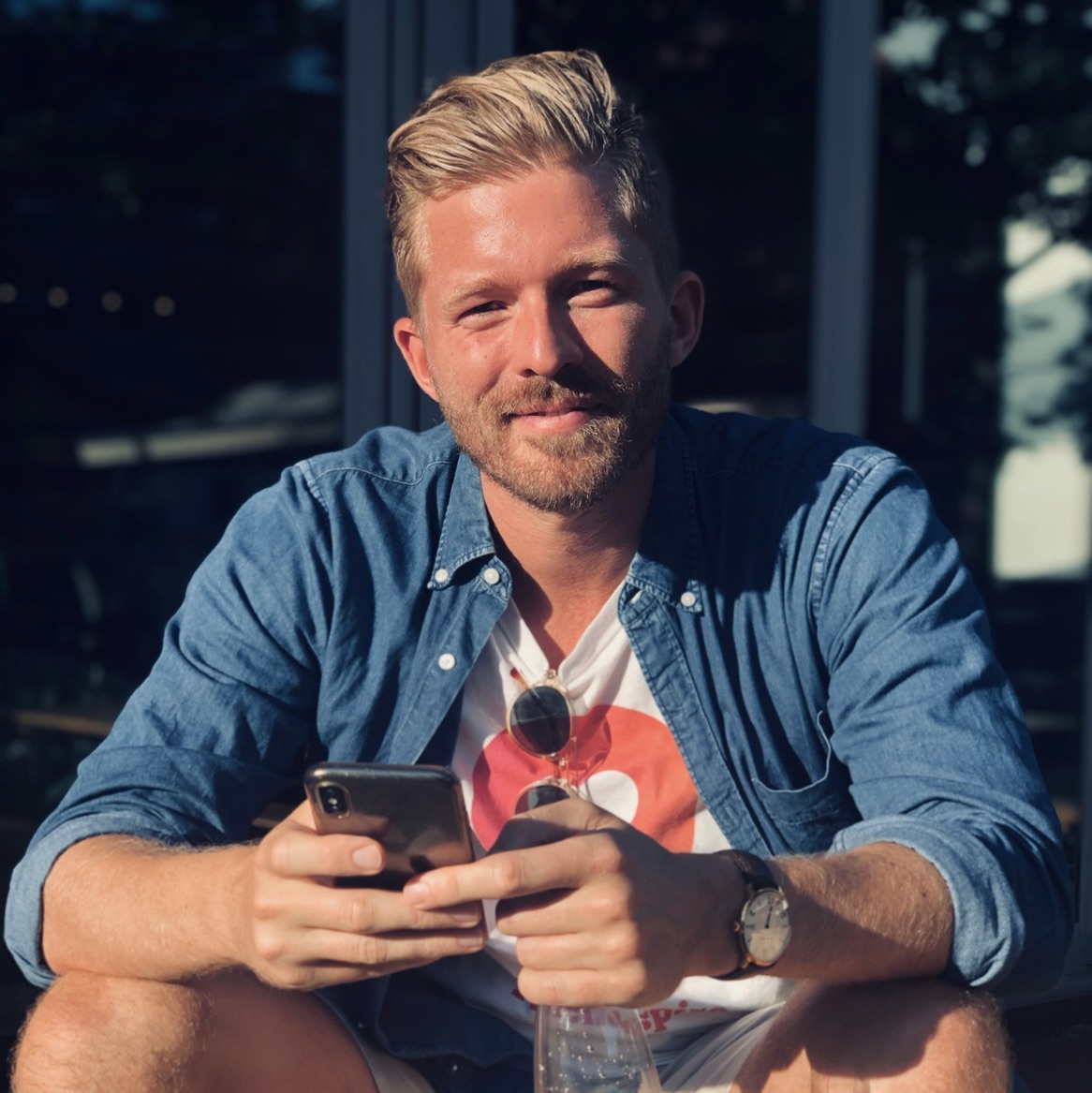 Morten V Schroeder
2 years ago

8
Great late night spot with awesome music, and cool outside area under open sky. Cool speakeasy type area past the bathrooms also. Try their Cucumber Paradise drink - slightly spicy and sour! Yum!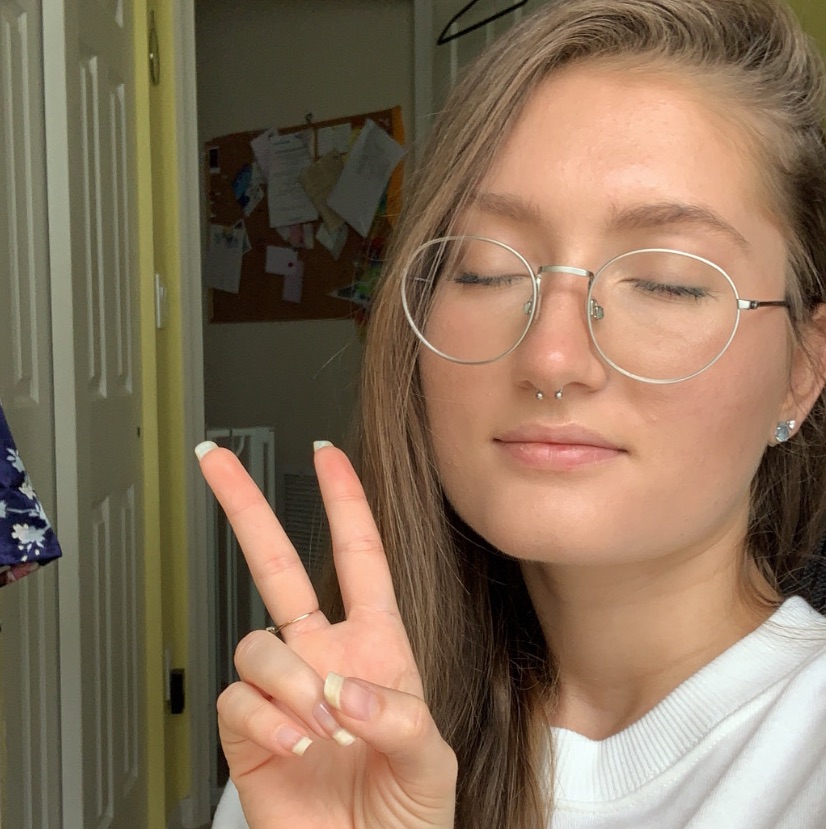 10
Gramps is by far the best "hidden gem" of wynwood! With some of the best cocktails, great music, and different themed nights. As of now they currently have hidden away Christmas party just behind the main bar, with cocktails that taste like Christmas spirit, that would make even the biggest Scrooge a Christmas caroler after a few.
2 Comments