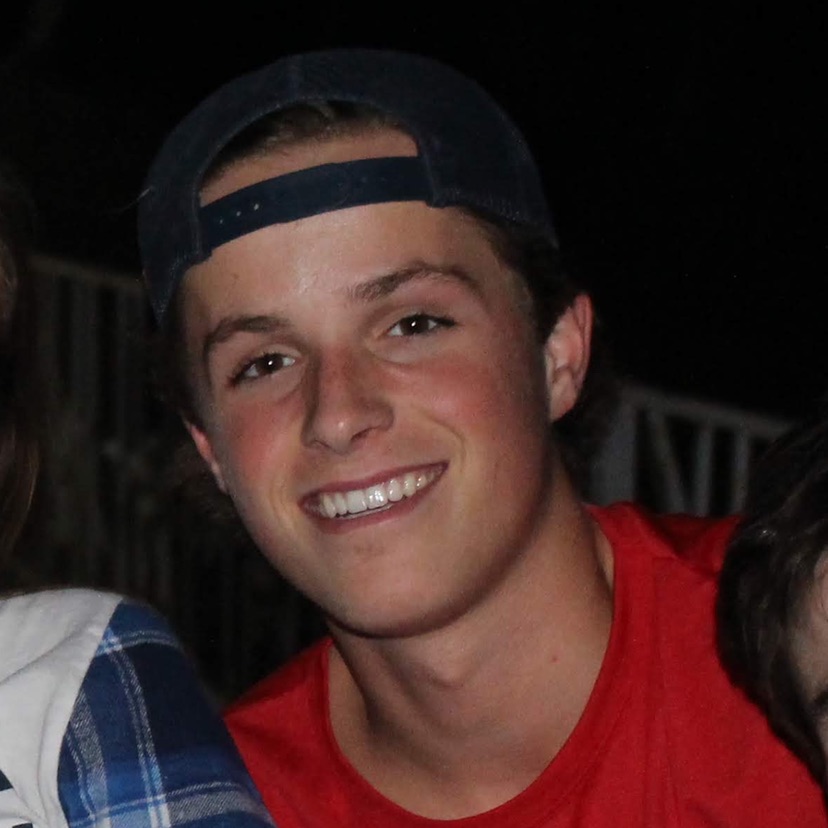 Bennett Richter
2 months ago

5
Not a great place to go, lots of underage students and very expensive drinks for an average experience at best.
2 Comments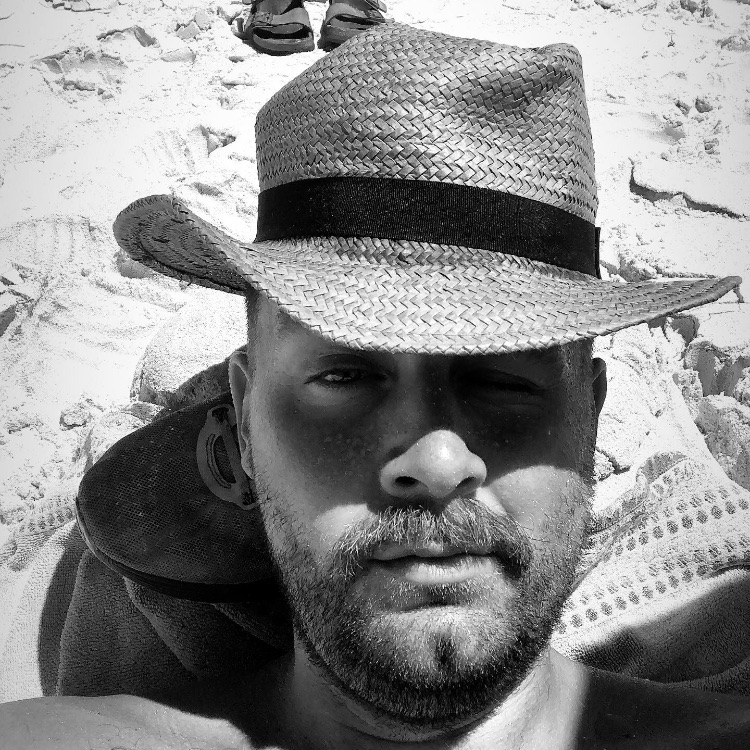 Markus Marañon Straarup
1 year ago

8
So I finally got there, this place has shots that are so good they will make you say sweet mama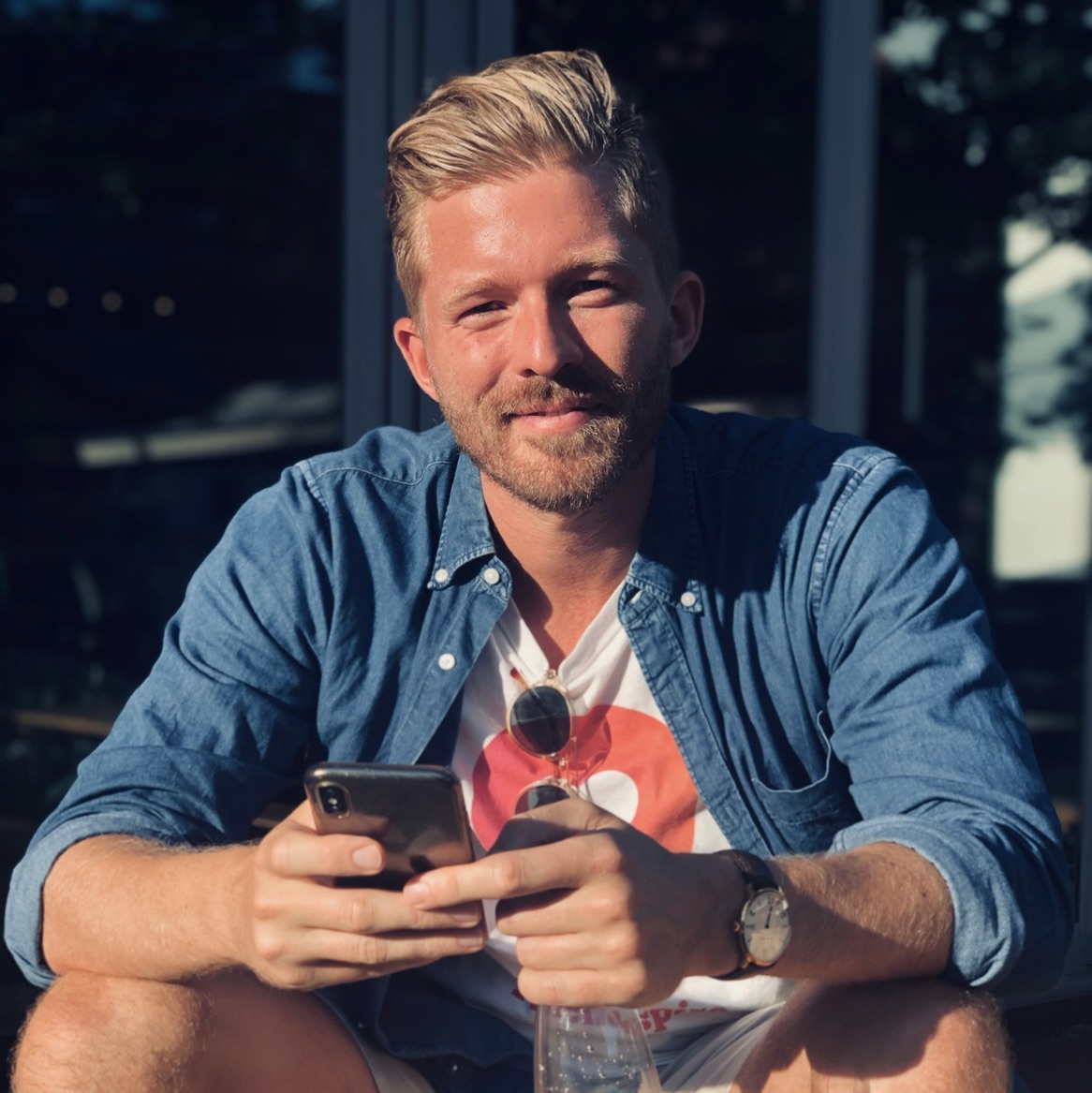 Morten V Schroeder
1 year ago

4
Place and atmosphere is probably a 2 due to a slightly too young college crowd. However, they did have a delicious sour shot and made us roast marshmallows which was cool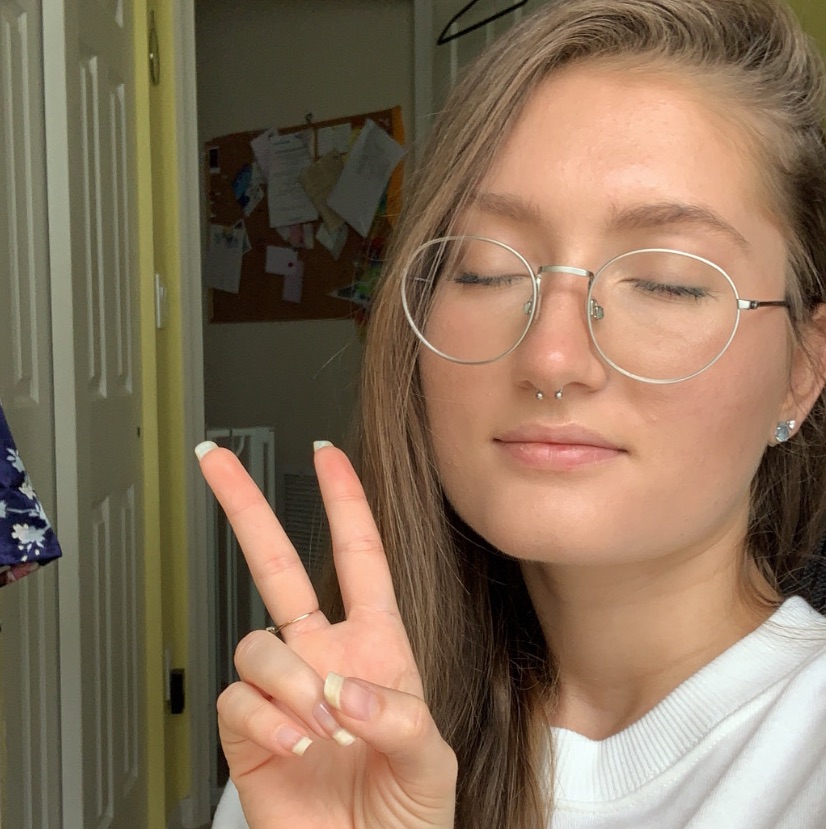 8
Though I was DD for my group of friends, I can say SHOTS was a lot of fun. I definitely enjoyed the late night chicken wings as my friends drunkenly stumbled around me to the music.
3 Comments