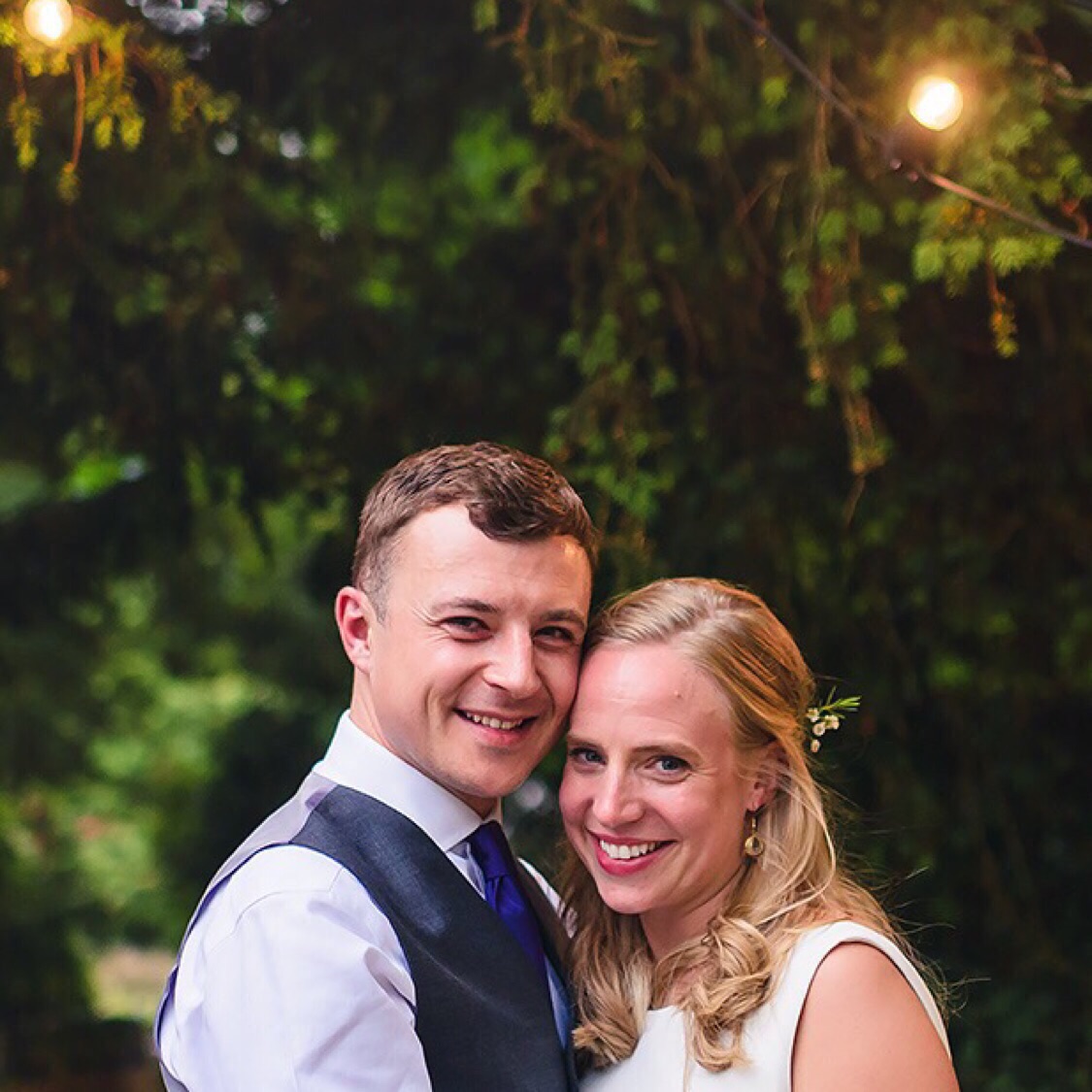 Henry Fovargue
9 months ago

6
Kinda cool bar - underground with cabaret shows - it's not my top choice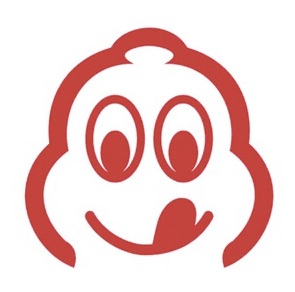 Bib Gourmand
9 months ago

10
An unmarked entrance leads the way to this subterranean lair, its various rooms pumping out music and serving up hand-crafted cocktails to a cool clientele lounging in tufted leather banquettes. Lights are sultry, tables are low-slung and casual, and there are no less than 507 whiskeys to choose from. A charcuterie board may offer up silky duck rillettes, shot through with foie gras; textured and spreadable liverwurst; as well as thin slices of prosciutto and coppa accompanied by a house-made mostarda. Overstuffed squash blossom rellenos are filled with creamy ricotta and served over agave-spiked corn relish as well as chili-lime crema. Don't miss the scrumptious meatloaf sandwich, slathered with Korean-style ketchup and laced with rosemary-infused aïoli.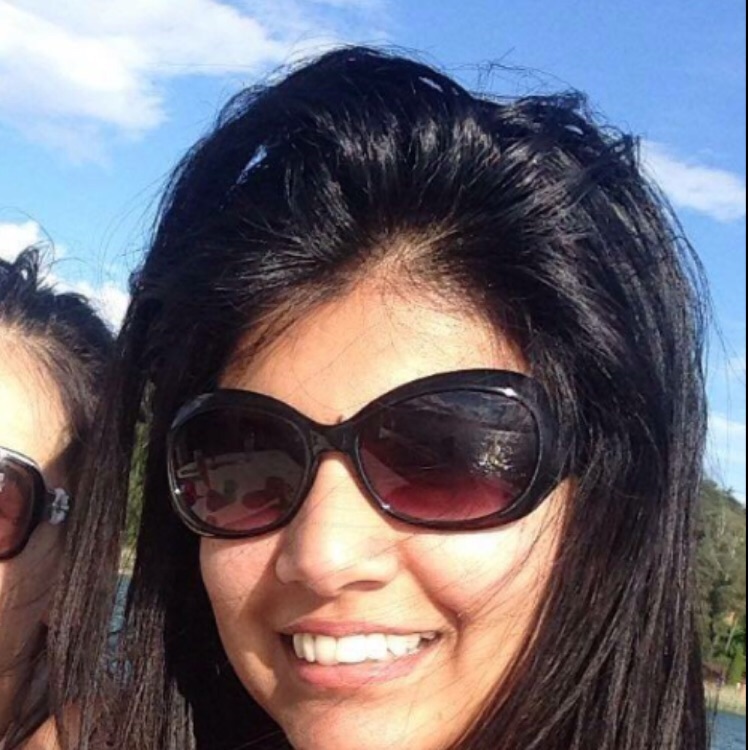 6
Loved it the first couple times but soon wore off. What everyone else said 👇🏼 (go on Thursday's for the burlesque)
Therese Germain
1 year ago

6
Extremely crowded and humid/sweaty on Friday and Saturday nights. Thursday Burlesque show is good though!