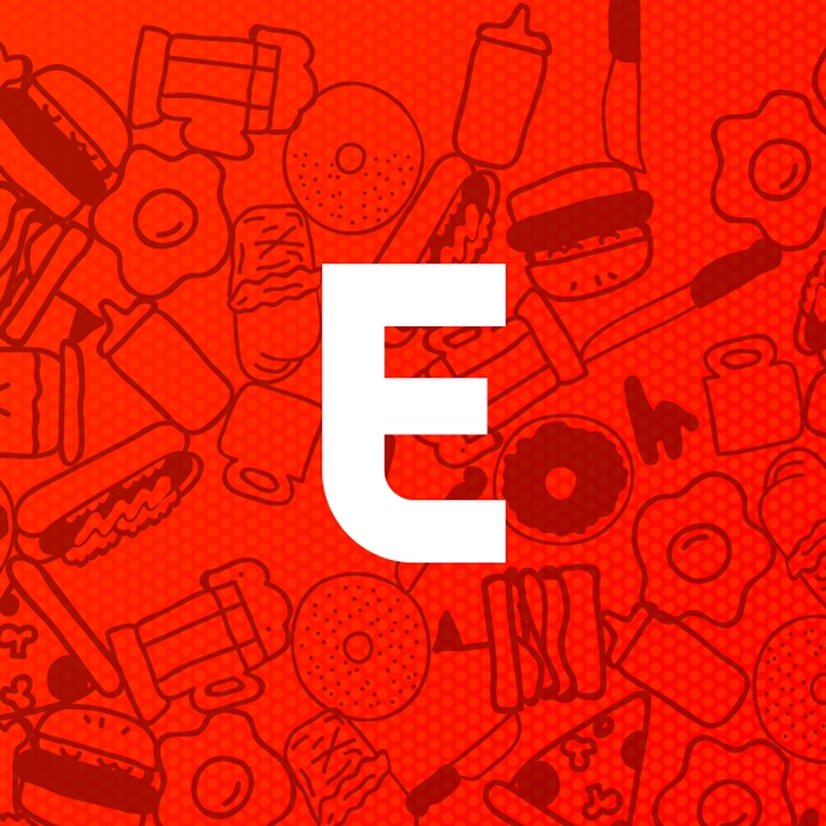 Eater
5 months ago

10
Rossi'S Is Really The Only True Dive Left In River North. It'S An Incredibly Friendly And Tiny Space In The Shadow Of The House Of Blues And Other Tall Buildings. The Coolers In The Back Stock A Nice Selection Of Craft Beer. Feel Free To Grab One And Walk Over To The Bartender Who Will Open The Bottle Up. This Is The Bar To Take Transplants And Picky People Who Don'T Think They Like Dive Bars. Teach Them A Valuable Lesson.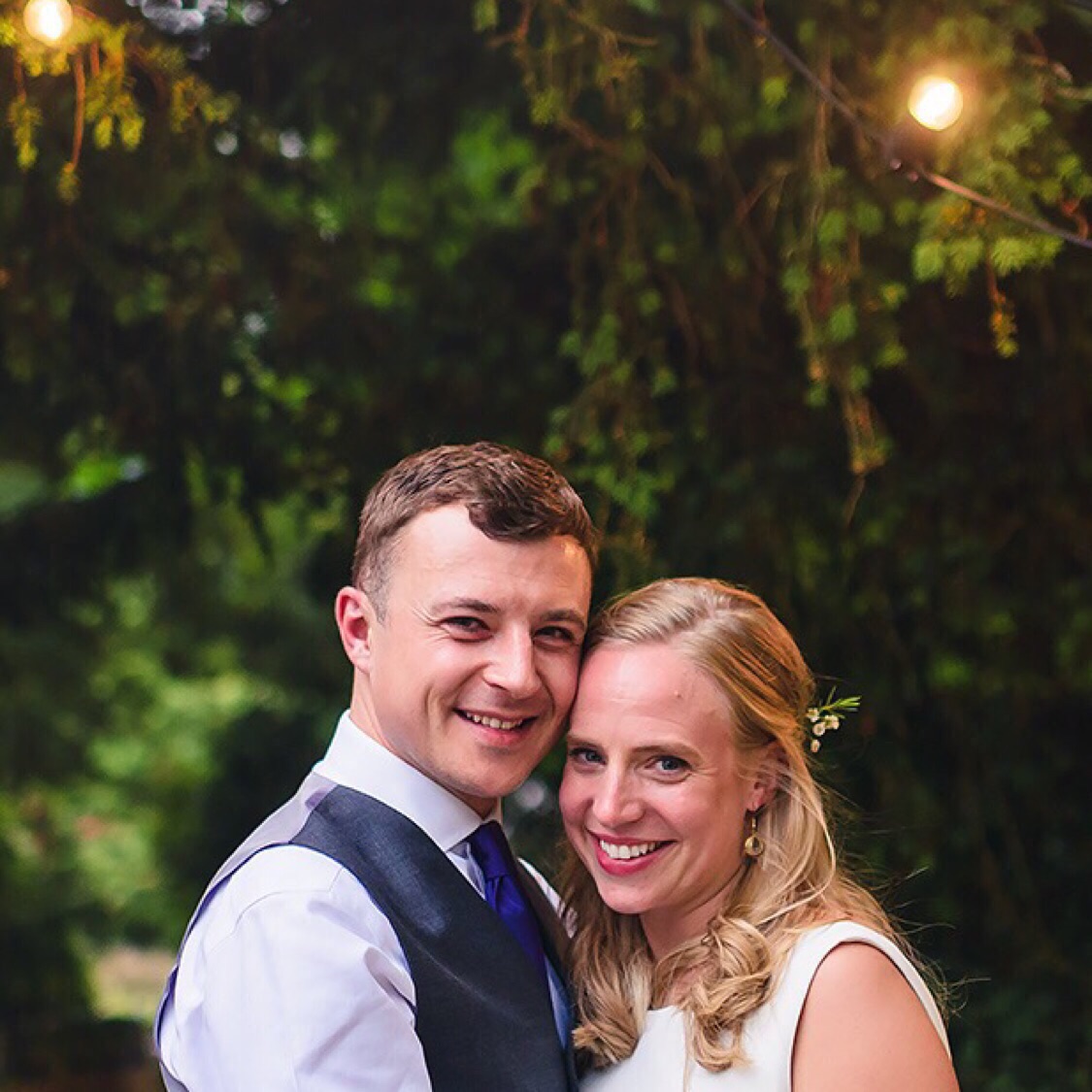 Henry Fovargue
1 year ago

6
Interesting dive - dont take your mum and dad
Cristin Pacifico
1 year ago

8
The dive of dives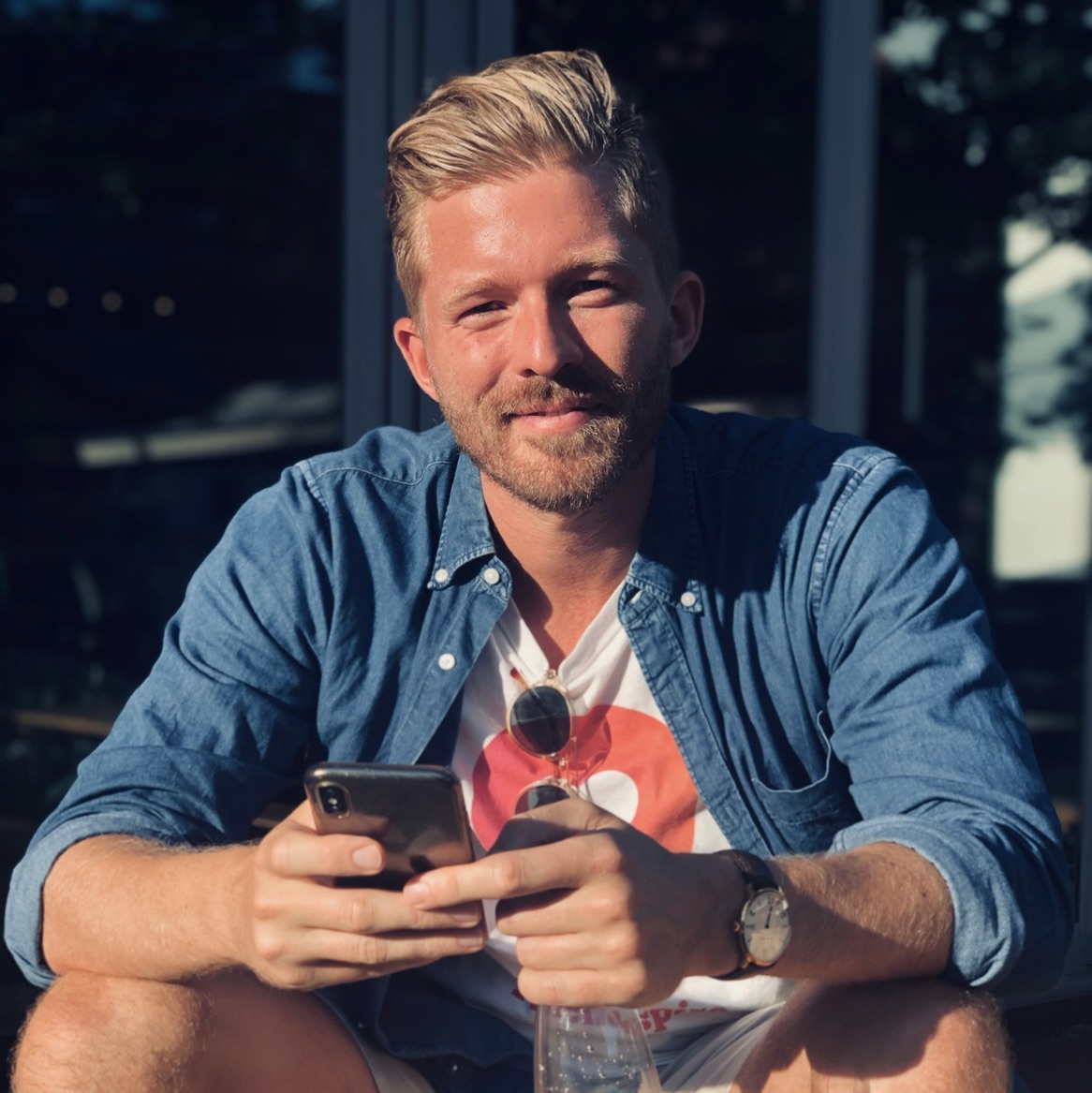 Morten V Schroeder
1 year ago

8
Small, super authentic dive bar with friendly and efficient service. You grab your own beer out of their fridge and then pay in the bar - very cool concept!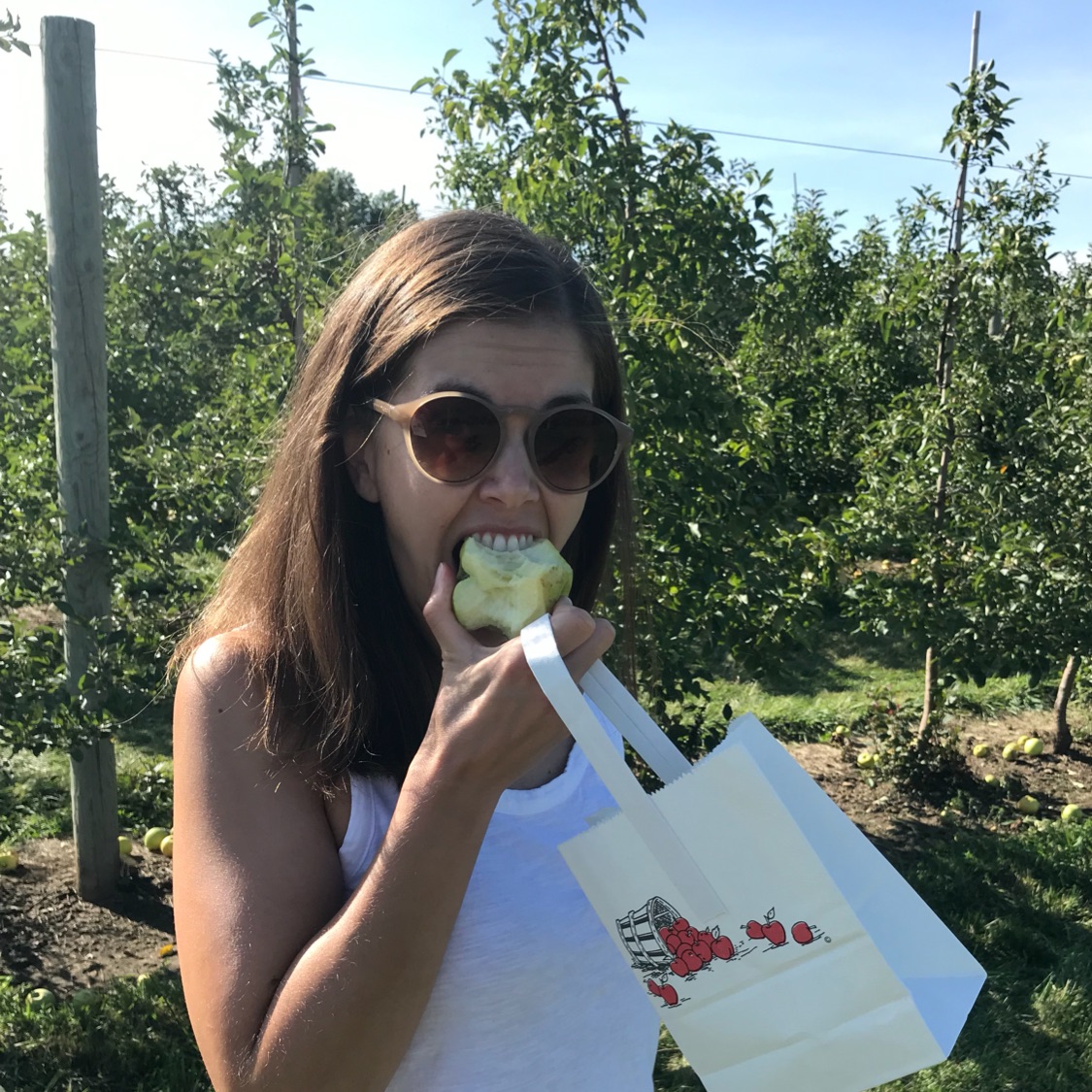 10
Divy divy heaven

10
You either get it or you don't- the bartendress is an absolute legend of a lady and you grab most beers out of the fridge! They also have touchtunes so prepare to throw down on the jukebox. The cons are that it's tight and divey so if that's not your scene, I'd say skip and fine an establishment with better lighting!
1 Comment