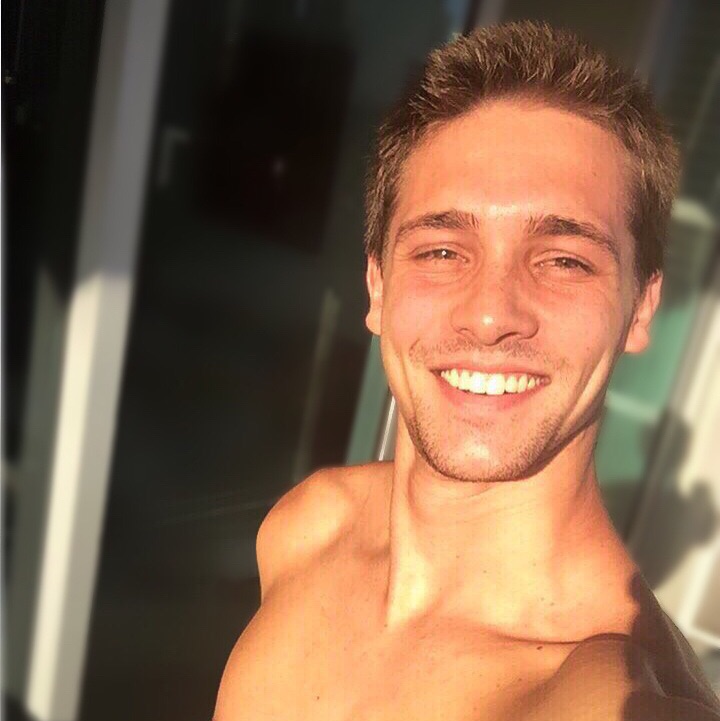 Joao Olczevski
7 months ago

9
Very nice place! A techno music going on which I love 😁. Beautiful decorations and styles around there.
1 Comment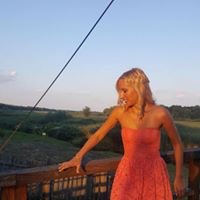 Anja Nakarada Pecujlic
12 months ago

10
Great place!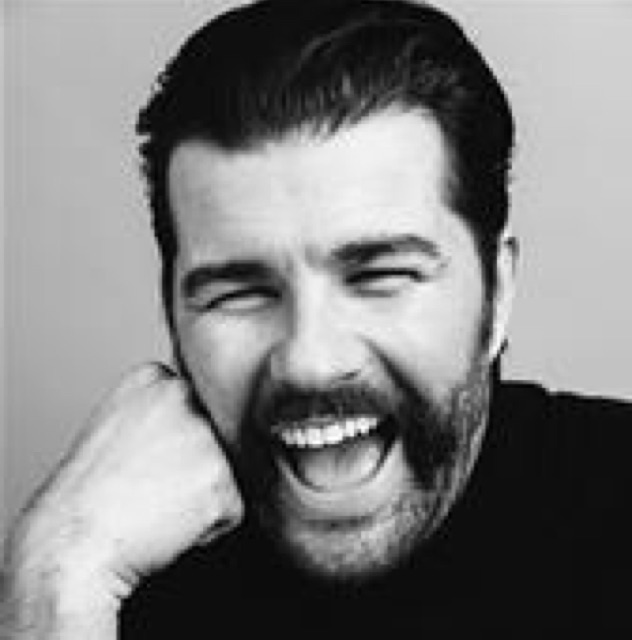 Kenneth Wright
1 year ago

9
Really really good place excellent DJ when I was there. Plus a really cool vibe. Bar food was above expected - I was really Mangry and drunk.
2 Comments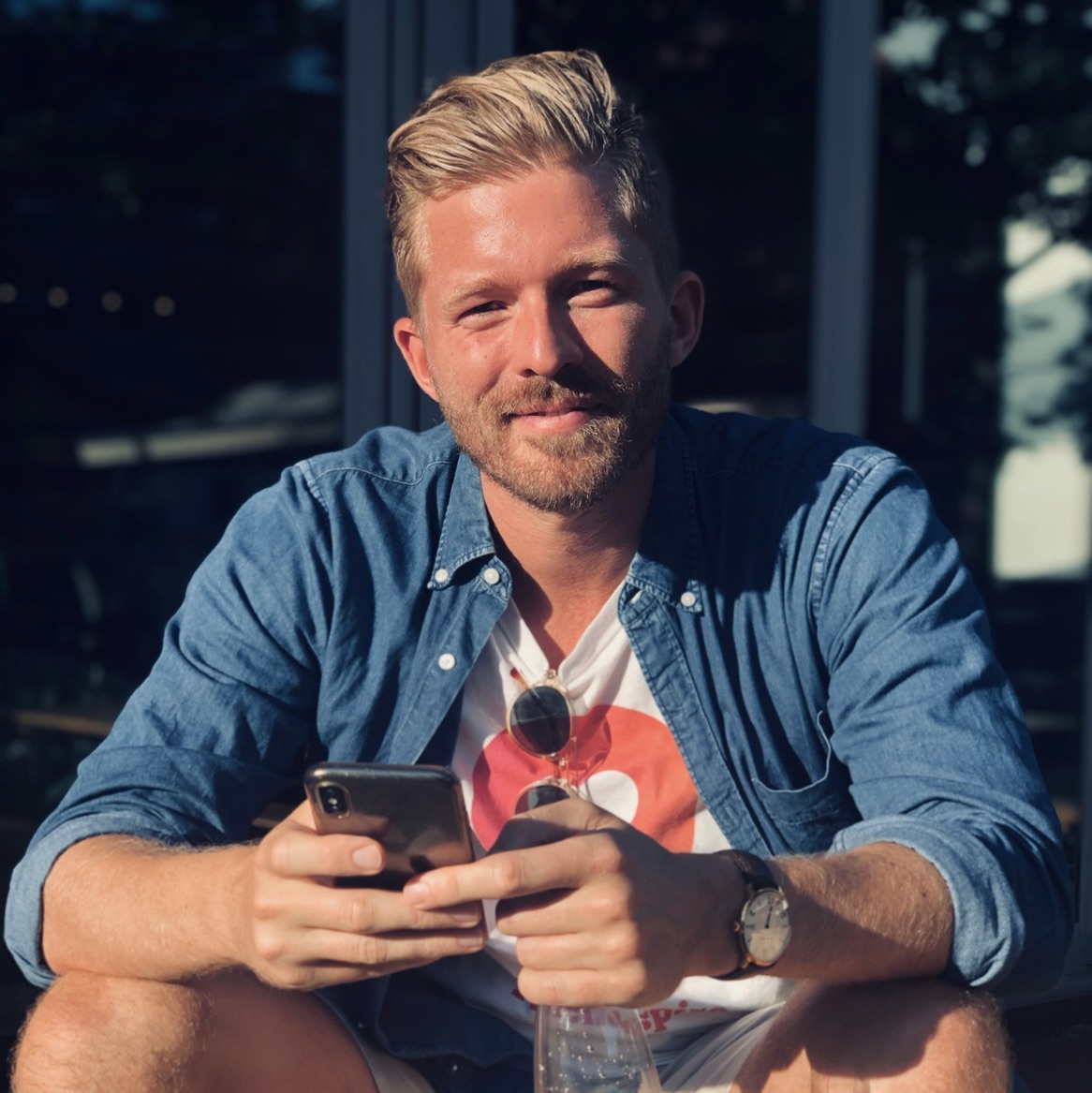 Morten V Schroeder
1 year ago

9
This place is incredible. Coolest, bohemian, burning man vibe with amazing beats. They also serve delicious tacos out of a small van in the corner. Only downside is a sub par Old Fashioned 🥃 So go for beers instead! Has unfortunately become really popular so now they have started charging guys $20 in the door ☹️