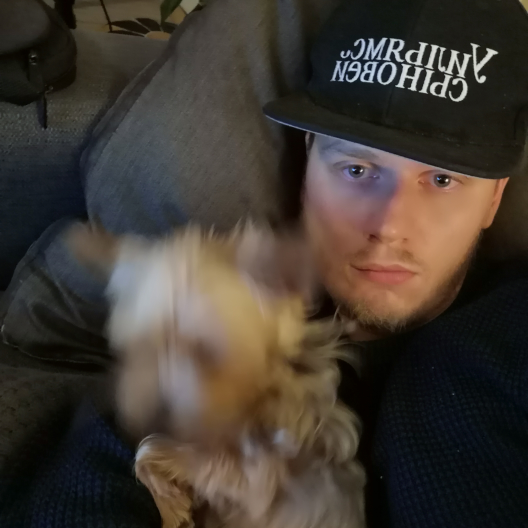 UNG PENGESEDDEL
3 months ago

8
Great drinks, great lads.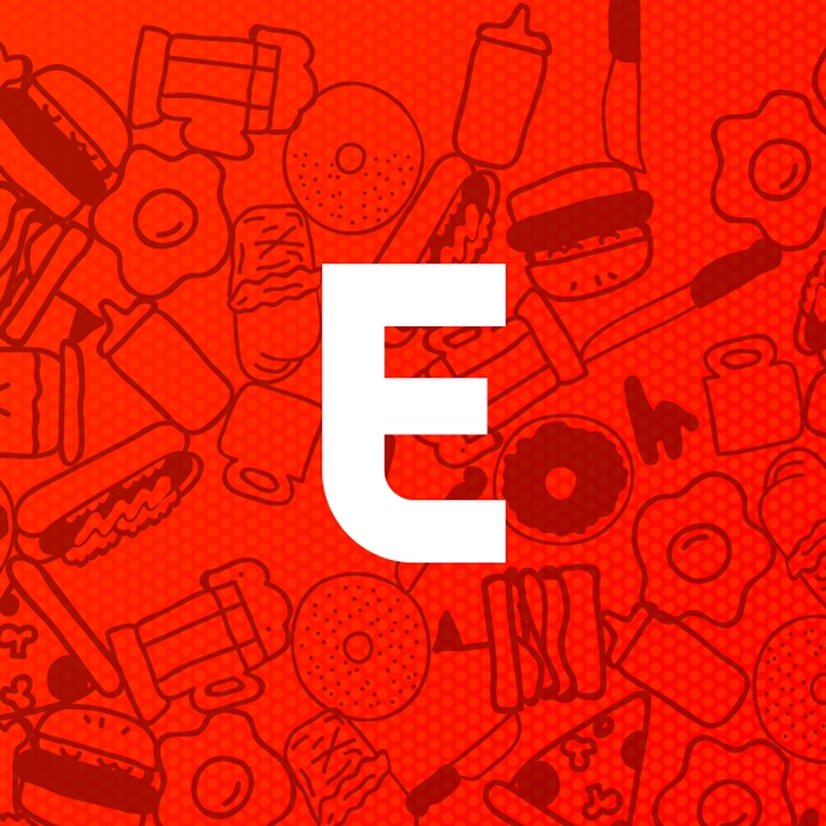 Eater
4 months ago

10
The Barking Dog offers an unassuming, understated Nordic ambiance, delivered with a bit of humor. Don't ask your bartender what his favorite drink is; just tell him your favorite flavors and he'll recommend something for you. A tiki drink is the right choice here.

6
Small and becomes crowded very easily. Not a bad place to start off with a drink or two - but this is not a place I would be hanging in the bar, the entire night.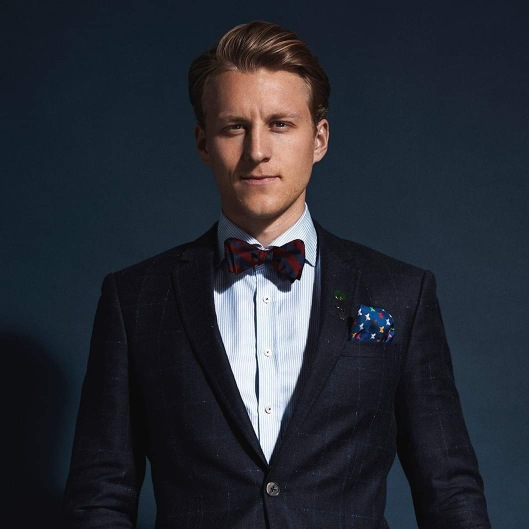 Rasmus Palsgård
1 year ago

8
Cool bar with a lively atmosphere.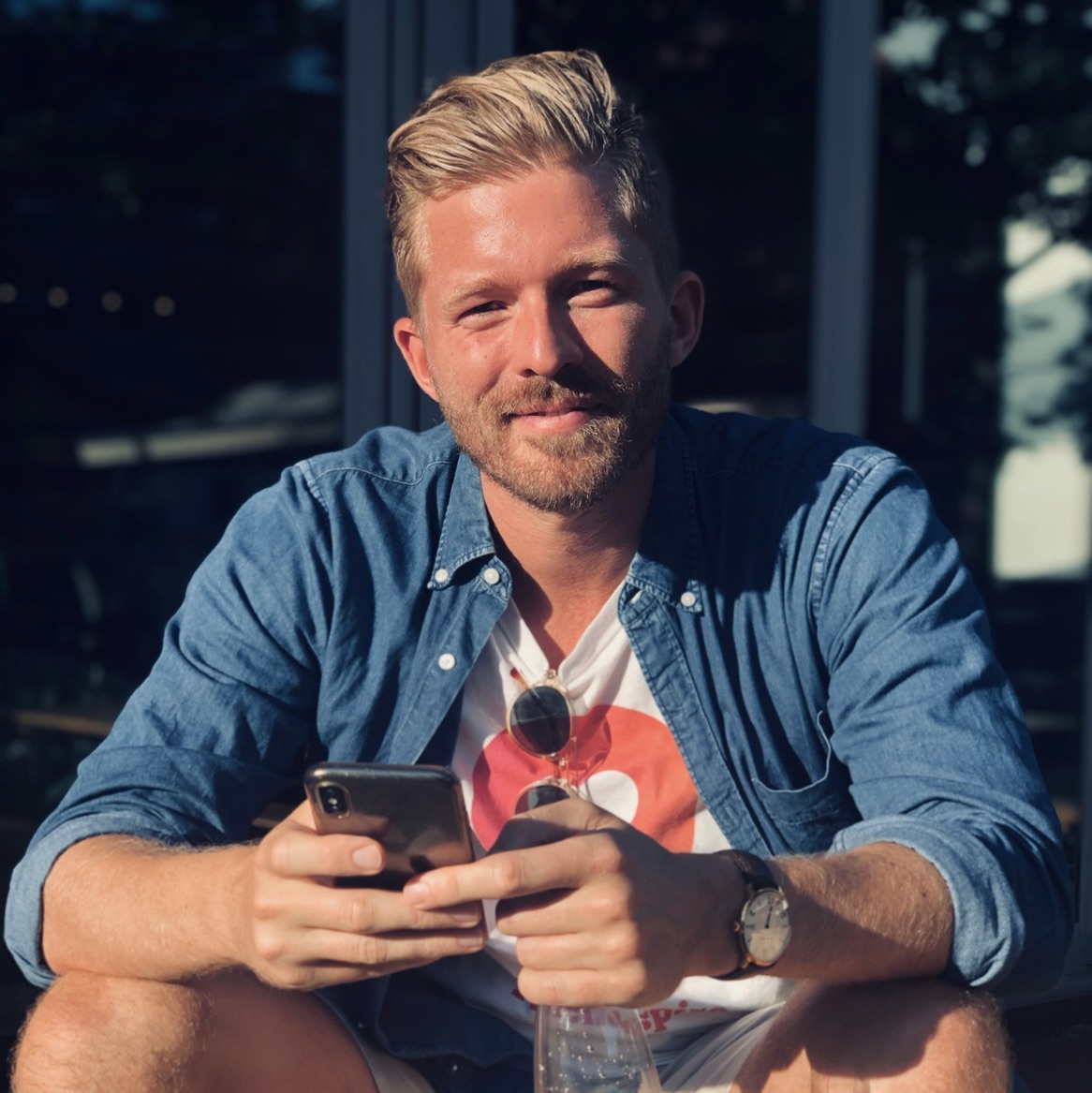 Morten V Schroeder
1 year ago

8
Cozy cocktail bar in inner Nørrebro

9
Try the Lagerita!
Valeria Guerrieri
3 months ago

7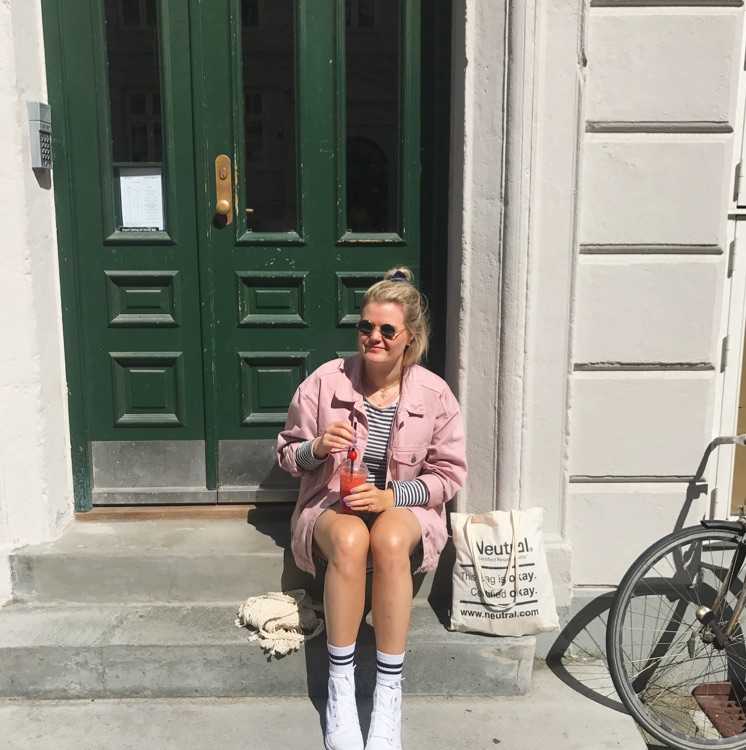 Mia Meincke
11 months ago

7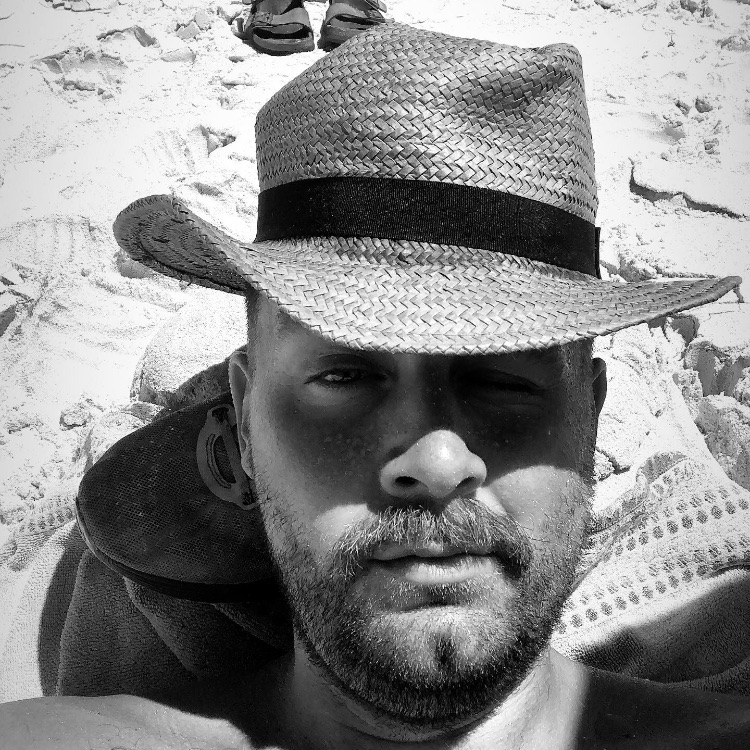 Markus Marañon Straarup
1 year ago

8

4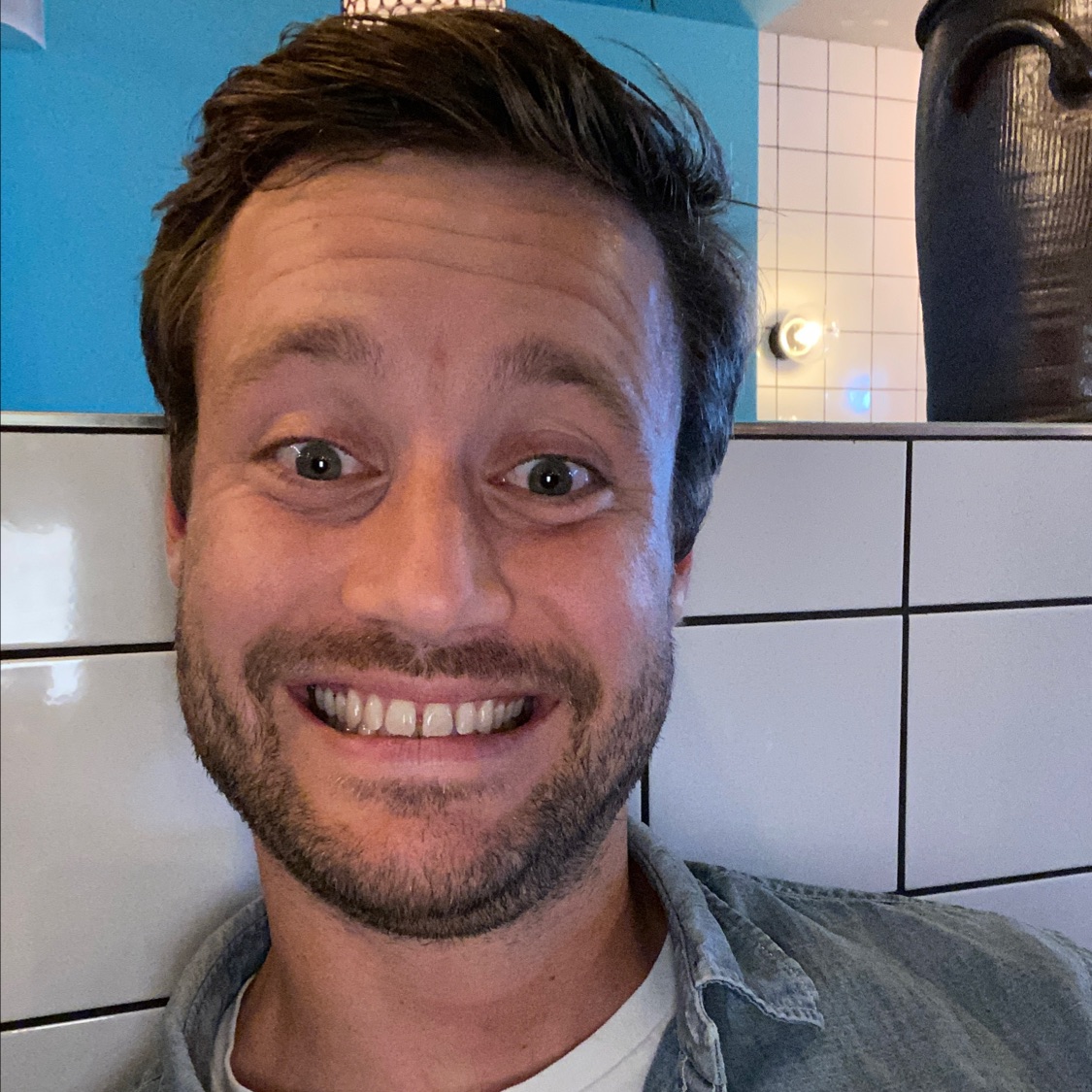 8
Anders Thorup-Jensen
1 year ago

4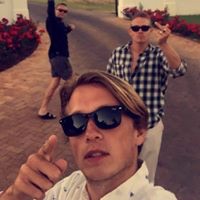 2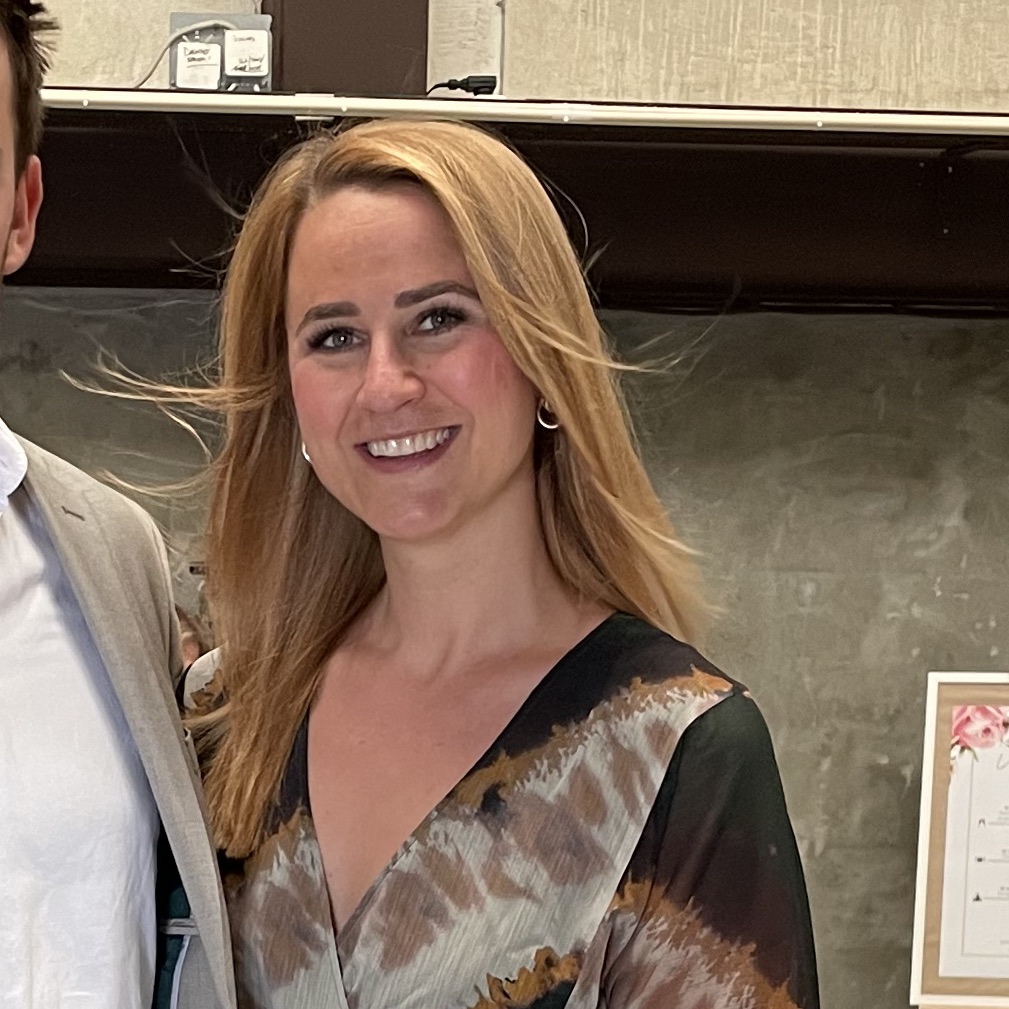 Xenia Kamenjuk
1 year ago

9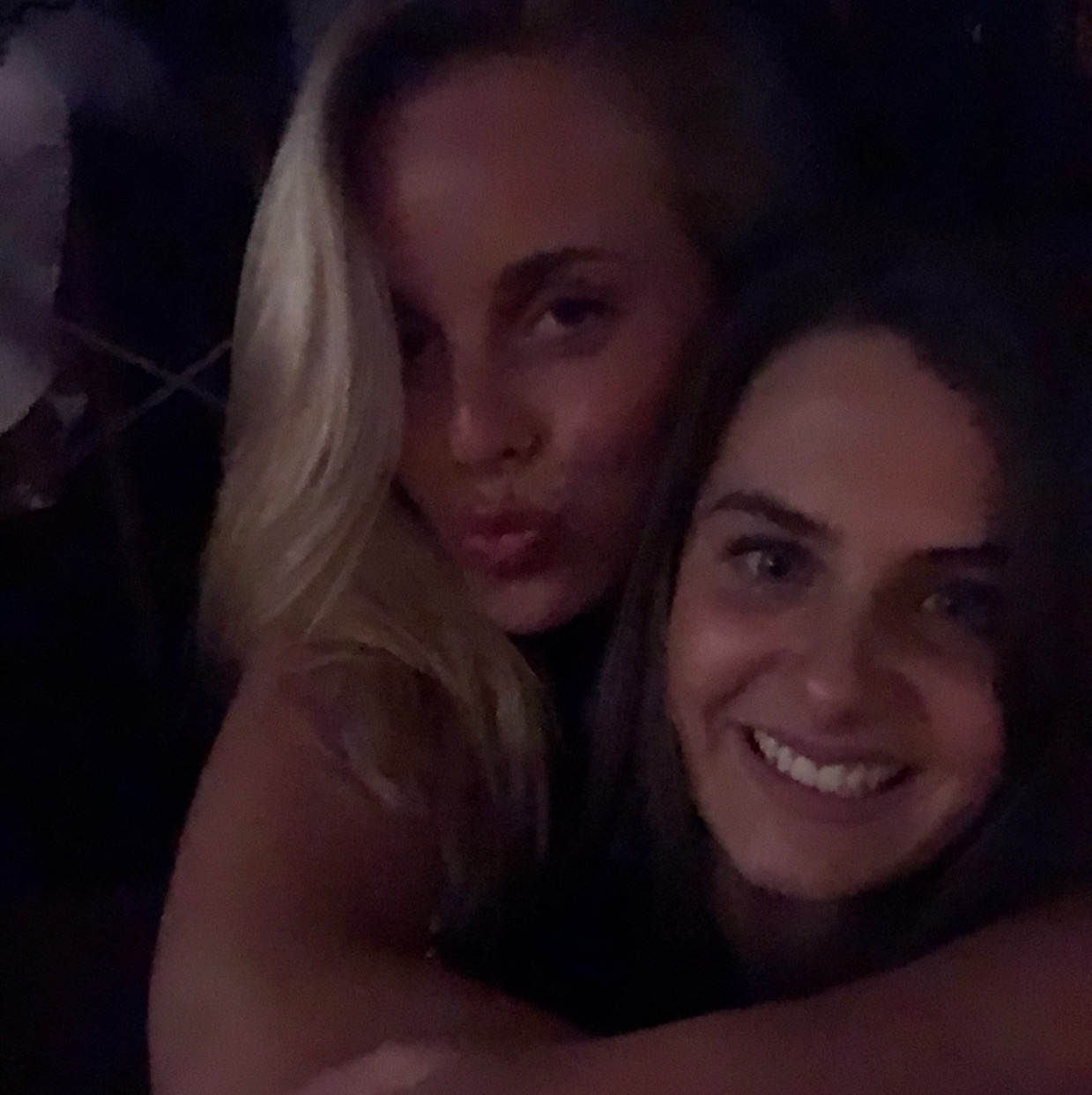 Elena Marañón
1 year ago

7