8
Great place to take friends and family when in town! Good prices, great food, good fun!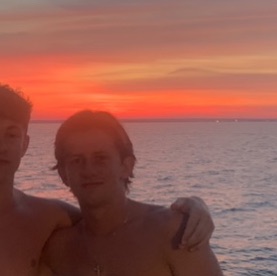 10
Super sick place. Eat a lobster... come 10 o'clock your dancing on the tables (literally). Bring a big wallet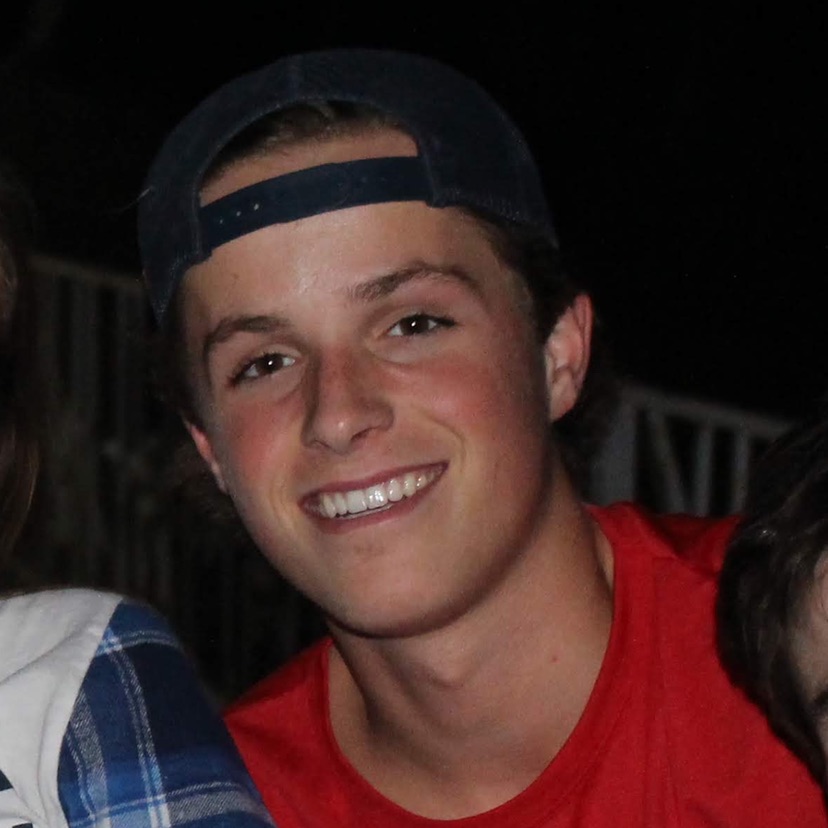 Bennett Richter
2 months ago

10
This place is a great vibe with a small group of people to go before an event in Miami. My friends an I love going to get a cheese board and a couple glasses of wine. The outdoor patio are is an awesome vibe, most Umiami students are a big fan of this place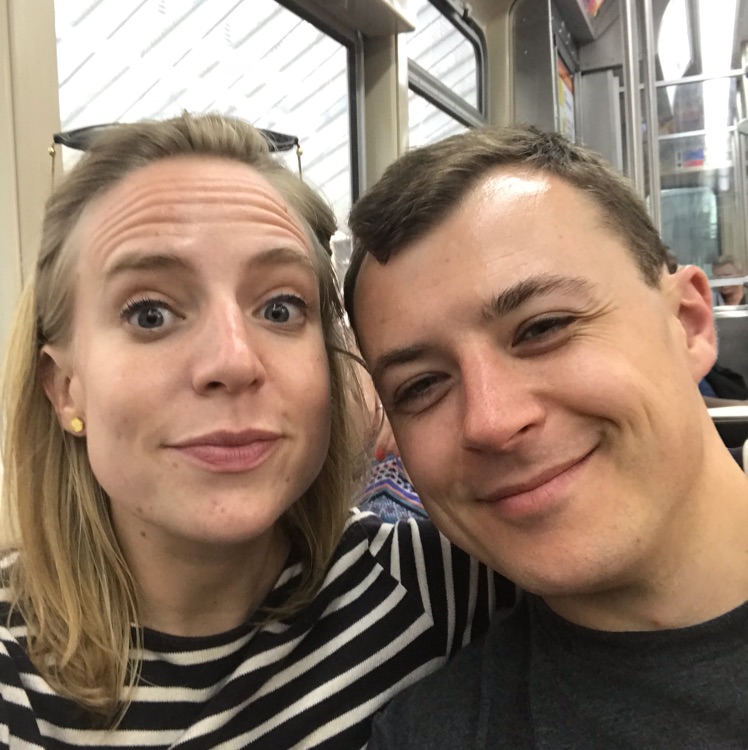 10
All the meat, cheese and wine you could ever desire, sitting in a festoon lit courtyard at 25c at 8pm surround by friends = a happy place 👌👌👌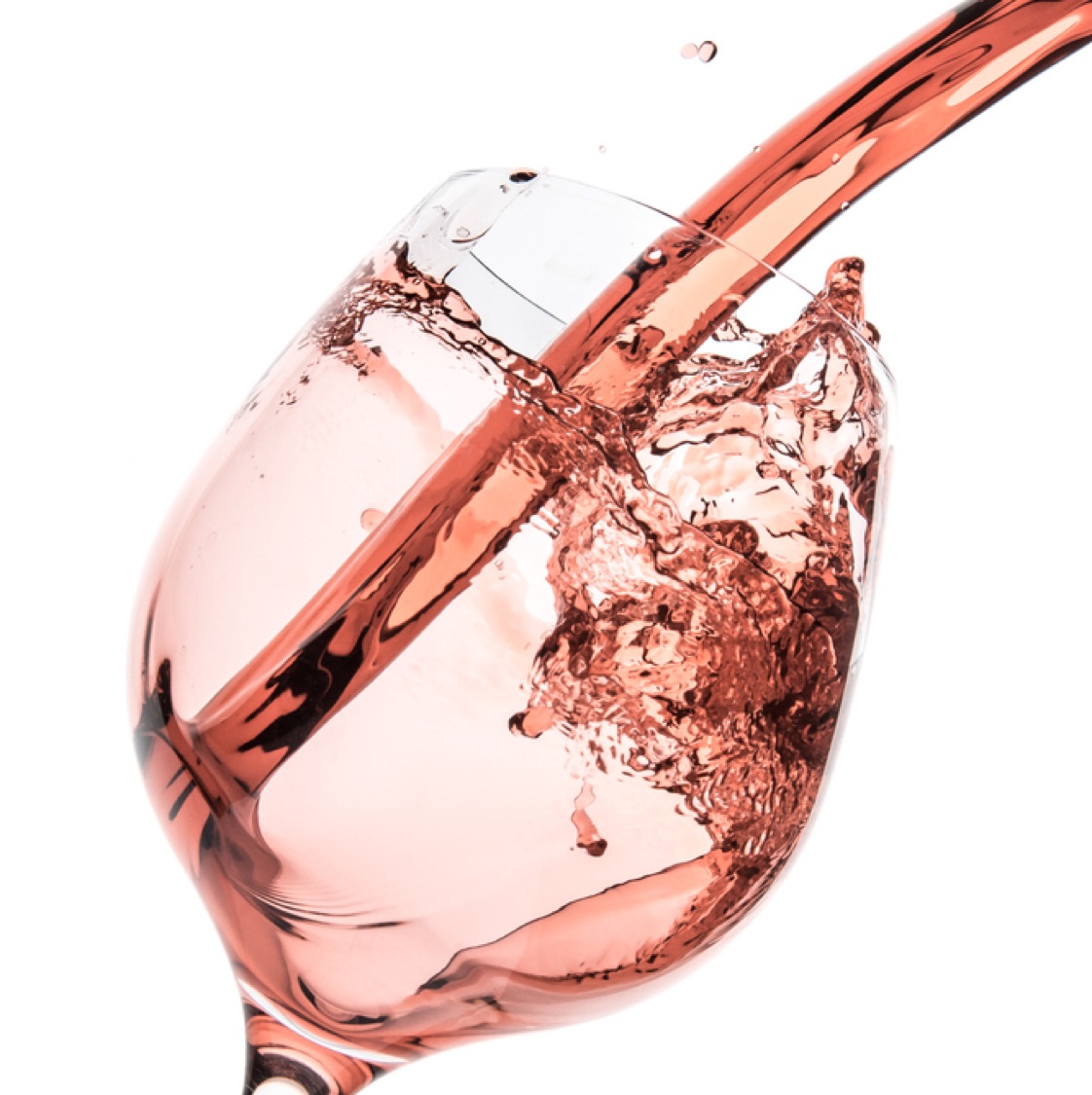 10
Great place for Vino ❤️🍷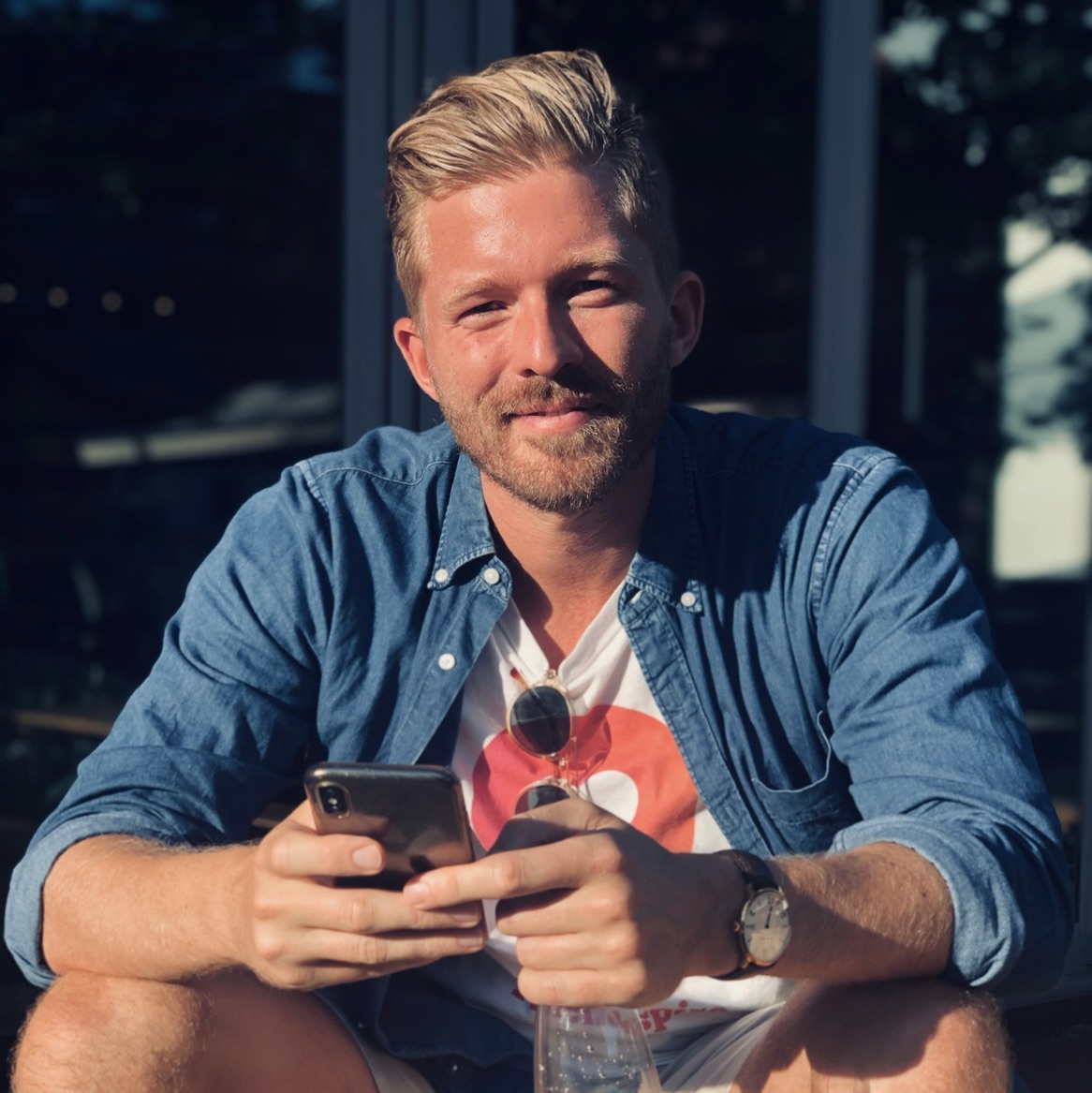 Morten V Schroeder
1 year ago

10
This place is a true gem In disguise! Take your pick of cheese, charcuterie and bottle of wine in the main entrance and bring it to the huge outdoor terrace filled with eclectic sofas and chairs! Perfect for catching drinks!
3 Comments