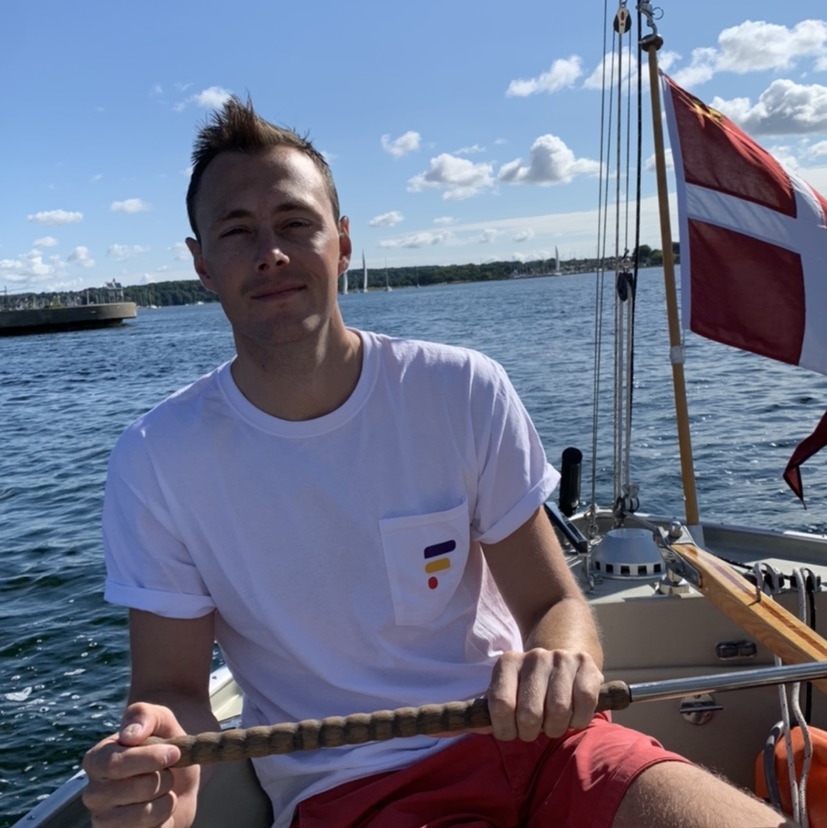 Christopher Thorsell
5 months ago

4
If you can't find any other place and need beer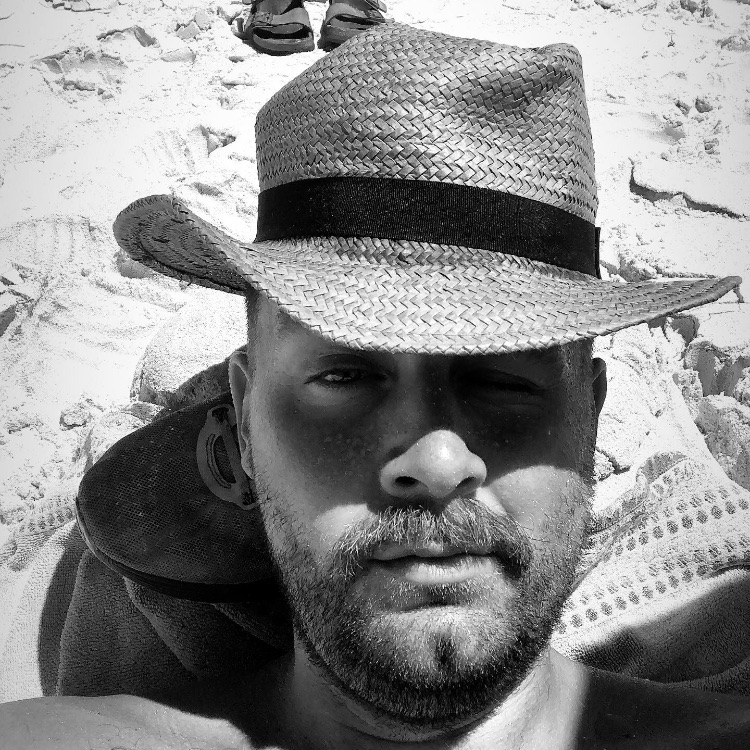 Markus Marañon Straarup
1 year ago

5
@ThomasEngbjerg favorite spot?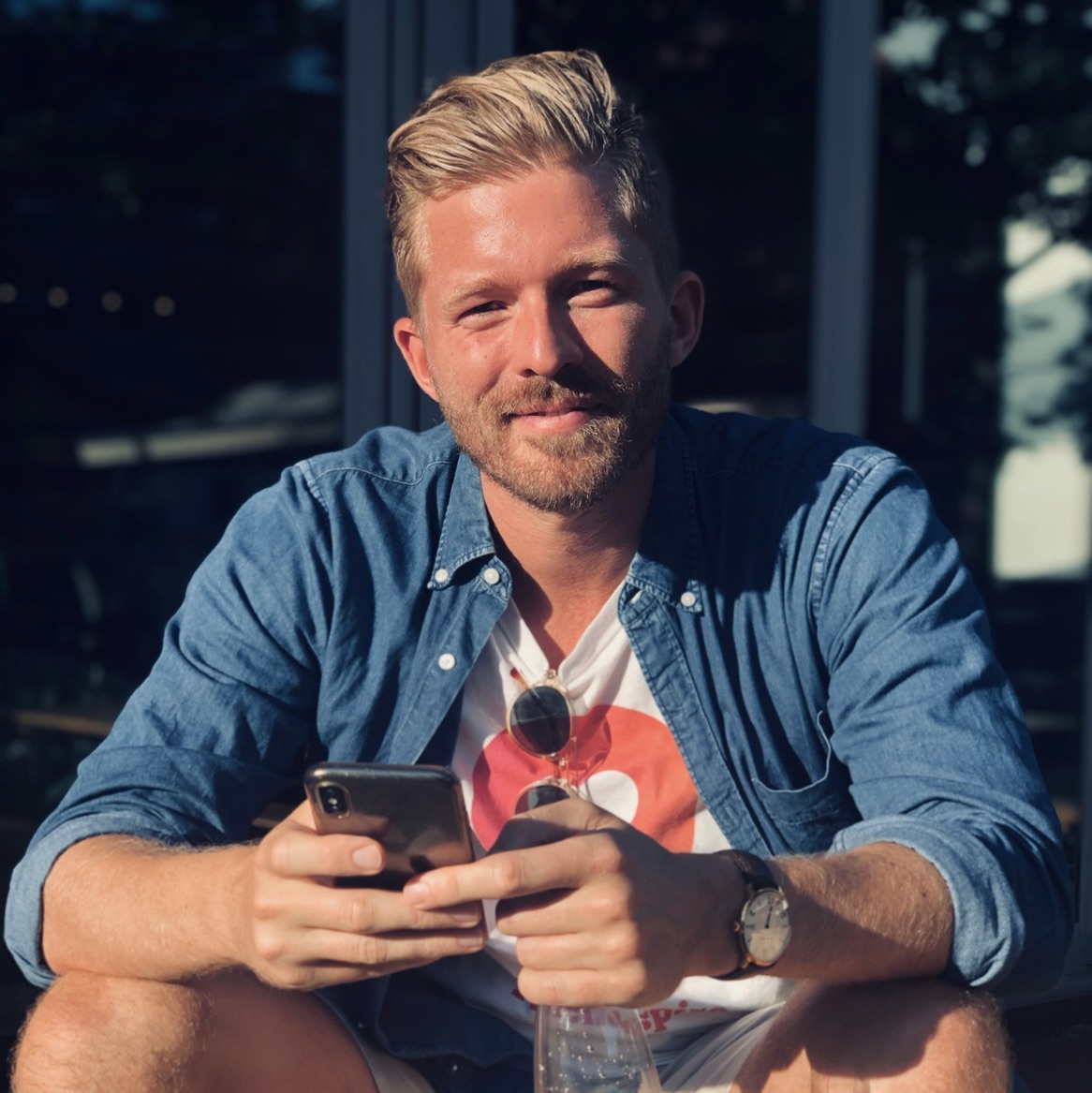 Morten V Schroeder
1 year ago

5
Questionable crowd! Might work as a last ditch effort or if you just wanna have a rowdy night of debauchery
1 Comment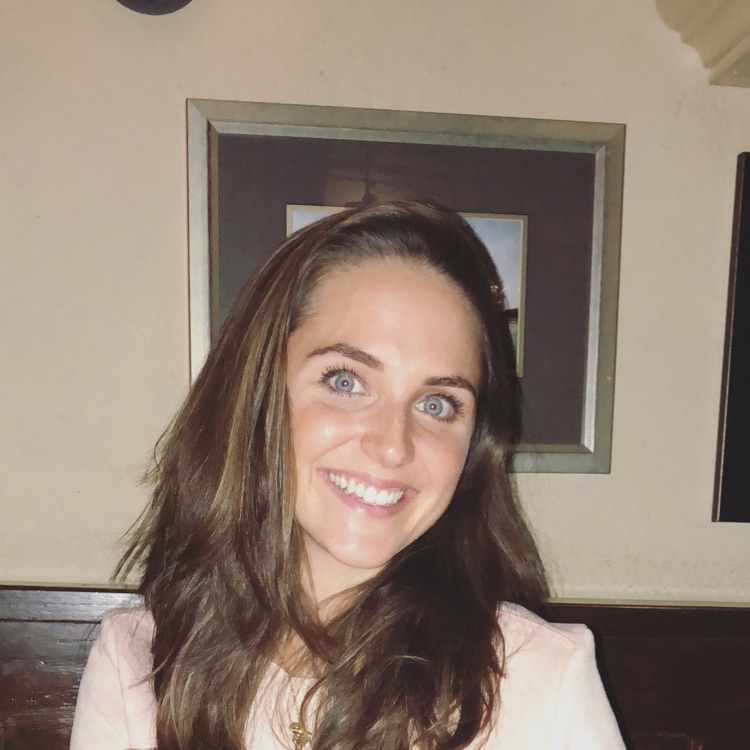 Beatriz Marañon Straarup
1 year ago

7
Great when it's very late and you're very drunk
Manja Burgdorff
1 year ago

10
Festligste bar med livemusik, stand up og billige øl! Hyggelig gård der er åben om sommeren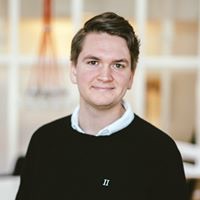 10
Everything you can ask for! Cheap prices, stand-up comedy, live sport, live music, DJ, beerpong, shot bar, outdoor area, private lounge, nice personnel and so on! Would higly recommend.
1 Comment
Natasha Pors
4 months ago

10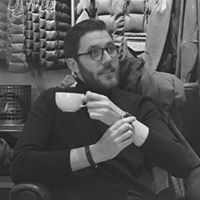 10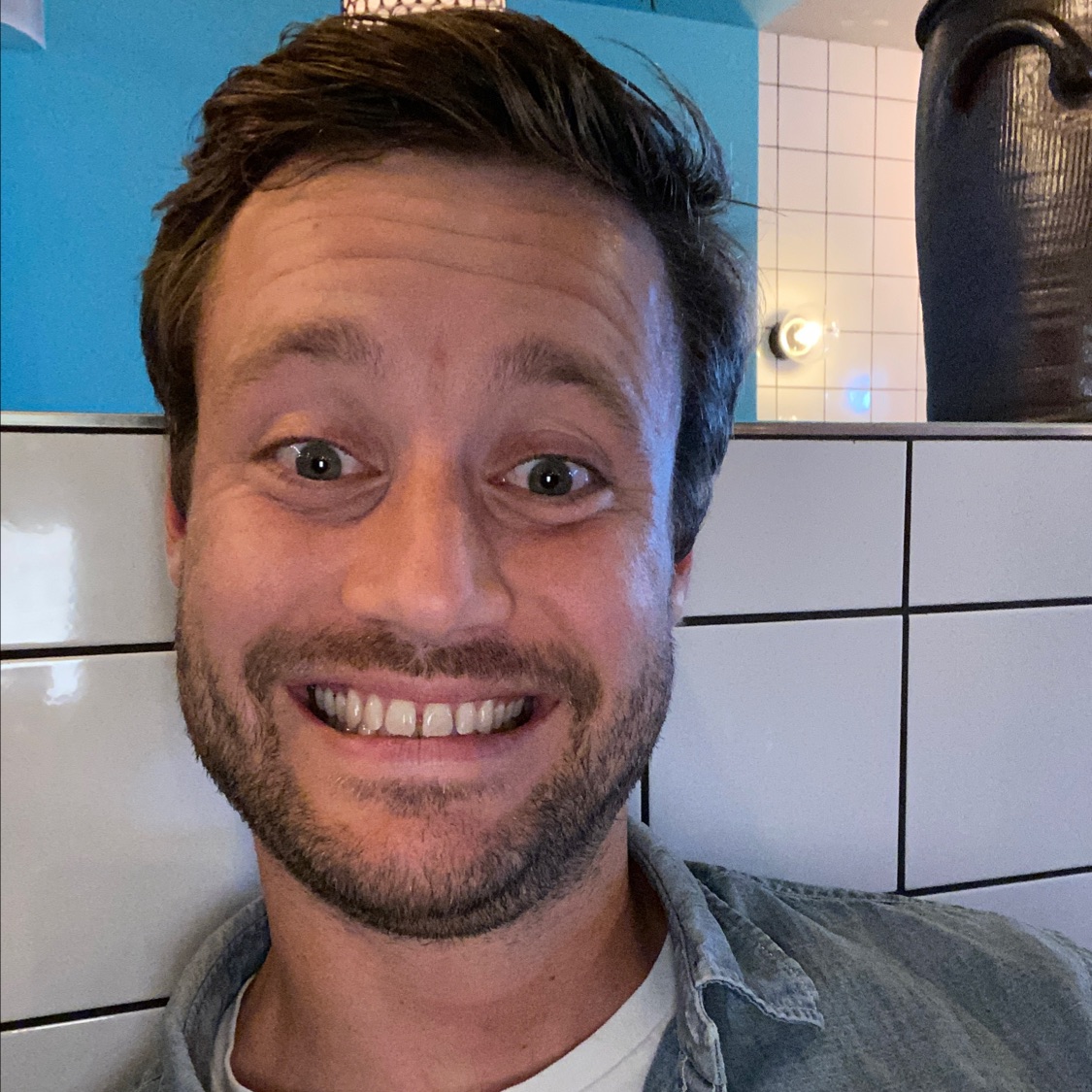 5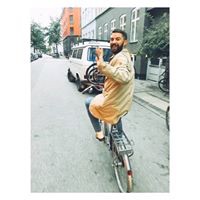 Christian Mendez
1 year ago

10