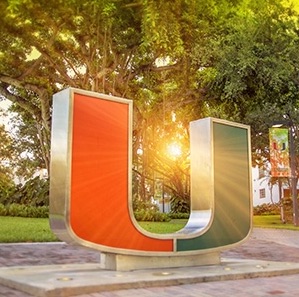 University Of Miami
1 month ago

8
Coolest rooftop bar in Miami, at the top of a high rise in brickell, music is always very good and chill. Great for a date night!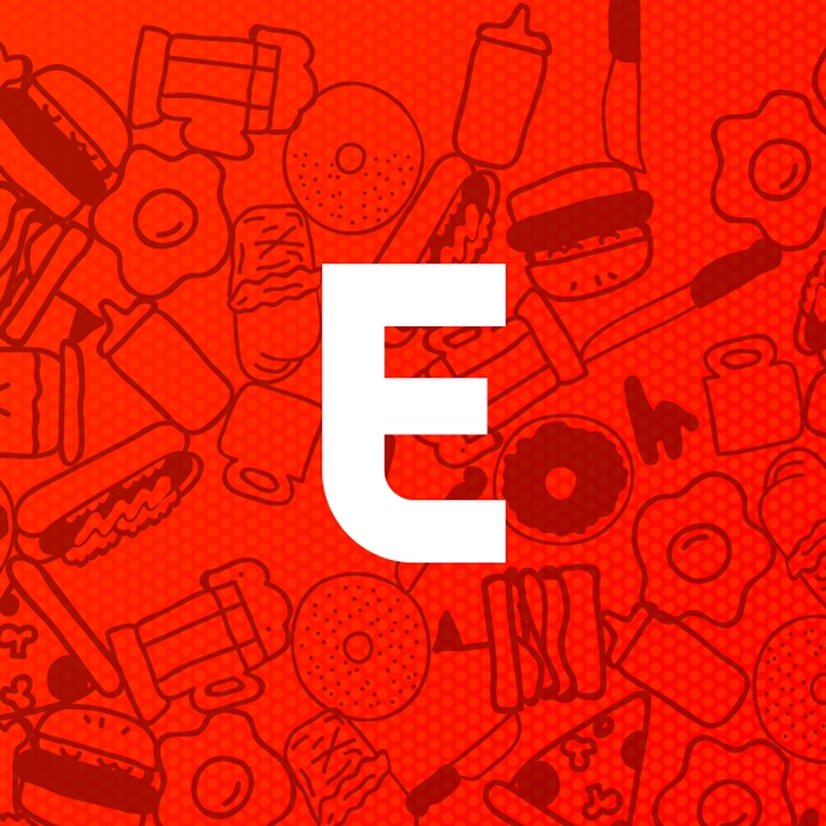 Eater
5 months ago

10
More of a Balinese garden than a bar, Sugar takes rooftop aesthetics to a whole new level. With 40th-floor views (from the EAST, Miami hotel), soothing decor, and dangerously strong lychee martinis, an evening at Sugar is an exotic departure from prototypical Miami nightlife.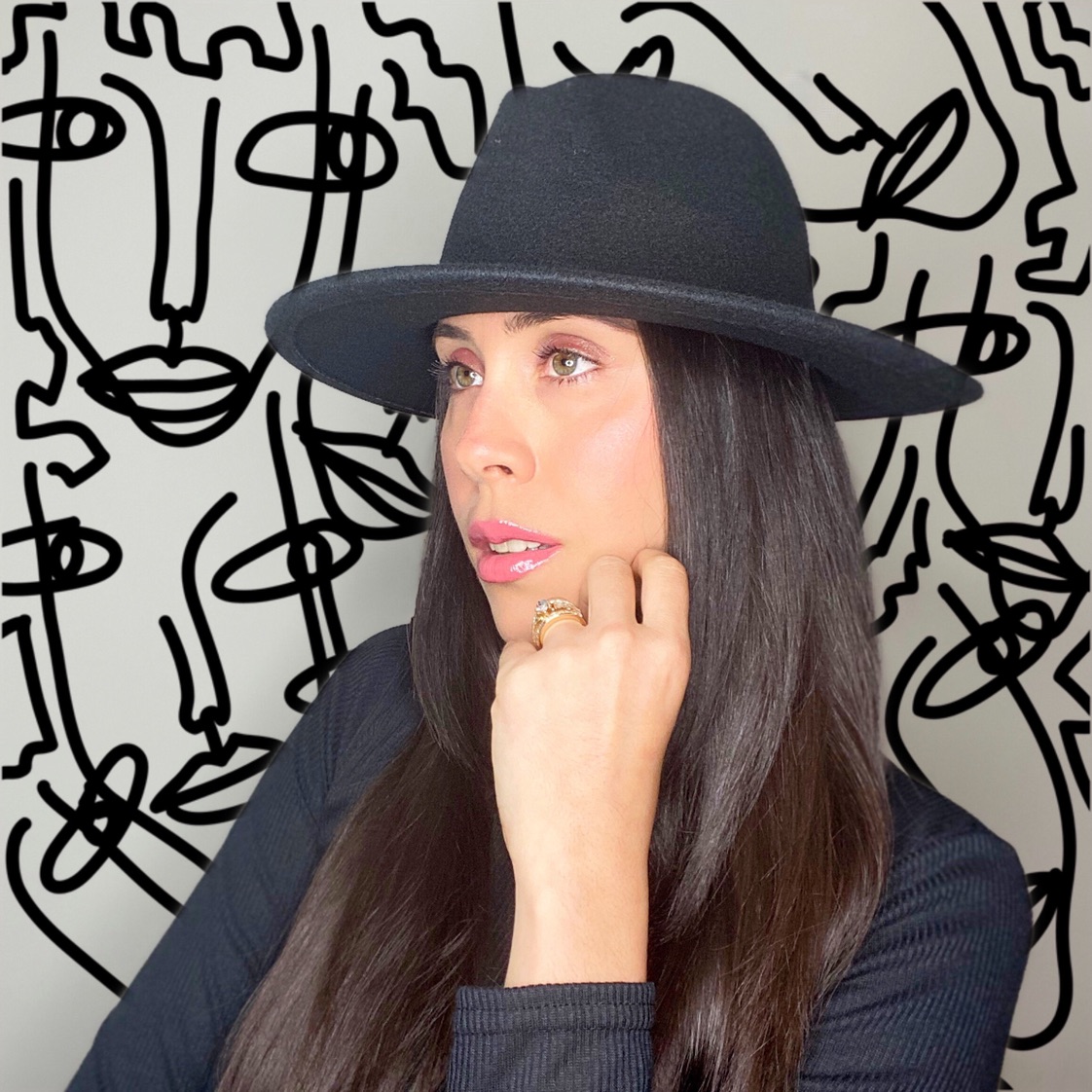 Anahys Ramos
6 months ago

10
Amazing place, one of my favorites in Miami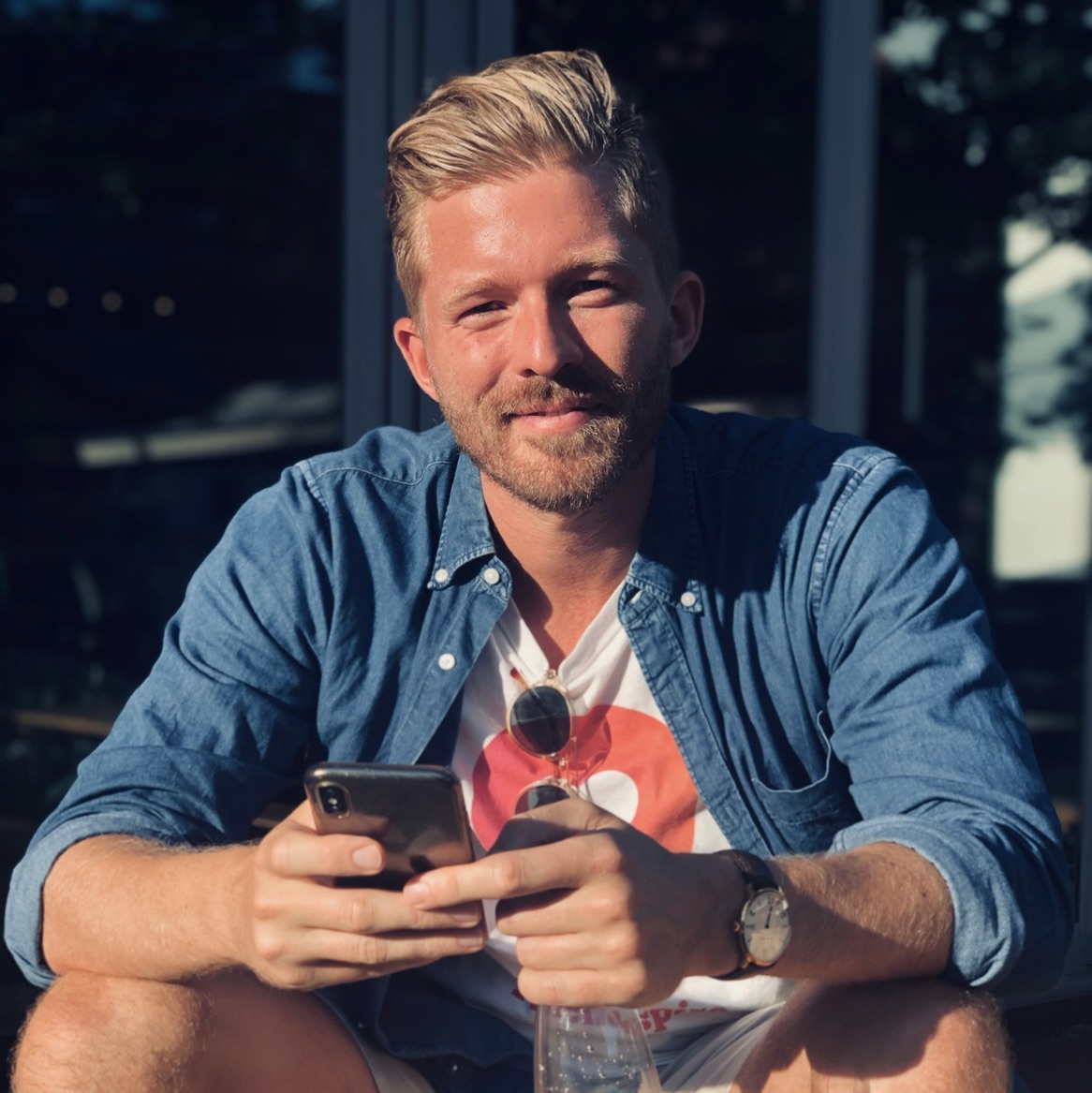 Morten V Schroeder
1 year ago

7
Beautiful outdoor rooftop terrace in downtown Brickel! Line can be long at times but moves pretty quickly. I found the crowd a bit too much the epitomy of the Miami crowd (in the bad way), but drinks were great! Also had a speakeasy in the back which was cool.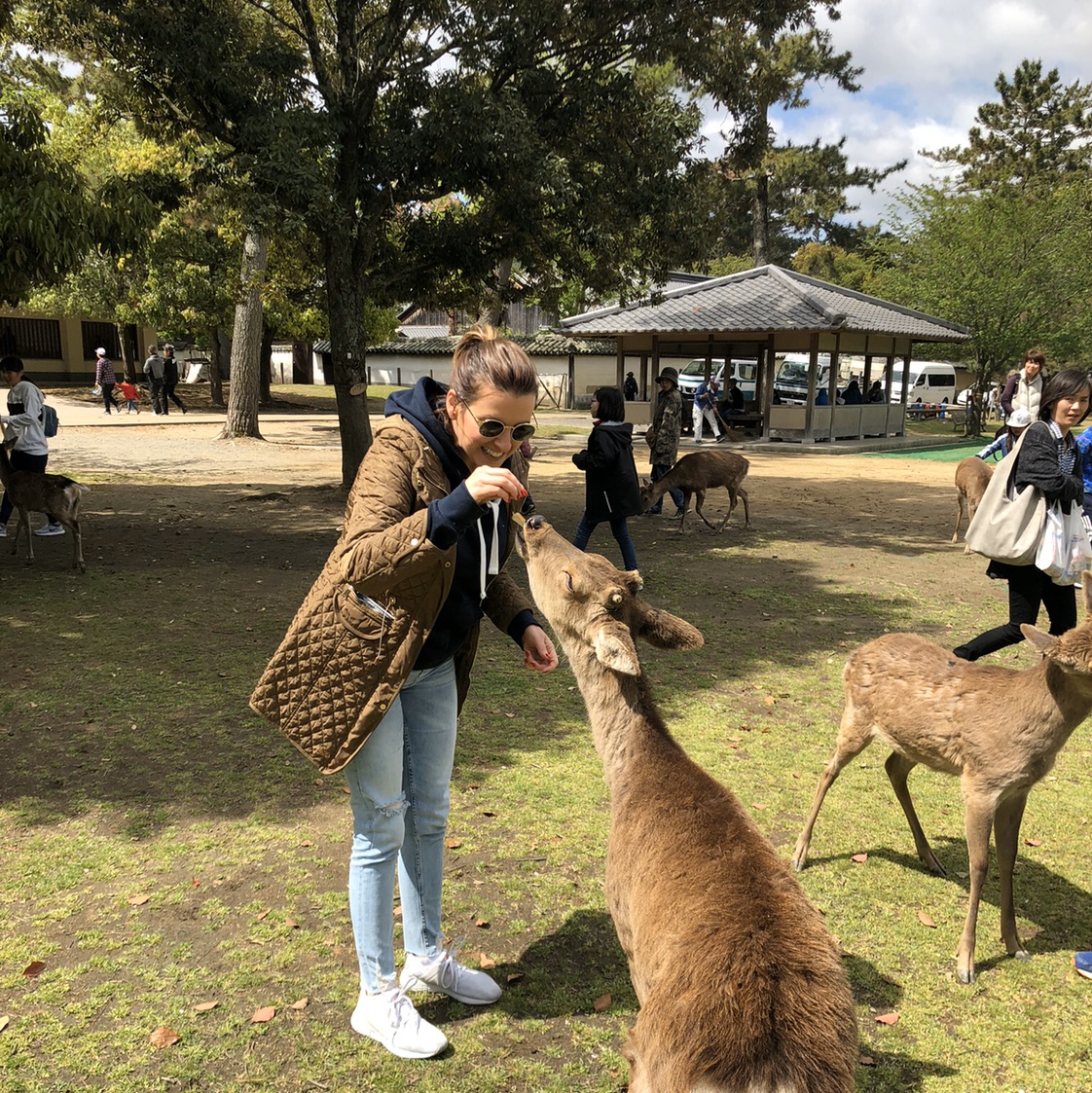 Nikica Jankovic
3 weeks ago

10