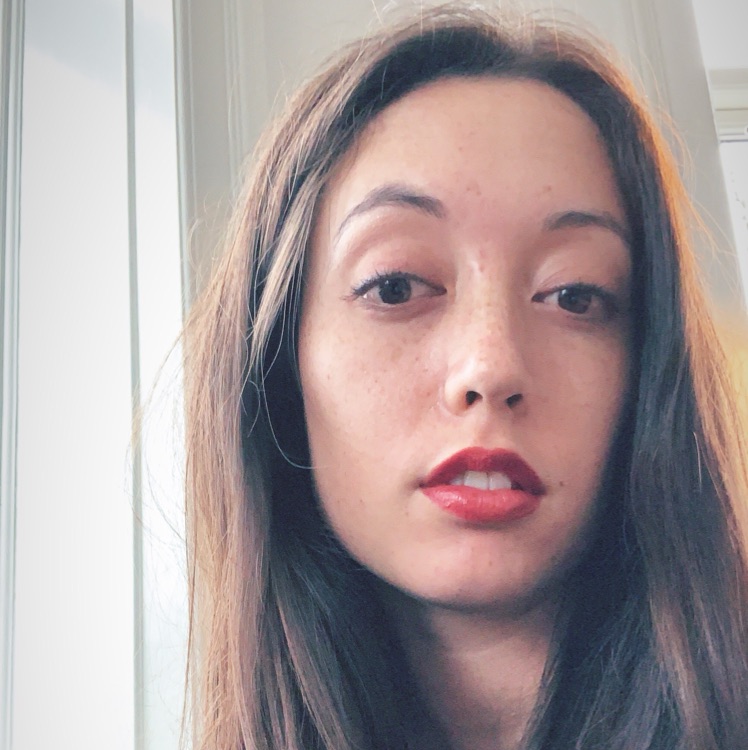 Kathrine Moeller
2 months ago

9
Perfect in summer/good weather! Great place by the water and super cozy and chill vibe. Food is also great - best Asian Moulles Frites I've had!!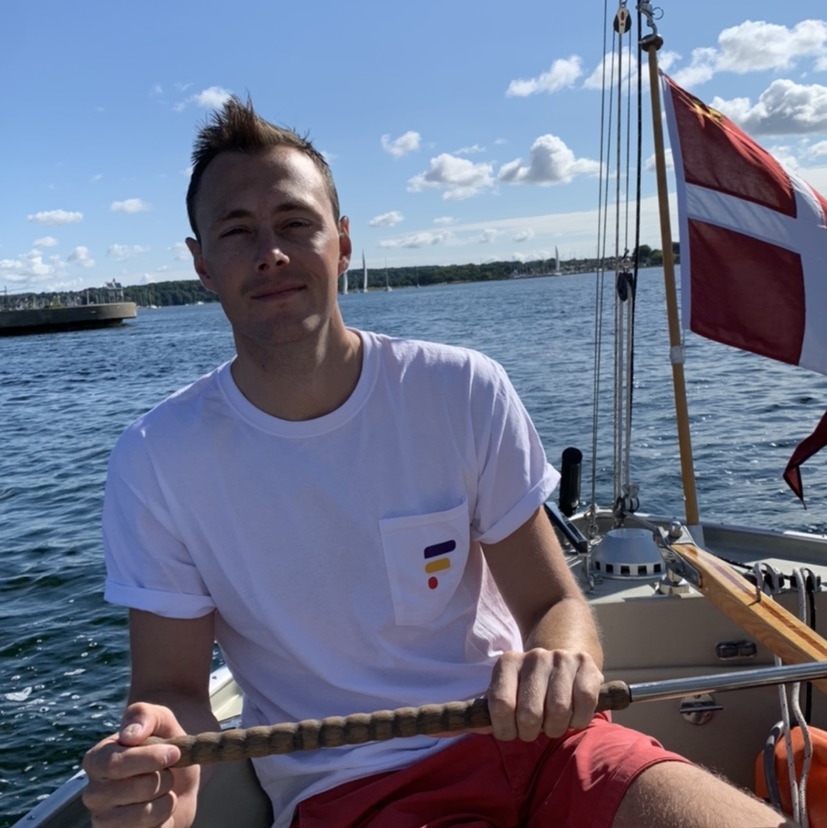 Christopher Thorsell
7 months ago

8
Come Friday or Saturday afternoon, buy an aperol and find a spot in the sun ☀️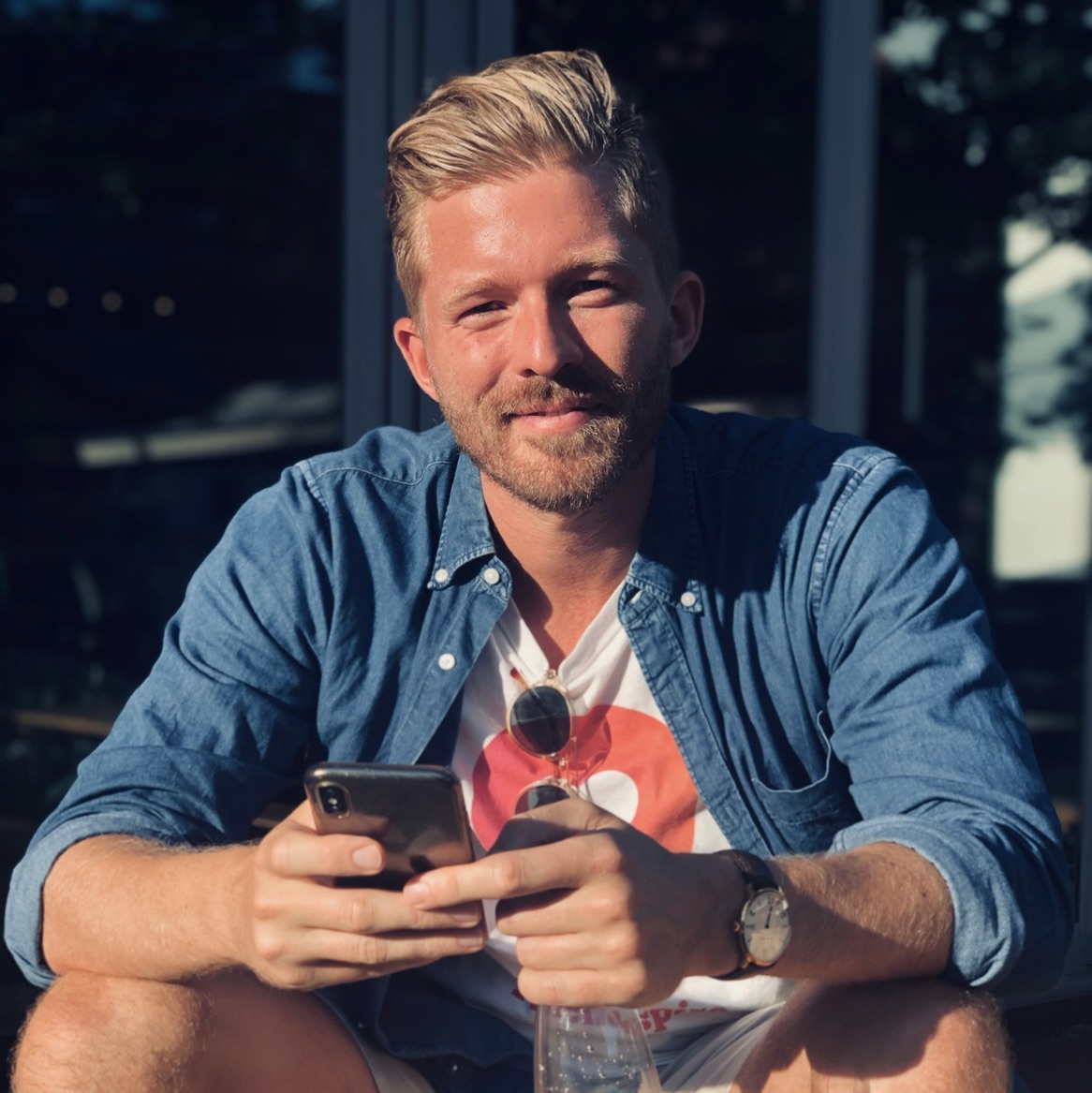 Morten V Schroeder
1 year ago

8
Cool little spot just by the water with tons of outdoor seating and very chill vibe. Perfect for a summer day with nice weather. You can also rent kayaks and sails the canals from here which looked really nice!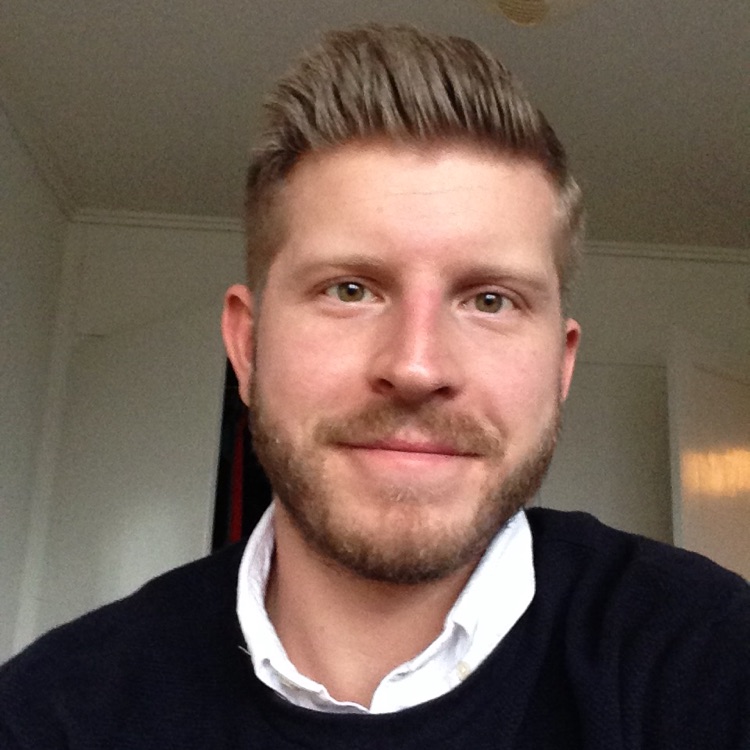 Carl Johan Skovsen
1 year ago

8
Friday after work = perfect. Beer tastes like... beer = perfect Location = perfect Weather = has to be perfect since it is on the water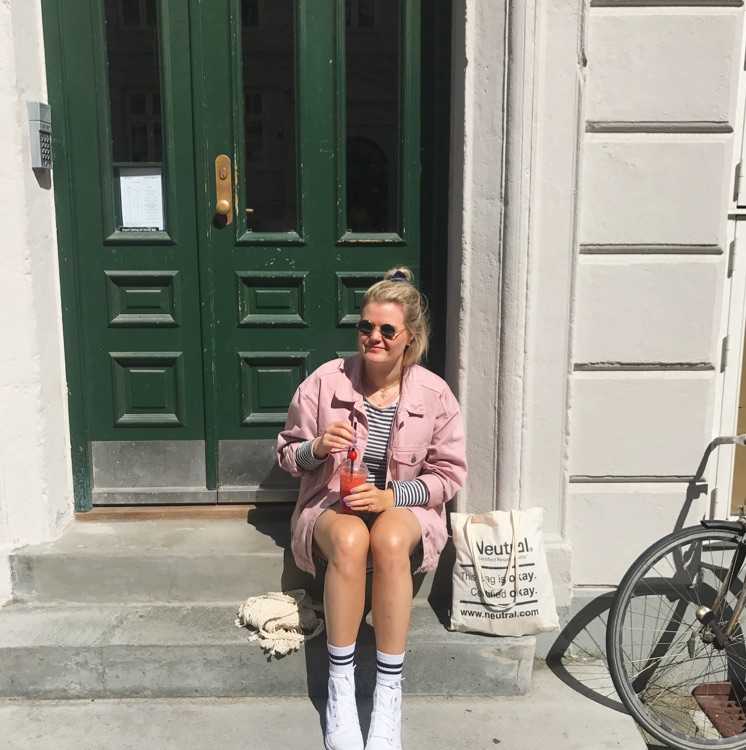 7
Thomas Kallestrup
3 months ago

8
Sofie Sommer
6 months ago

5

7

5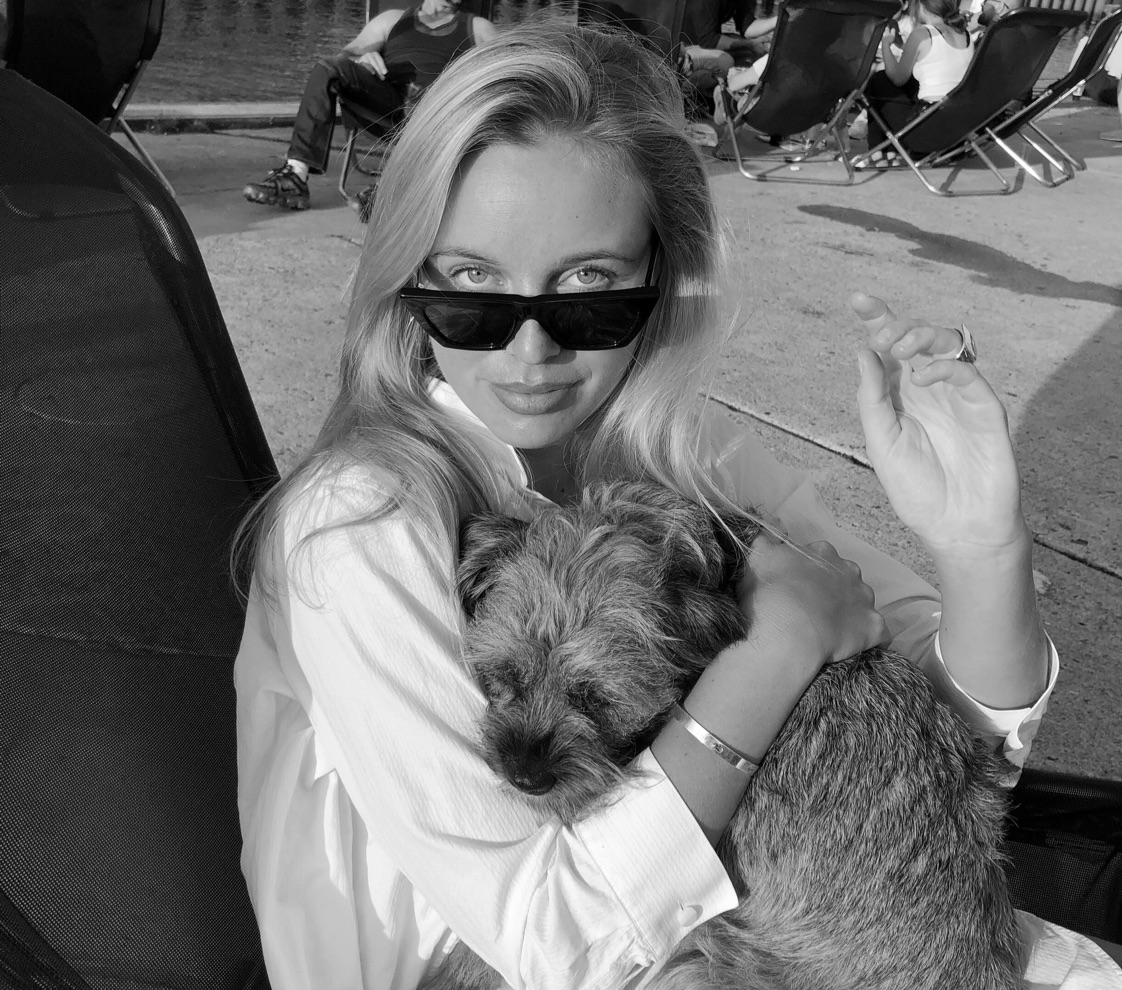 Sørine Skov Kruse
1 year ago

9