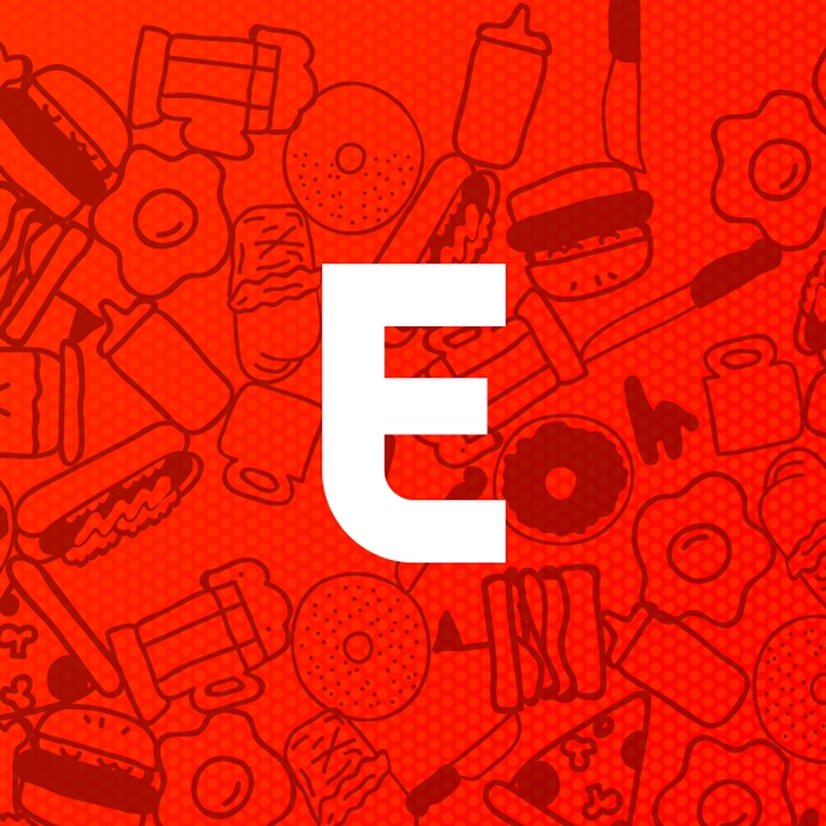 Eater
5 months ago

10
This four-month-old Vesterbro bar combines minimalist style with a classic cozy environment. If you order only one drink, let it be the "El Obsequio," a combination of rum and mimosa syrup, served in a glass wrapped in brown paper.
Claire-Celine Bausager
9 months ago

9
Such a cool little place! Definitely worth going.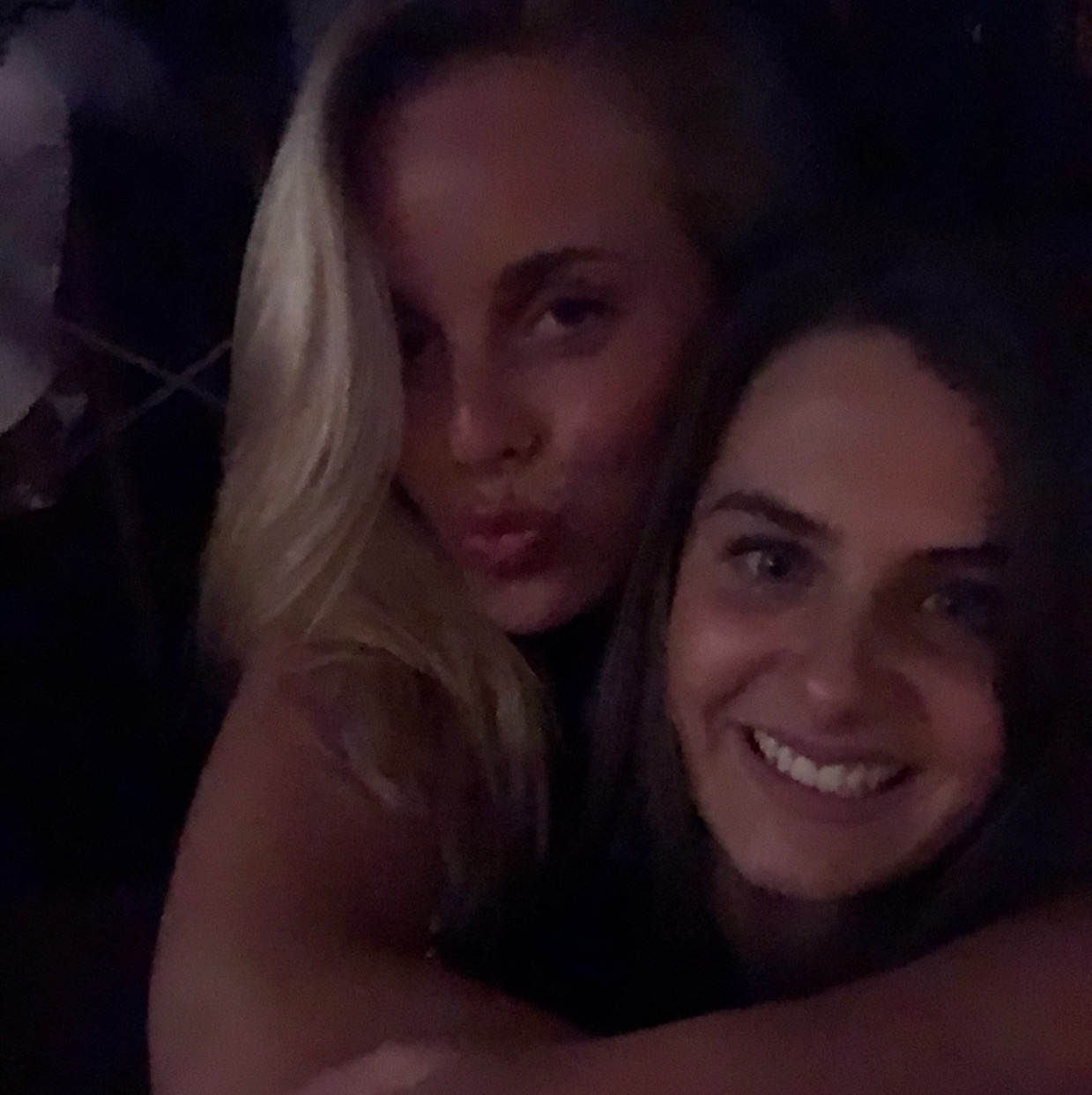 Elena Marañón
11 months ago

10
Great place with amazing cocktails. Really cosy, definitely worth the visit.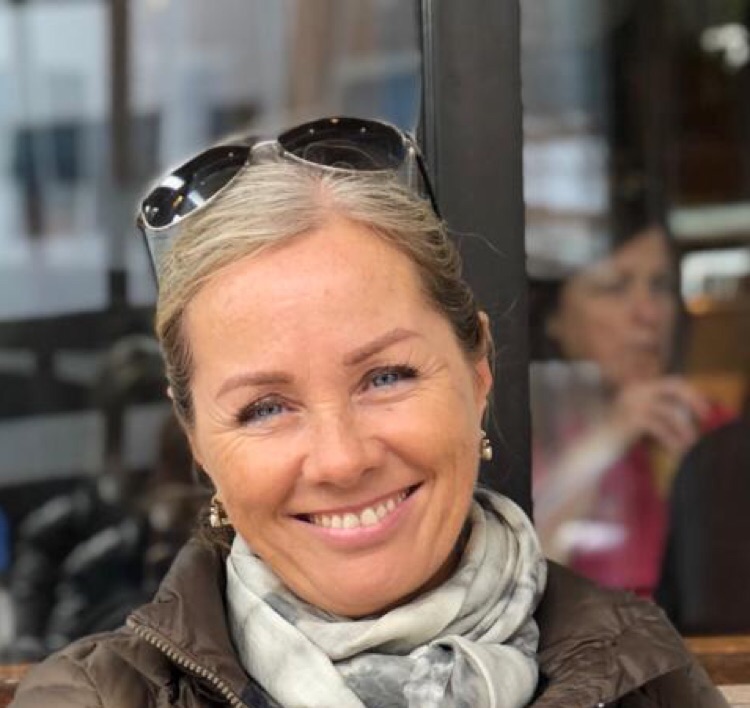 Cristina Hemmingsen
12 months ago

9
Sooo nice 😁
Peter Straarup
1 year ago

10
A perfect speakeasy bar. Incredible decor. Like stepping in to an illegal place in the 1920s during US prohibition Interesting drinks. I will definitely come back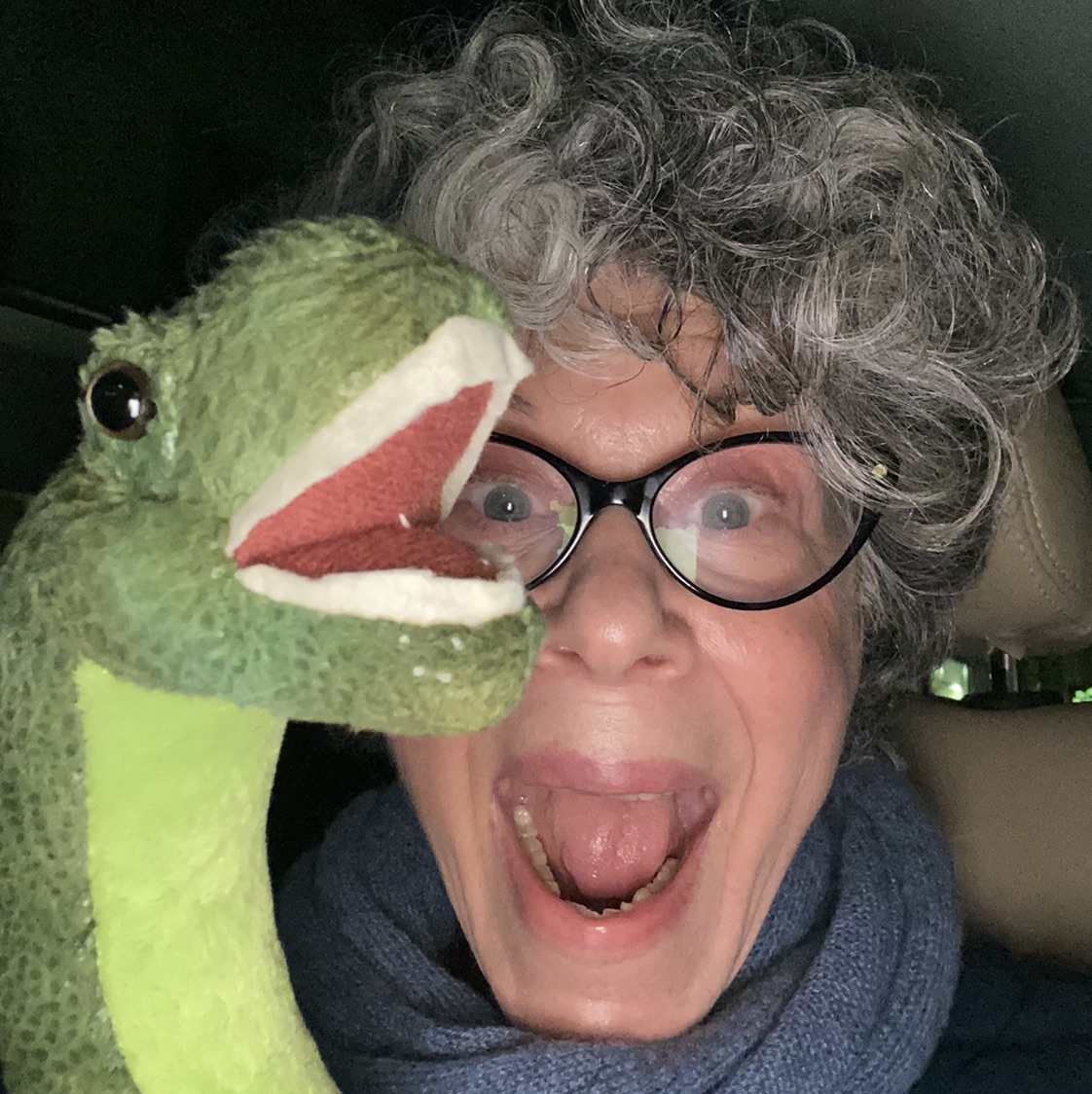 Rickie Retchin Straarup
1 year ago

10
Wow! So nice to find this "pearl" in Copenhagen! Beautiful venue going back in time to prohibition days, friendly staff with interesting drinks, although such a long and complex drink menu I could not get through it! My drink was very good as was my husbands! The music was fantastic! Will definitely return with some "cocktail interested" friends! Remember to make a reservation.
1 Comment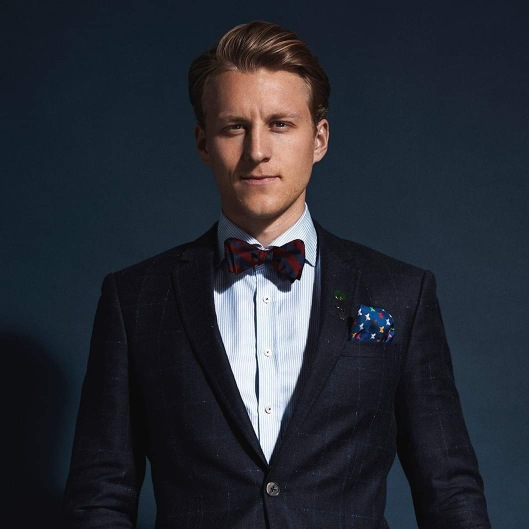 Rasmus Palsgård
1 year ago

10
Such a cool bar with complex cocktails. A super nice interior with endless references to the speak easy era.
Sofie Sommer
6 months ago

8
mark Gjerulff Tobiesen
8 months ago

10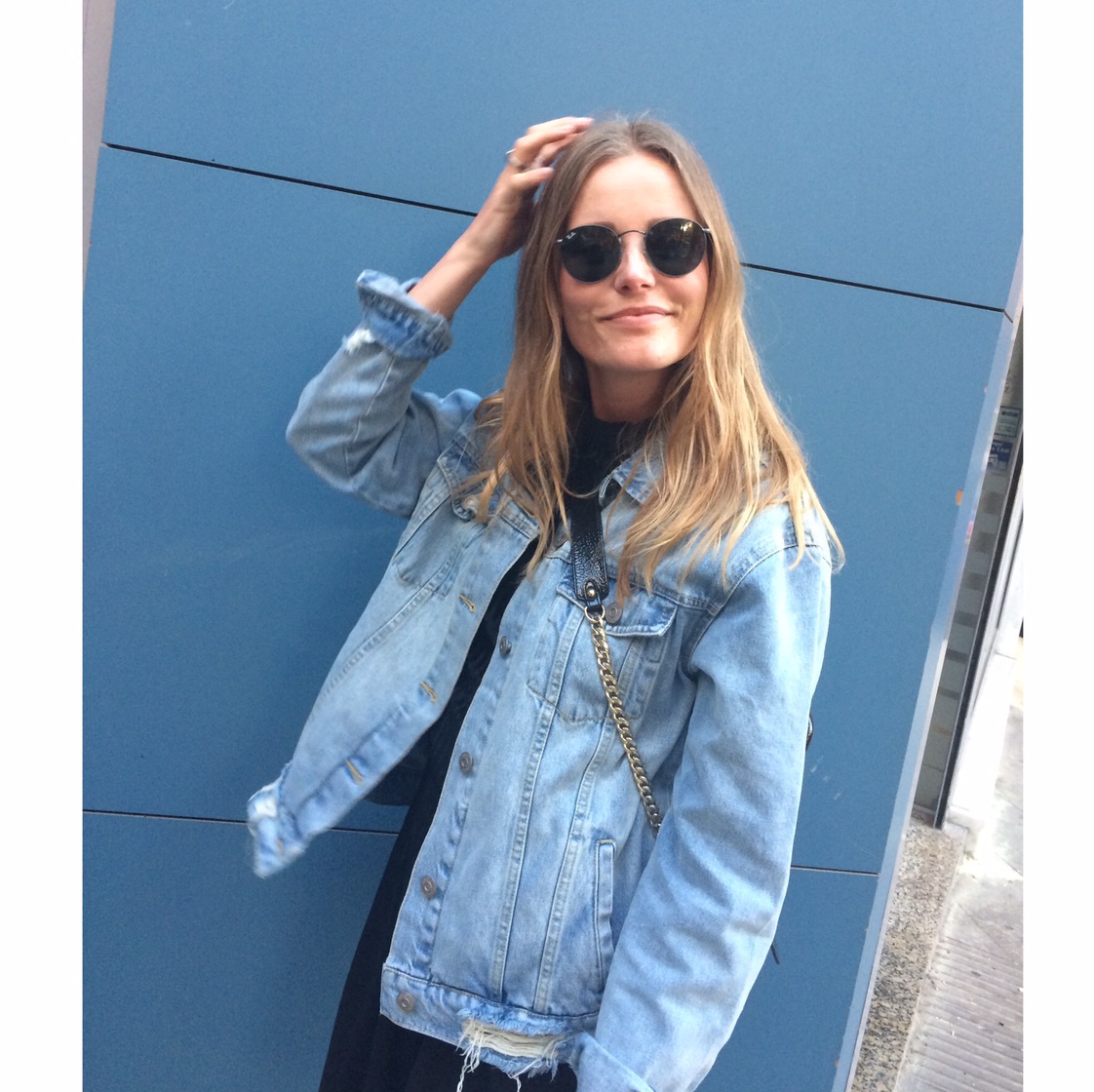 Catrine P. Ortwed
12 months ago

8
Carmine Petrone
1 year ago

10

10