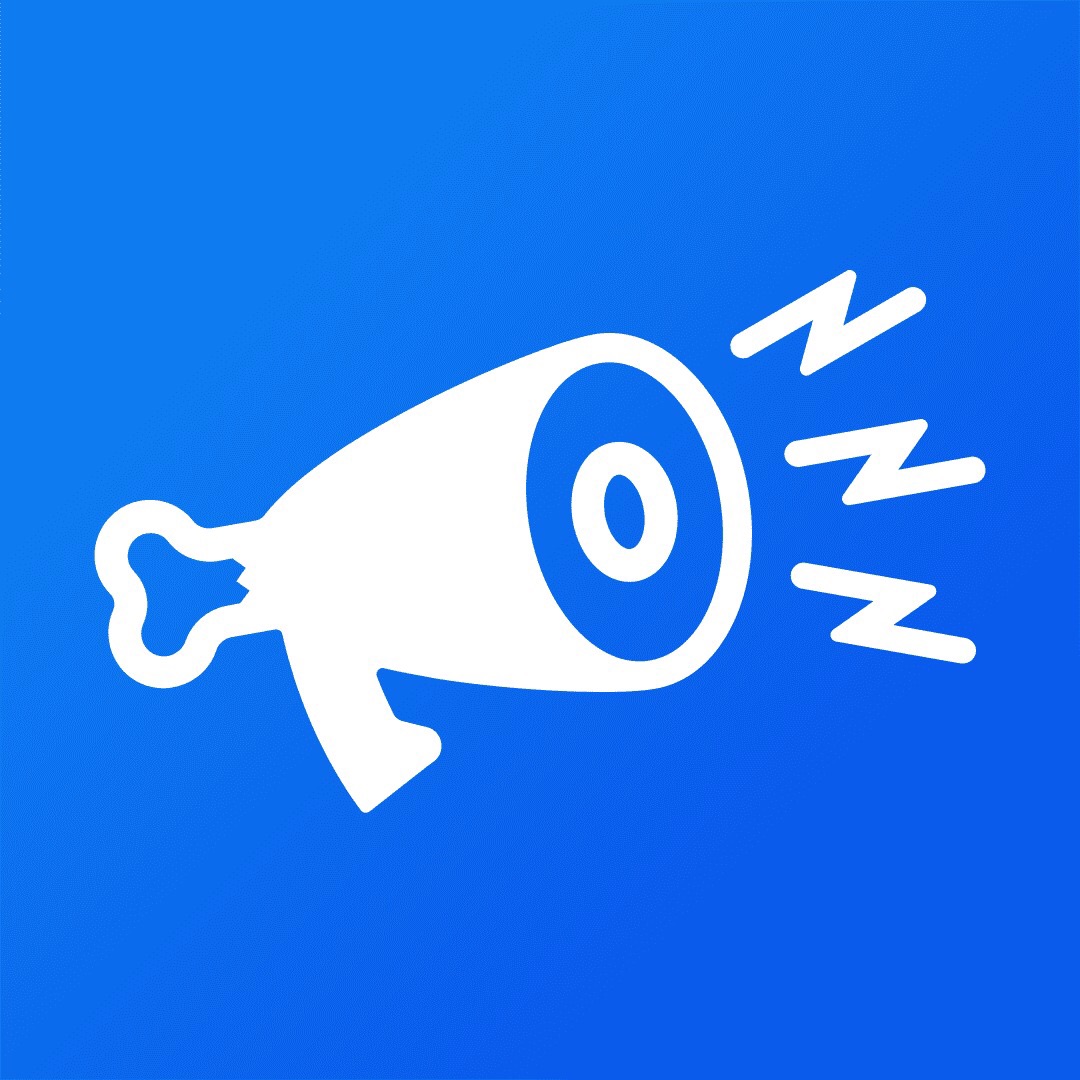 The Infatuation
1 month ago

10
Terrapin has a lot going for it. It's a restaurant inside a giant old church, the menu ranges from tapas to quesadillas to pastas, and along with attractive bar and dining rooms, they've recently expanded their patio seating. You can make a reservation for indoor or outdoor seating any day until 9pm through their website.

7
Hit or miss. Sometimes wings are amazing, sometimes there are just bones on the plate (I'm not kidding). Overall food is just fine, and personally I do not believe it matches fairly with the high price attached. I'm giving it a 7 bc the tapas are always delicious - otherwise a 6.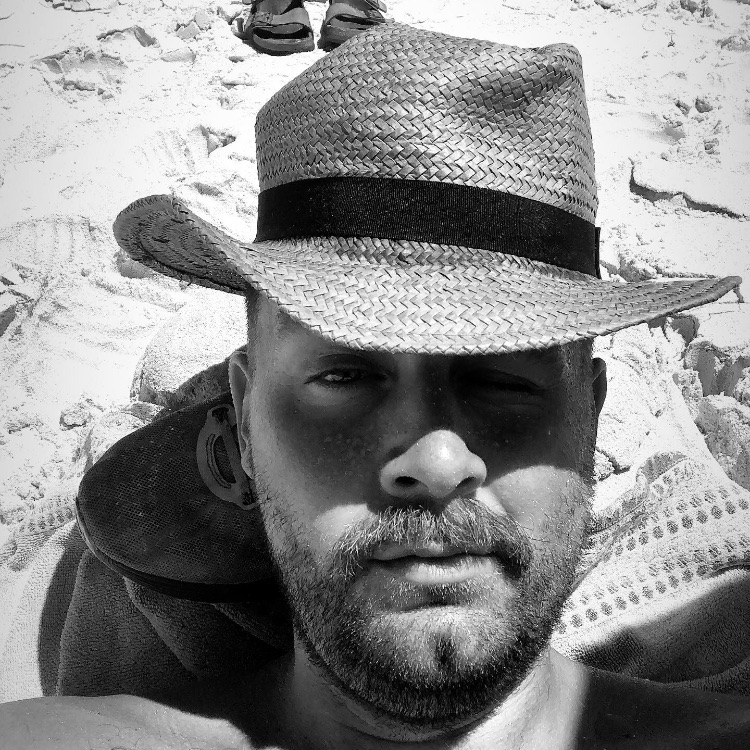 Markus Marañon Straarup
1 year ago

8
This restaurant is set in an old church in downtown Rhinebeck - which from the get go makes for an interesting experience. The food was good, and the service phenomenal! Definetely recommend!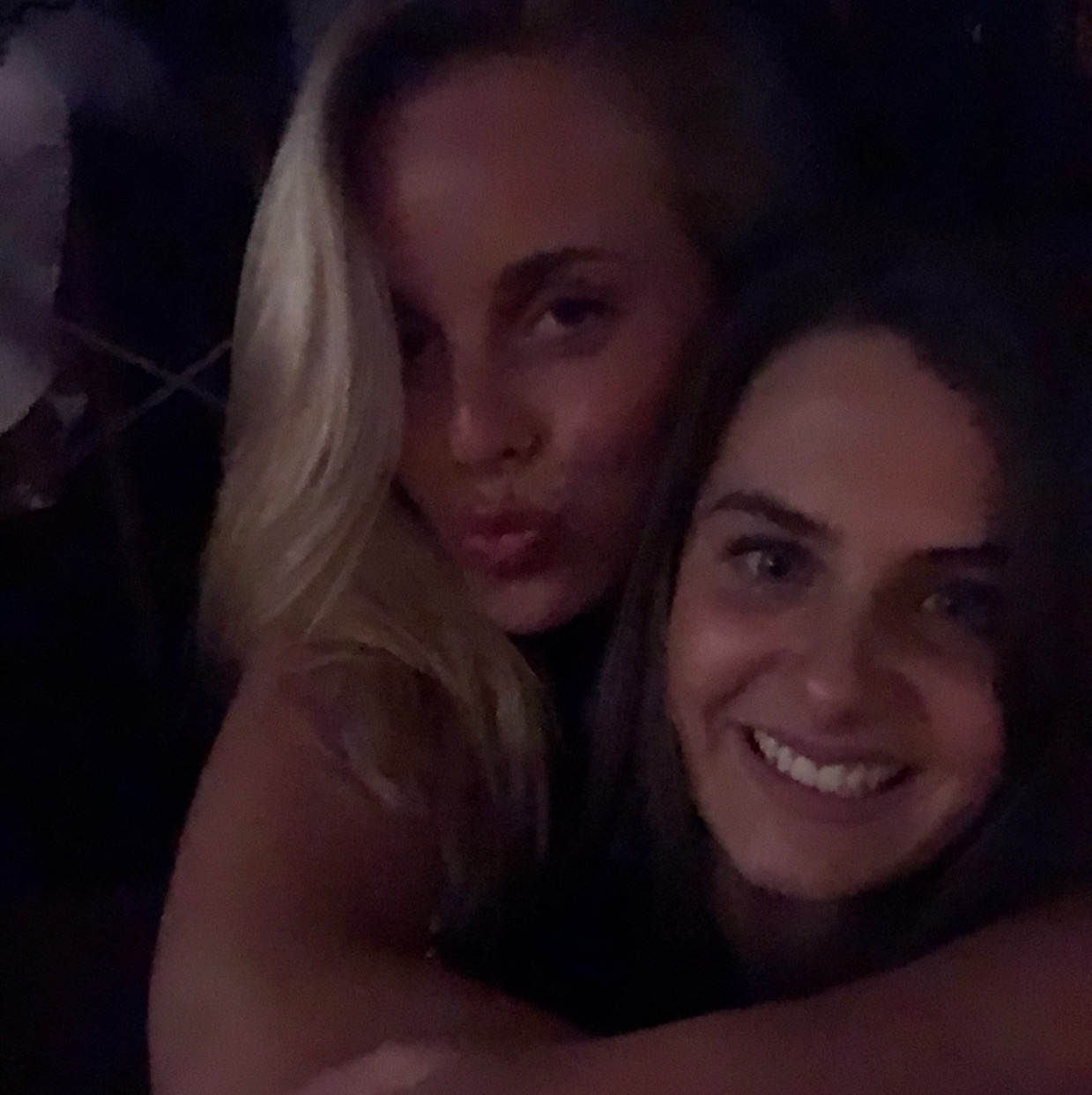 Elena Marañón
1 year ago

7
This restaurant is really cool, they renovated an old church and made it into a restaurant. The Artichoke spinach dip was amazing 🤯 the tiramisu was also pretty great. The only downside is that it was too loud.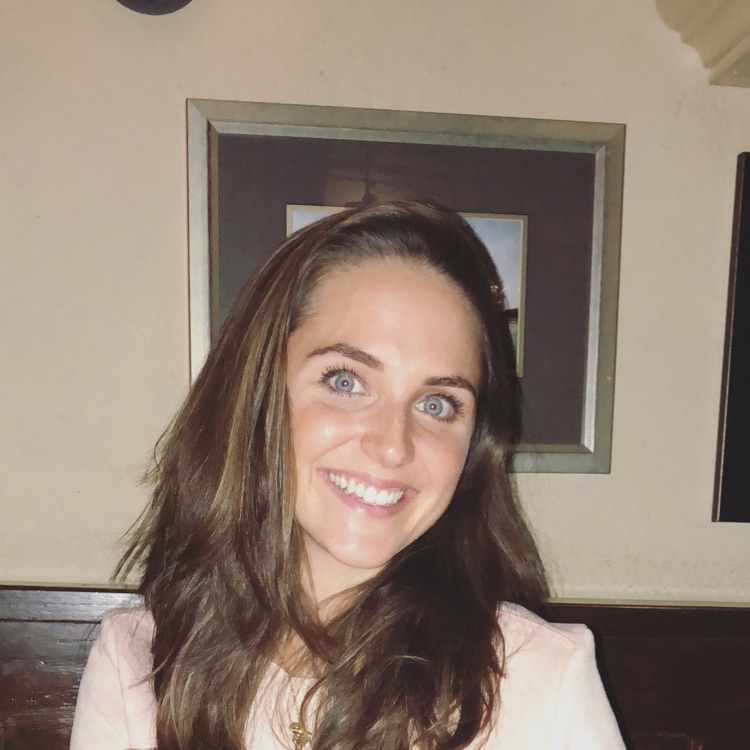 Beatriz Marañon Straarup
1 year ago

7
Super cool setting in an old church! Service really good, food is good, but bad acoustics...