Christopher Lyngbye
5 months ago

7
Great wine in the best street of Copenhagen.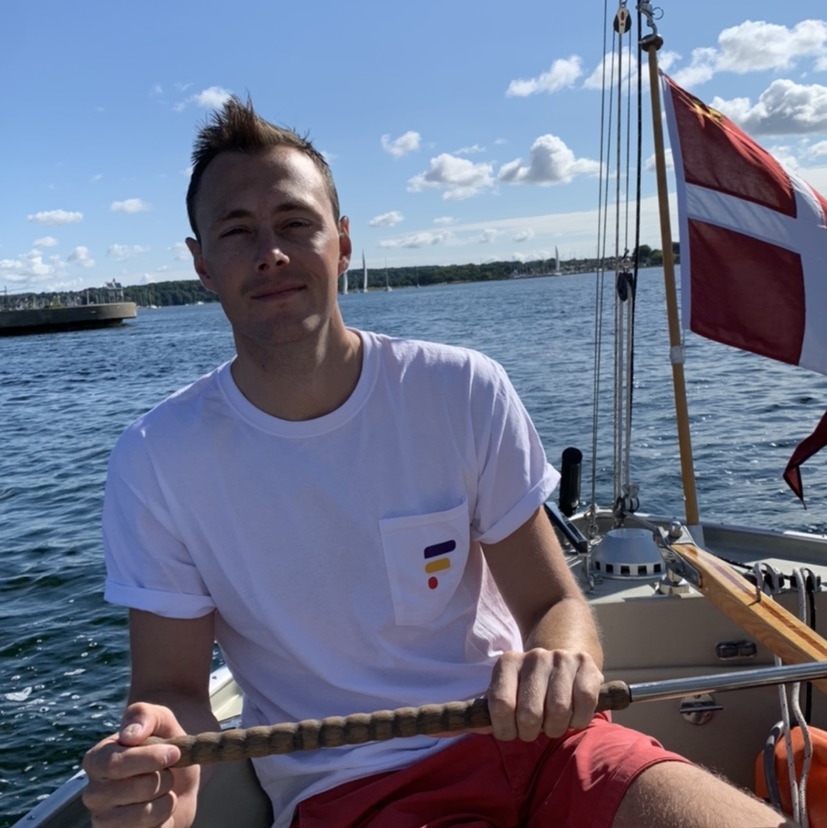 Christopher Thorsell
6 months ago

9
Popular place for a Friday glass of wine.. Great vibe and great wines
Magnus Michelsen
6 months ago

9
Great place, cozy staff and good suggestions!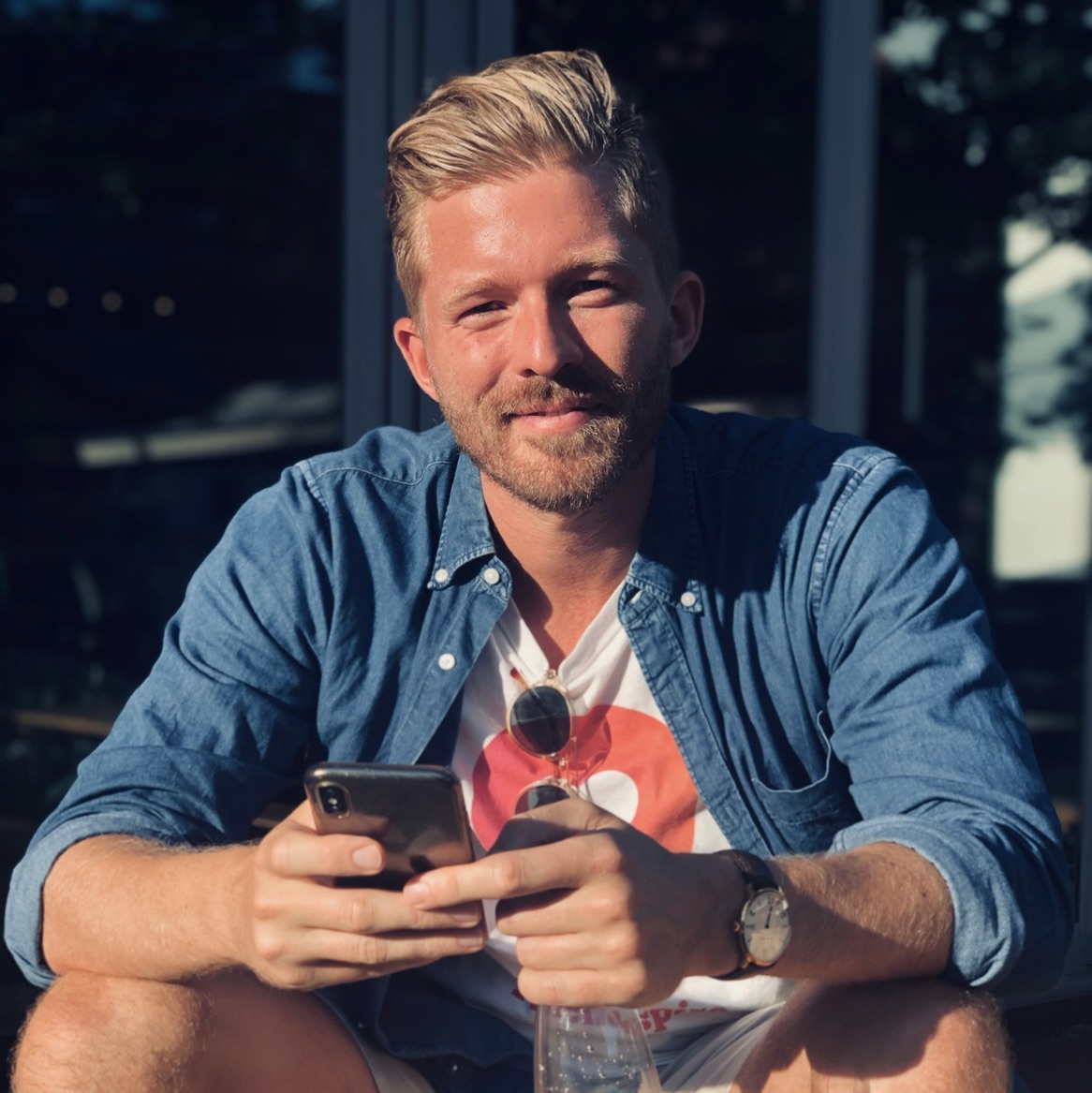 Morten V Schroeder
10 months ago

7
Super cozy place, great atmosphere and sweet service! BUT.. each standard glass of wine was 100 kr. That's really fucking expensive!
Mie Wiinberg
6 months ago

8
Sofie Sommer
6 months ago

9
Amalia Boberg
7 months ago

9
Maria Newman
11 months ago

10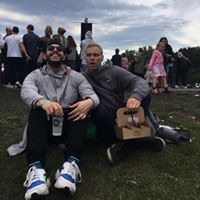 Steven Petersen
1 year ago

4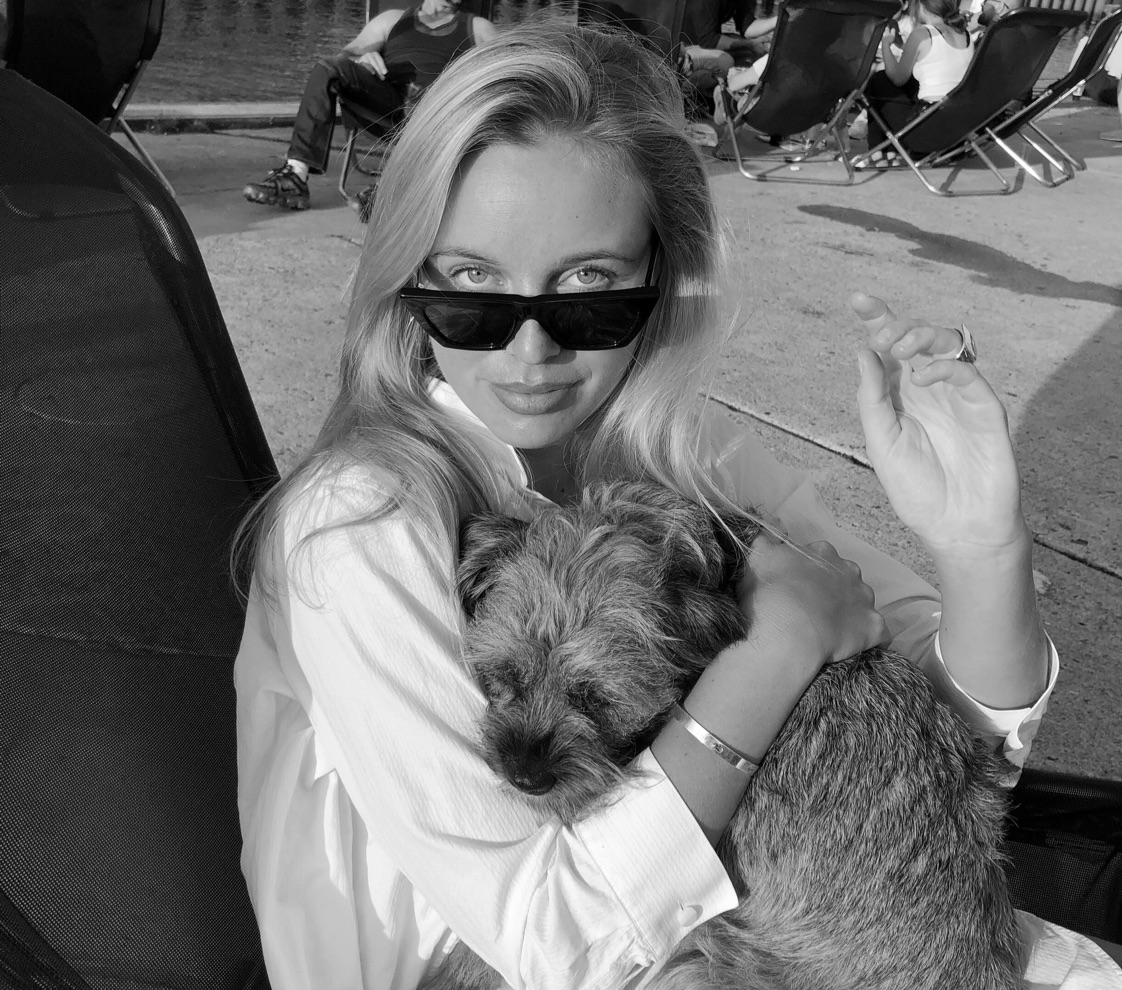 Sørine Skov Kruse
1 year ago

9