Marie Iversen
4 months ago

8
Hidden bar with great atmosphere and amazing cocktails. Very chill and cozy vibes.
Jacob Toft Jensen
4 months ago

8
Hvis du ikke kender den, eller hørt om den, finder du den aldrig.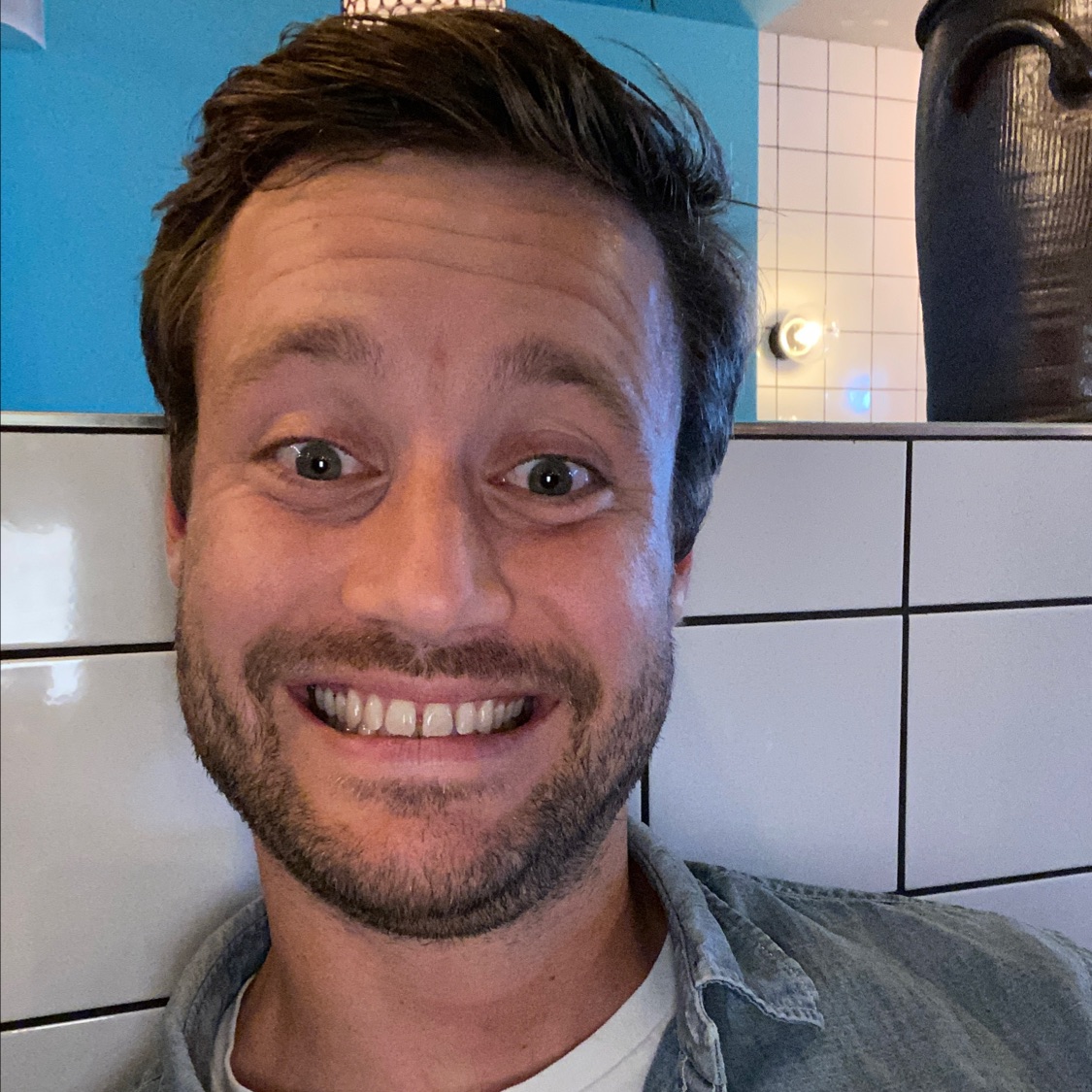 Kasper Øelund
11 months ago

8
Nice hidden cocktail bar (look for the green door in the alley) with various out of the ordinary drinks and cocktails served in interesting ways. Almost ended up drinking out of a mini-bathtub. Tries a bit hard but tasty so worth a visit. We went in the afternoon so maybe a bit more ambience during evening/night time.
Nicolai Hansen
3 months ago

8
Andreas Kristoffersen
4 months ago

9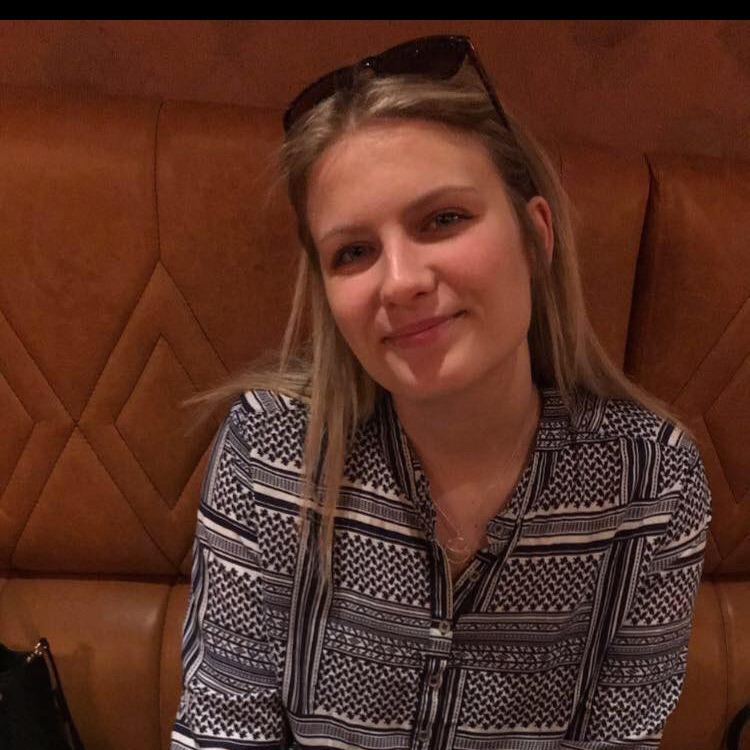 8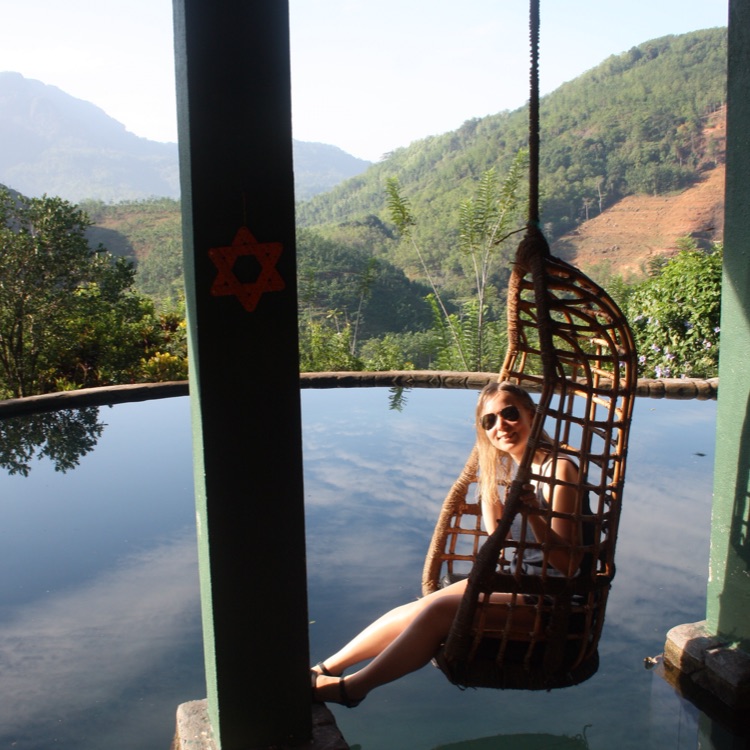 Marie Sørensen
6 months ago

9