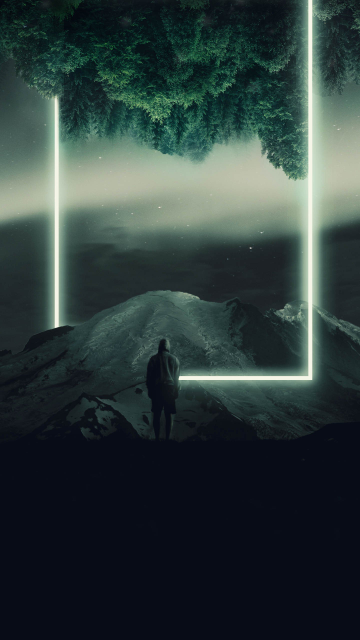 Pain akatsuki
3 weeks ago

10
Awesome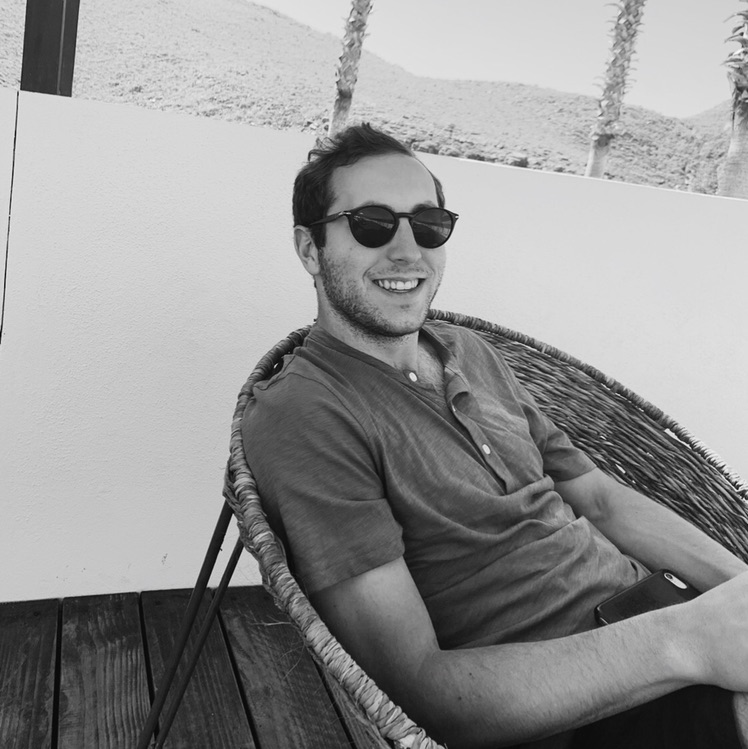 Michael Cohen
7 months ago

8
Good quick read on Theranos, one of the biggest corporate scandals you'll ever hear about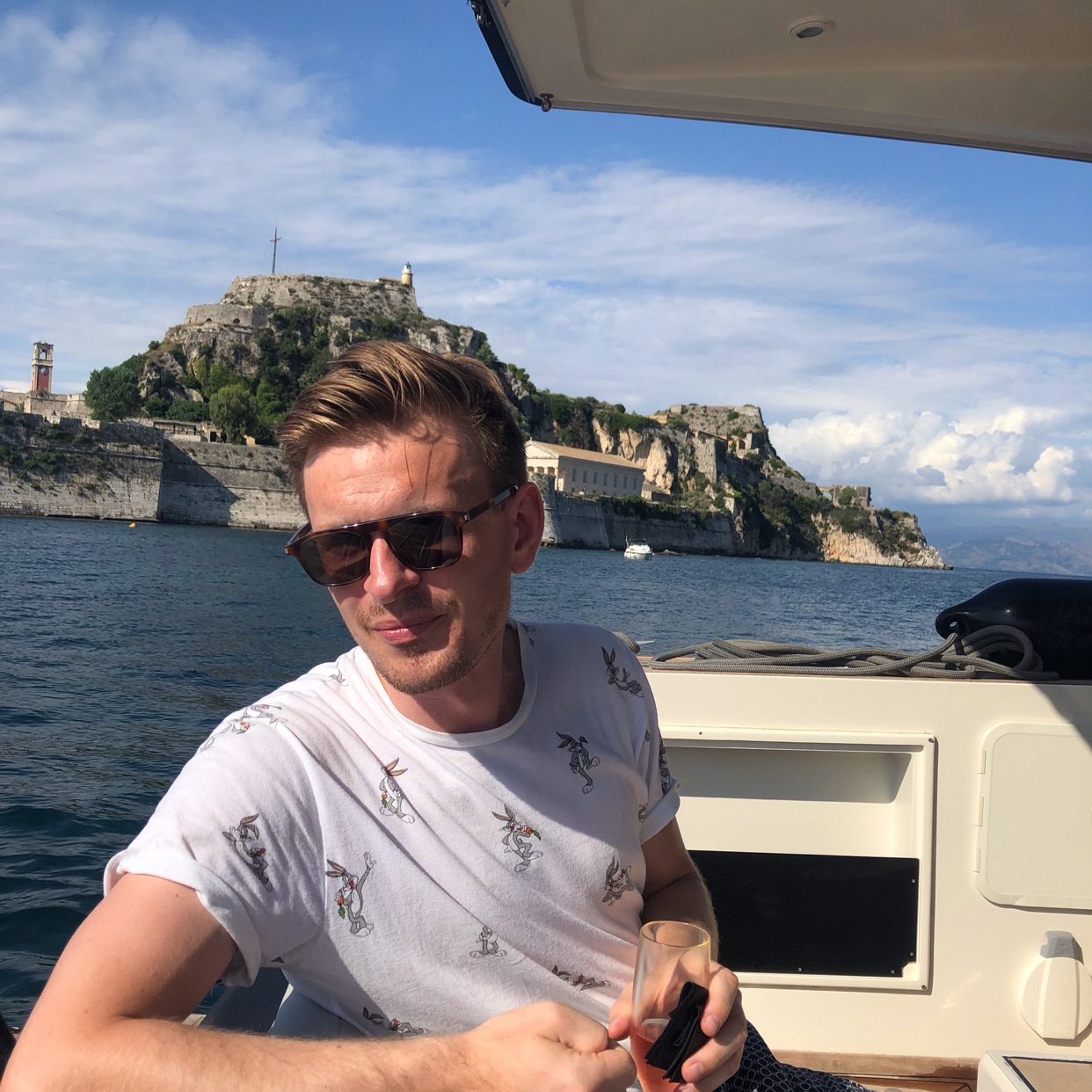 Joen Møller
10 months ago

9
Super good book. Feels like you are reading a criminal novel. Will be interesting to see the final fallout of the story

8
I watched a documentary about Theranos and I knew the story was crazy but details in the book makes it much more interesting. It's a fun read.

9
@MarkusMarañonStraarup 🙌👏👍
1 Comment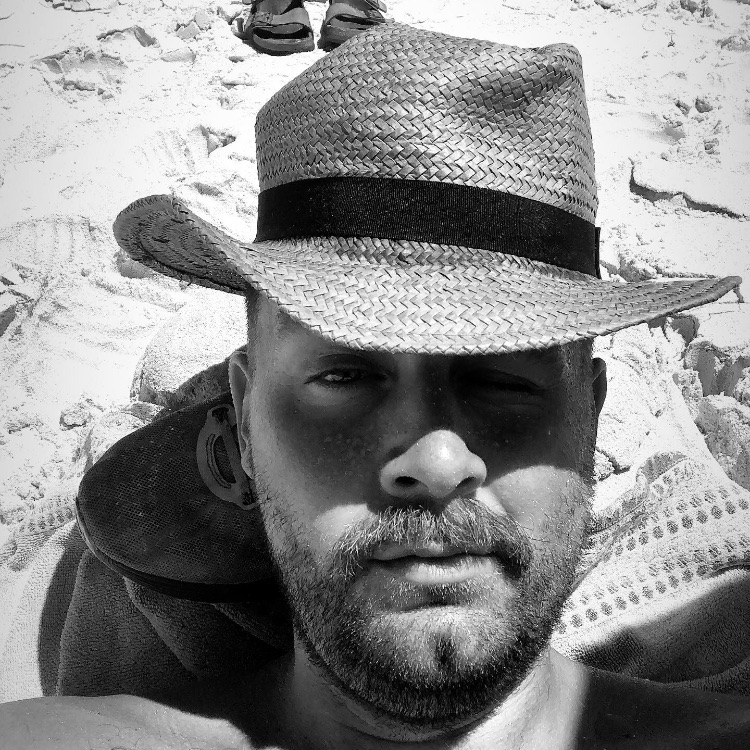 Markus Marañon Straarup
1 year ago

10
Got this recommendation off Friendspire. Super interesting - what a fascinating story!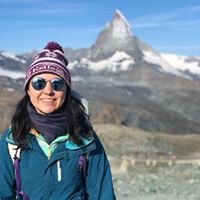 10
Incredibly well written, you will not be able to stop reading until you're done! I read it in ~2 days. The absurdity of it all makes it seem like a novel, but it's all reality. Really recommend.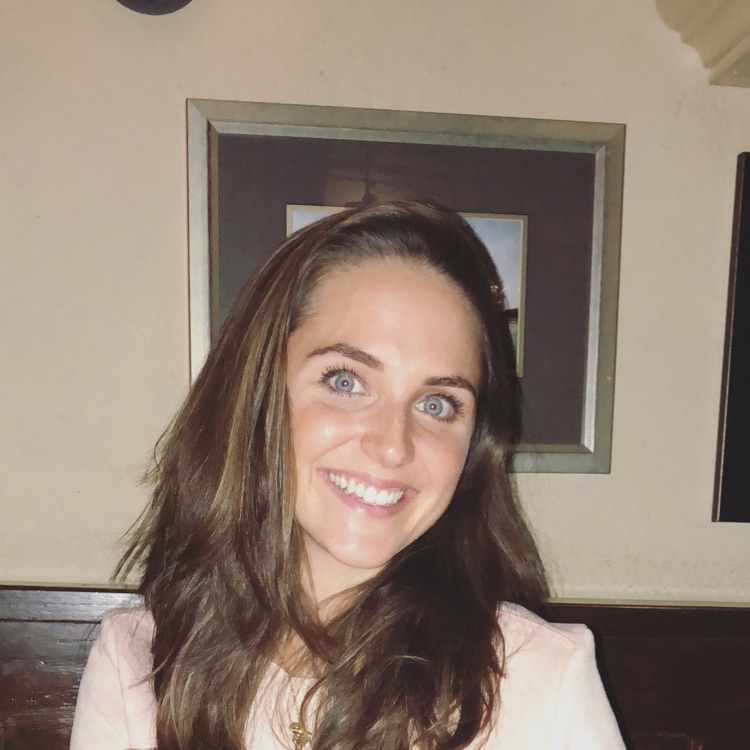 Beatriz Marañon Straarup
1 year ago

6
Interesting read! Mindblowing that this can happen in real life...

10
Unbeliveable story, super well reported. This book is an absolute page-turner!

10
What an insane and gripping read!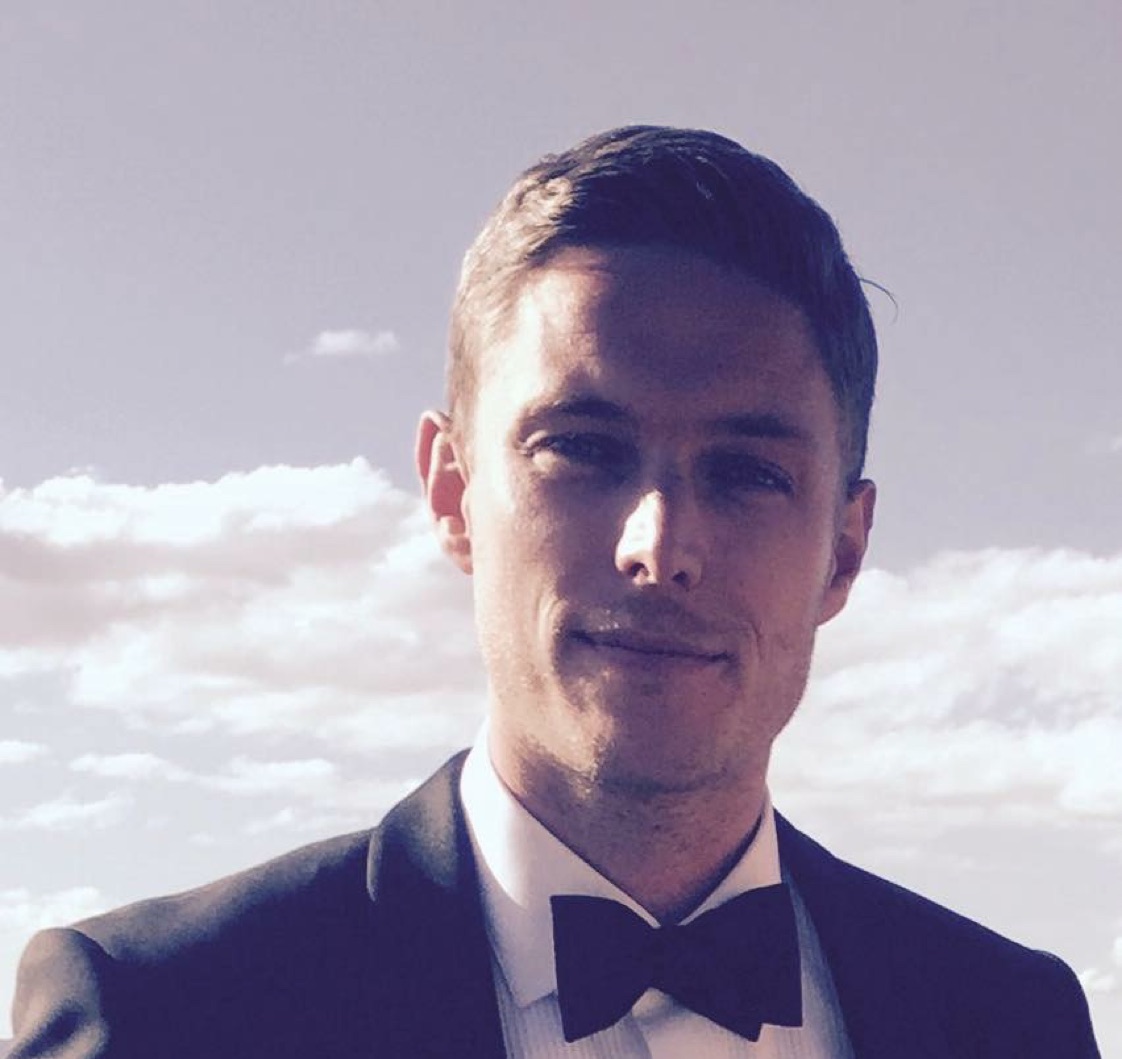 10
Loved the book!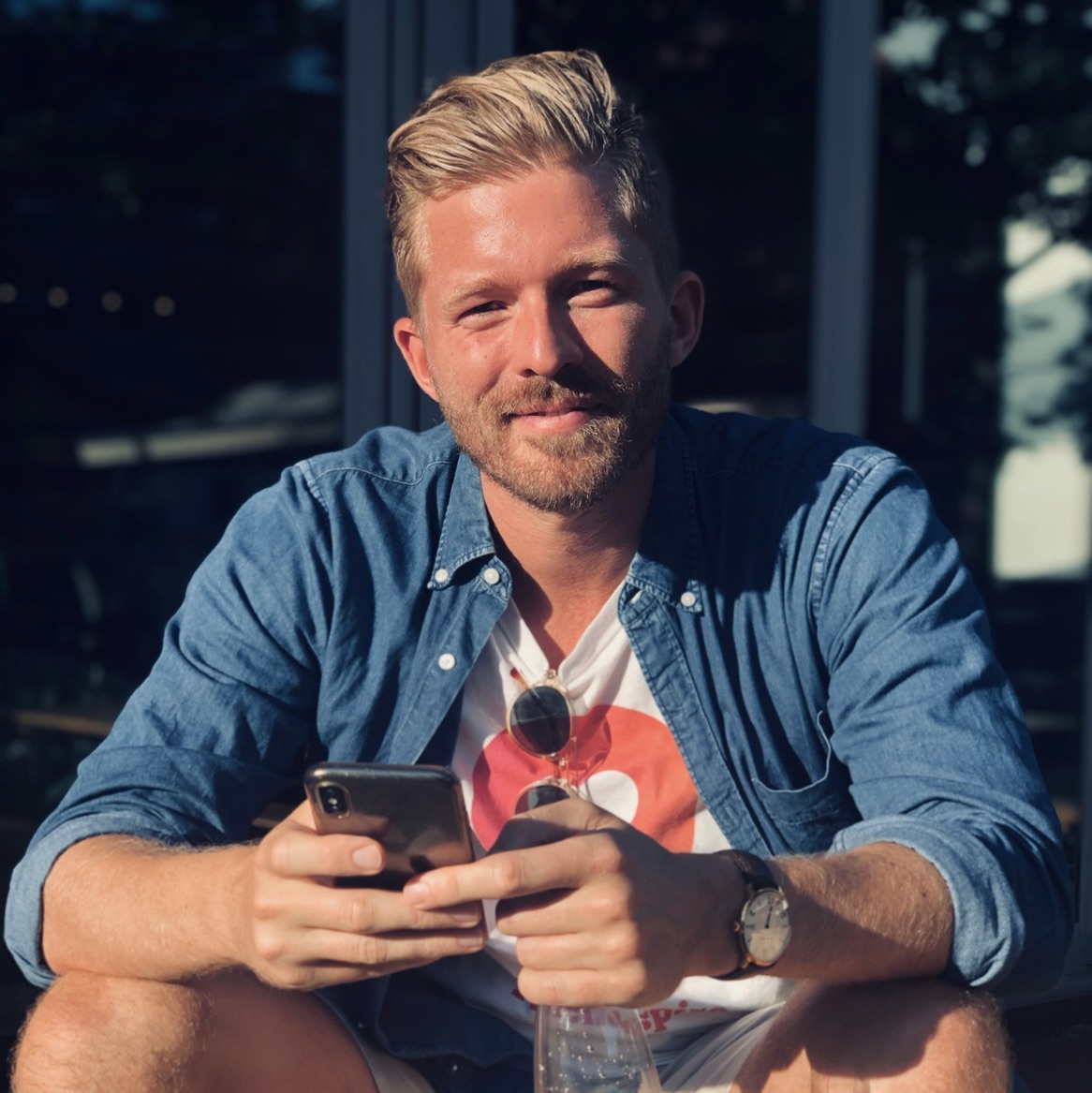 Morten V Schroeder
2 years ago

10
Had this recommended from Friendspire and boy was I not disappointed! Super interesting and just a mind-boggling story! Def read if you are business interested!

10
Absolute page-turner. 100% must read.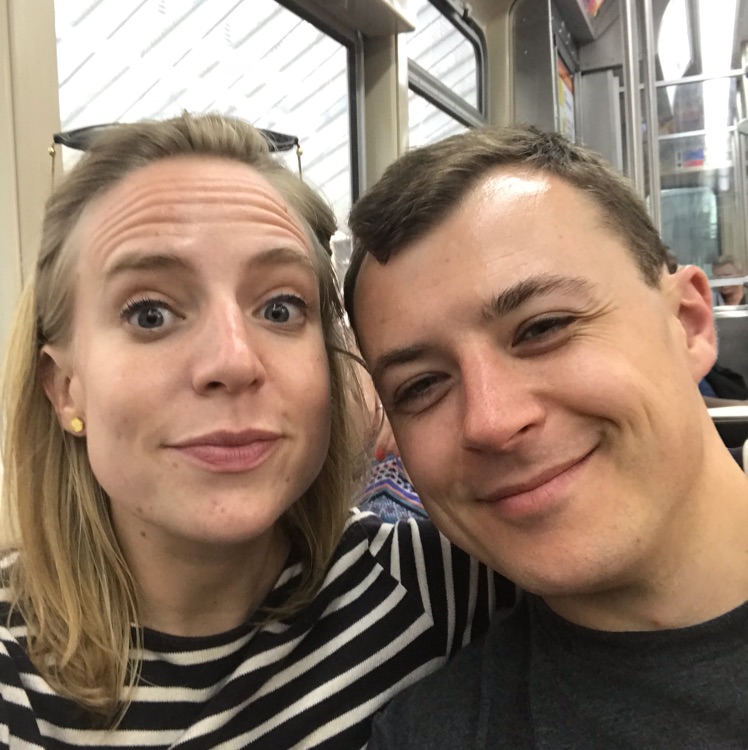 Annie Spencer
2 years ago

10
So. Good. Couldn't put it down. And Jesus what a real life scandal...