9
Awesome read, perspective shifting!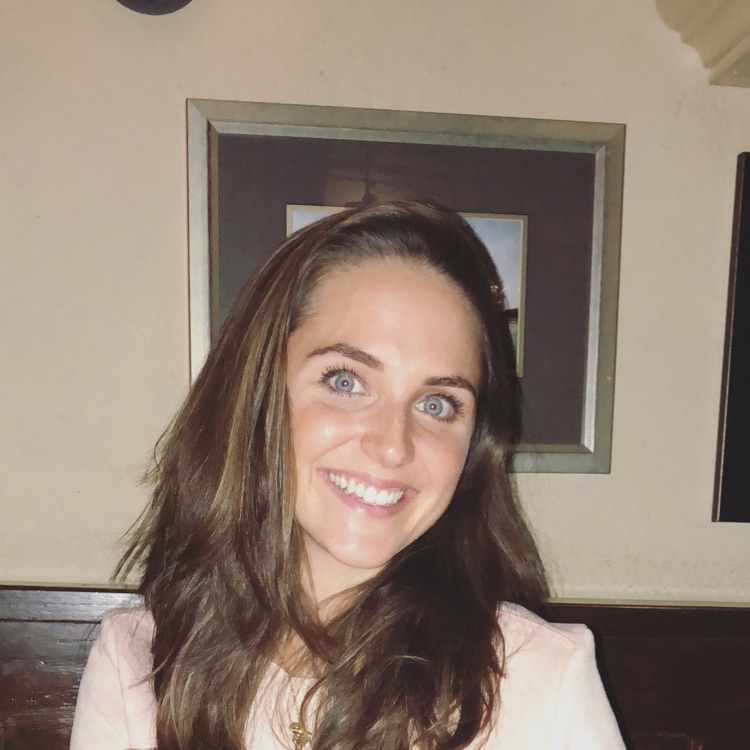 Beatriz Marañon Straarup
3 months ago

9
Definitely get the hype
1 Comment
Nanna Schmidt
3 months ago

10
Læste den som en del af pensum på antropologi, og den er virkelig spændende og tankevækkende. Den kan klart anbefales - også som "fritidslæsning"!
Tyler Heywood
5 months ago

8
Sometimes can be misleading in terms of facts but a great read and very eye opening regardless
Kristian Nolting
5 months ago

8
Gray book until Yuval tries to predict the future.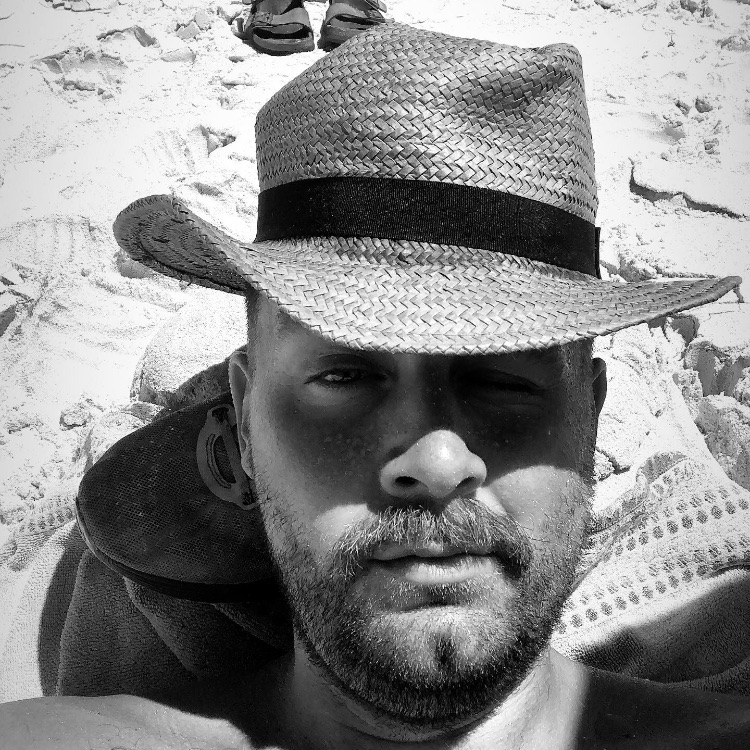 Markus Marañon Straarup
6 months ago

9
A truly enlightening review of what makes us human, how strong and simultaneously weak our social constructs are, and what the future - may - hold. In short a reality check on our human reality.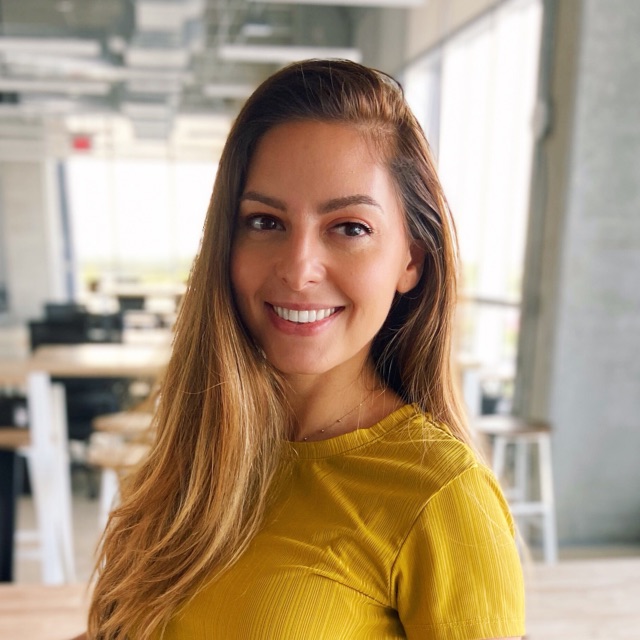 Paula Celestino
8 months ago

10
Fantastic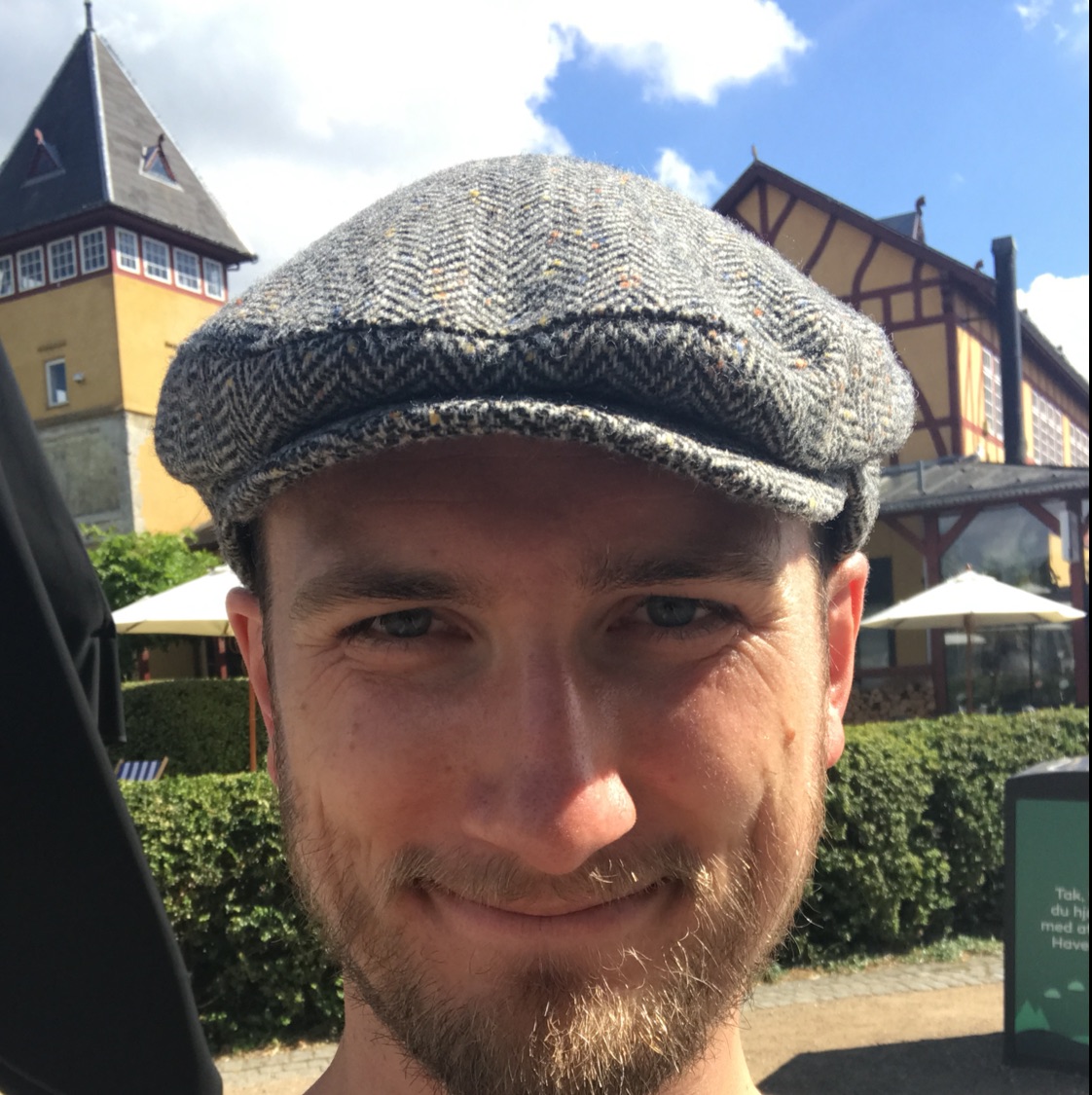 Kevin Maloney
12 months ago

10
Superb retelling of human history.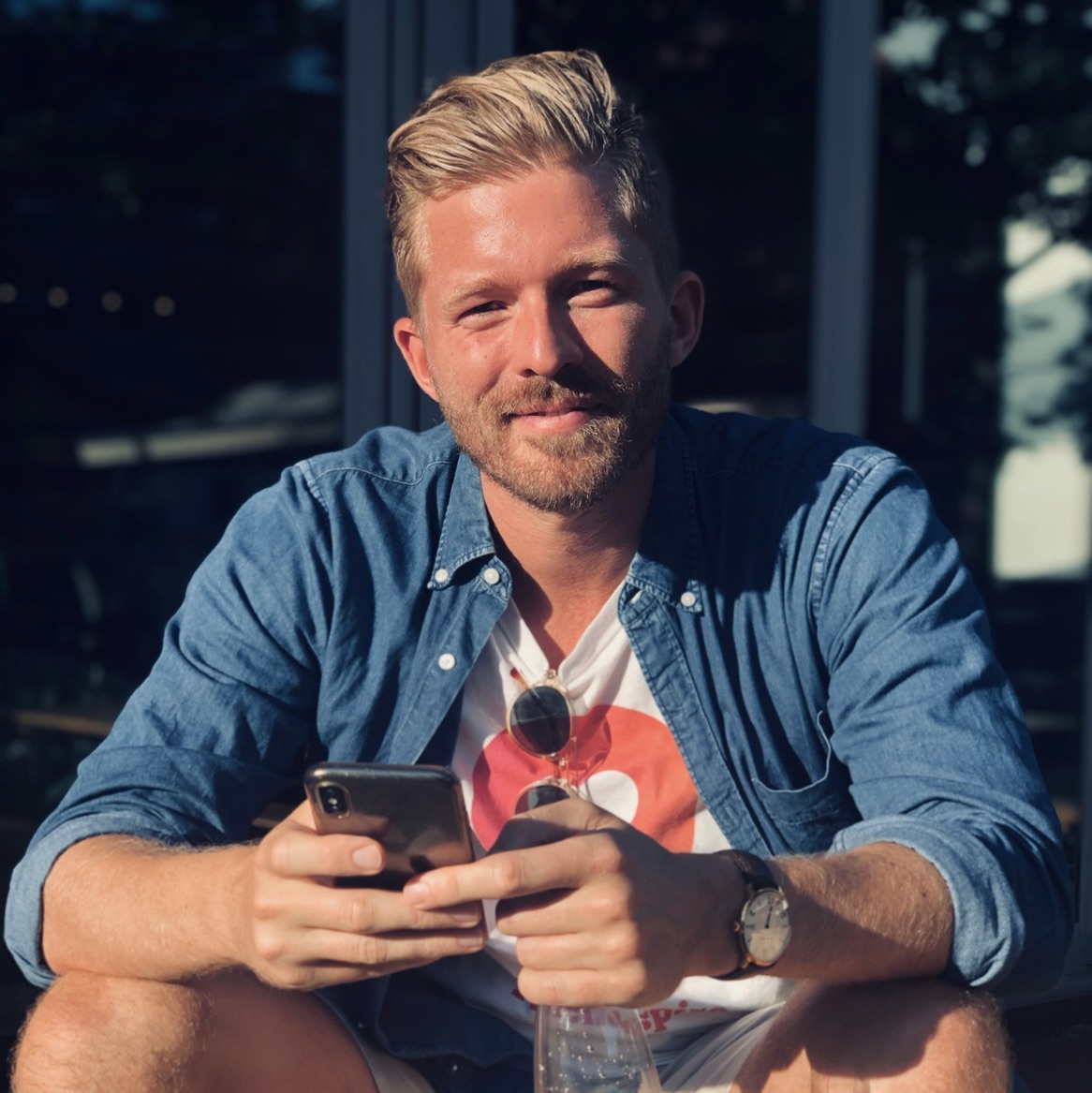 Morten V Schroeder
1 year ago

9
This book is incredible, enlightening, very well-written but also frightening and disturbing. It takes it's origin at the beginning of human kind, which puts our existence into a really interesting perspective. Just 70k years ago humans were a species minding their own business somewhere in Africa. Today we are gods of the earth threatening it's entire existence! It relies heavily on seemingly tiny historical events or societal phenomena to explain the future development of our world which I found really fascinating. E.g. why did European nations develop into super powers who ruled most of the world for centuries, when 500 years ago they were completely even with Asia? The author doesn't always take a stand and does a great job of presenting competing theories! The only critique I have - and hence the 9 - is that I find that he tries to explain too many things and spans across too much material. The concluding chapters on where human genetic research is taking us is extremely fascinating but feels like he could have written an entirely different book about that. Instead I felt a bit overwhelmed by all the information from Neanderthal history to future Cyborg world! But highly recommended!
7 Comments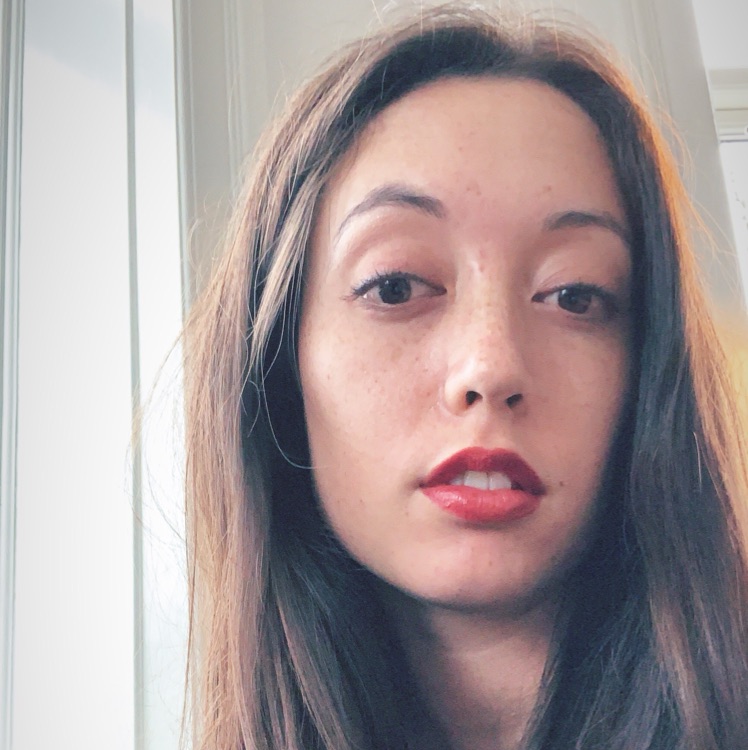 Kathrine Moeller
1 year ago

10
Great! Picks out very relevant events and concepts of our history and existence that paints a picture of humanity in a way I have never perceived us before. Poses interesting questions that made me think and wonder, and offers several opinions. I was left with so many questions and wish there were more answers.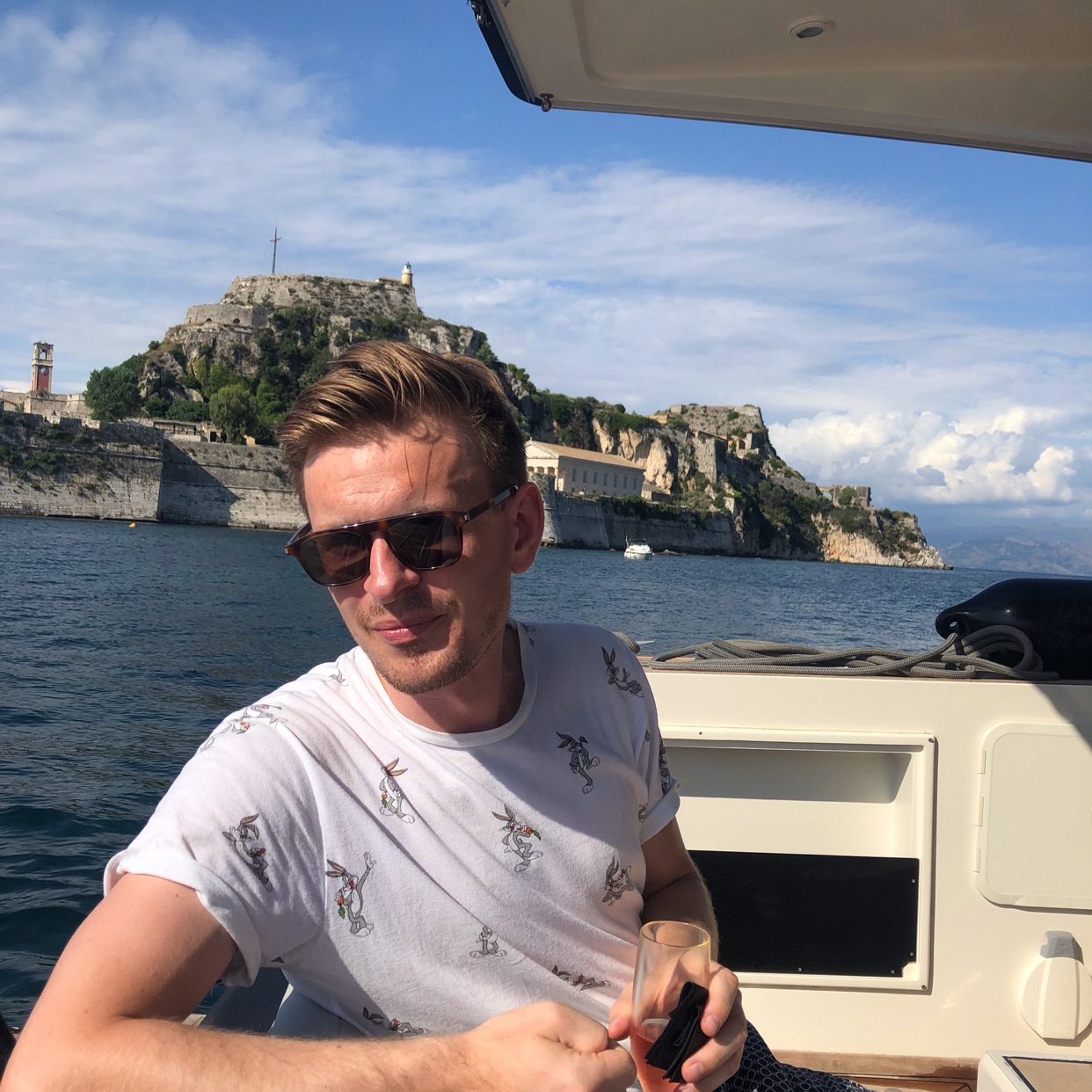 10
Loved the book. Gets you thinking! Enjoyed that he outlined different theories without concluding stuff where he had no basis for doing it. The booked was great to begin with, kept you engaged through the middle and the ended with some really thought provoking chapters in the end. So keep up until the bitter end. You will not regret it!

9
Dont know how the author could make such an exciting book anout a subject which seems so boring on the surface. A must read for people who enjoy learning while reading.

10
Learning a LOT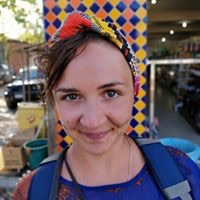 10
A must-read for everyone who wants to battle ignorance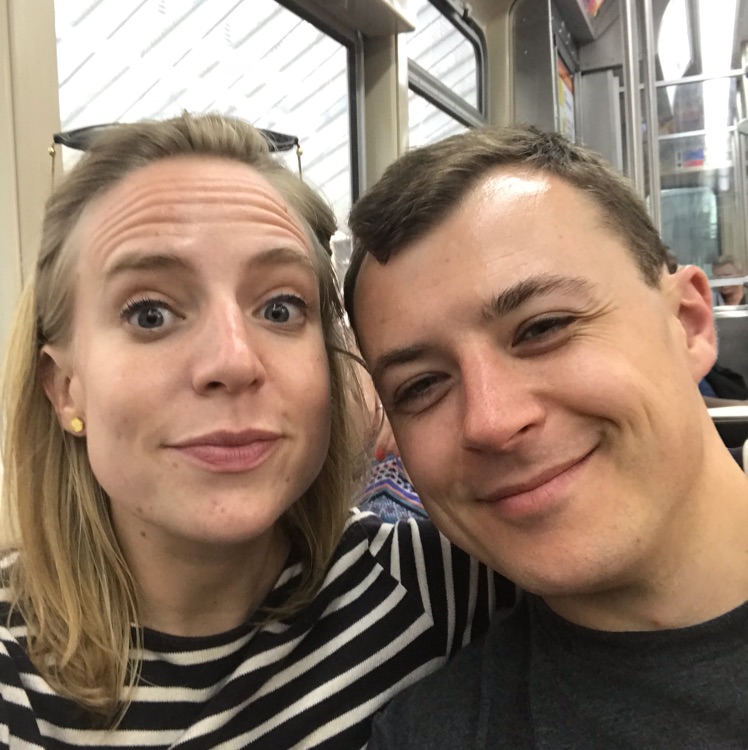 Annie Spencer
2 years ago

10
Life changing read - re-writing everything I thought I knew about the world & human species. Yuval 👌👌