Sophia Perbohner
2 weeks ago

9
Great. Set in Glasgow. I couldn't put it down
Mathilde Skjoldager
2 months ago

8
For the most part it was a fun story, told from the perspective of a woman with a dark past. She has a hard time interacting with other people and has very poor social skills.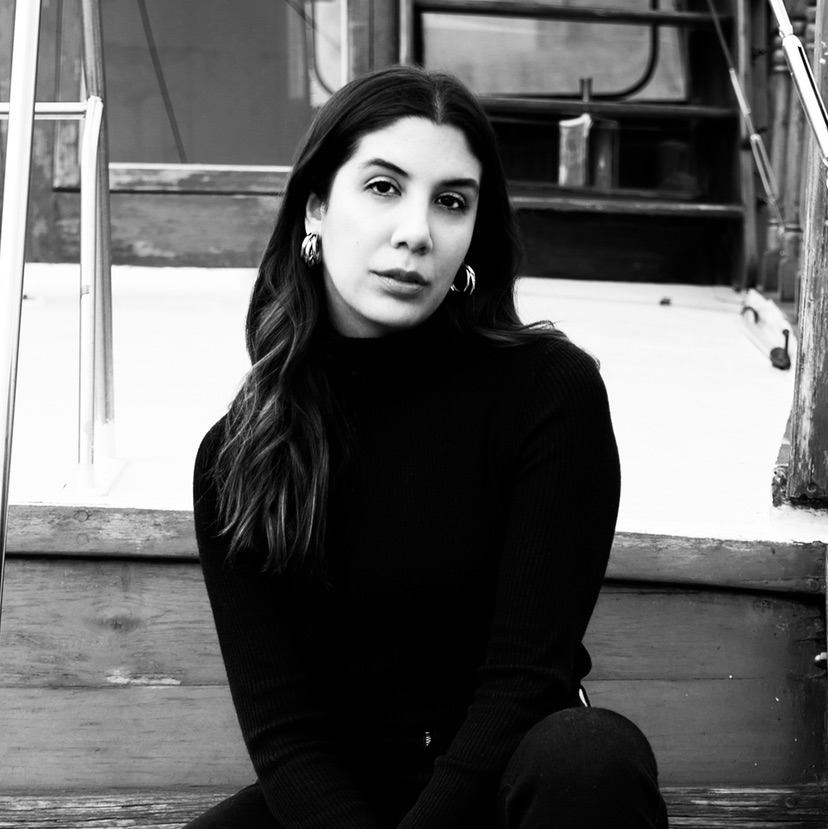 Maria Llamas
4 months ago

10
A MUST! This character had my attention and my heart. Every moment of her life, the way she thought and the things she went through had me laughing and crying at the same time. This story is based on daily situations through the eyes of a person who had no ordinary life. I have to say, every single person should read this book and reflect on the impact our actions have on other people every day. ✨
Lærke Øelund
7 months ago

9
Fantastisk, rørende, humoristisk og tåkrummende. Jeg elskede den!
1 Comment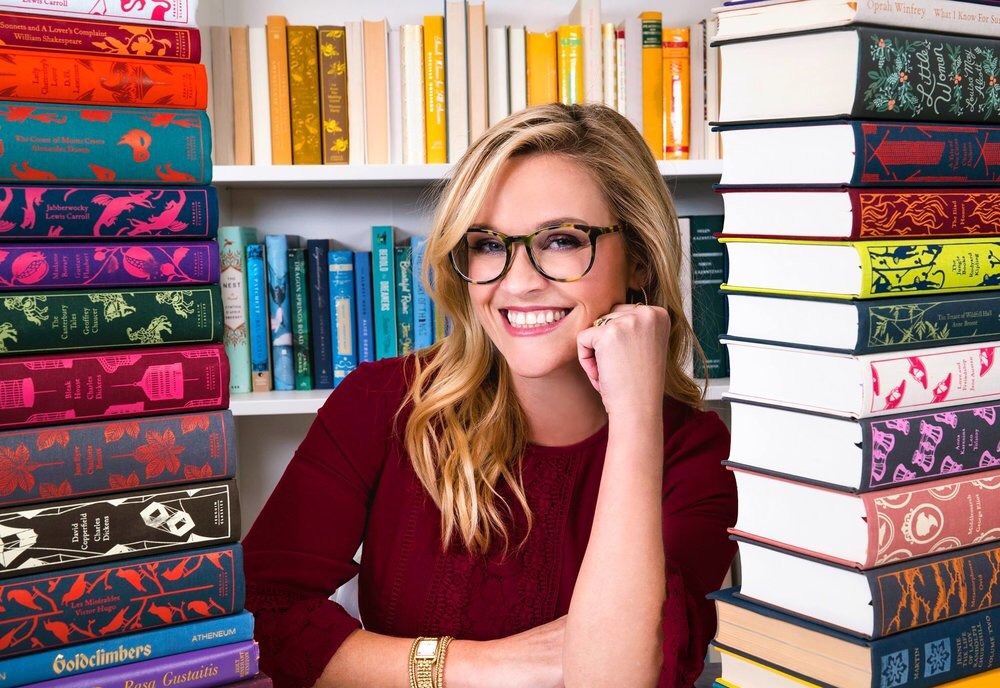 Hello Sunshine Book Club
9 months ago

10
June '17 - "Beautifully written and incredibly funny, Eleanor Oliphant is about the importance of friendship and human connection." - Reese Witherspoon
Jenny Withers
11 months ago

10
Loved this book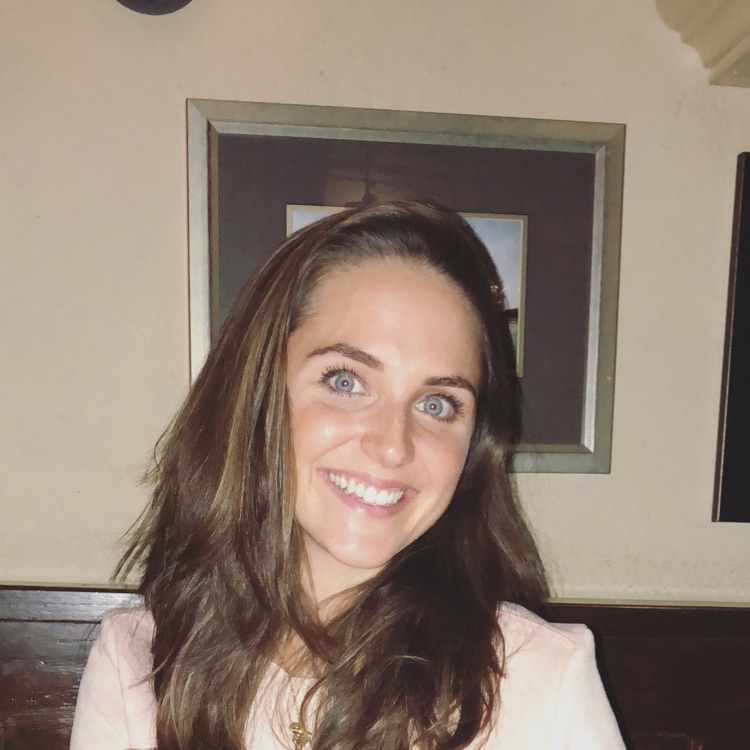 Beatriz Marañon Straarup
1 year ago

10
Extremely heartwarming, funny & dark at times. Enjoyed this so much, that I was almost sad to say goodbye to characters when it ended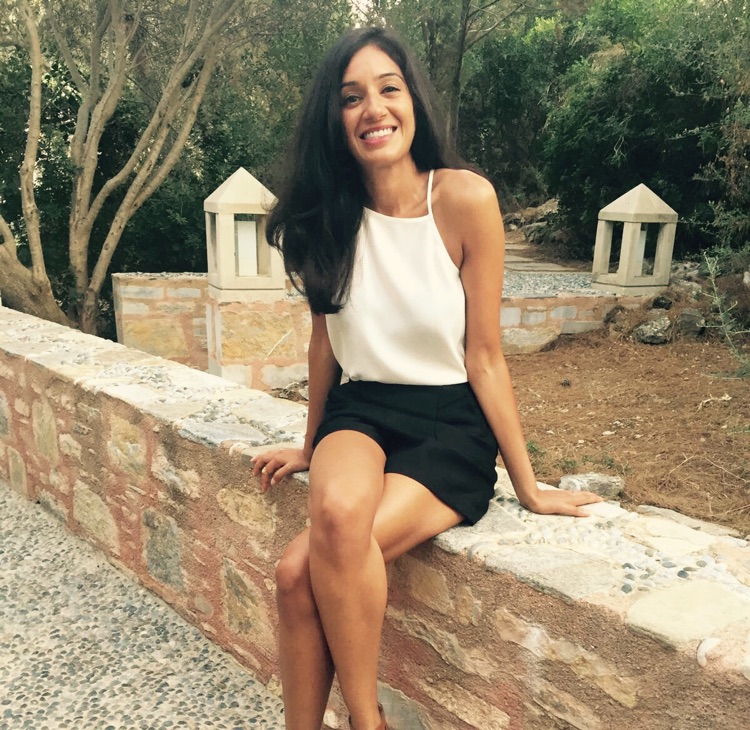 10
This book pulls at your heartstrings and will resonate with almost anyone who at some point in their lives has felt a little alone. A very insightful and fresh take on society today, and how the smallest actions can mean so much to someone.
1 Comment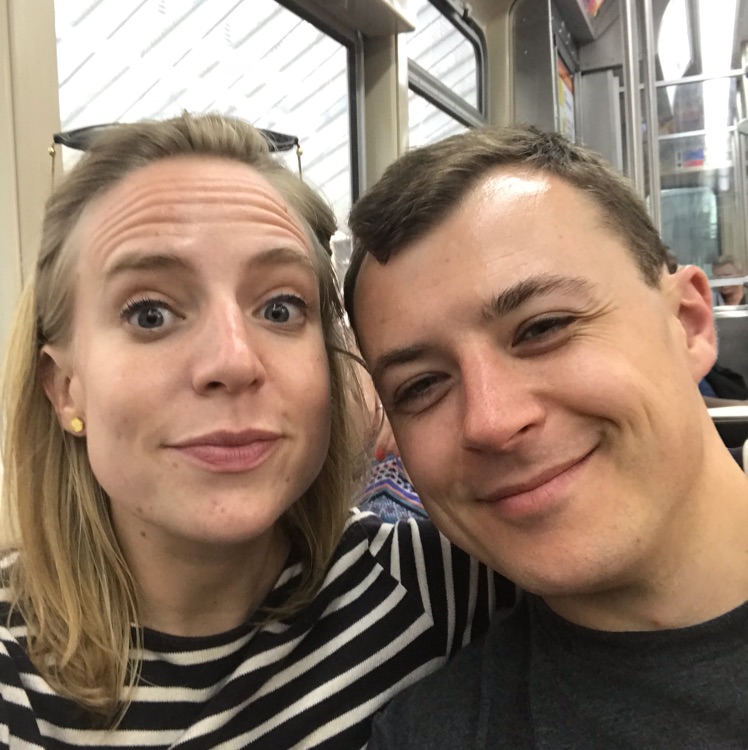 10
Such a great book! Easy read, that has a darker side and explores topics worth thinking about. I think (?) I like we're left with questions at the end, feels less cliche which I was dreading happening. I also now want a cat.
1 Comment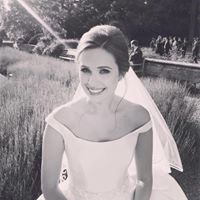 10
The first book I've read in a few years that has made it into my top five. Funny, sad, surprising and highly original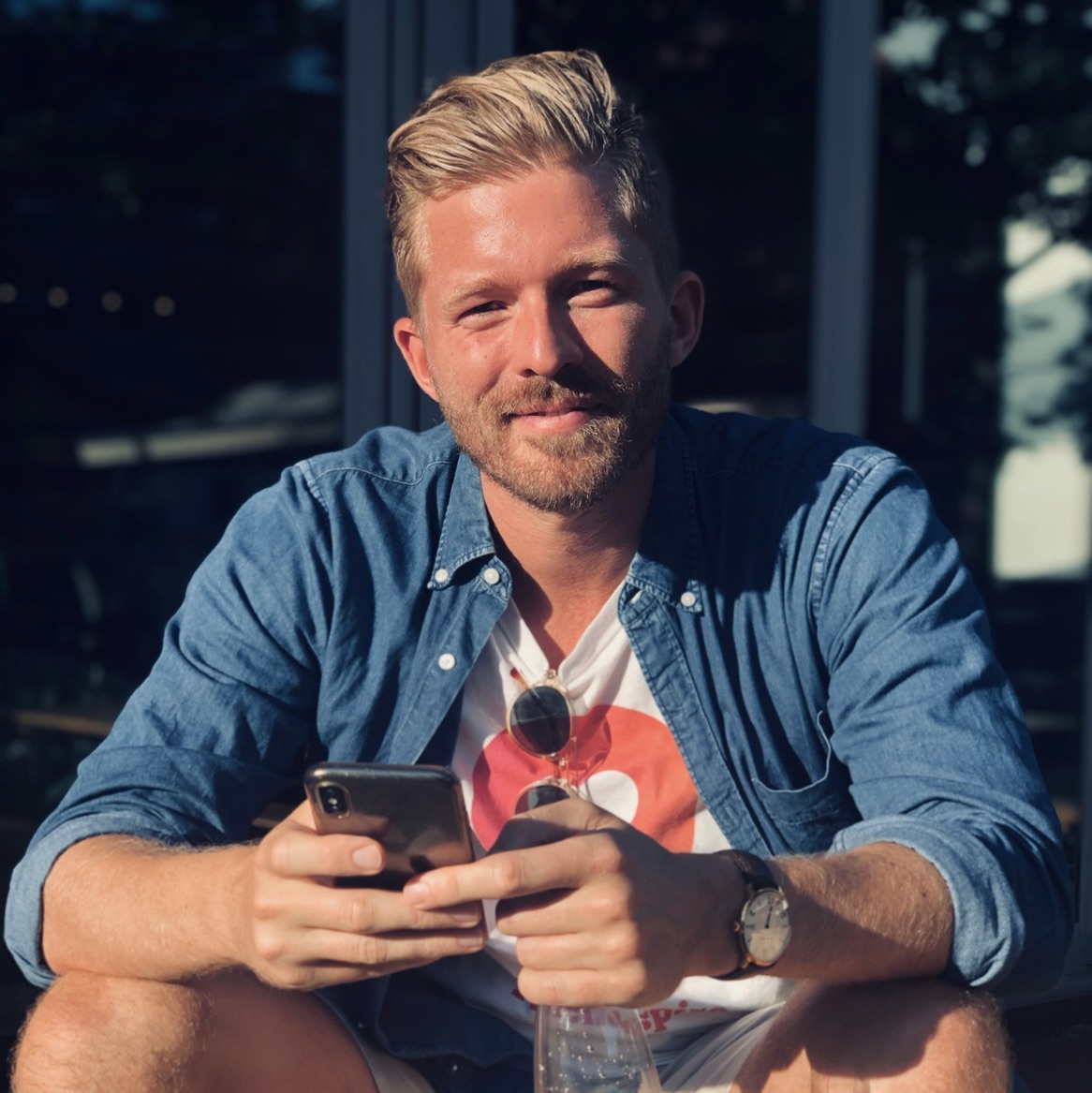 Morten V Schroeder
1 year ago

10
Incredibly heart warming and exceptionally well-written story about the quirky Eleanor and her discovery of the joys of life! It can be really dark at times and takes a few pages to get into but oh so worth it! Highly recommend! ❤️
4 Comments

10
This book is incredibly well written and crafted
2 Comments

10
Funny and heartwarming
lyndee montgomery
1 week ago

7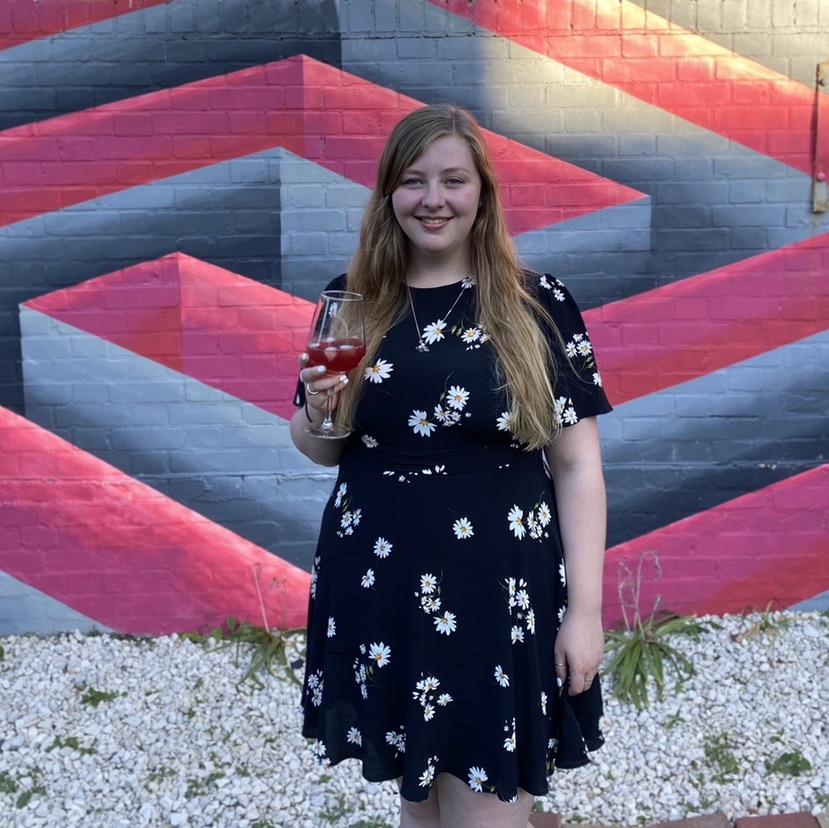 4