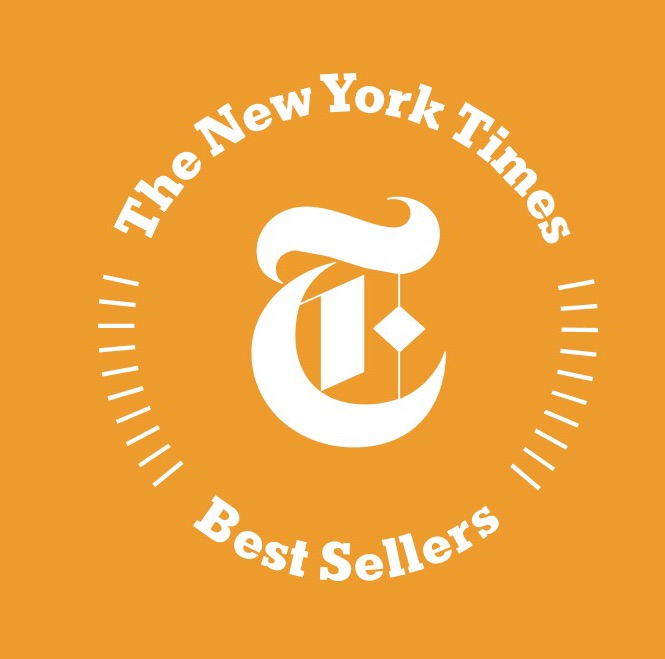 New York Times Best Sellers
1 month ago

10
A memoir about growing up biracial in apartheid South Africa by the host of "The Daily Show."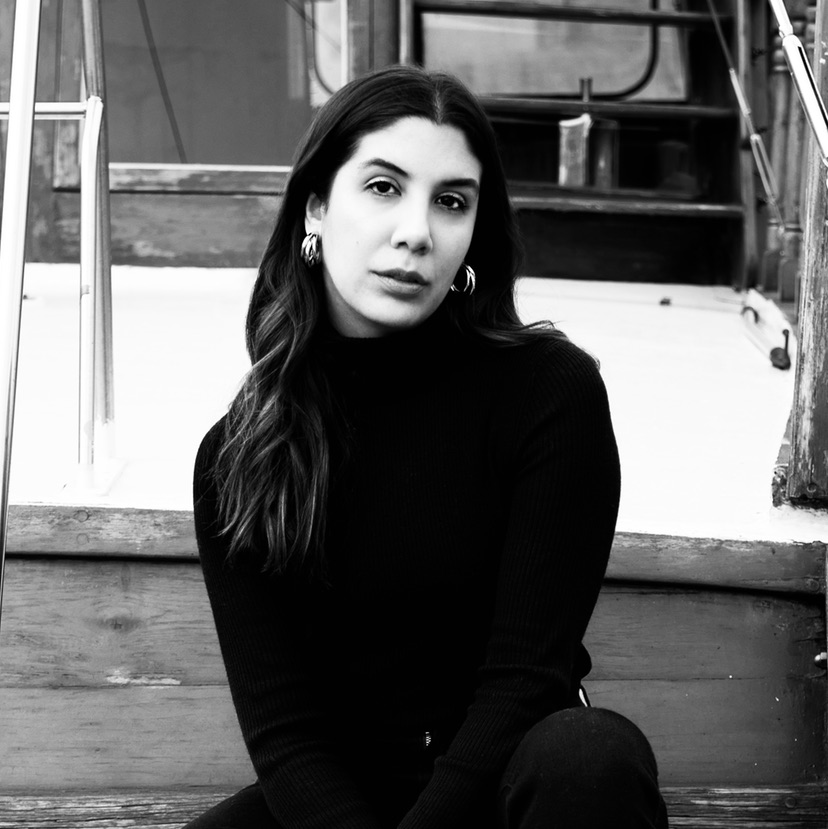 Maria Llamas
2 months ago

10
This is a must read!!! This book will never get old, such an incredible story.
Melissa Sturgis
2 months ago

10
Love this guy, and much more now after reading this book- what an incredible life he led in S. Africa during Apartheid- the book really takes you there yourself, and it was so much worse than we heard about. He overcame huge odds but you have to read it to believe it.

10
Amazing perspective on society. Everyone should read this book
2 Comments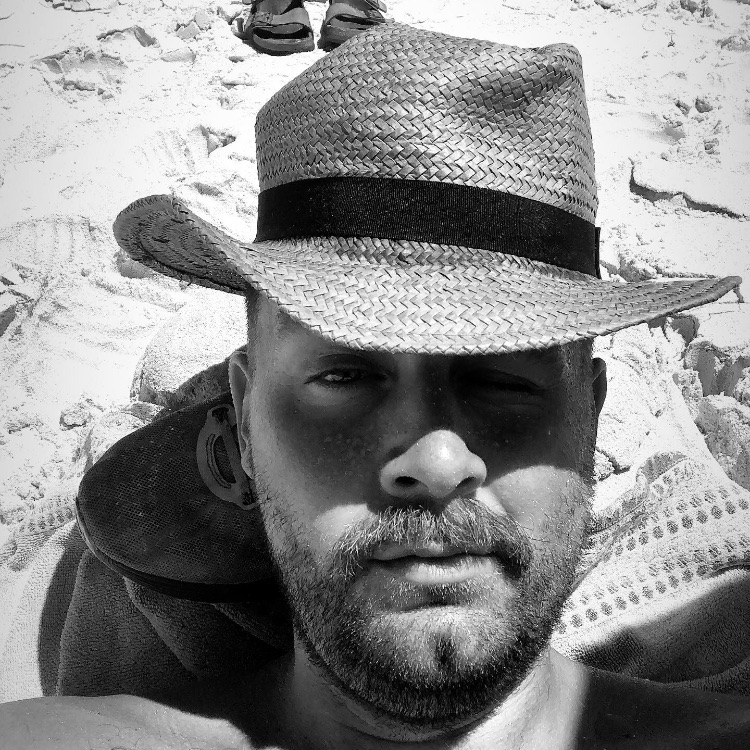 Markus Marañon Straarup
4 months ago

9
Fantastic biography! It expertly mixes humour with very serious topics. I had no idea what Trevor Noah had gone through growing up. I almost feel like there could be sequel that explains how he conquered hollywood - I bet there are some funny stories...
2 Comments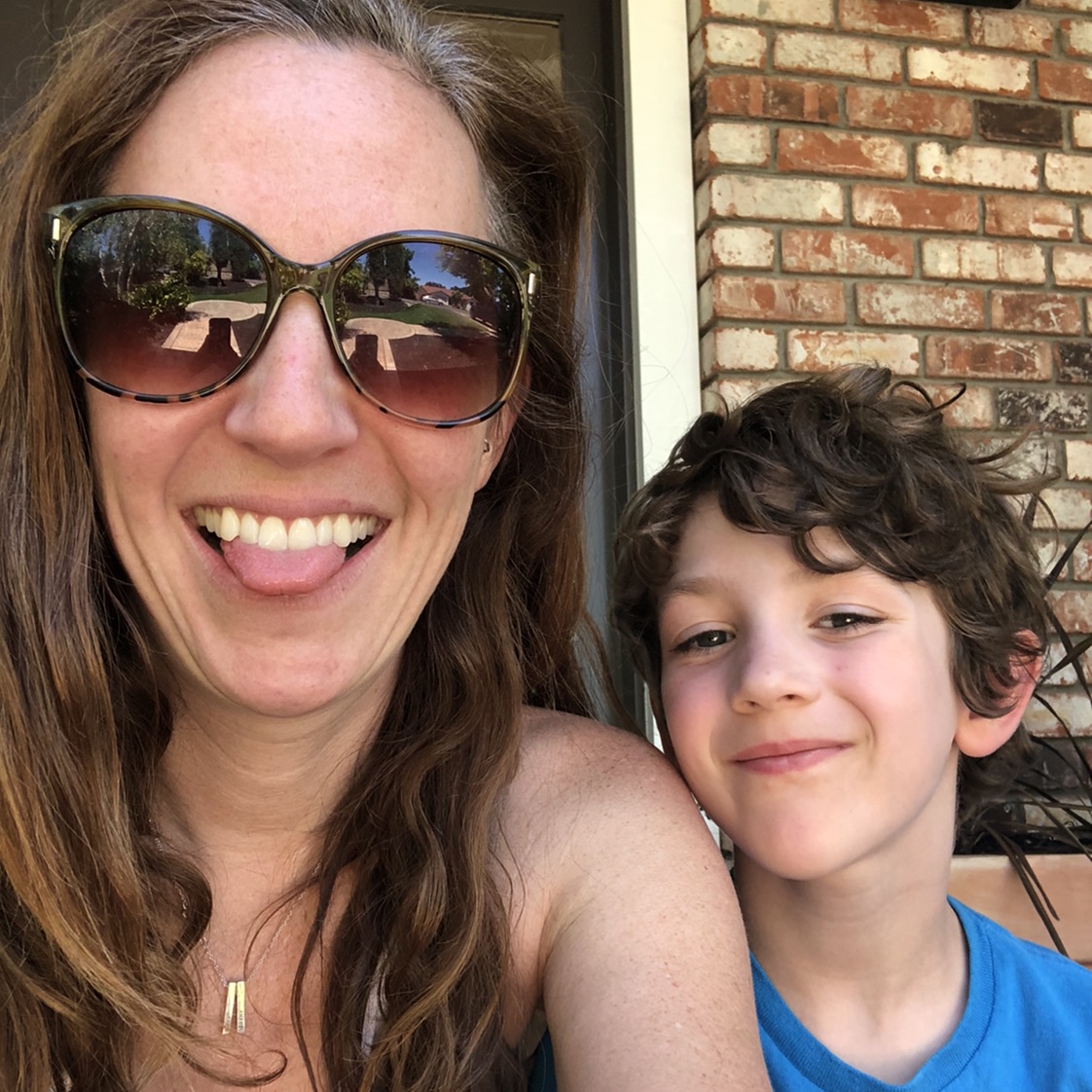 Lauren Carter
4 months ago

10
Not finished, but love it so far.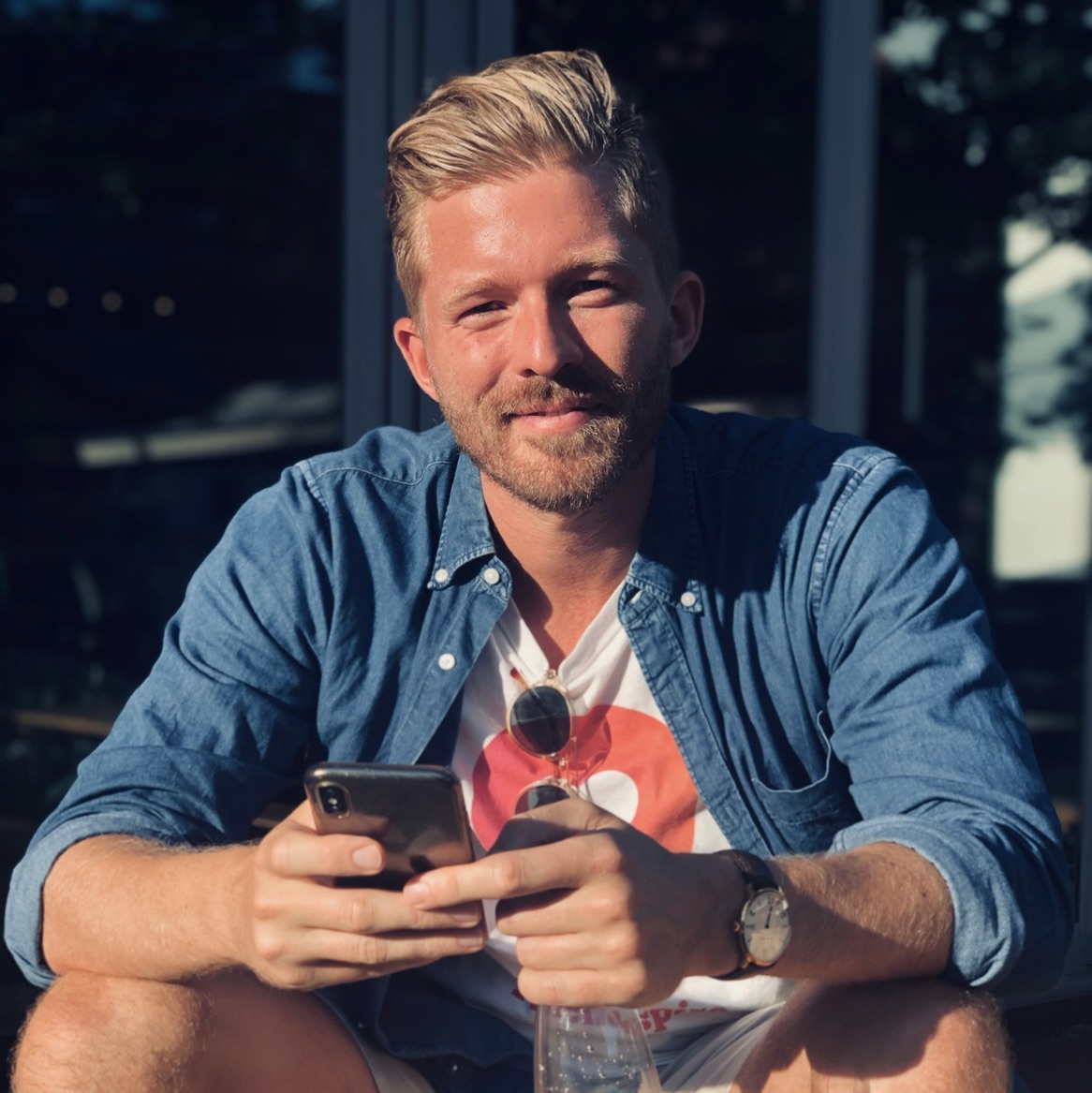 Morten V Schroeder
4 months ago

9
Incredible biography that I got through in just 2 weeks. I had no idea what an absolutely crazy life Trevor Noah had. The book has this uncanny ability to shed light on extremely tough subjects like racism, domestic violence, poverty, social class, etc. and at the same time be really, really funny. I learned a lot about Apartheid in South Africa and also what it was like growing up colored in South Africa (In the book colored is used to mean mix of Black and White). Trevor Noah's discussion of how he always struggled to 'fit in' is really interesting! Only critique (and hence the 9 and not the 10) is that I was left wanting more in the end, and it felt slightly unfinished. He never actually discusses how we went from poor to famous, and I missed that part in the end. Highly recommend to anyone! Do yourself a favor and listen to it on Audible! It is narrated by Trevor himself in his beautiful South African accent and he speaks a lot of African languages too so his impersonation of different characters is AMAZING - especially his mom ❤️
3 Comments
Nicklas Kongsgaard
1 year ago

10
Incredible book. Each chapter has a deeper point about (post) Apartheid, told through funny (and at times sad) stories from his life.
1 Comment
Emon Choudhury
2 days ago

9
Lisa Shklovsky
1 week ago

9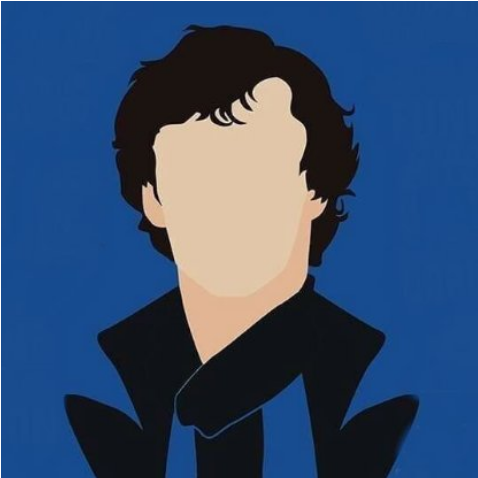 9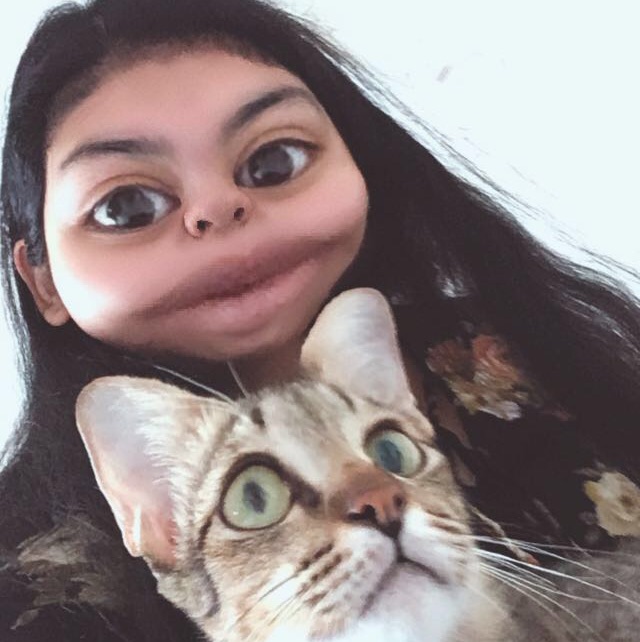 9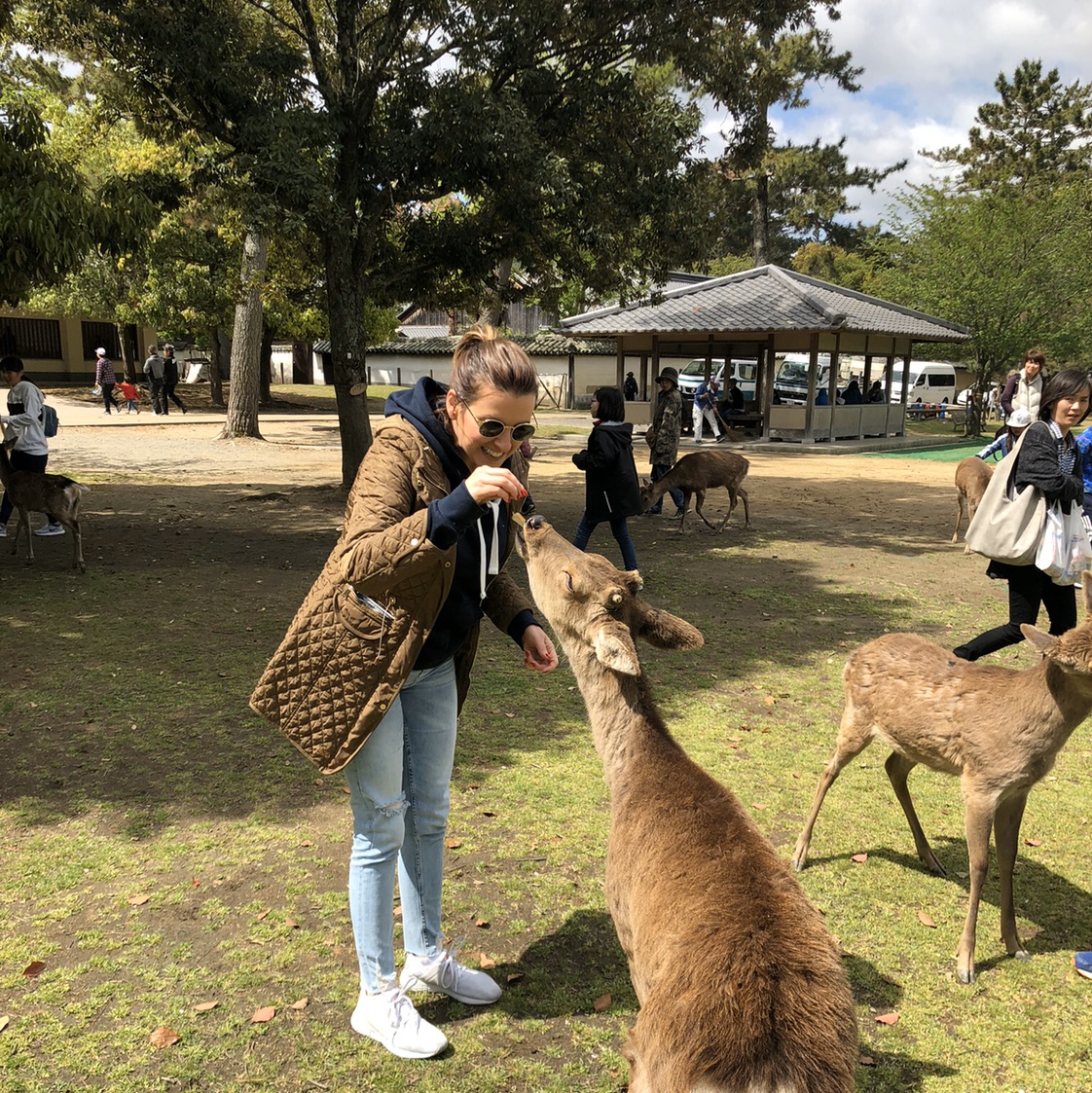 Nikica Jankovic
2 months ago

10
Natalie Janaszczyk
4 months ago

10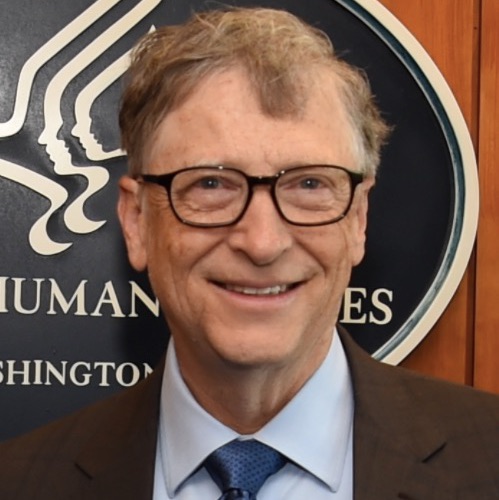 Bill Gates Favorites
5 months ago

10