9
Thought-provoking

10
If you have a pessimist point of view, you will find your future in this book.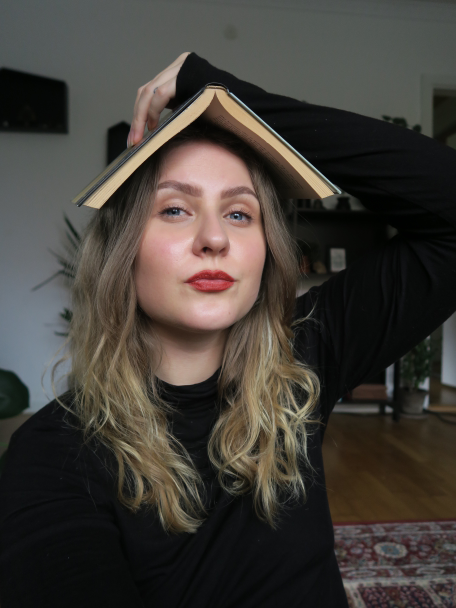 Caroline Stadsbjerg
1 month ago

8
Fuckede med mit hoved så hårdt. Kan kun anbefale!! Læs den hvis du er til sci-fi og overvågningssamfund. Den er vild
Mariam Chechelashvili
3 months ago

6
It's ok but not my favorite because i don't really like historic movies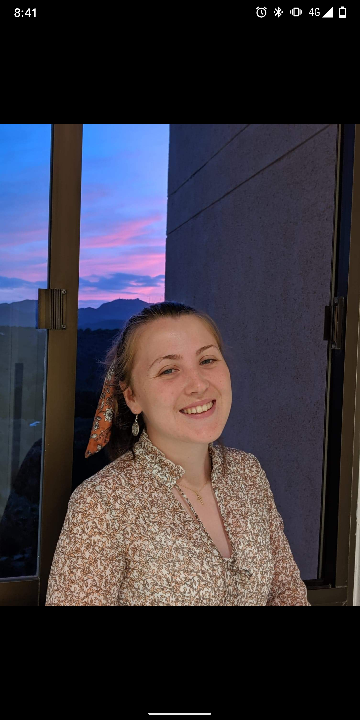 Tarsha Coleman
4 months ago

9
Orwell's 1984 becomes more and more relevent every year, with different themes being highlighted with each changing political climate. A book that really calls you to think about the reality you exist in. Pulled me back into the world of reading and fiction especially the classics.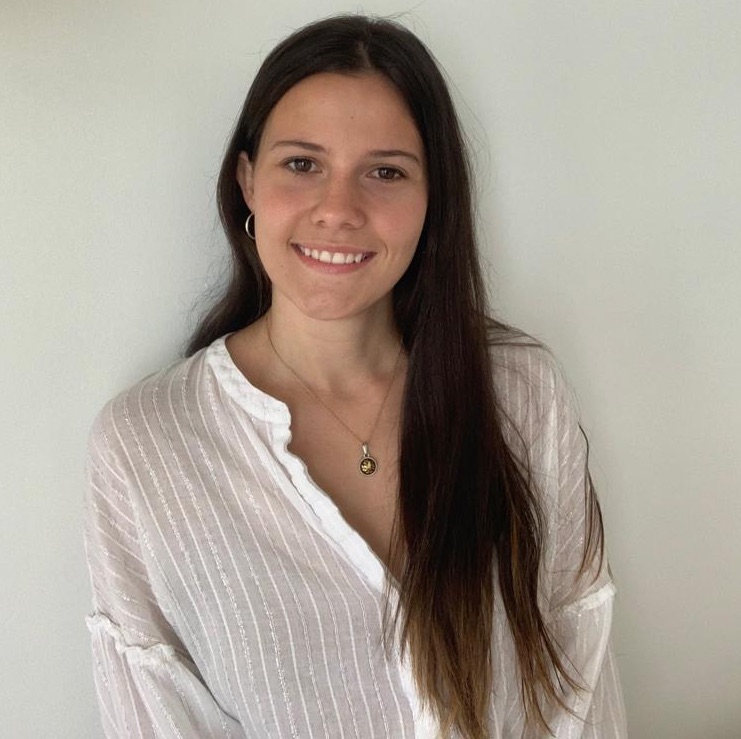 Jimena Rotondi
6 months ago

10
One of my favorite books of all time! I have always said that this is a MUST for everyone.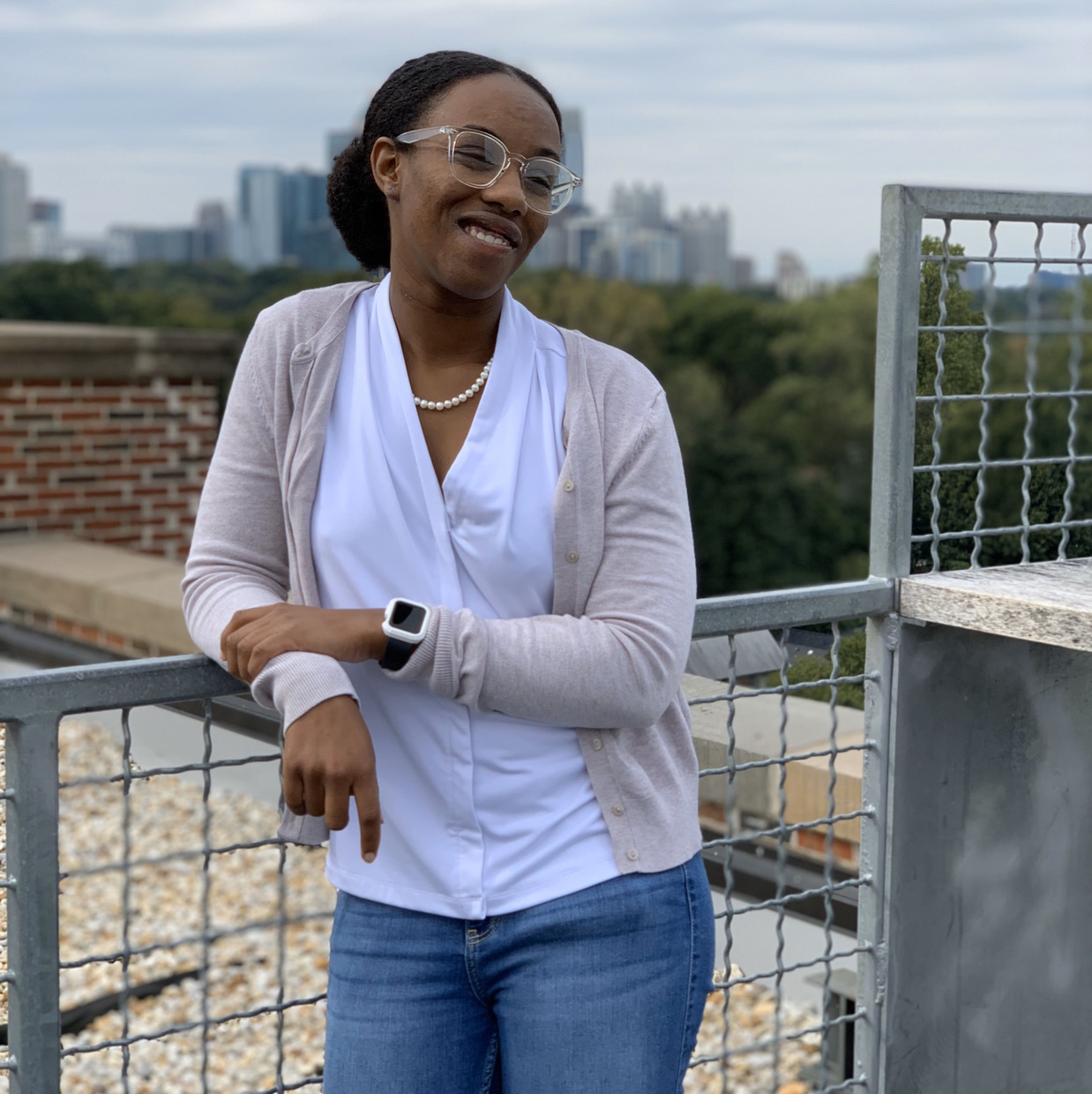 Bailey Heywood
6 months ago

7
A classic!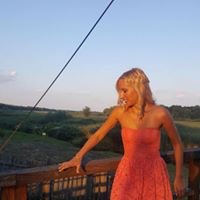 Anja Nakarada Pecujlic
8 months ago

8
I read it now to compare it with "Brave New World" and in my opinion, besides both being dystopian, they are not comparable. 1984 depicts the dystopian world in greater detail and it's primary focus is the society and it's mecahnism (vs. meaning of personal hapiness in "Brave New World"). Great book to read especially in these time of data collection.

10
Bazil Chambakkottukudiyil
4 days ago

8
Christine Lautrup Esmann
4 days ago

10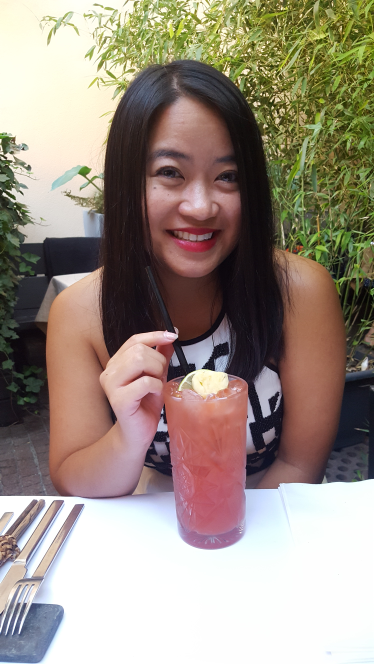 10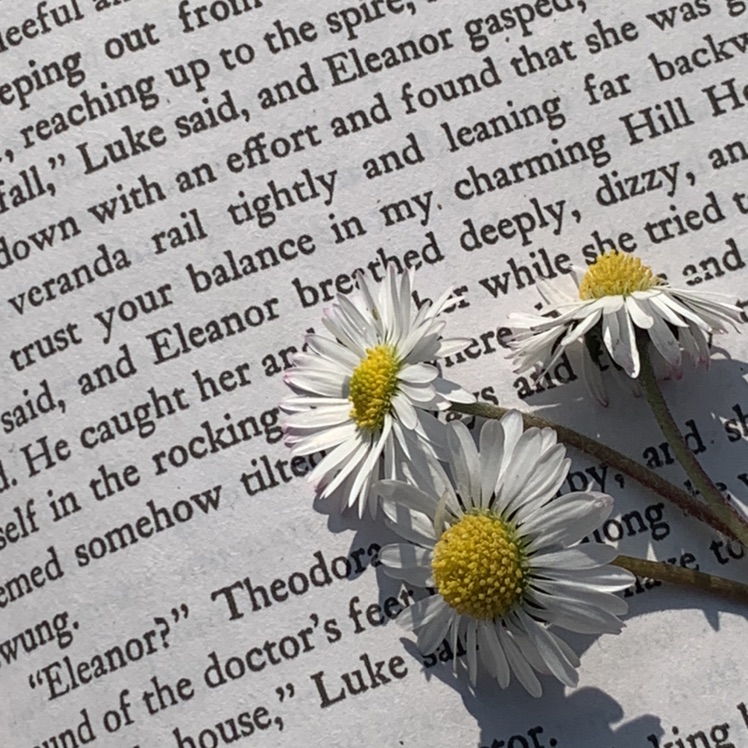 10
Laert Karalliu
1 week ago

9
Vasudeva Reddy
1 week ago

8