10
Fantastic on audio!! She reads it!!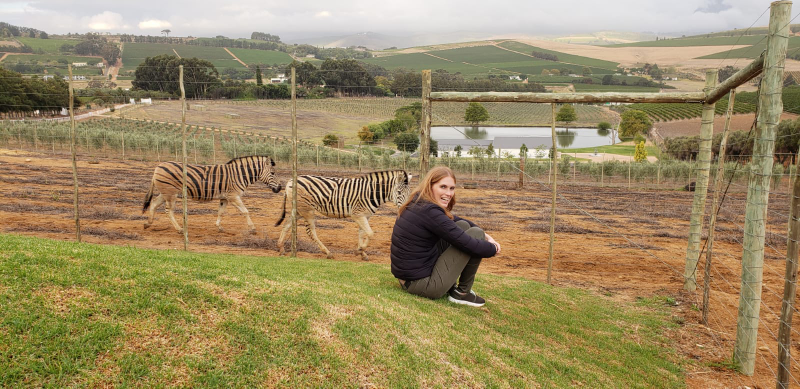 Josephine Akinal
3 weeks ago

6
It was a nice story about Michelle Obama life but a bit too detailed. Felt it was a bit long.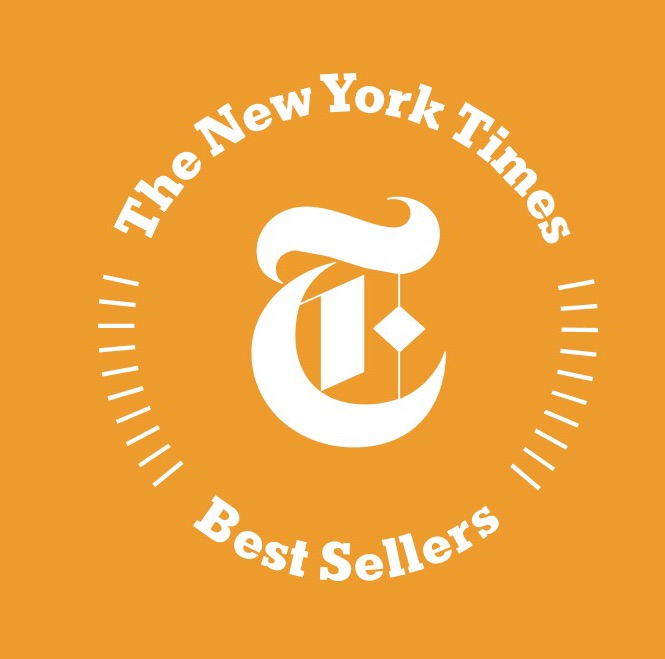 New York Times Best Sellers
1 month ago

10
The former first lady describes her journey from the South Side of Chicago to the White House, and how she balanced work, family and her husband's political ascent.
Ndubuisi Okoro Emmanuel
2 months ago

10
Becoming Michelle Obama

7
Dedicate yourself and read it. It is a bit heavy but very good!
Penny Metchev
4 months ago

10
Inspiring read and beautifully written
1 Comment
Peyton Weber
5 months ago

9
An amazing read! Michelle Obama is so inspiring, and her story is a must-read.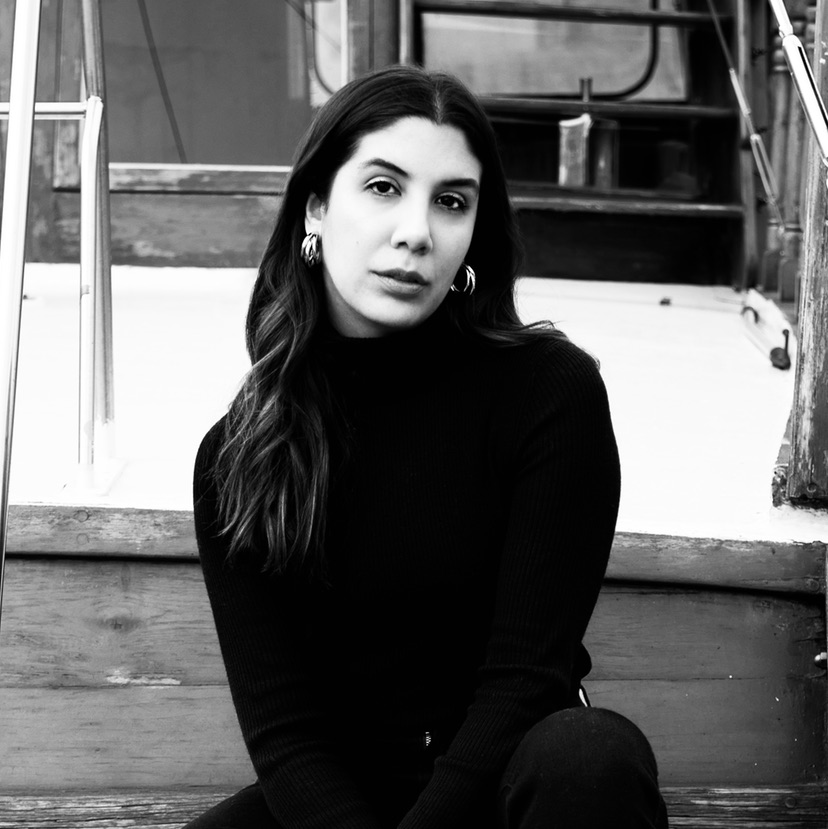 Maria Llamas
6 months ago

10
A must read. Michelle Obama is amazing.
Inger Hjort Bech
10 months ago

8
Viktig bok, som viser livsvalg kan endres.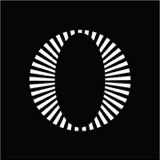 Oprahs Book Club
1 year ago

10
"It is Michelle Obama's personal story, of course, but I believe it's going to spark within you the desire to think about your own becoming." - Oprah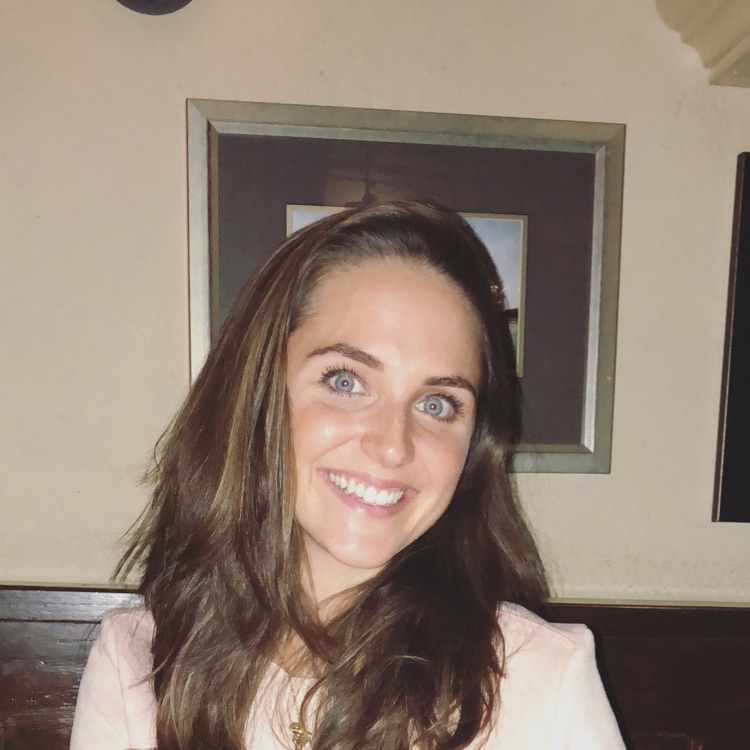 Beatriz Marañon Straarup
1 year ago

10
I really, really enjoyed this book! And it made me love her even more!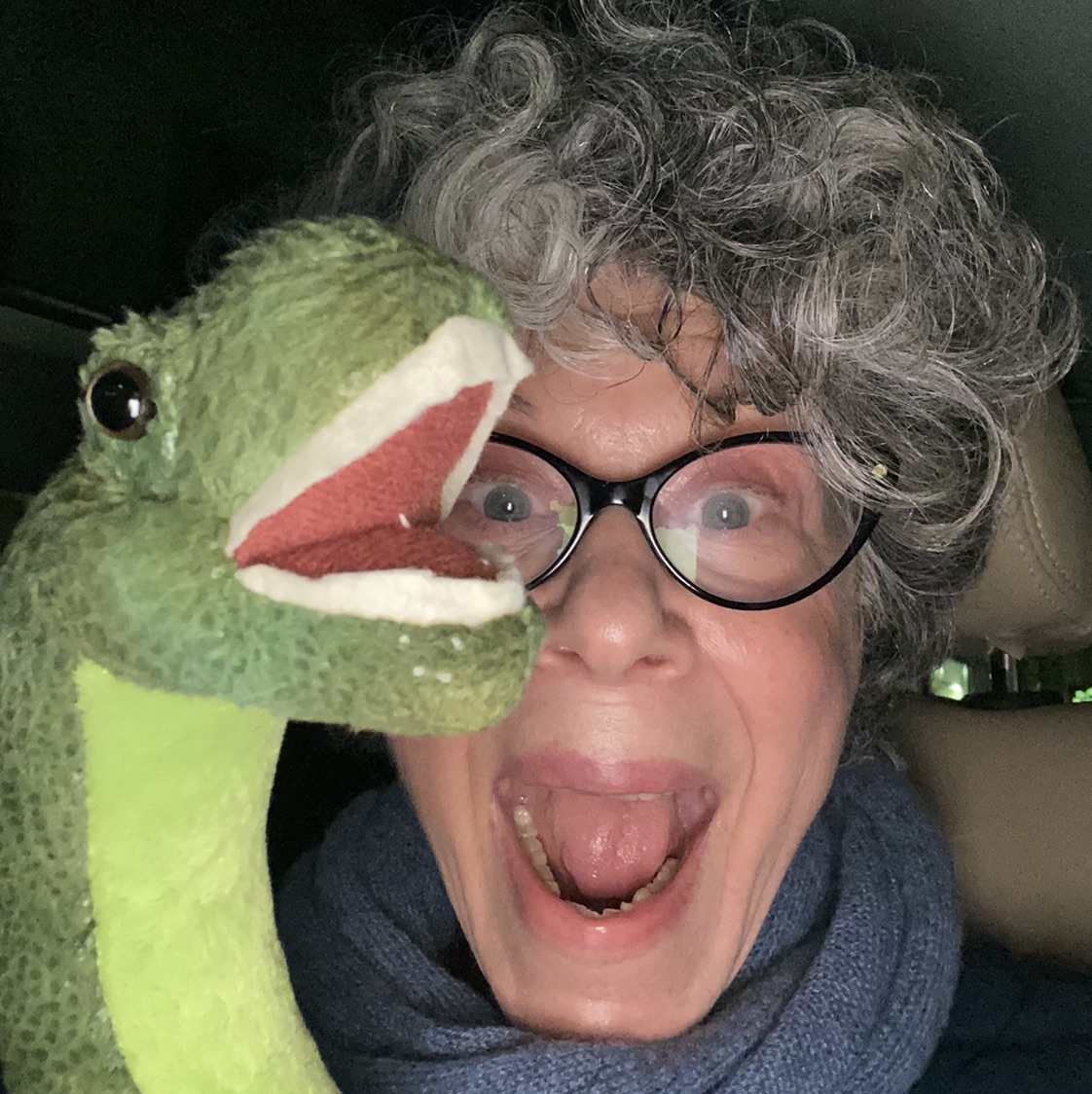 Rickie Retchin Straarup
1 year ago

10
Loved this book! Quite an honest insight into life in the White House and how the Obamas brought it down to a "real" level. I really understood her feelings about meetings with royalty and how she remained true to herself. I had many "me too" moments! Loved how they walked around the White House in flip flops 👍🏼Saw Michelle here in Copenhagen recently and she is just as down to earth as she appears in her book!
1 Comment
Emon Choudhury
2 days ago

8

7

9