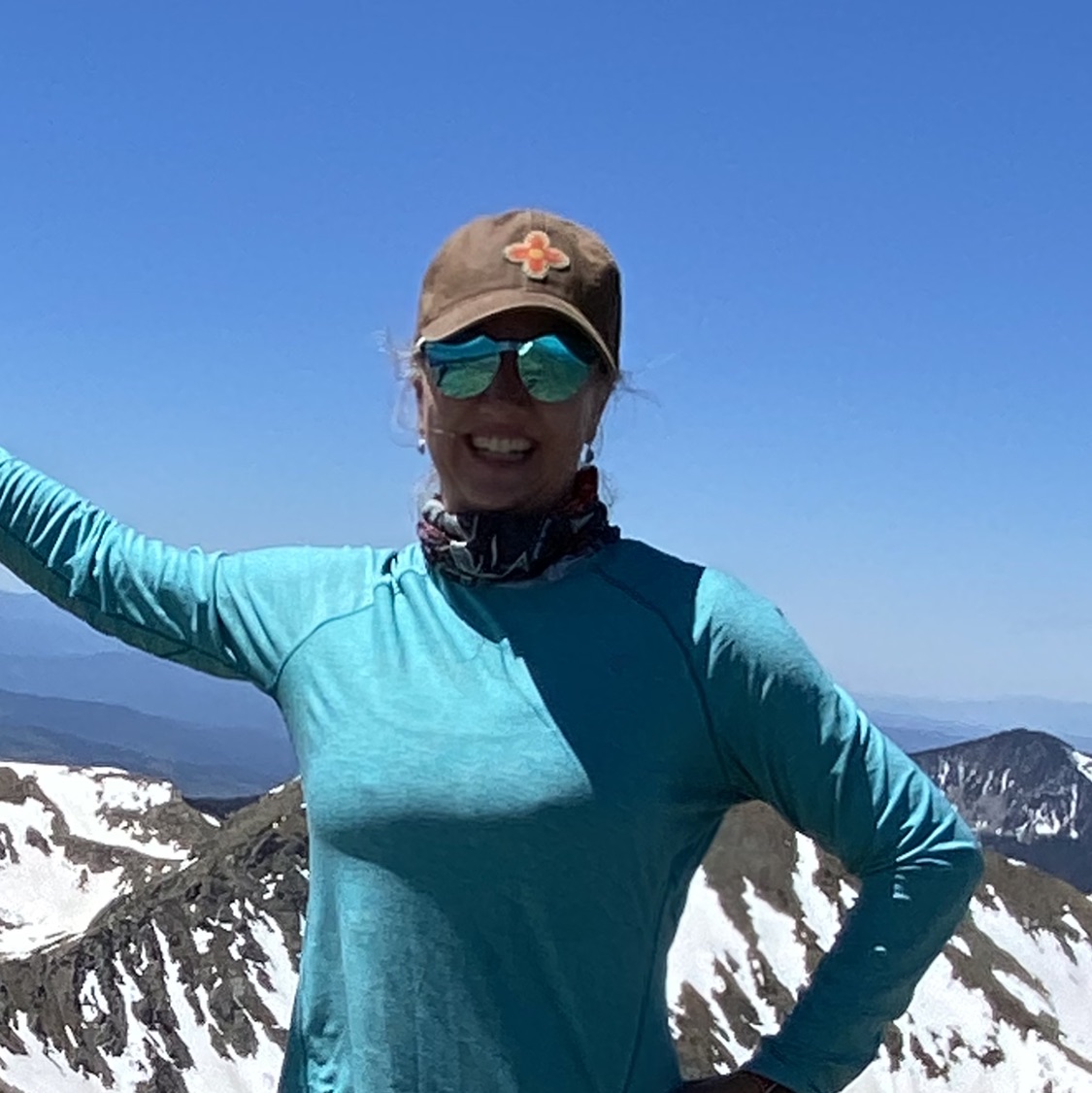 9
Crazy story!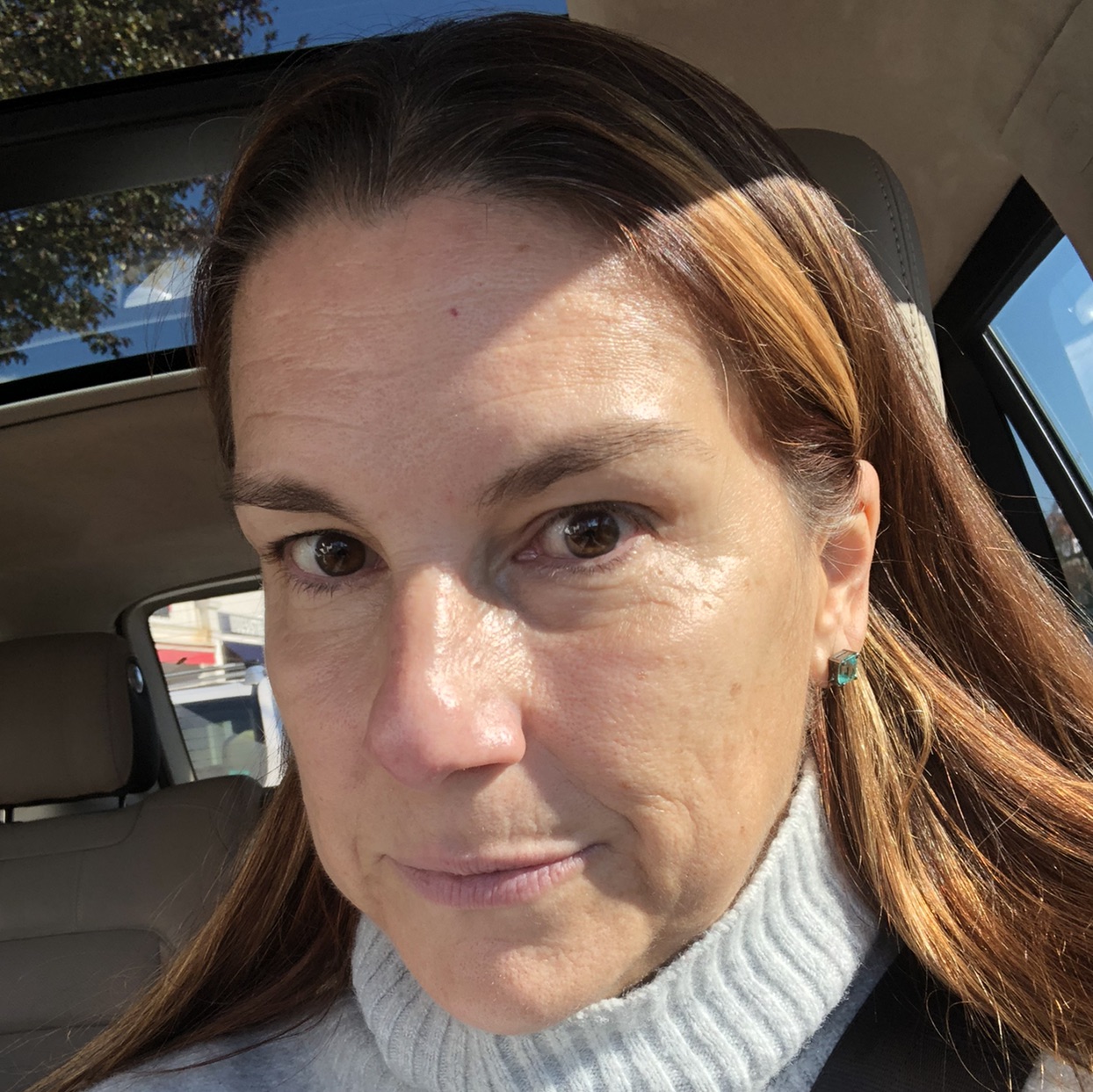 Melinda Andrade
1 week ago

10
Loved this!! Didn't want it to end!

10
Shavez khan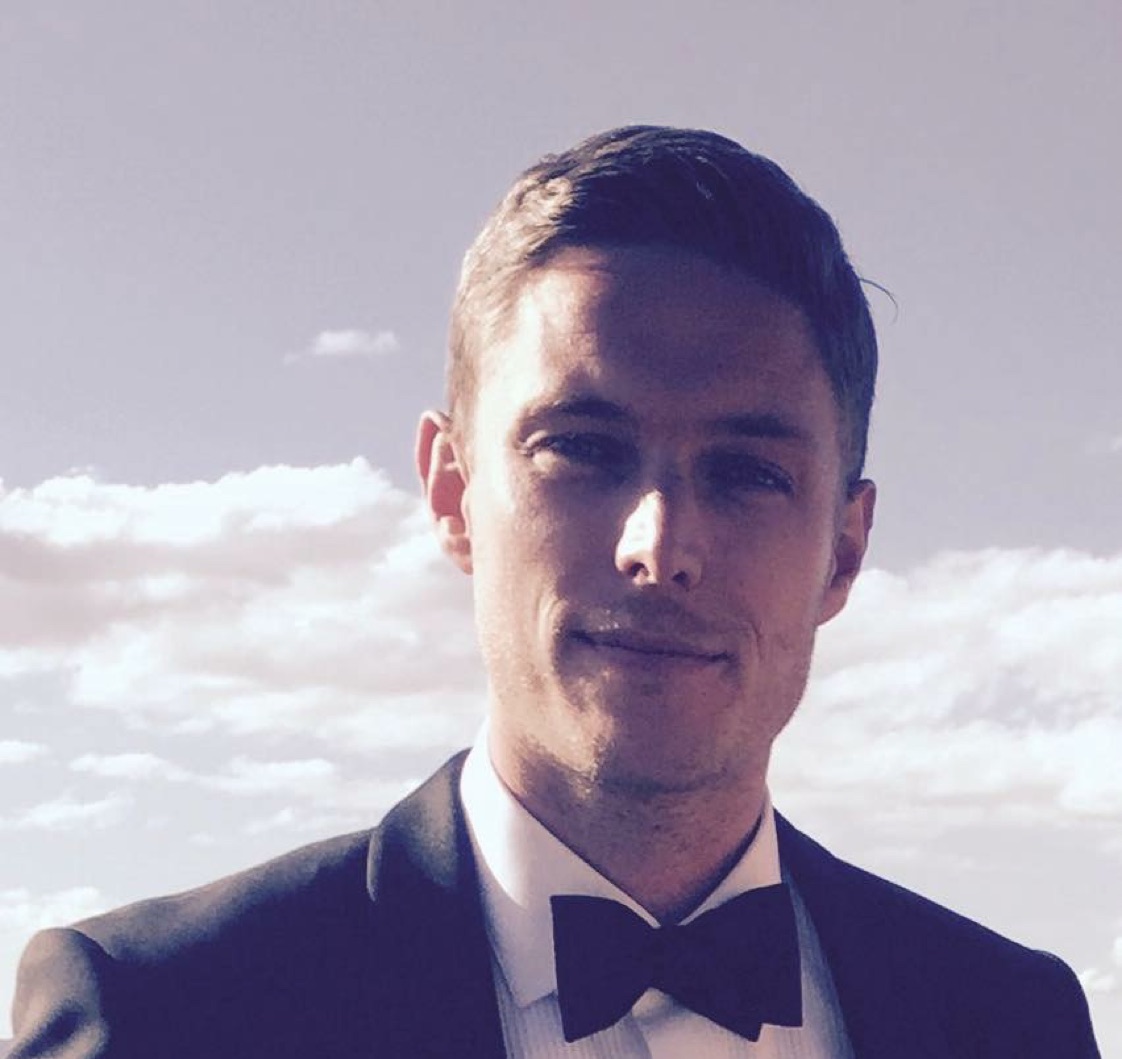 Esben Poulsen
3 weeks ago

7
Fascinating story.
2 Comments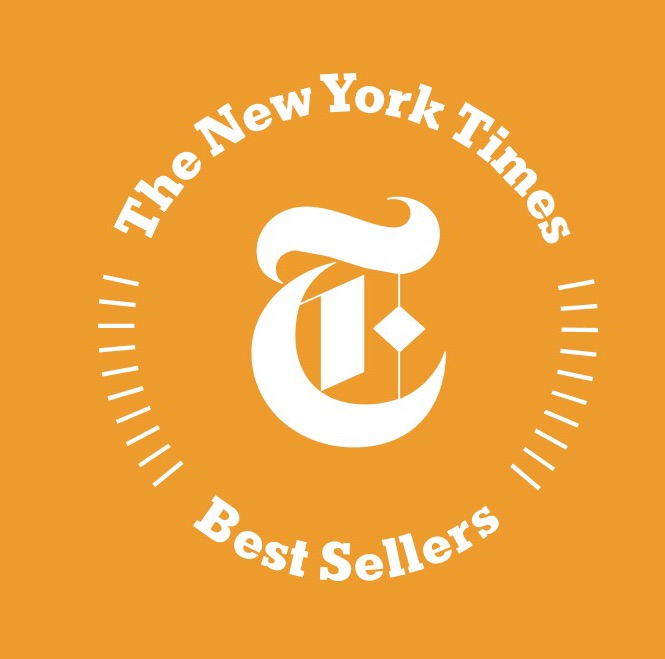 New York Times Best Sellers
1 month ago

10
The daughter of survivalists, who is kept out of school, educates herself enough to leave home for university.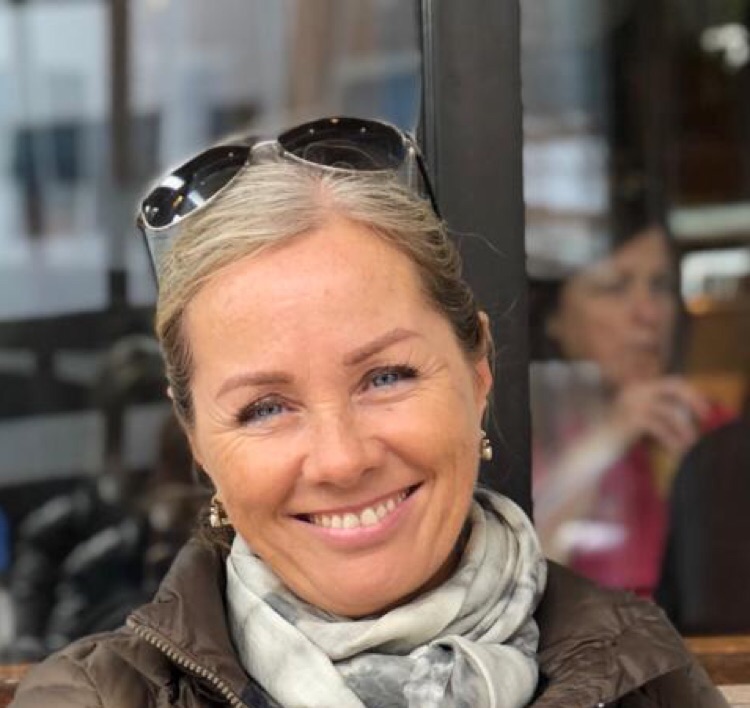 Cristina Hemmingsen
2 months ago

9
Det mest skræmmende, er den nøgterne måde overgrebene bliver beskrevet på!

9
This is brilliant ! Don't miss a real insight to love and extreme religious lifestyle !
Terri Tadlock
3 months ago

8
The book is based on a difficult subject matter, but one we all need to be more aware of. I loved the writing and found it hard to put down.!
Robin Ingram
4 months ago

9
Very interesting
Hahahaha Shajaja
5 months ago

5
Hh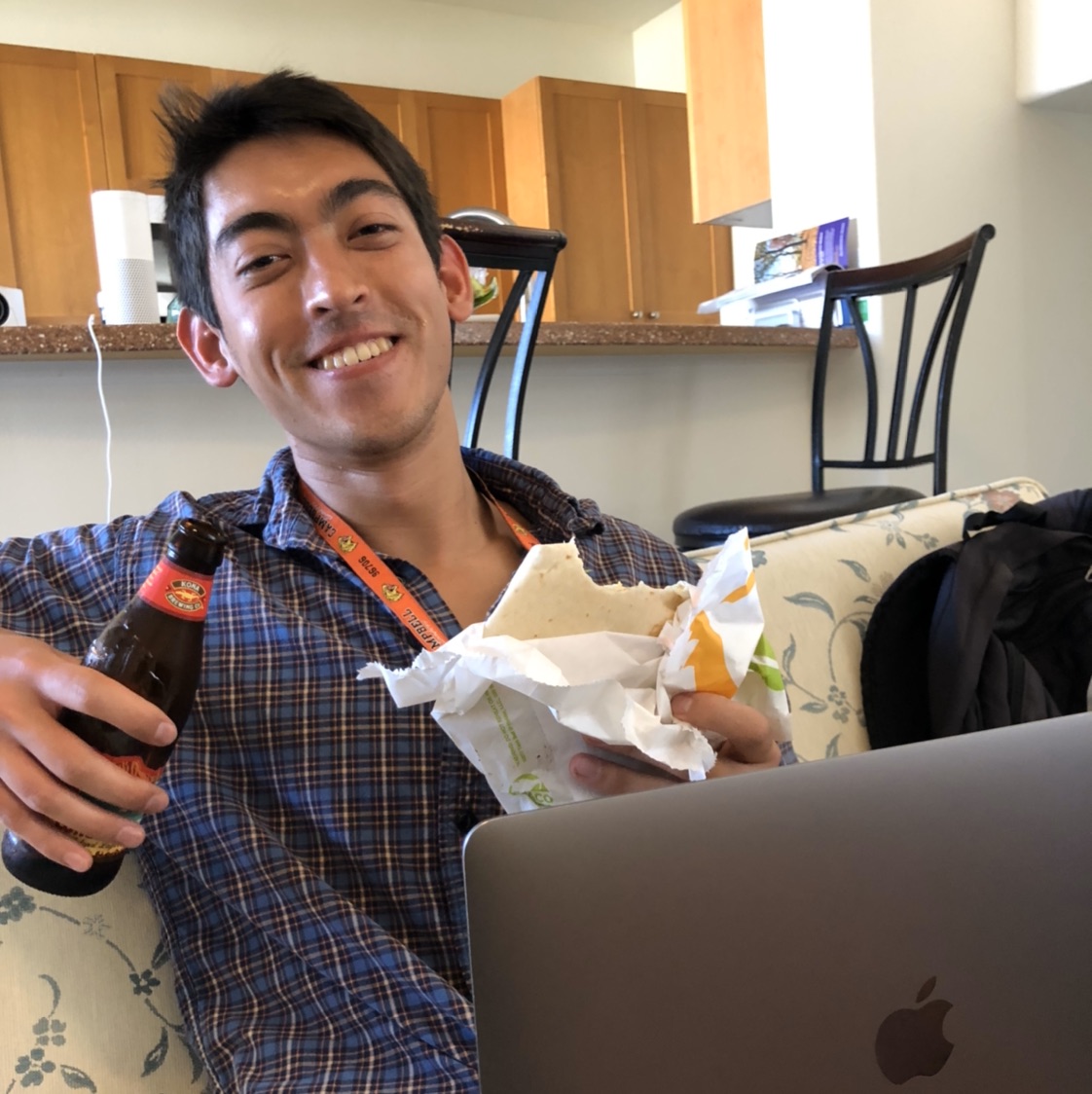 Henry Melzer
6 months ago

9
Educated is captivating from start to finish. Tara's life is so unbelievable that it's hard to put the book down. A lot of my teacher friends love this book.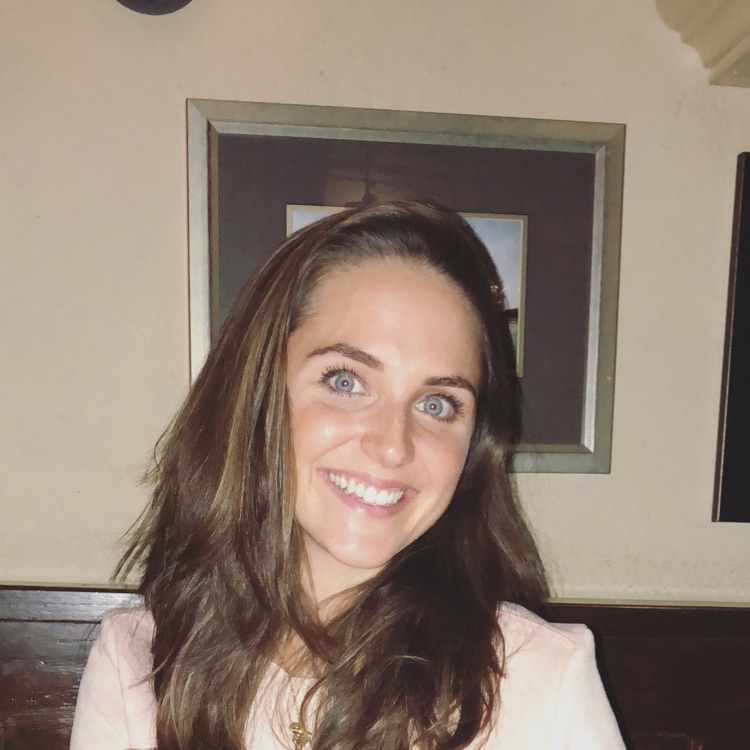 Beatriz Marañon Straarup
6 months ago

9
Beautiful true story about a girl that has to overcome so many obstacles. I can definitely see why it has become so popular. Enjoyed it very much
1 Comment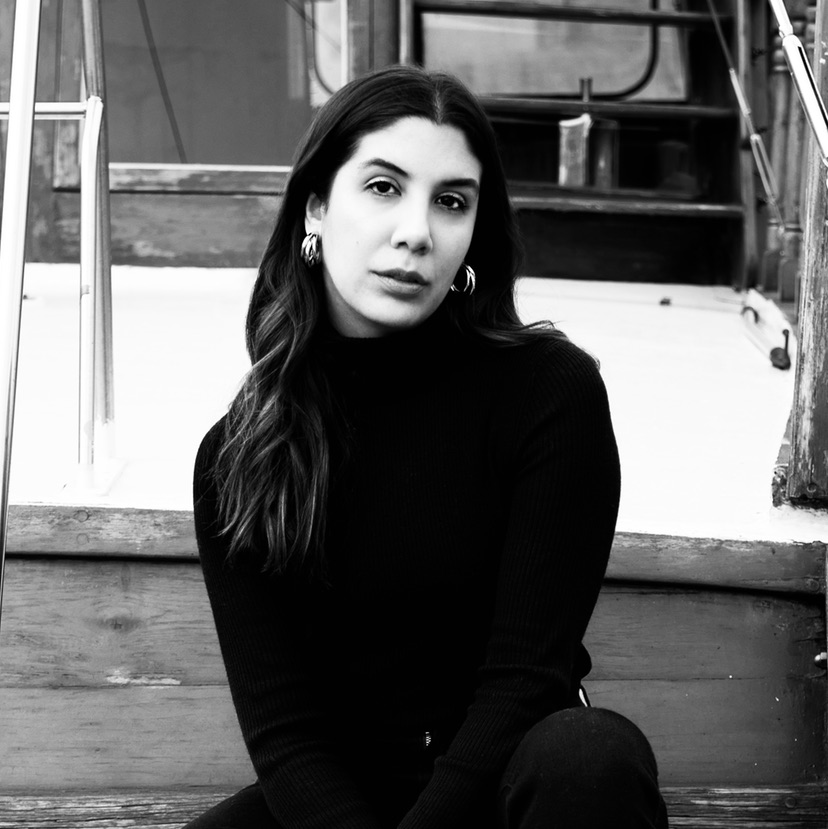 Maria Llamas
6 months ago

9
Freedom is a concept that I have been listening to throughout my life, but mostly associated with politics, press, slavery and equality. Nonetheless, this book talks about freedom in so many different spectrums; freedom from a family, freedom from a way of thinking, freedom to choose if you want to receive an education or not, freedom from a brother. This book is a must. It made me feel uncomfortable and conscious about the importance of education and having a voice that fights to be heard even in the most simple things in life. It opened my eyes to be aware that the information I consume must be analyzed: where is it coming from, who is saying it and why. There is a purpose to this book and it is to understand that even if we think we are in a modern world, few are the privileged ones who have access to it.⠀
1 Comment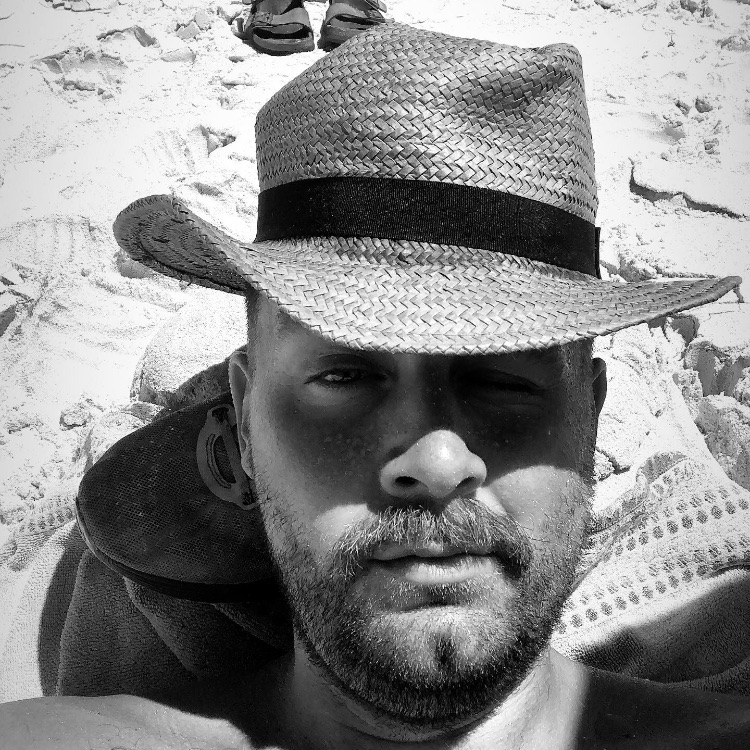 Markus Marañon Straarup
7 months ago

10
This is a modern masterpiece. A fascinating memoir which masterfully depicts rural America, religion, mental illness, and most importantly how education can change your perspective and thereby who you are. It is truly a classic yet modern coming of age story. One of the best books I have read in a very long time.
1 Comment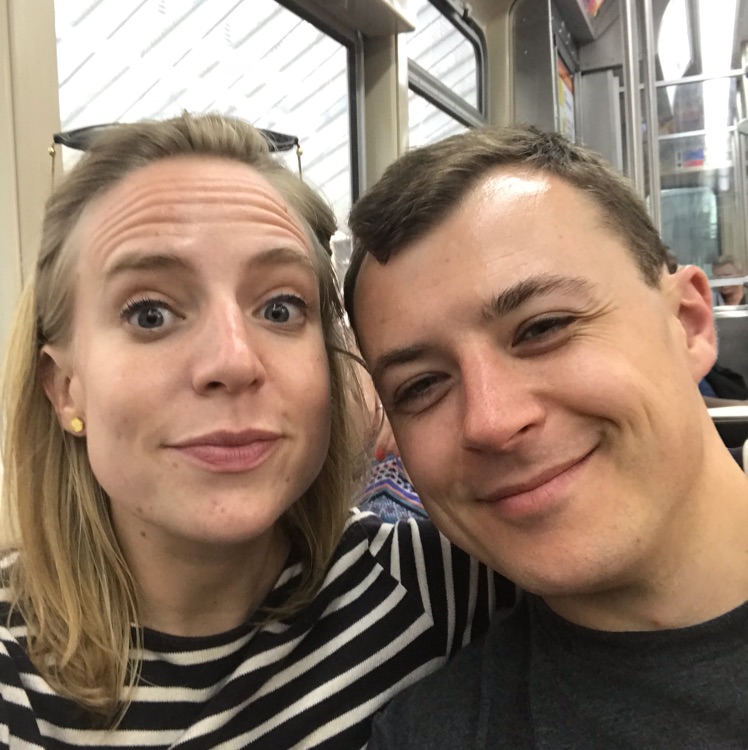 Annie Spencer
10 months ago

9
Loved this book, fascinating insight into a totally different childhood and world. Amazing amount of grit to achieve what the author has.