Mads Dalgaard
3 months ago

8
En fantastisk bog om håb, modløshed, tilfældigheder og hvad livet virkelig handler om. McCarthy er en mester i at beskrive følelser og scenerier på en levende måde og selvom bogen foregår i dystopisknfremtie, føles den alligevel nærværende og realistisk. Absolut god og (måske) opløftende læsning.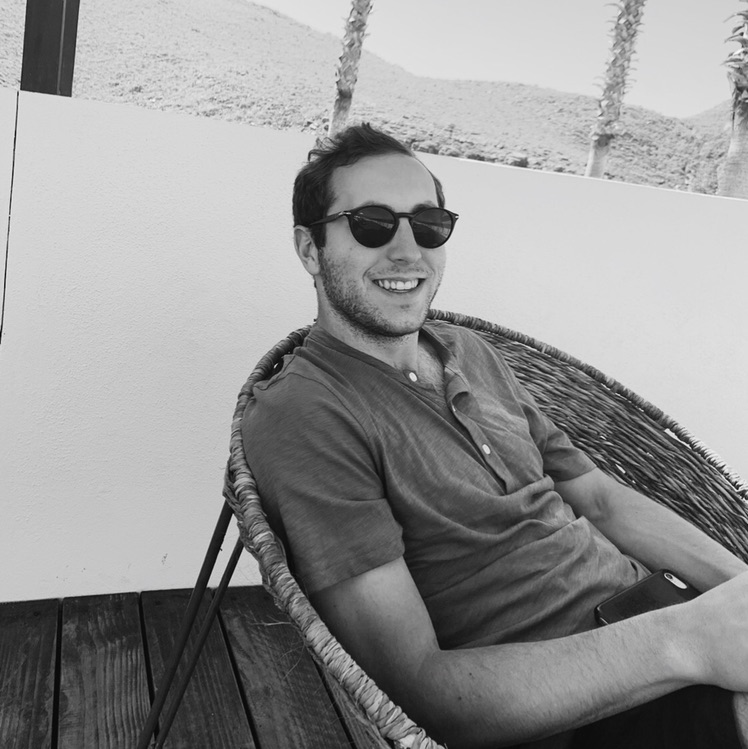 Michael Cohen
5 months ago

6
I enjoyed this book, but struggled through it. I was waiting for more action, for a plot to develop, for detail on why/how this apocalyptic world came about. The setting of this world is beautifully described, but after awhile it became redundant and I got a bit bored waiting for an inflection point that didn't come. This opinion probably puts me in the minority, given all the accolades it has earned.
1 Comment
Haukur Thorsteinsson
6 months ago

8
Chilling description. Very human experience.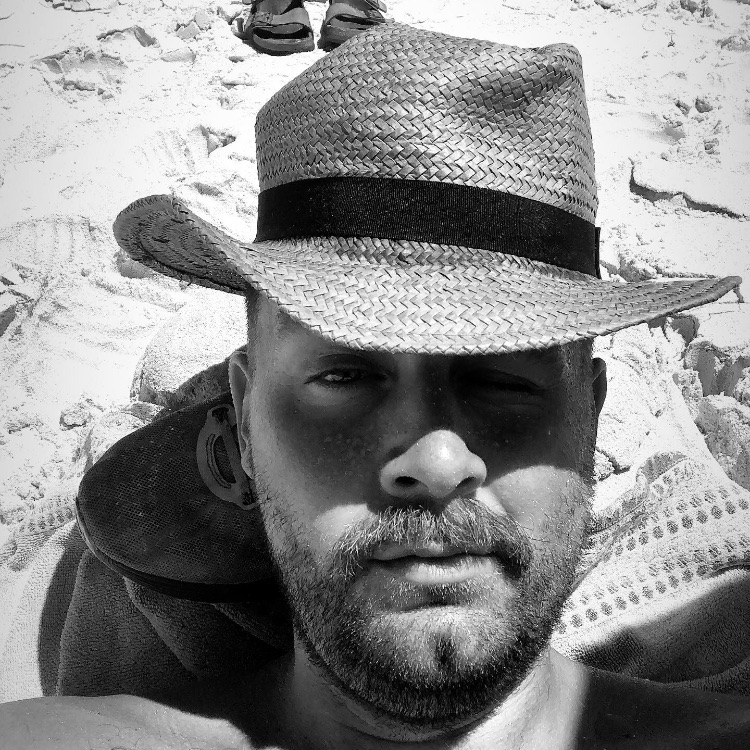 Markus Marañon Straarup
10 months ago

8
Something about this book makes it deeply captivating. It is so simple, so dark, yet so silently hopeful. Absolutely beautifully written.
2 Comments
Anne Ledertoug Vogel
10 months ago

9
Amazing read, but also horrifying. It's dark and scary in a subtle way.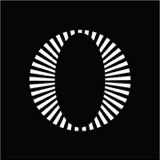 Oprahs Book Club
1 year ago

10
"It's unlike any book I have chosen." - Oprah
Therese Germain
1 year ago

10
Solemn post-apocalyptic story with great attention to detail. Just beautifully written.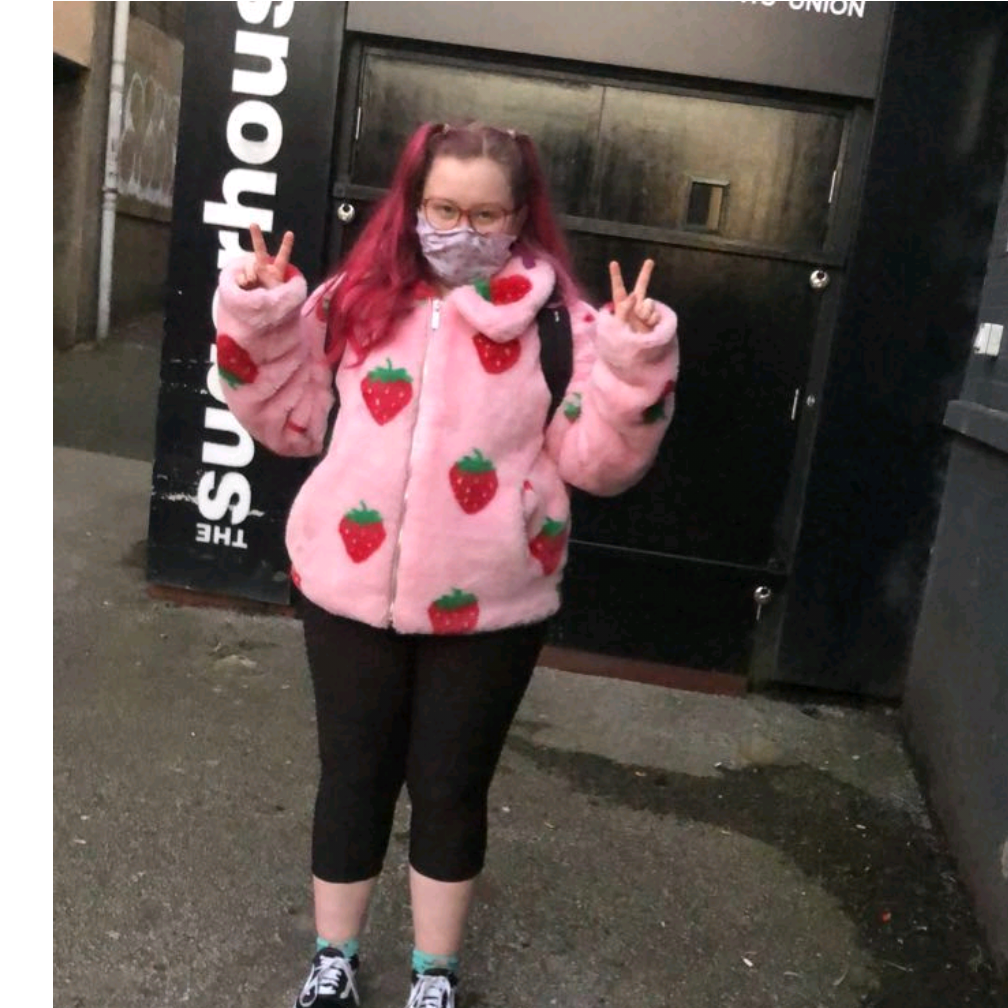 7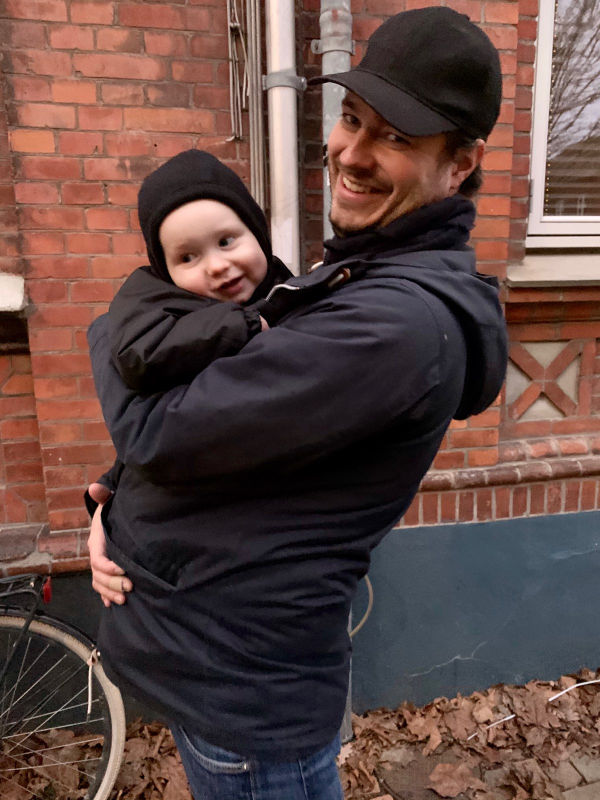 Mads Jacobsen
4 months ago

7
Lisbeth Kaae Holm
7 months ago

7

10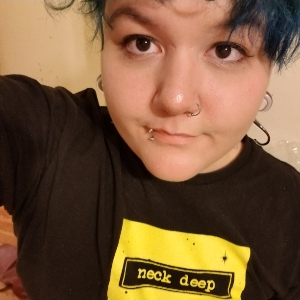 10

10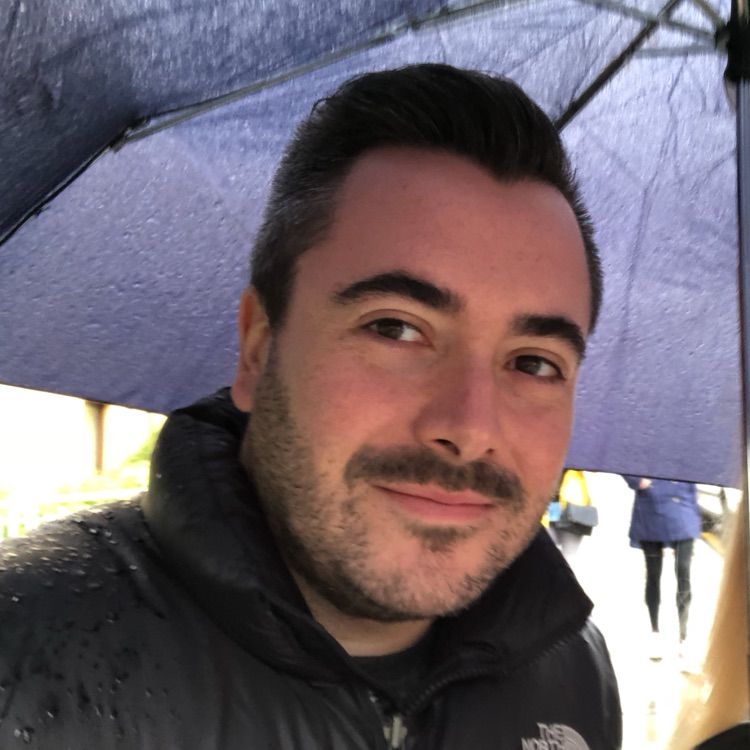 8