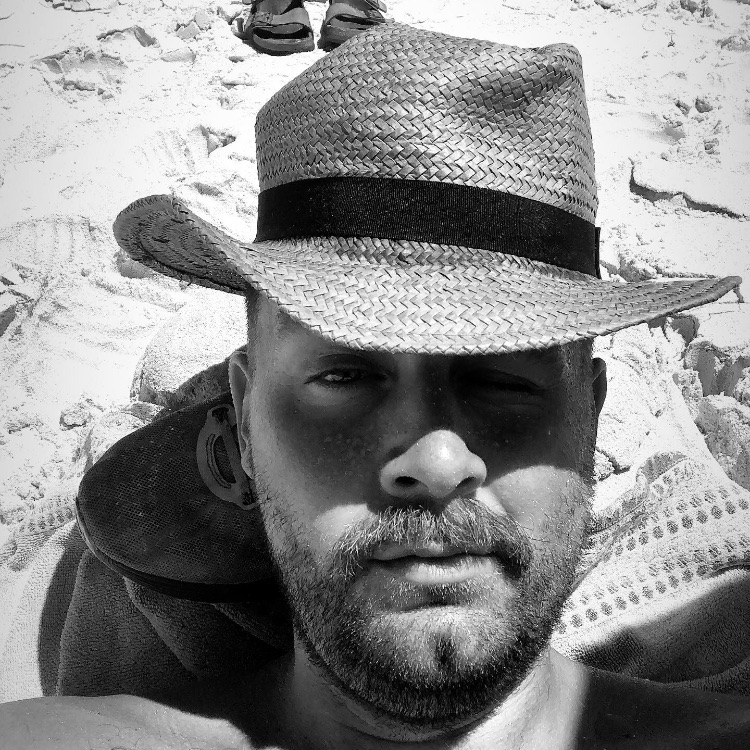 Markus Marañon Straarup
4 months ago

8
An almost unbelievable true story about global finance corruption intertwined closely with Hollywood a listers. The story itself is gripping, but focuses on the financial side of things, and I didn't find the human side of the it that compelling.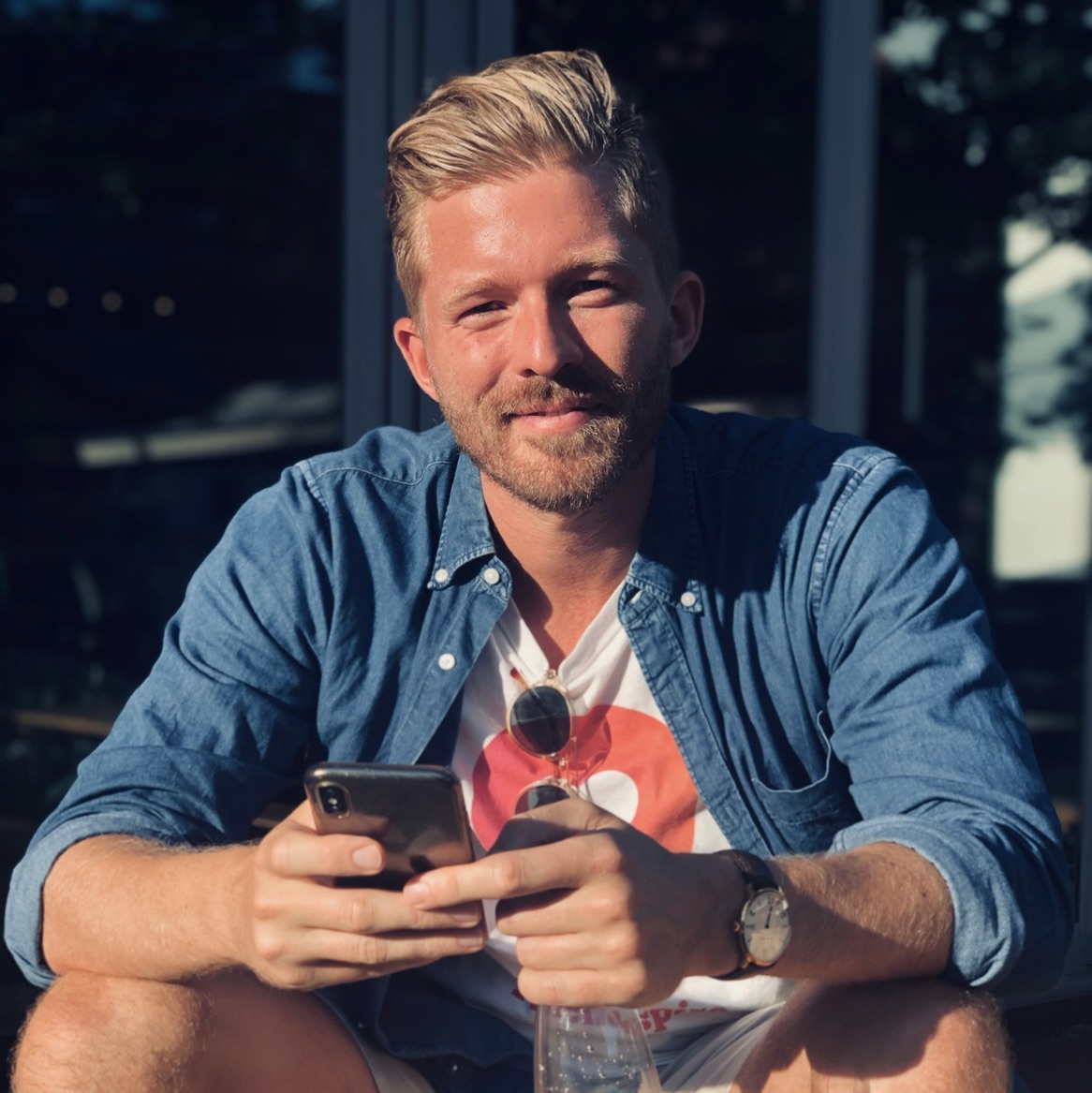 Morten V Schroeder
5 months ago

9
Torn between an 8 or a 9. Ill give it a 9 not because it's an amazing inspiring piece of literature, but because it perfectly scratched that itch of an easy, not too heavy thinking book that I could entertain myself with while running! Additionally it's an completely absurd story that I don't understand has not received more media attention! Blew my mind a few times 🤯 Great read! Thanks @PirgunAkinal and @MortenTullin for recommending 🙏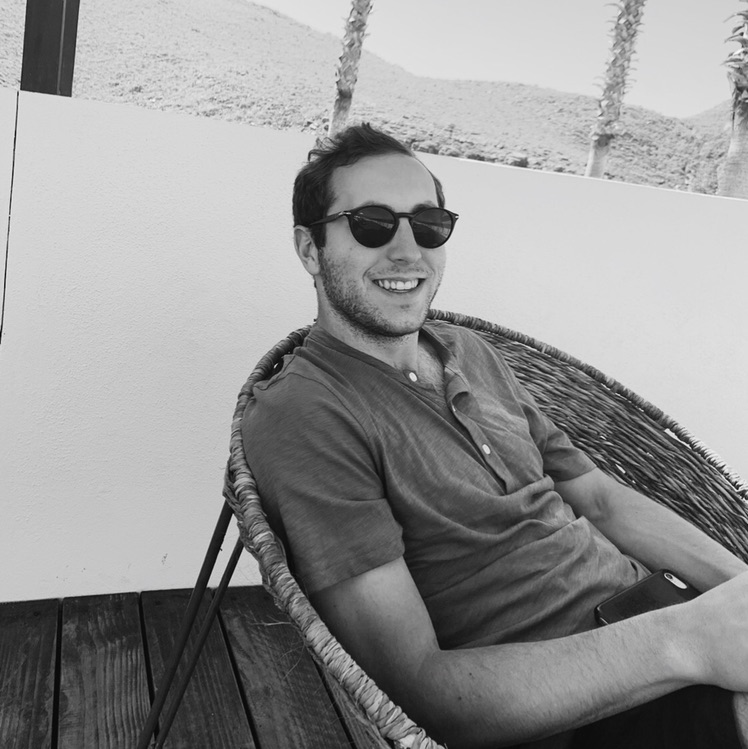 Michael Cohen
6 months ago

9
Another quick read and salacious story. Astounding how a young, inexperienced man out of college fooled almost everyone from celebrities to government officials and corporate executives
2 Comments
Pirgun Akinal
6 months ago

9
It's a fun read.
Morten Tullin
10 months ago

7
Good book on one of the largest financial scams ever. Jho Low sure knew how to spend 'his' money. Similar to the amazing book on Theranos, Bad Blood, I would probably wait a year or two reading it (in hope of a revised epilogue) given that the case is still undergoing investigation and nobody has been judged yet.
Kasper Nørbygaard
5 months ago

7