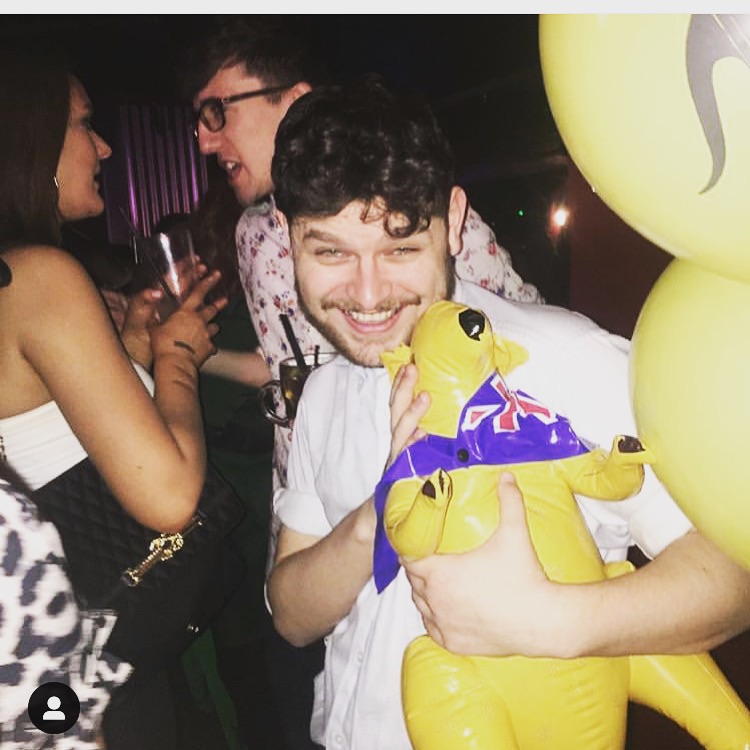 7
Read after watching the series, confusing due to the lack of speech marks but after getting used to it, it's a decent read.
Ellie Burgess
2 weeks ago

10
Identical to the bbc series 👌🏼👌🏼👌🏼

8
Well written, but also easy to follow. Made it difficult to put down
Hussain Ahmadi
1 month ago

10
I loved it!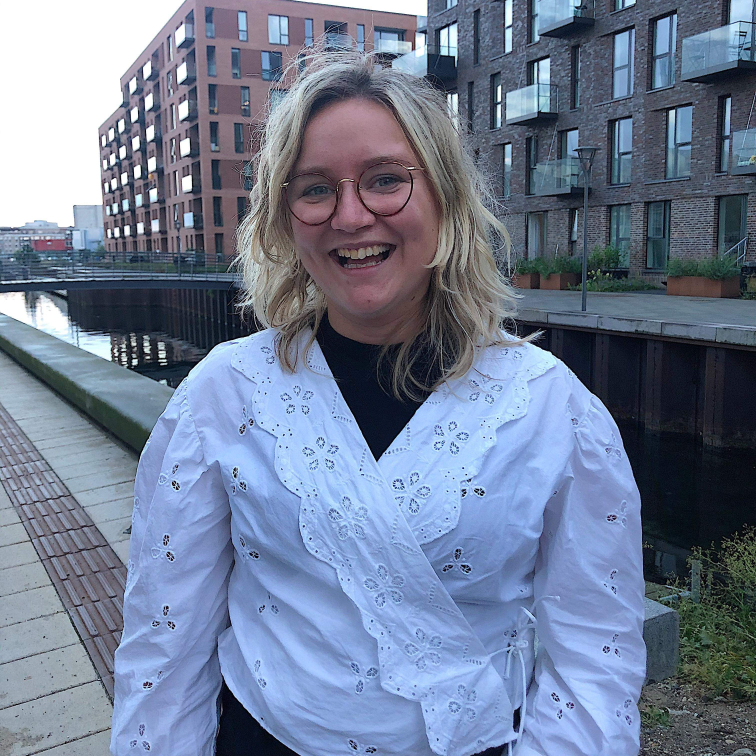 Nina Sønderby
1 month ago

7
God, gribende og hjerteskærende! Den er fængende, men man skal også være indstillet på at man nok ikke ligefrem bliver i godt humør af at læse den. Til gengæld blev jeg opslugt og den er god til at flygte fra ens egen virkelighed!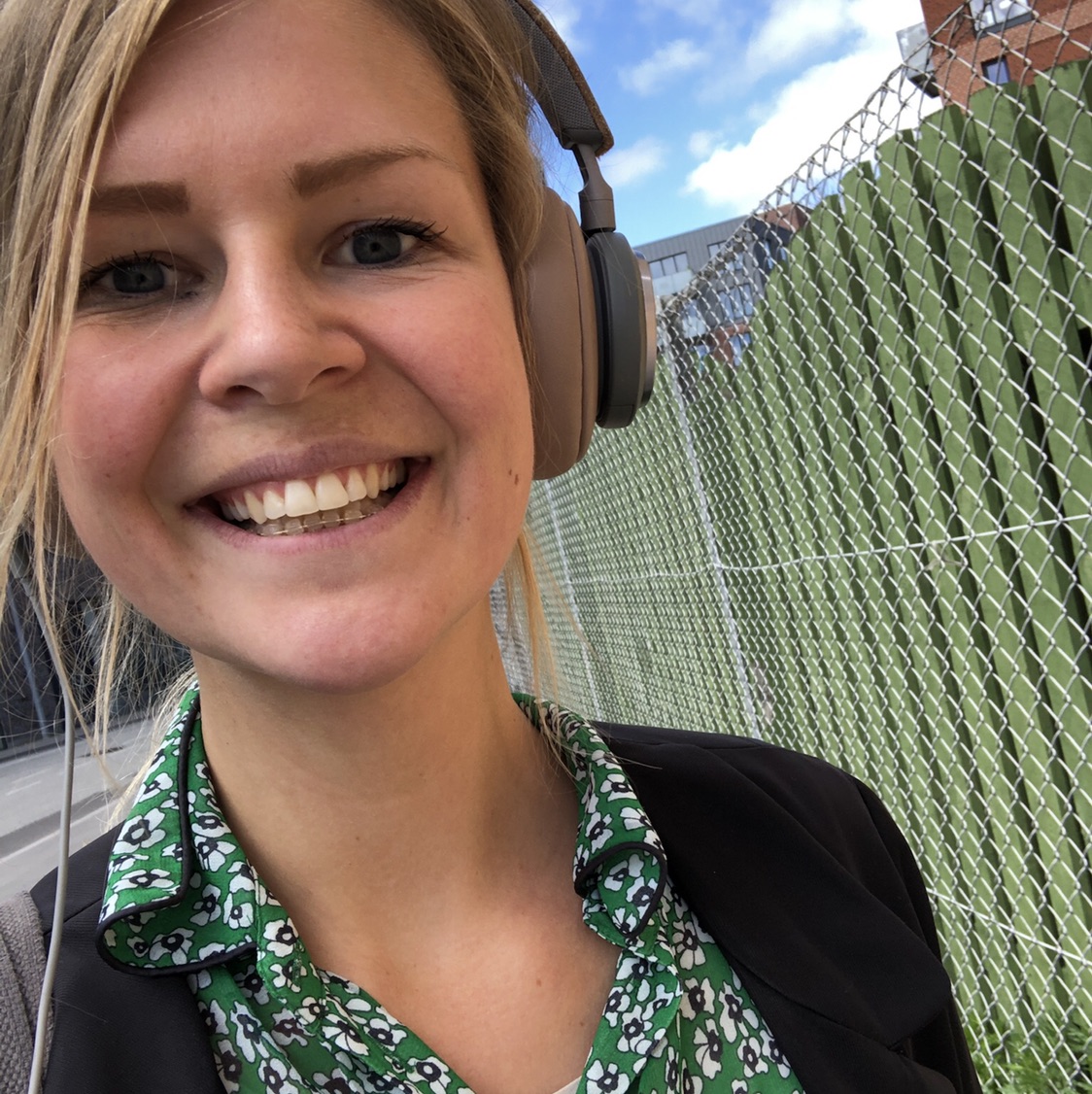 Mie Skjodt
1 month ago

7
Had high expectations of Normal People and they were not really met. The first 100 pages was intriguing, but from there the story spins in the same circle. The audience for this book is teenagers and young adults.

8
good!

10
Loved it, very easy to read.
Sidsel Libergren
5 months ago

9
I love this book, now I'll watch the tv series!
Hahahaha Shajaja
5 months ago

1
Df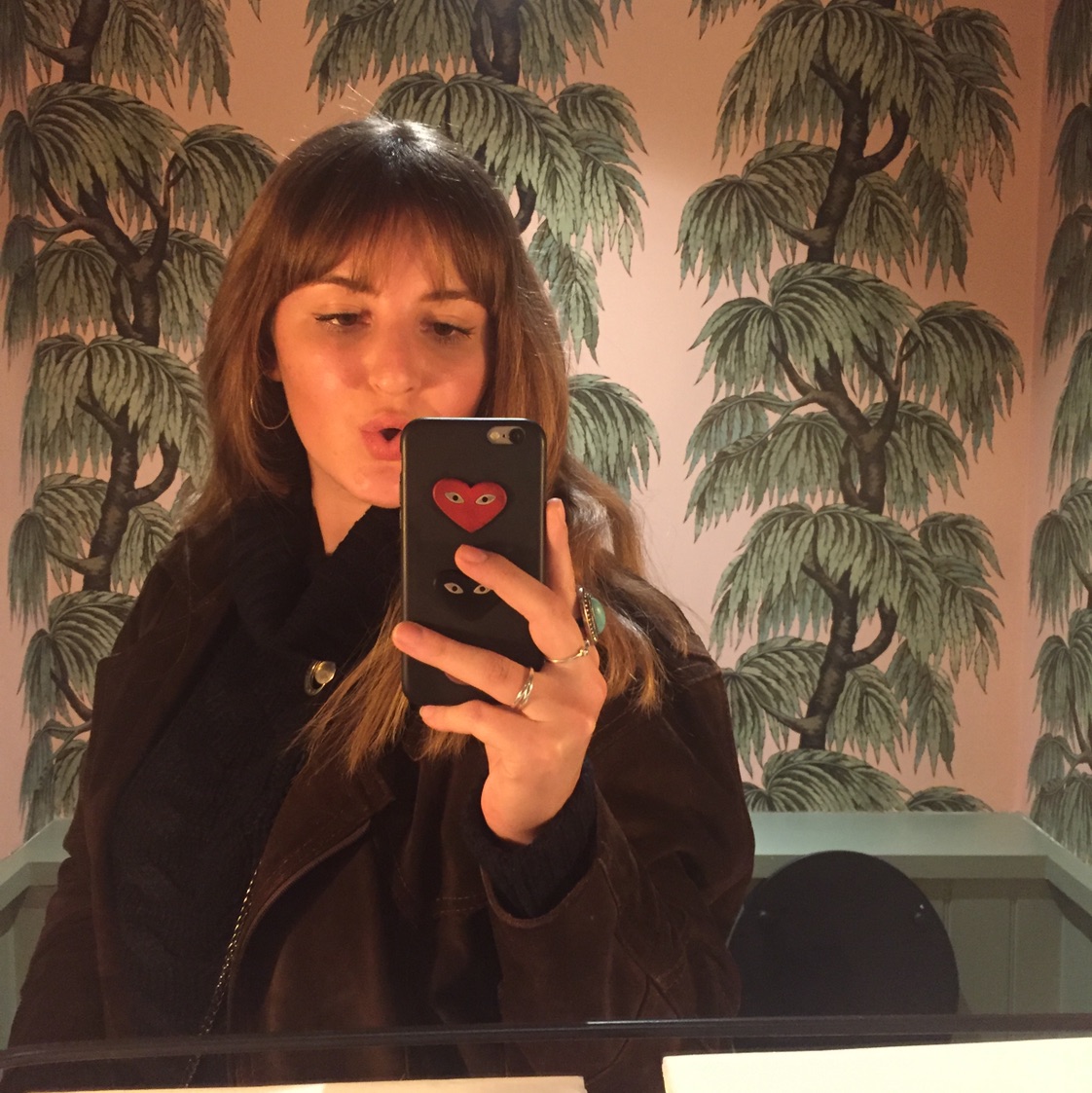 Nadia McDonald
5 months ago

9
The writing style of this book is such that you can't put it down, it grips you from the get go. Read it in one sitting and want to read it again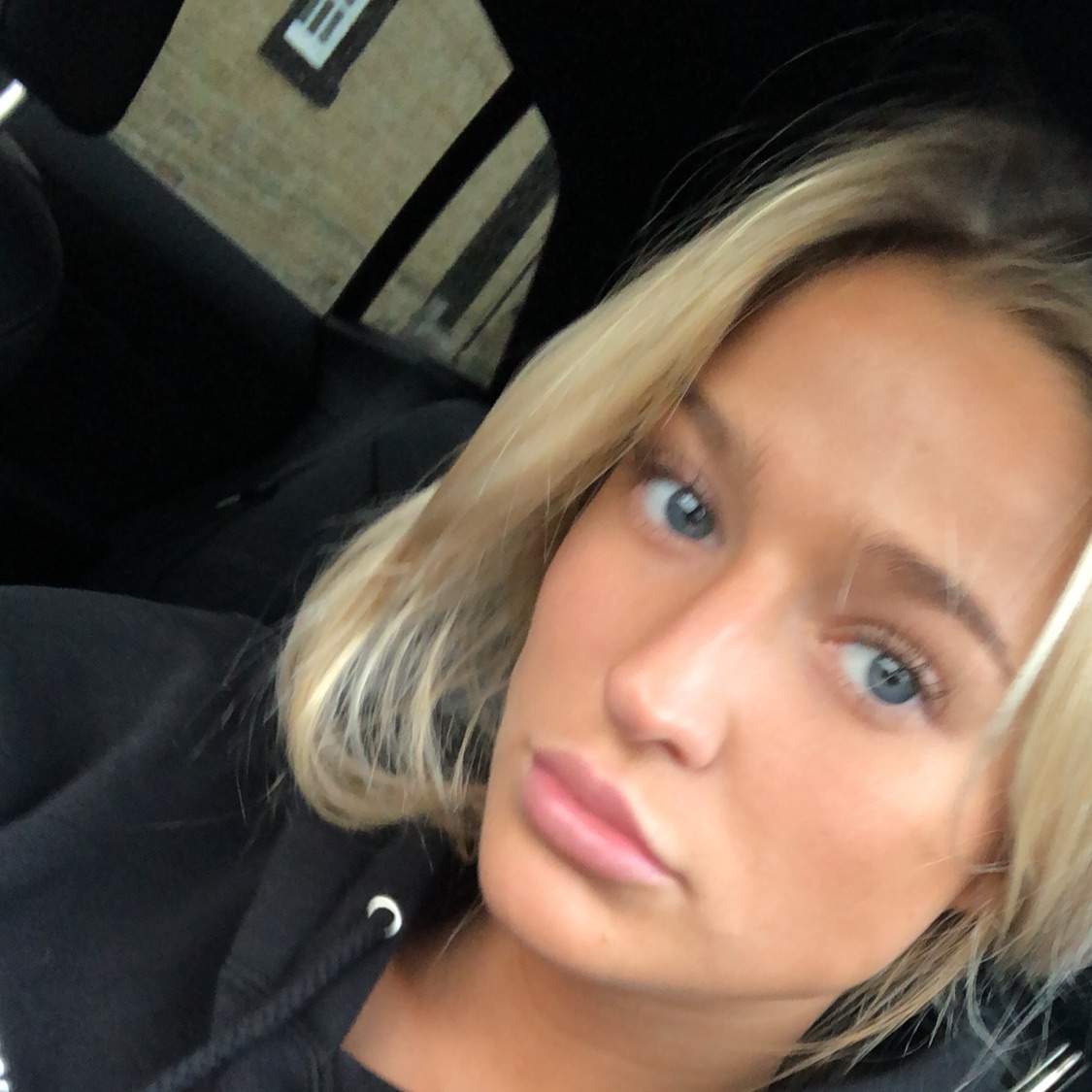 Nanna Marie Ottosen
1 year ago

9
Et fængende totalportræt af ung bevidsthed i det 21. århundrede. En fortælling om kærlighed, venskab og navigering i et af livets mest (på daværende tidspunkt) udfordrende overgange.

8
Perfect book for someone looking for something to be immersed in on the tube! Sally rooney masters the art of reaching out and dragging you into the lives of her characters. A read for someone looking to reflect on the art of living and its difficulty at times..

9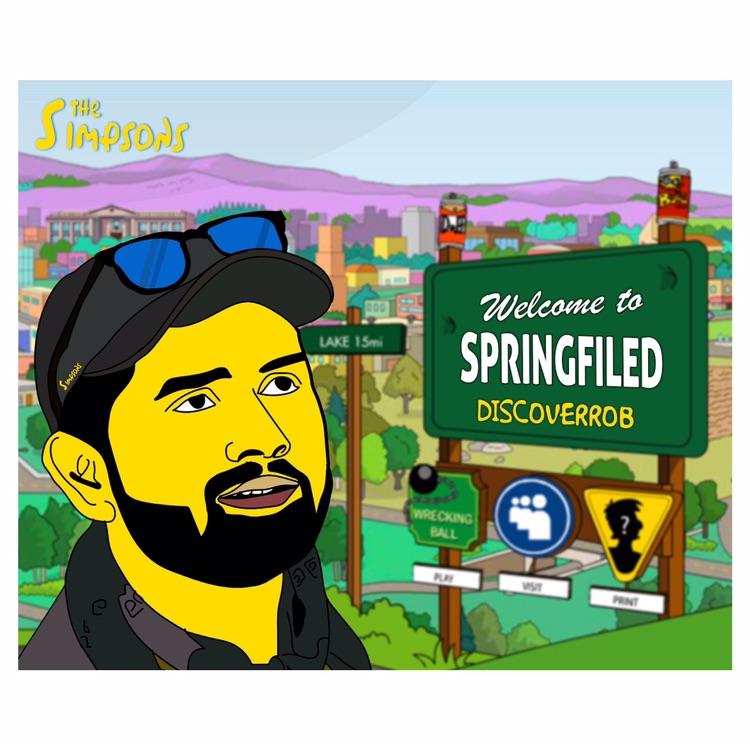 Abhishek Singh
3 days ago

8