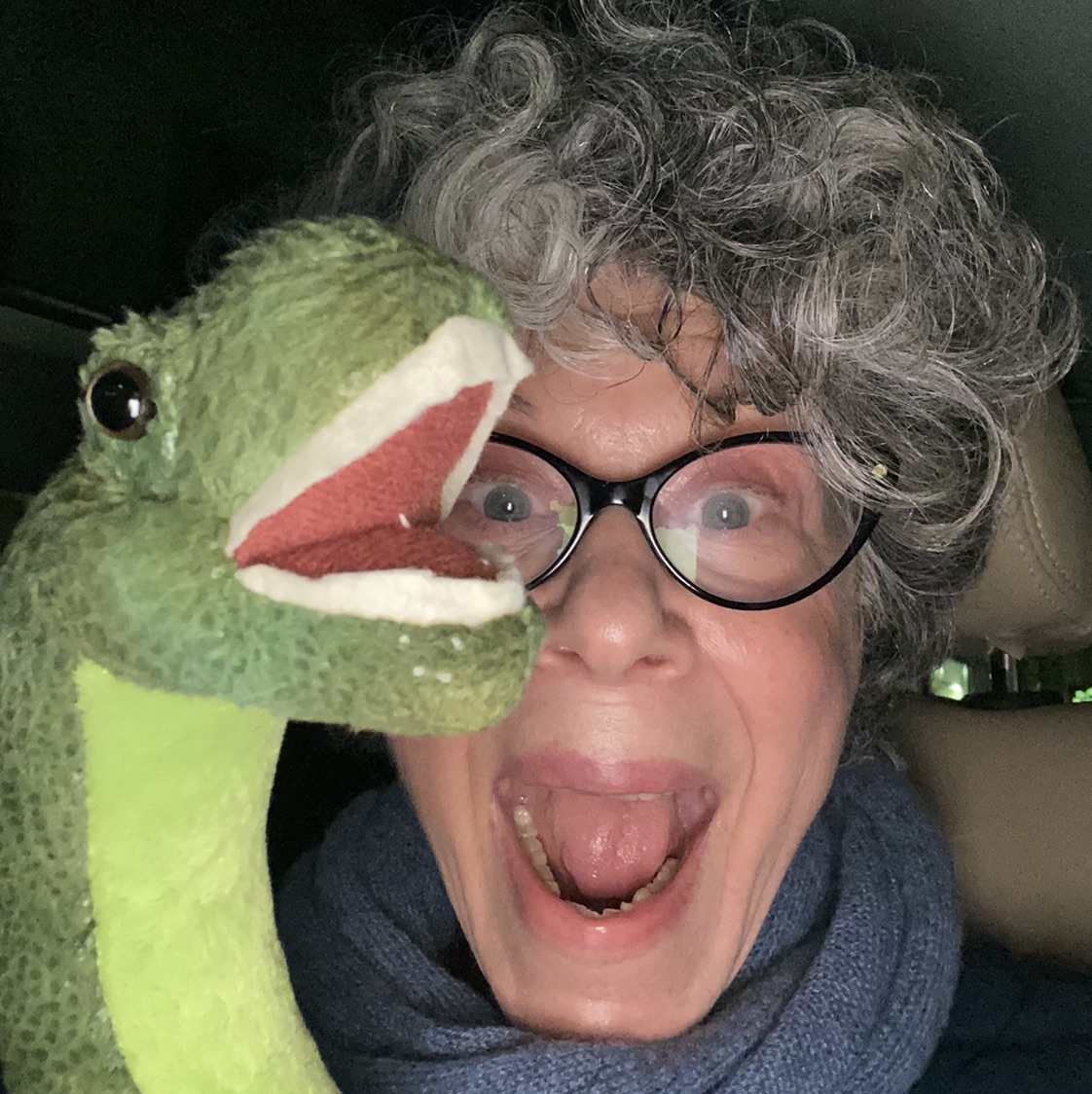 Rickie Retchin Straarup
1 month ago

9
The true story of a man, a jew, who is given the job of tattooing the prisoners in order to save his own life. He helps other prisoners which balances his guilt for what he is doing. In the midst of the brutality he finds love. His strong will for survival brings him and his love through the terror they must live with everyday. I enjoyed the book although I agree with Morten that the writing was not the best and the end came and went very quickly.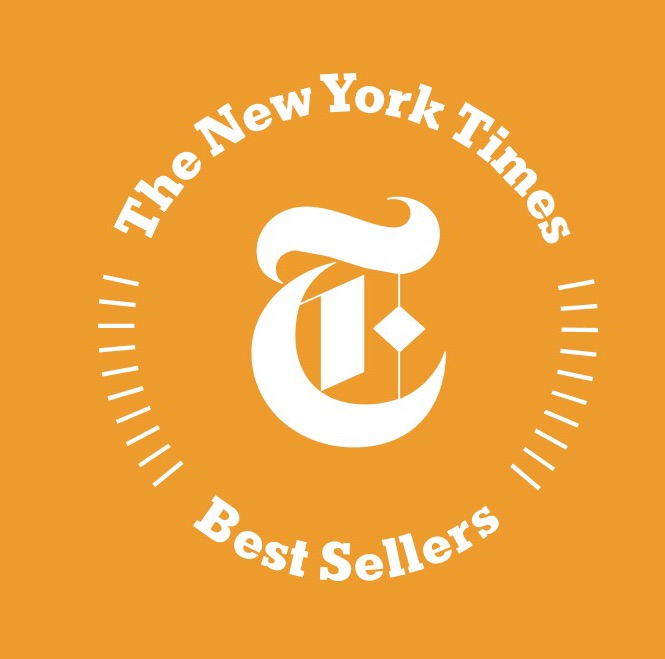 New York Times Best Sellers
1 month ago

10
A concentration camp detainee tasked with permanently marking fellow prisoners falls in love with one of them.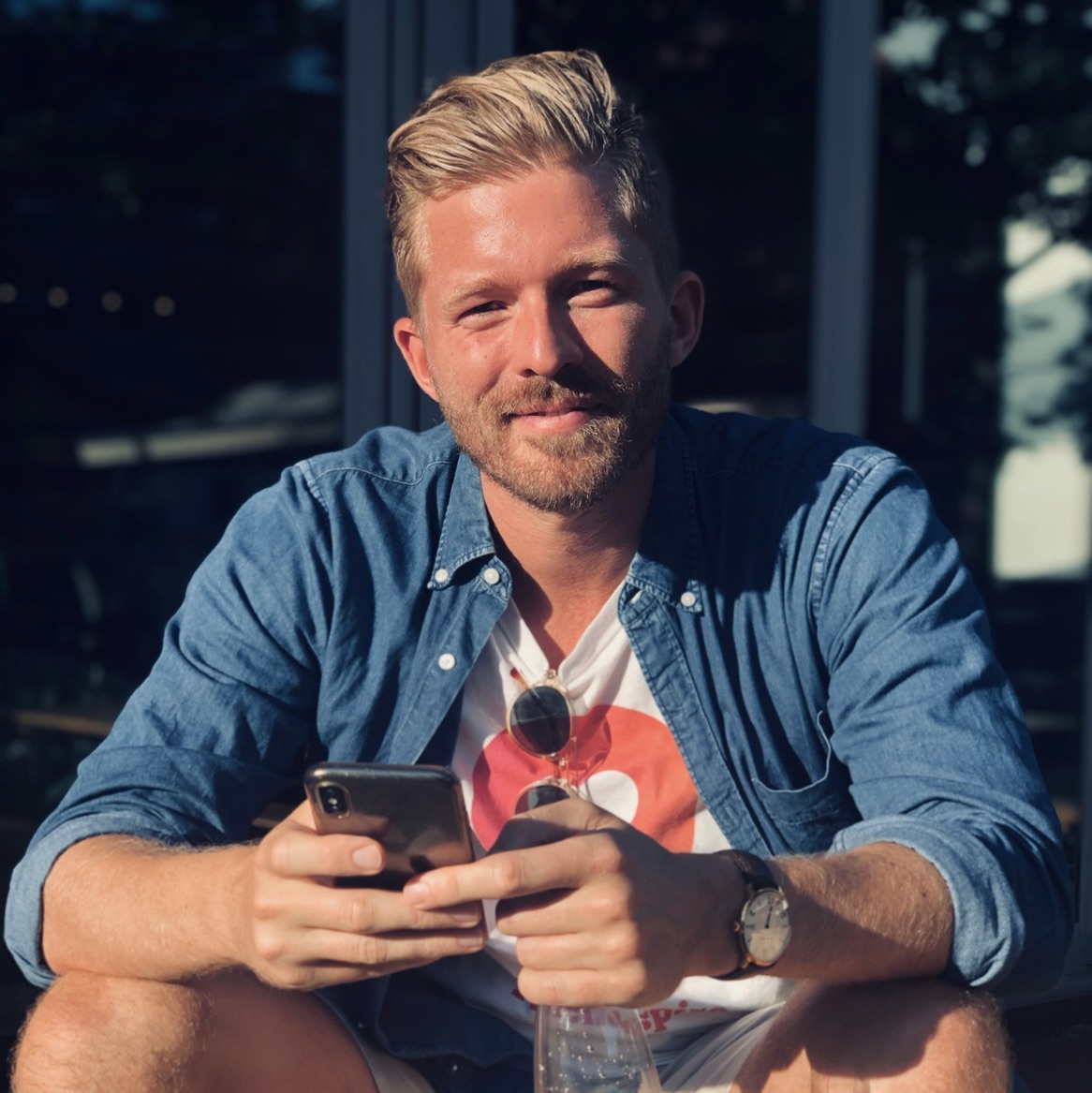 Morten V Schroeder
3 months ago

8
I'm a little torn about this one! It's an amazing story and the fact that this really happened just continued to blow my mind for every page I read. It's incomprehensible that this type of cruelty existed and unfortunately still does. On the other hand, it is the sole fact that it's a true story that drew me in. I didn't actually find the writing particularly great and especially some of the romantic scenes too much (maybe just me). So with that in mind I felt the book could have been better. I especially felt it lacked historical input. I would have preferred if the author had spent more time researching not just his story but also intertwined historical facts about the camp, about Germany, etc. Finally, the end felt very rushed! Maybe I'm being a bit harsh. It is a fantastic book but had expected more!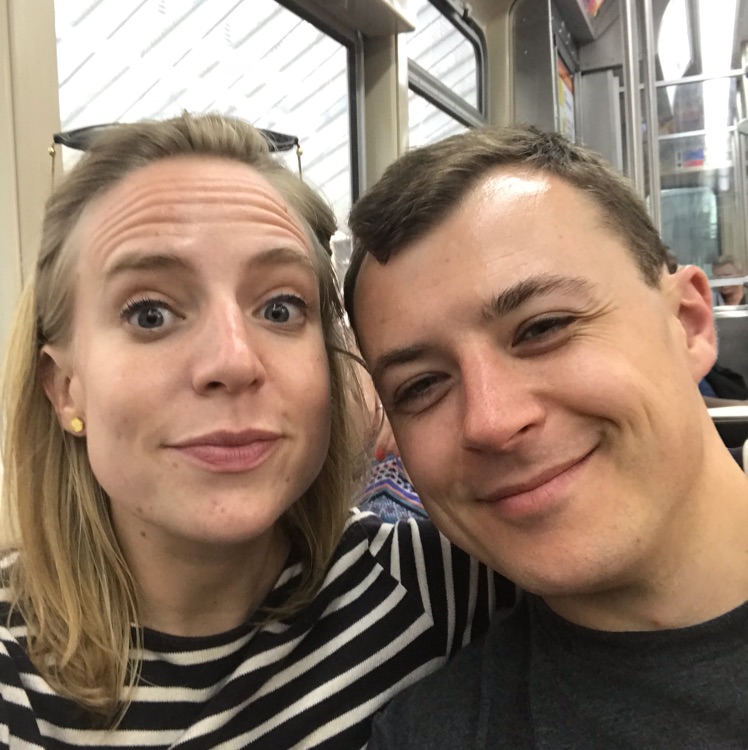 Annie Spencer
3 months ago

10
Devastating and mesmerising book everyone should read, depicting the daily life in Auschwitz. Couldn't put it down and read in less than a week, and left with a far deeper appreciation for the life we live now
Cecile Taylor
3 months ago

10
One of my top 3 favourite books of all time. Surprisingly hopeful and heartwarming for such a serious area of history. Was really eye opening to read such a personal true story from within a concentration camp when we usually concentrate on the horrors of its scale, not one specific individual.

10
Sad, heartwarming, and gripping, all in one book.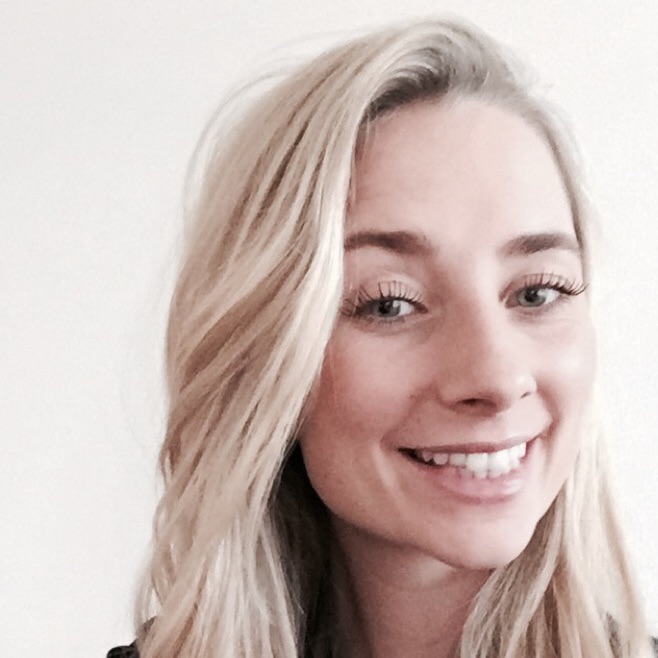 Julie Boesen
4 months ago

10
En virkelig rørende fortælling. Bestemt en anbefaling.
Anne Sophie Helvind
4 months ago

8
Virkelig god. Jeg lyttede til den på Mofibo.
Dallin Wardrop
5 months ago

10
Life altering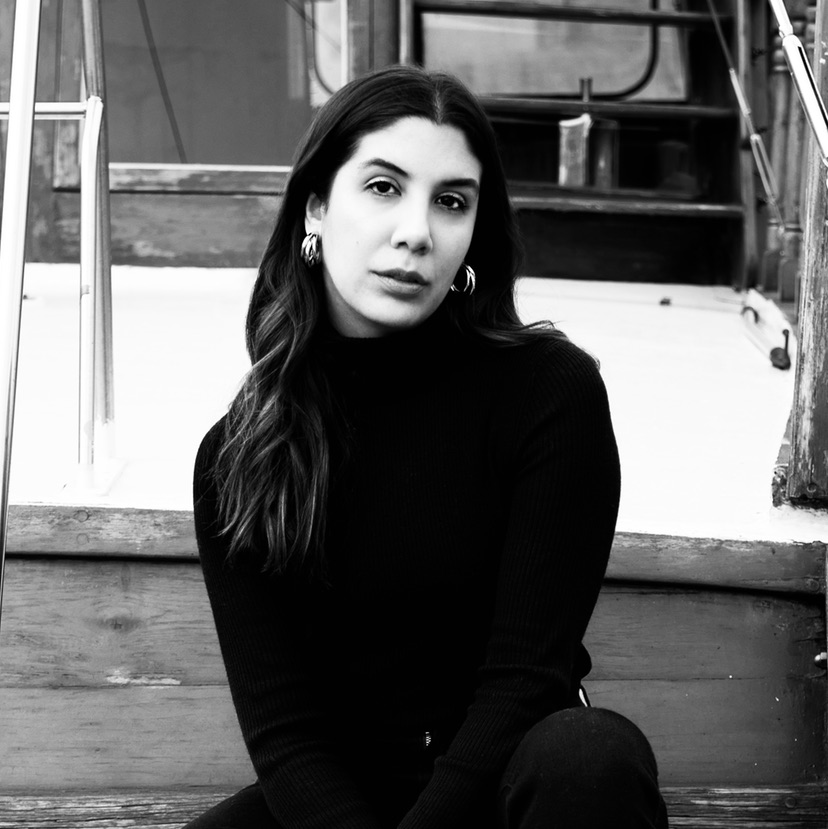 Maria Llamas
6 months ago

9
The story is beautiful. I must say I have mixed feelings when such horrible circumstances are romanticized. Great book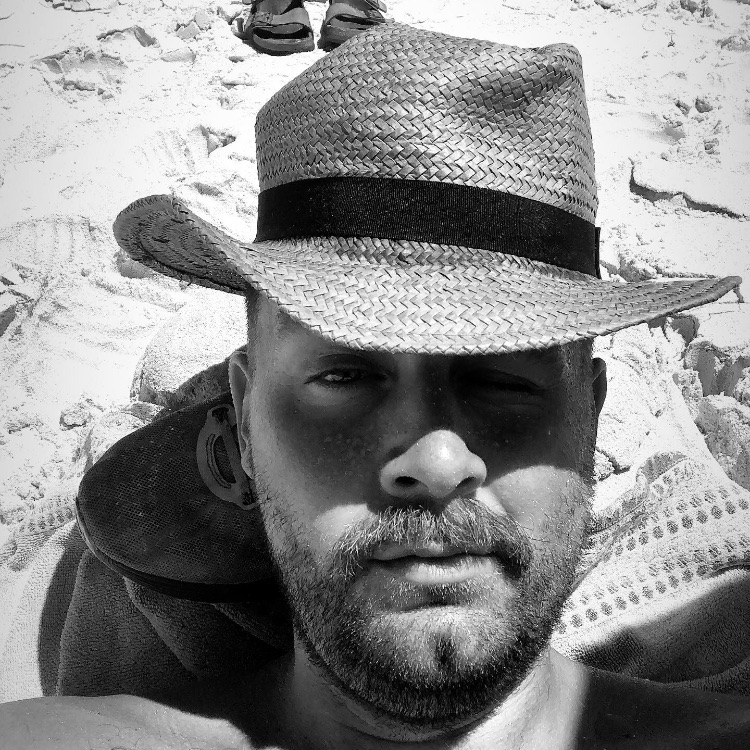 Markus Marañon Straarup
6 months ago

10
An important book, with an unexpected love story. It is absolutely wonderfully written, emotional, and gripping until the end. It starts out stark and cold, but as you develop a relationship with the characters you become very invested.
2 Comments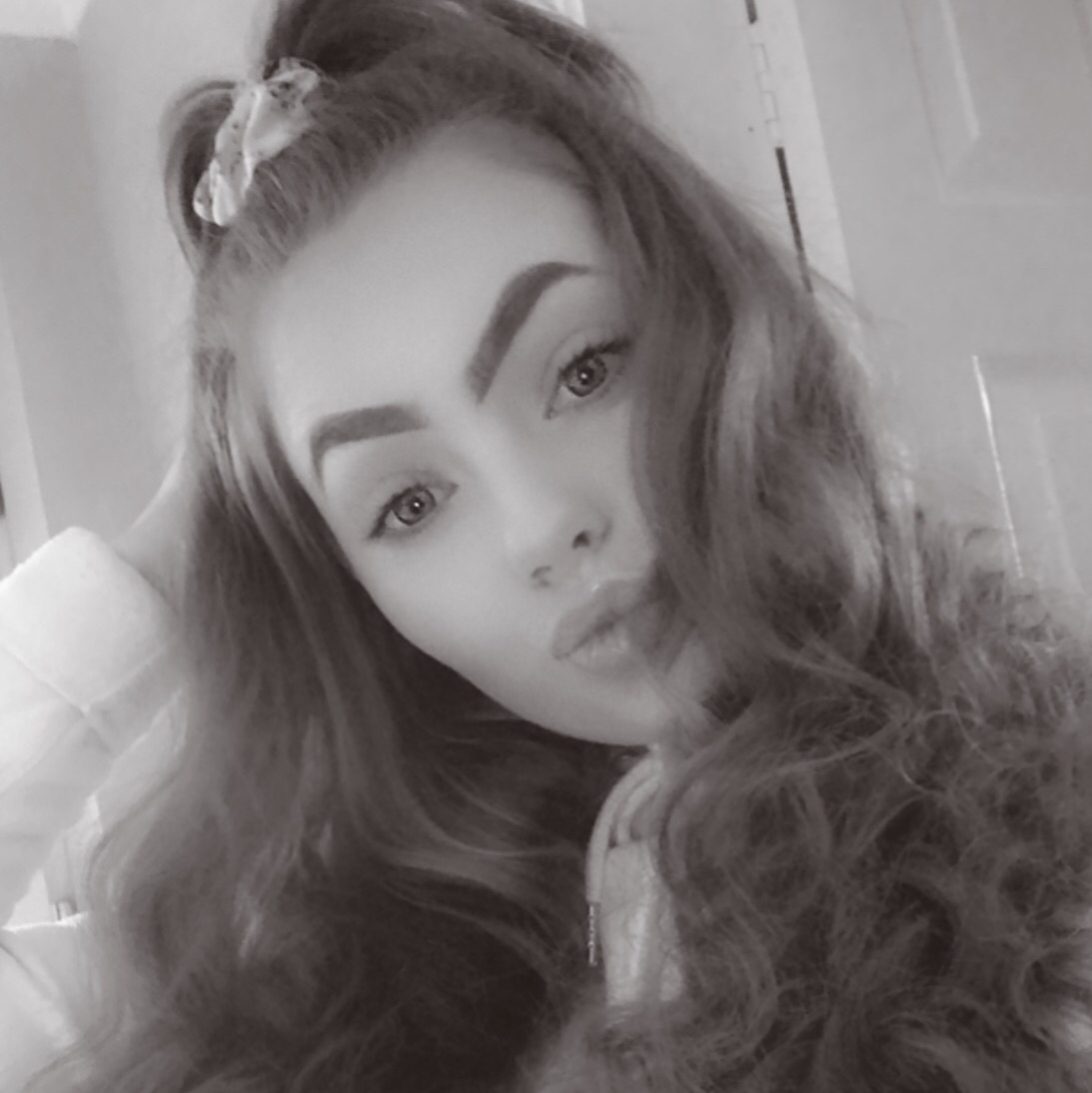 8
Brilliant book, couldn't put it down!

10
One of my favourite books of all time

10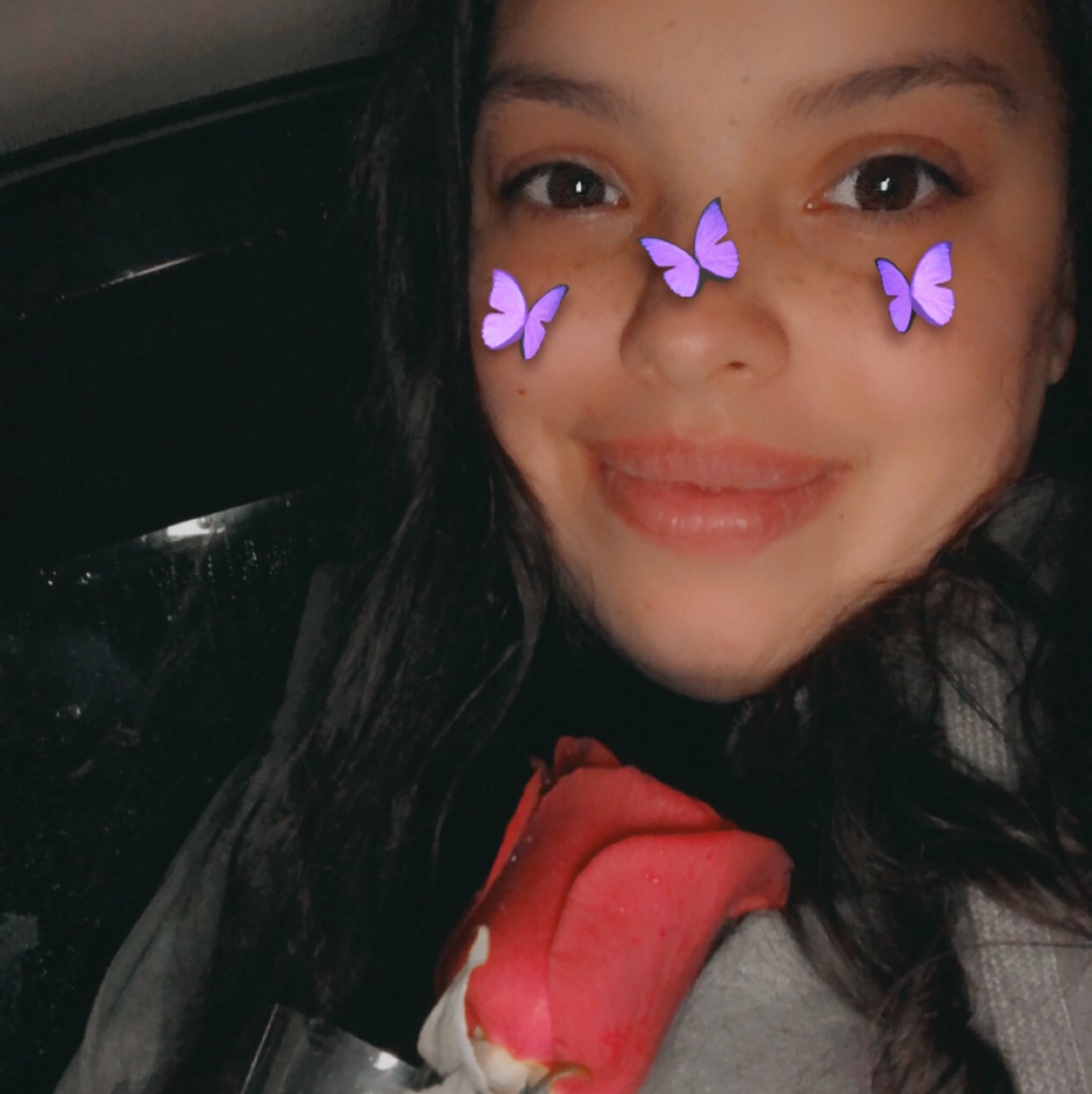 10