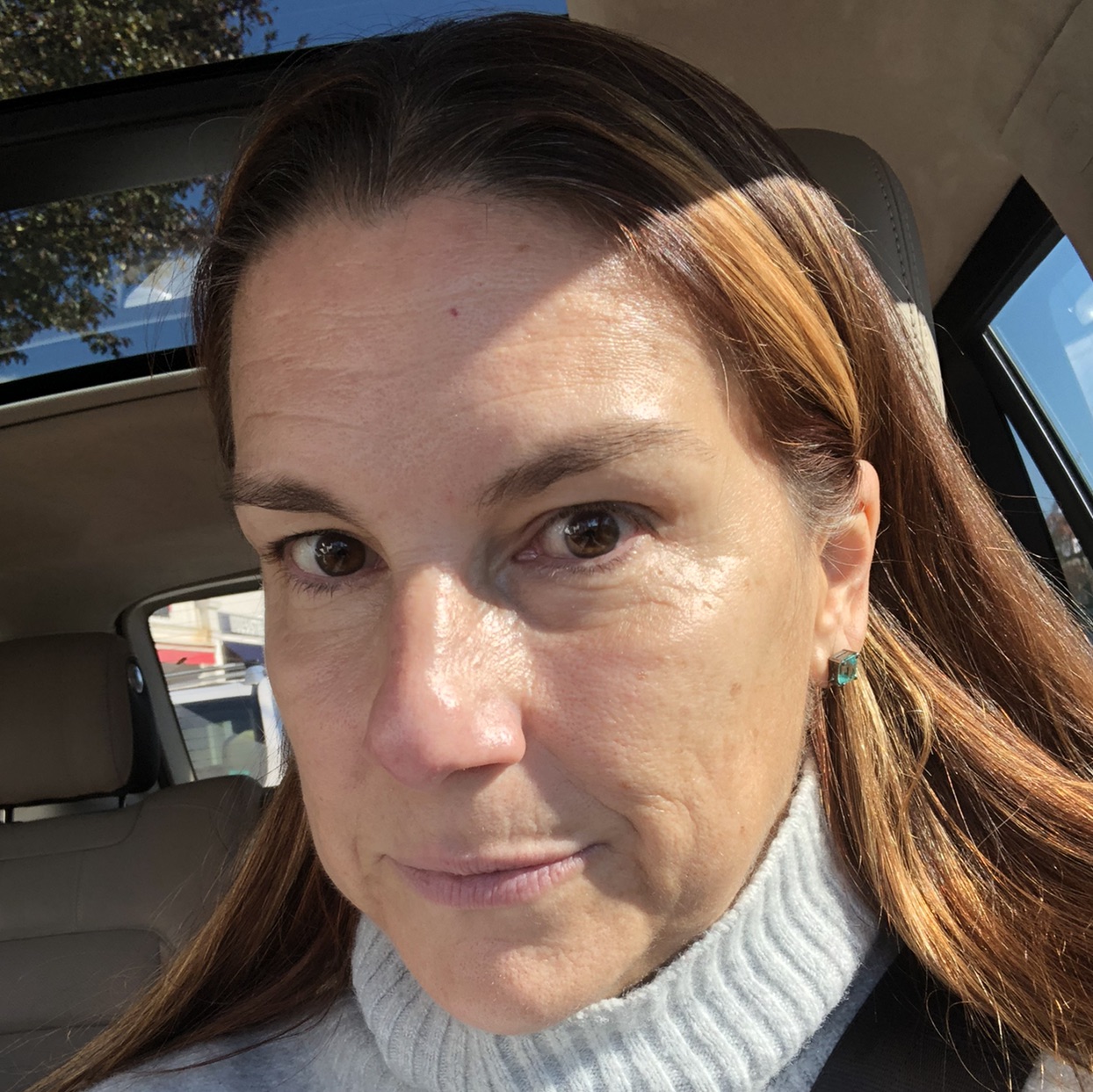 Melinda Andrade
1 week ago

10
Read this and also listed to it in audible. Loved both!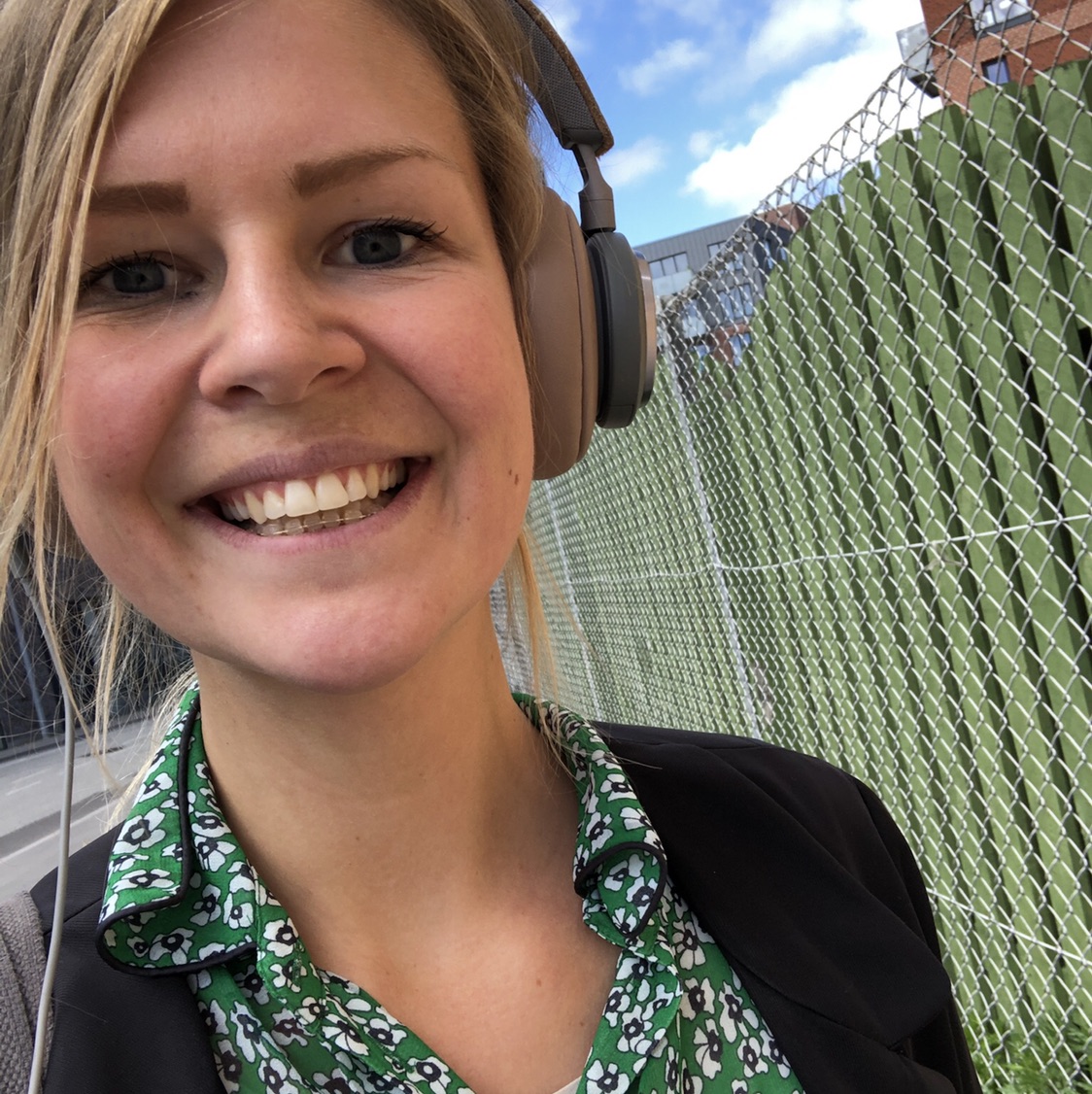 Mie Skjodt
1 month ago

10
This book made me laugh, cry, smile, get angry, and feel sorry - all within the first 50 pages of the book. I took me through all the emotions and is the best fiction I have read in 2020. Highly recommended.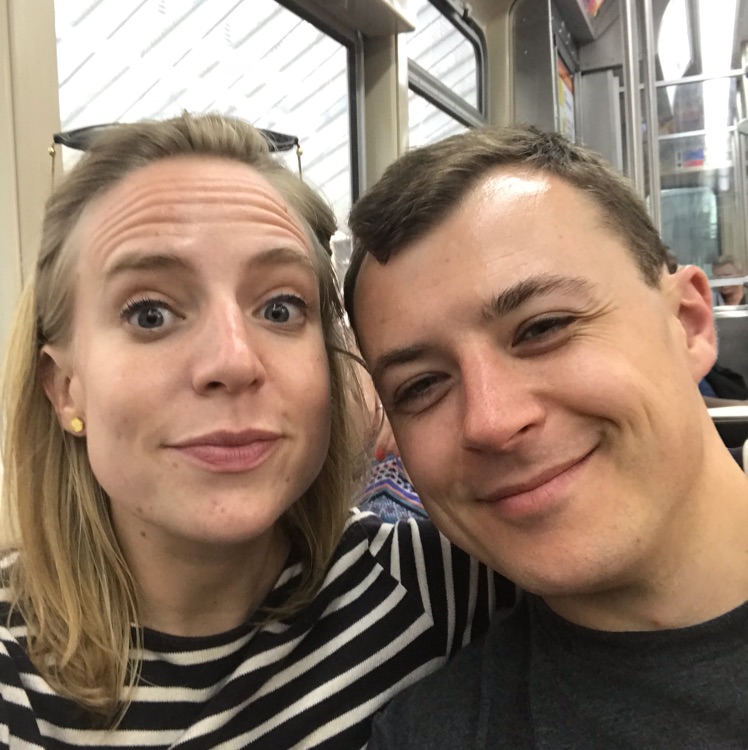 Annie Spencer
1 month ago

9
Such a beautifully written book, v vivid descriptions that transport the reader. 3 parts to the plot where the book is a part survival, coming of age & murder mystery. Left with a few questions on the ending which is why not rating a 10, but overall I loved it
Linda Lasorsa
1 month ago

8
Engaging story about a young girl growing up in the Carolina's marshland. The kind of book that stays with you after you've finished.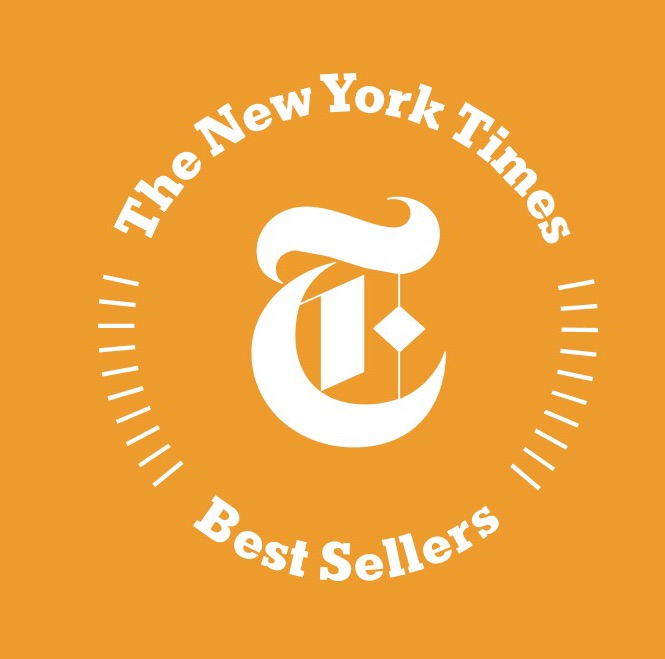 New York Times Best Sellers
1 month ago

10
In a quiet town on the North Carolina coast in 1969, a young woman who survived alone in the marsh becomes a murder suspect.
Harrison Johnston
2 months ago

9
The environment is written beautifully. The emotion is strong. The characters are lovable and complex. The story is gripping.
Ronni Morrison
4 months ago

9
Loved this book!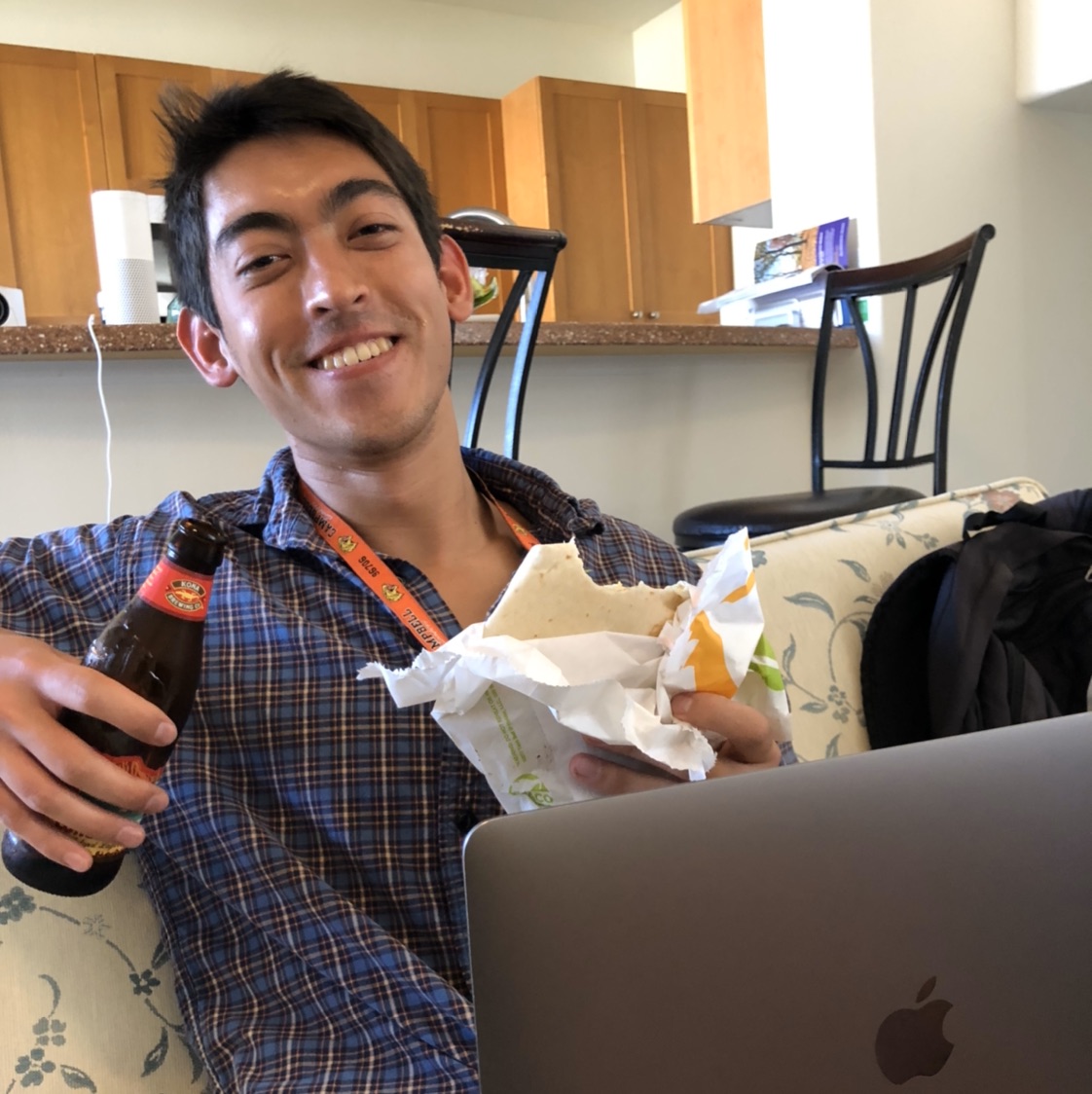 Henry Melzer
6 months ago

6
I had a hard time finishing this book. The environmental aspect of Where the Crawdads Sing is beautiful, but the story feels too familiar to keep me interested in.
Brittni Blouin
7 months ago

10
I absolutely loved this book!! It's a story about abandonment, love, betrayal, prejudice and murder. The author does a fantastic job to paint a picture in your head with her words describing the culture, accents and nature. I was hooked! A must read!!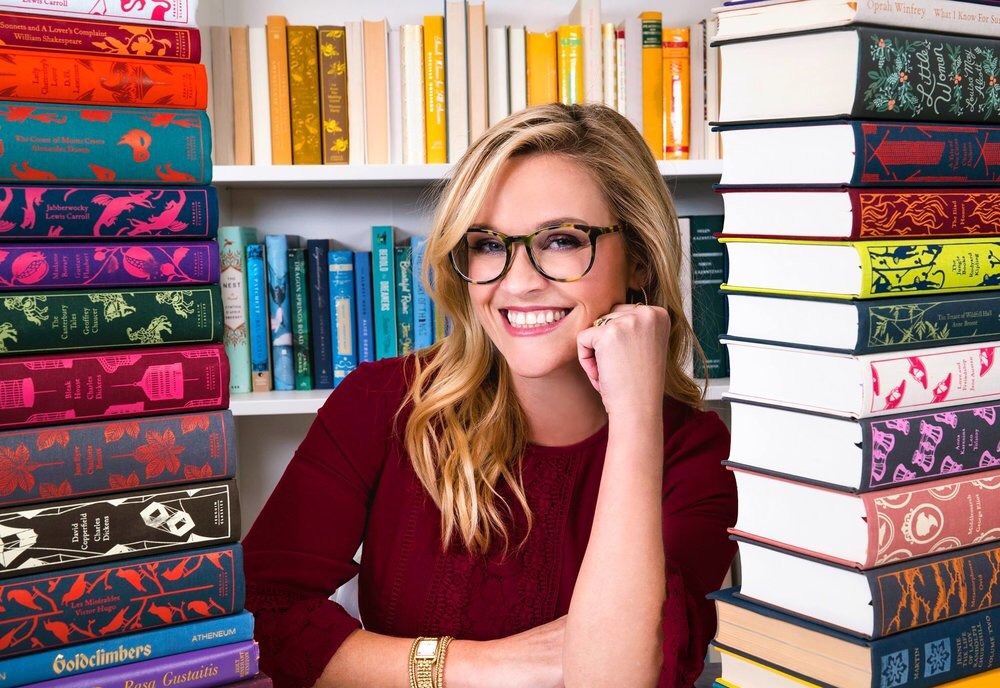 Hello Sunshine Book Club
1 year ago

10
Sept '18 - "Romance, mystery, murder and it all takes place in the breathtaking backdrop of the South." - Reese Witherspoon
Bazil Chambakkottukudiyil
14 hours ago

8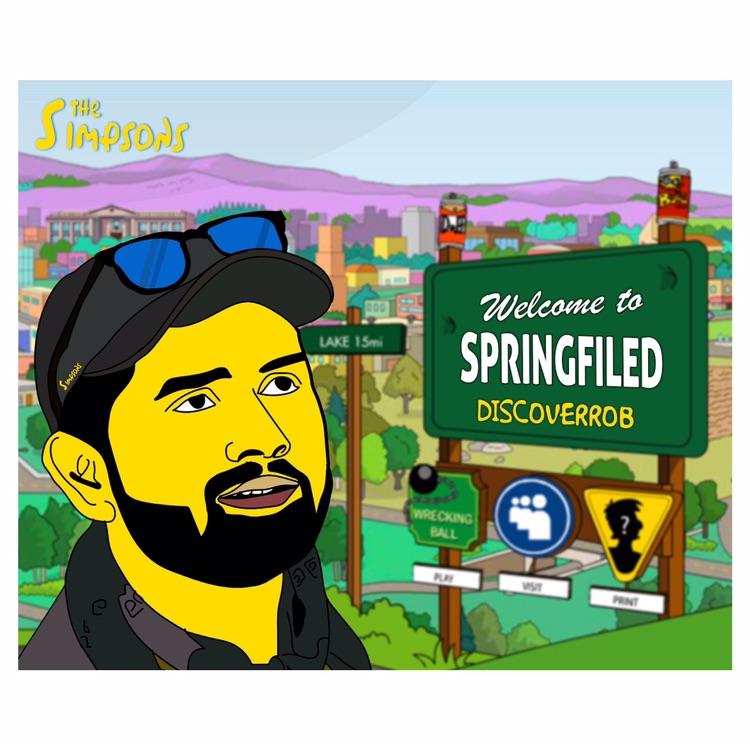 Abhishek Singh
3 days ago

7

9
1 Comment

8
Frederik Walmar
1 week ago

9