Cecile Taylor
2 months ago

2
Really not a fan. Had to read this for school and found it was slow without very much happening and had a very unsatisfying ending. Would say it was a good concept though, just wasn't executed very well.
Leandra Boakye-Yiadom
5 months ago

9
It got me hooked and made me start questioning life.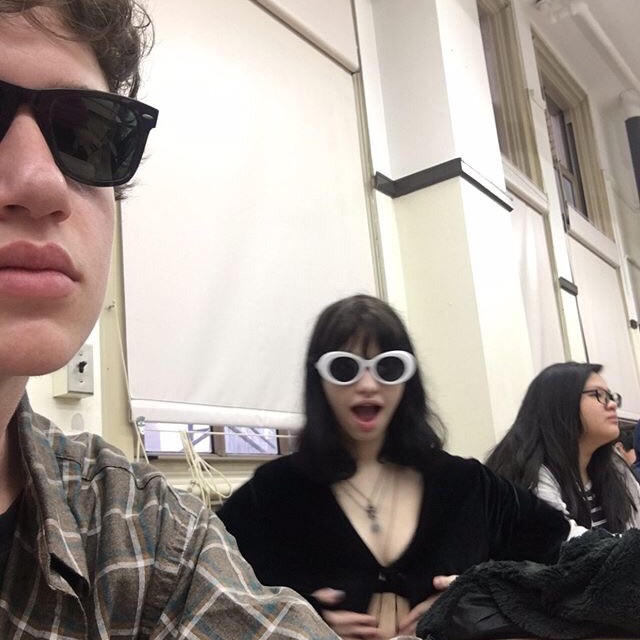 Ada Donnelly
7 months ago

9
Good but I wouldn't have read it by choice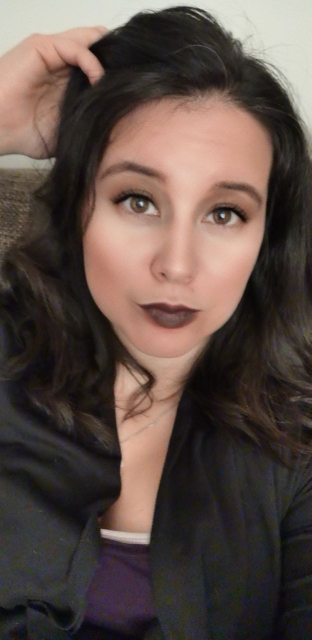 Alisa Hellemose Hansen
9 months ago

10
Like reading stories about world's similar to our own, but still entirely different? Where the ideals and traditions feel foreign and wrong, but also plausible? Enter the worlds of Lois Lowry in her Giver quartet. In this book, the first of the series, Jonas starts to question why and how. That always leads to something!
Kristen Bowersox
1 month ago

8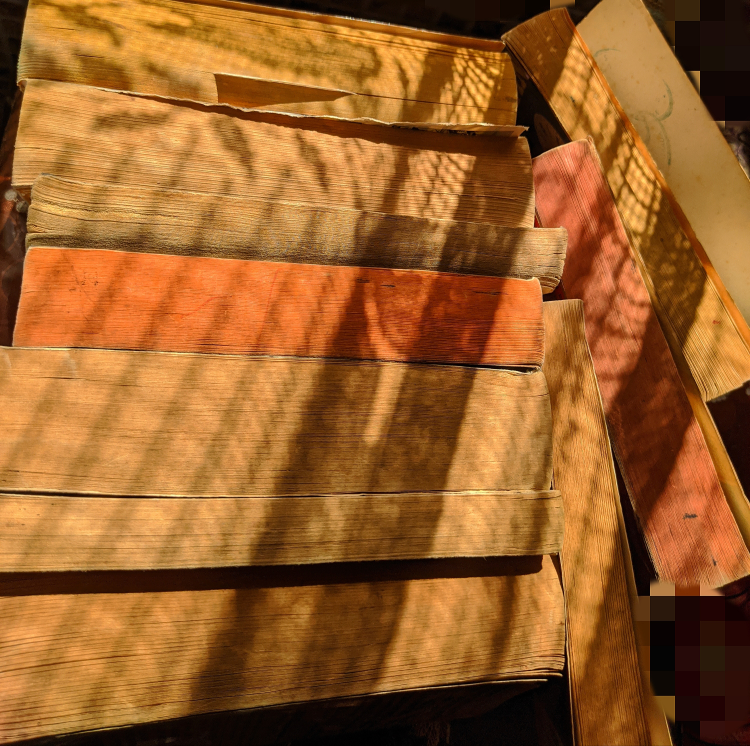 Israa Chabane Holcroft
1 month ago

8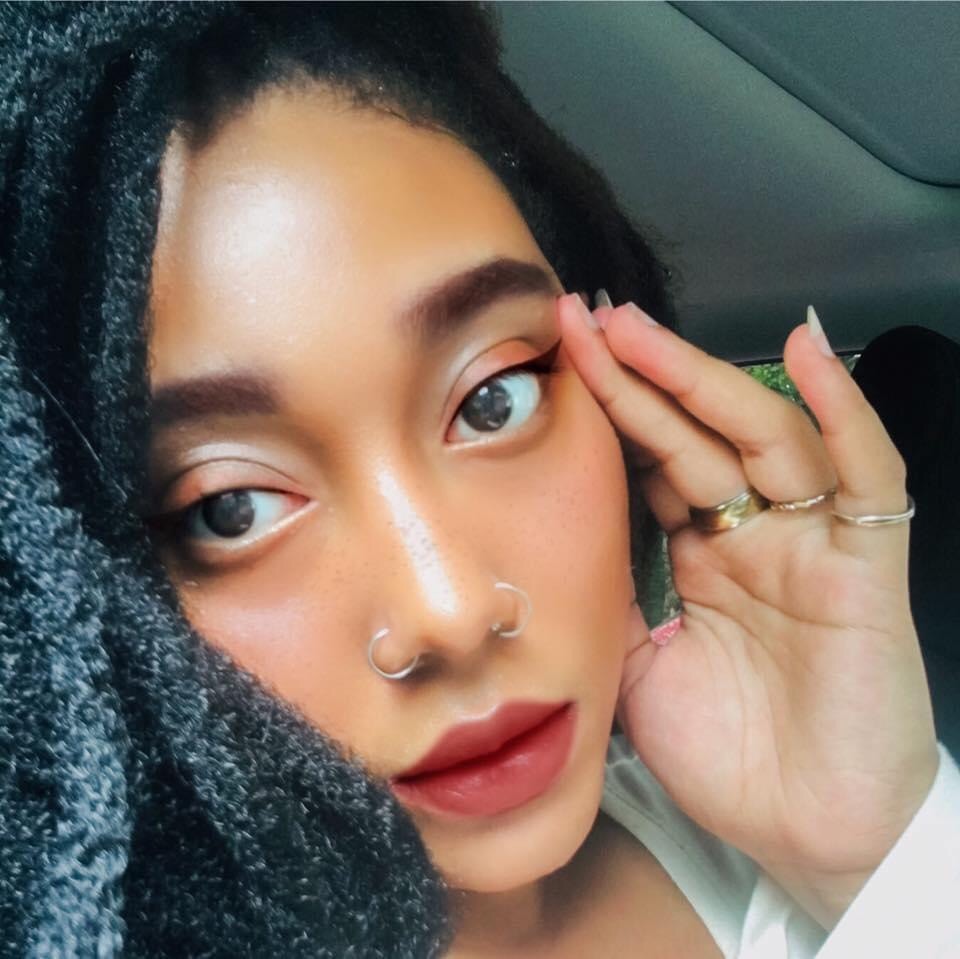 Nia marshall
2 months ago

8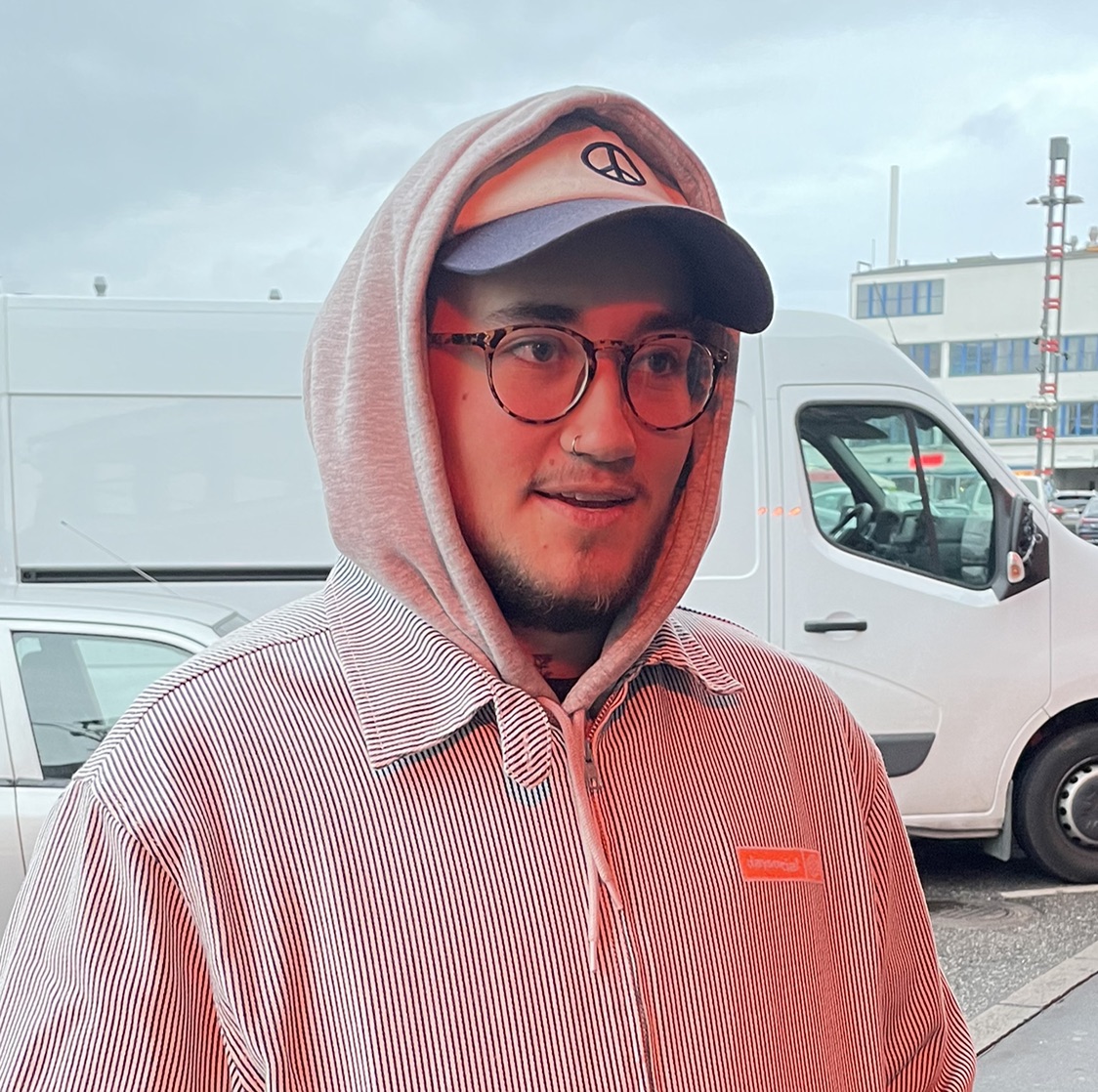 Alfie Jønsson
5 months ago

7
Isabelle Duddie
5 months ago

9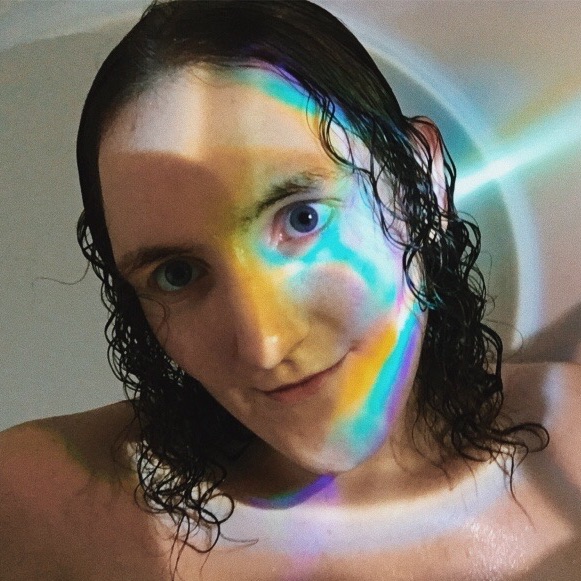 Amanda Watson
6 months ago

8