Louise Lambert
2 hours ago

8
The plot line is incredible and had me hooked throughout

9
I was obsessed with this movie back then. Its creative concept. Leo. And the idea that we can plan a seed in our subconscious mind. Brilliant!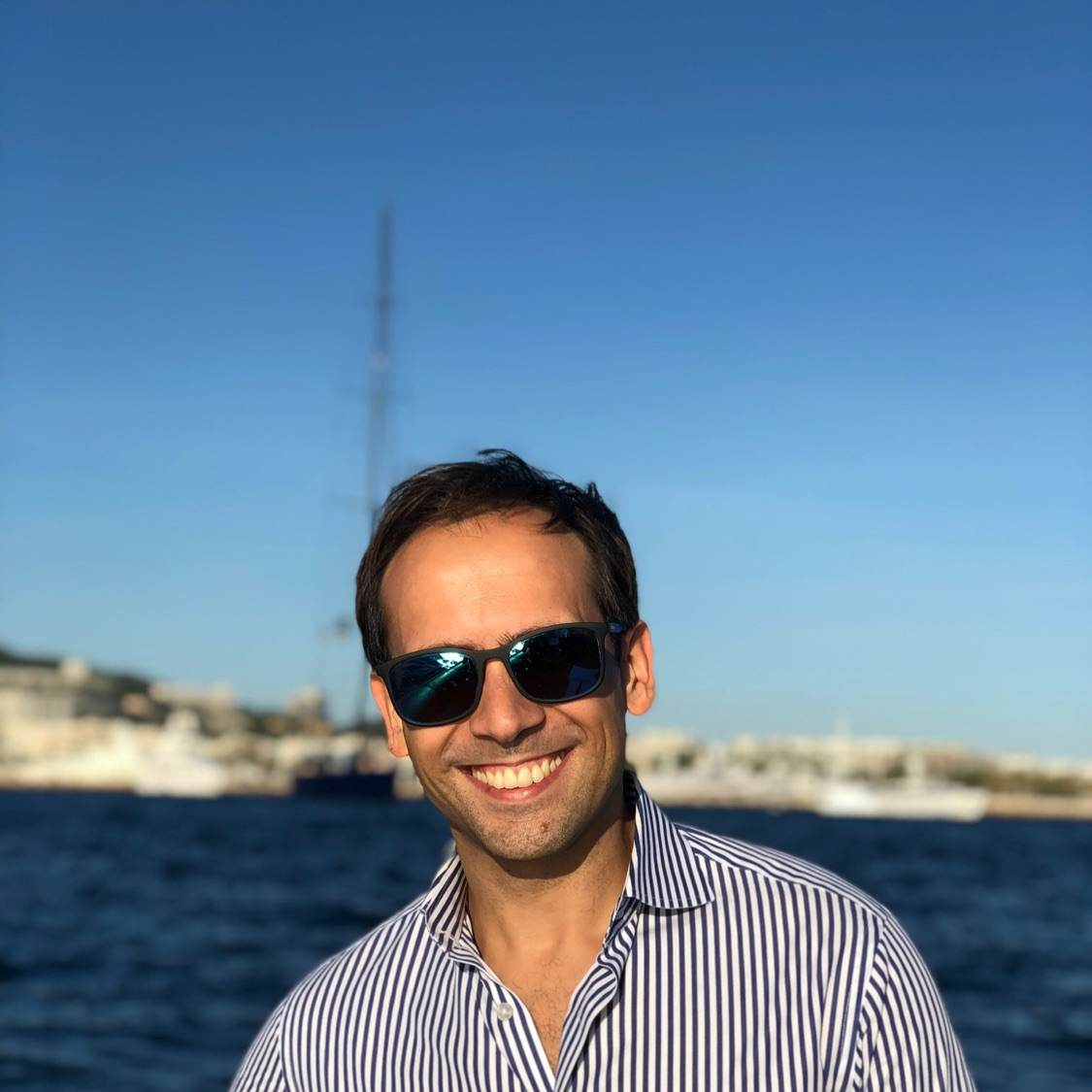 Fabio Caiazzo
3 weeks ago

8
It's a good movie, but a bit confusing. Not ashamed to say that I had to look at some internet theories to fully understand the end!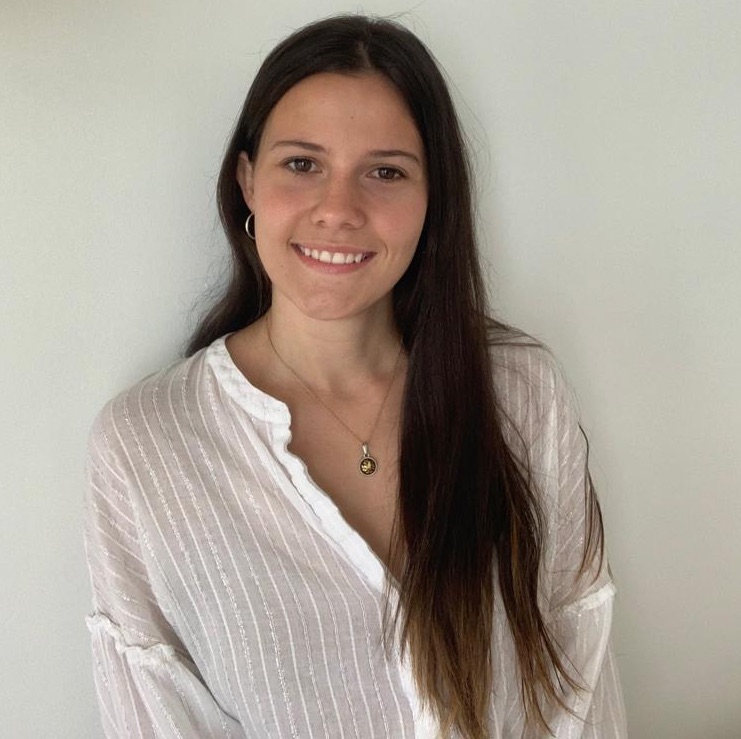 Jimena Rotondi
1 month ago

9
Mind-blowing..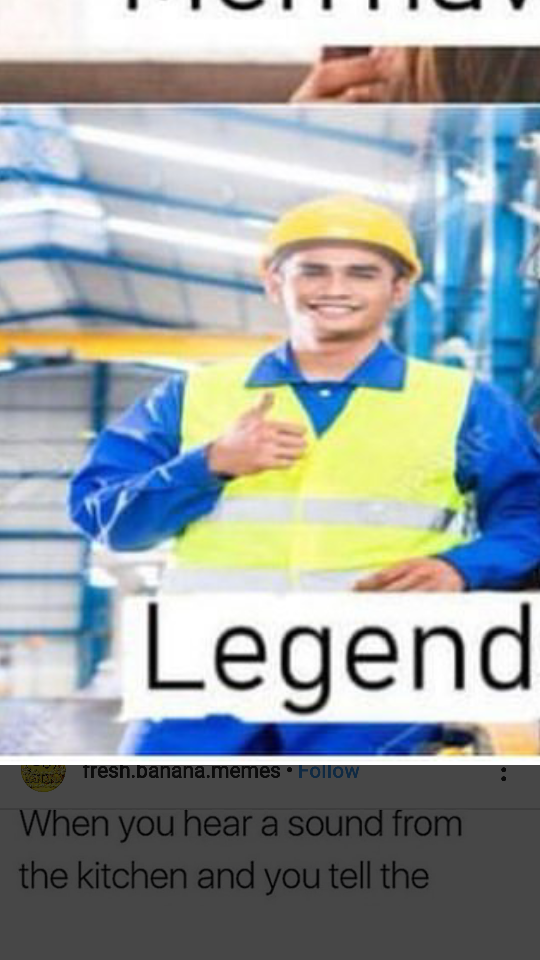 6
Meh
Romulo Lander
2 months ago

9
Formidable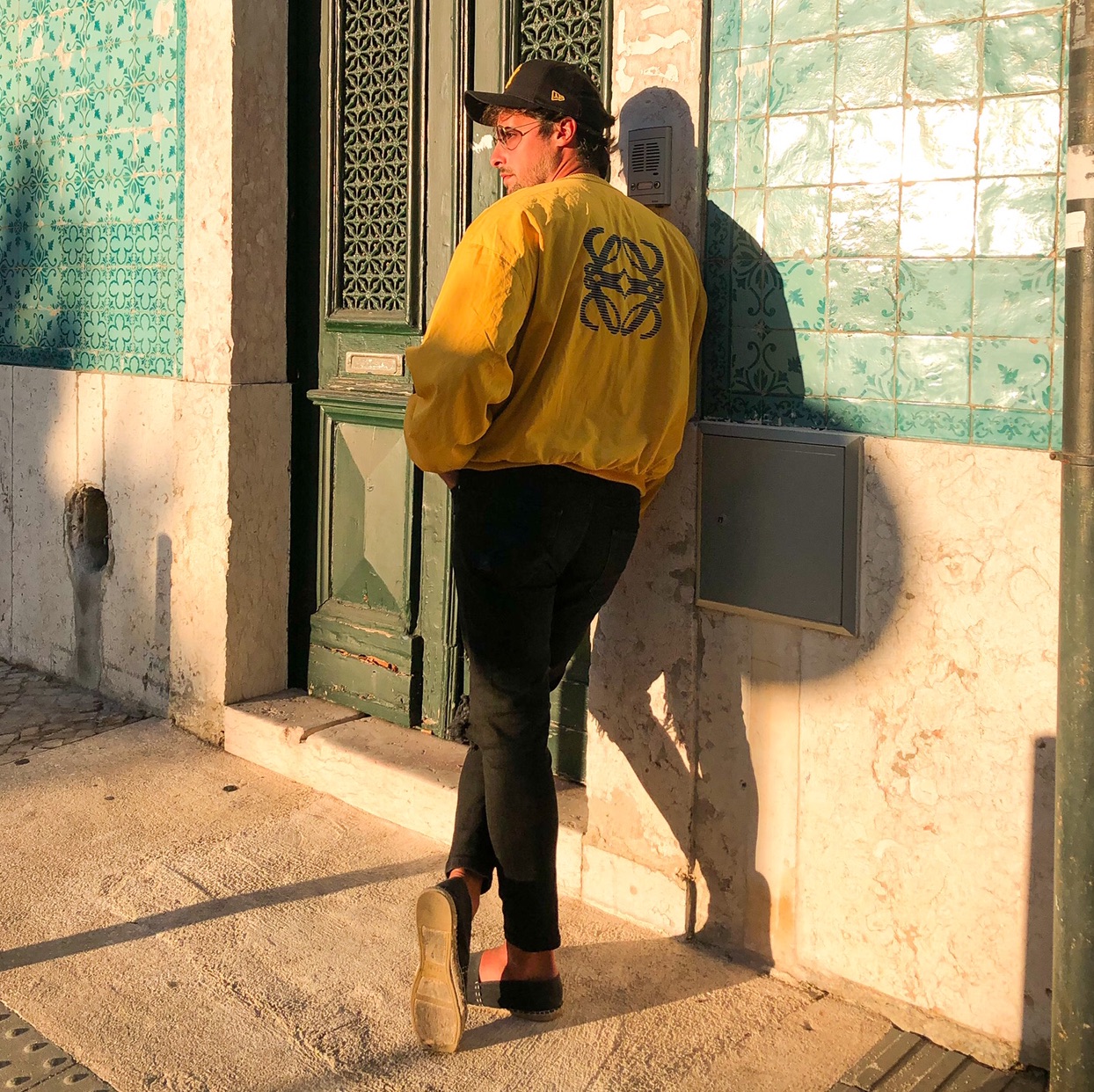 Vital villarrubia
2 months ago

10
Amazing movie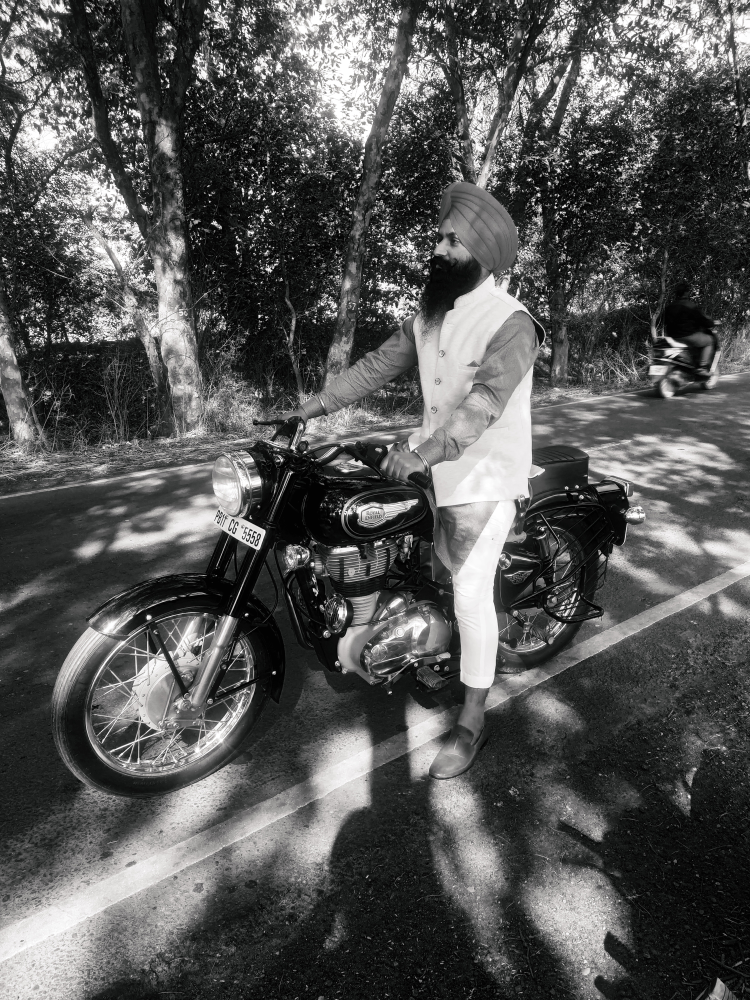 Maninderjeet Singh
2 months ago

10
One of the best movie to watch.
Niamh Porter
2 months ago

4
Watched the movie on a number of occasions and i still don't understand what is going off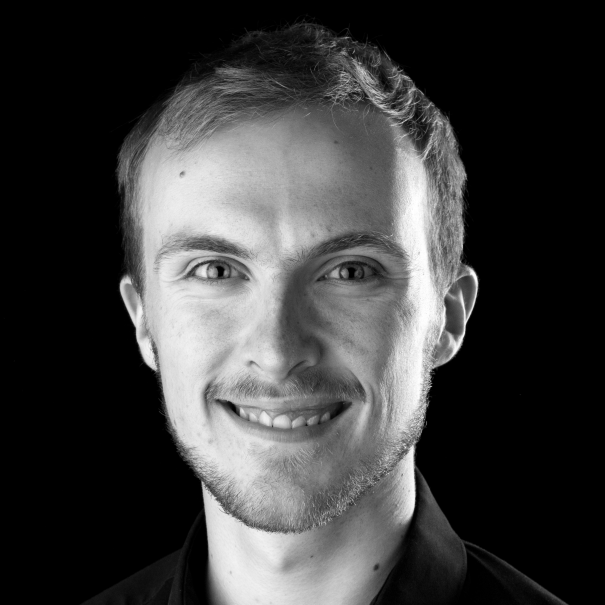 9
One of the most creative and original films I've ever seen. A little hard to follow because it's so complex, but once you get over that, it's exhilarating and non-stop with some of the most incredible practical effects I've ever seen on a screen!

10
10
Anne Sophie Helvind
3 months ago

9
Sindssygt flot lavet. Virkelig bare en god film, so skal ses!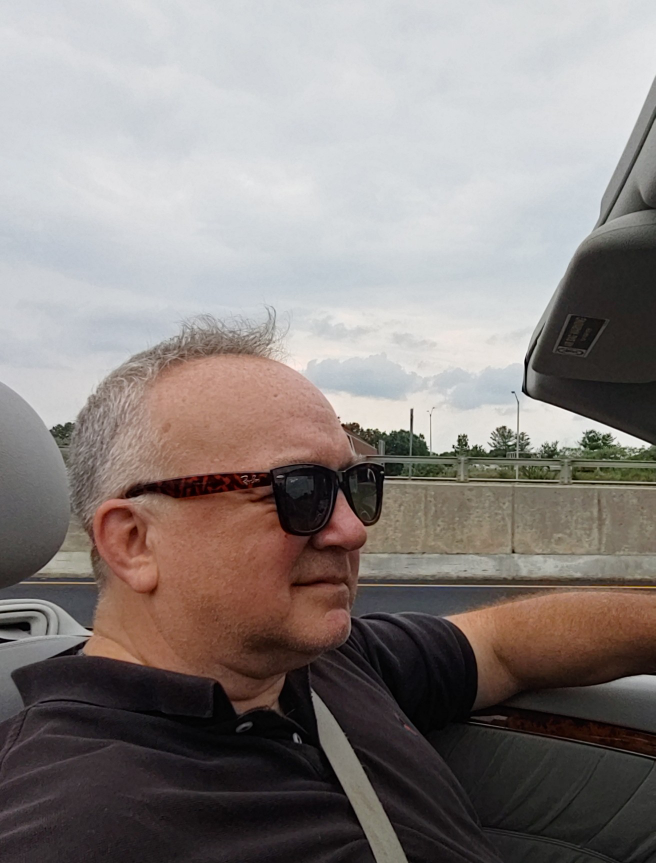 9
Make your popcorn ahead of time, you don't want to miss the plot twists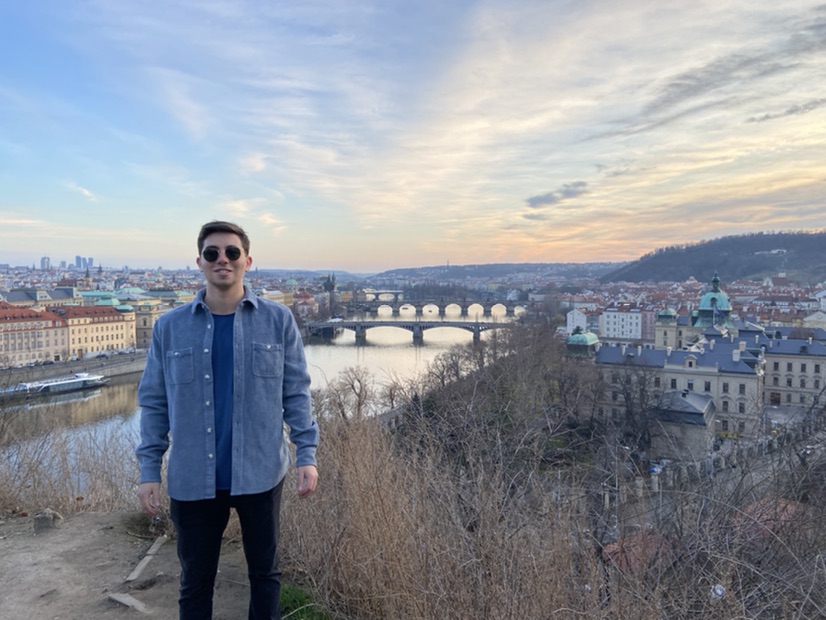 Jacob Morrison
4 months ago

9
So frickin sick
1 Comment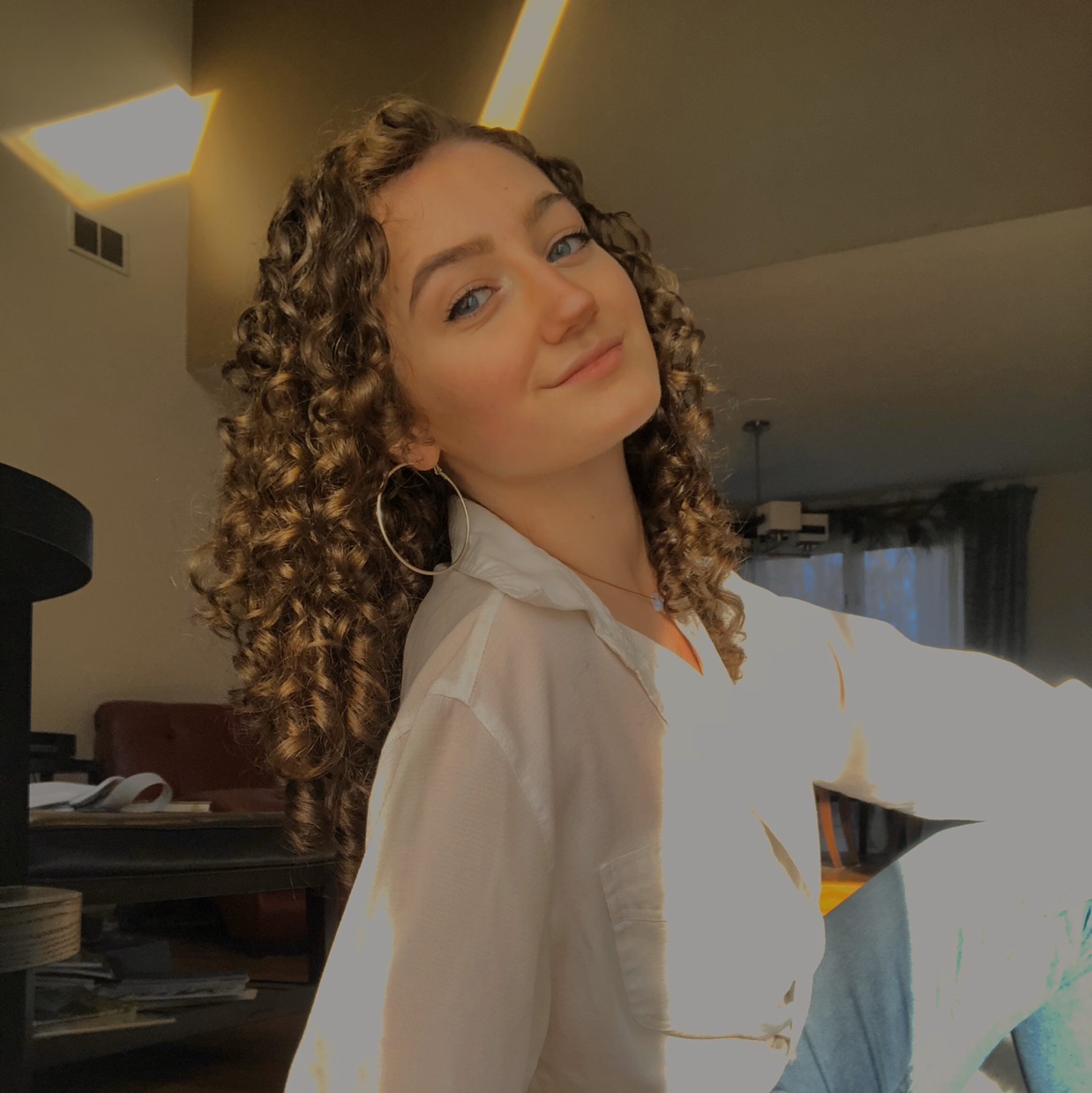 9
Great movie, great cast. I didn't find the plot impossible to follow, but will definitely have you on the edge of your seat the whole time