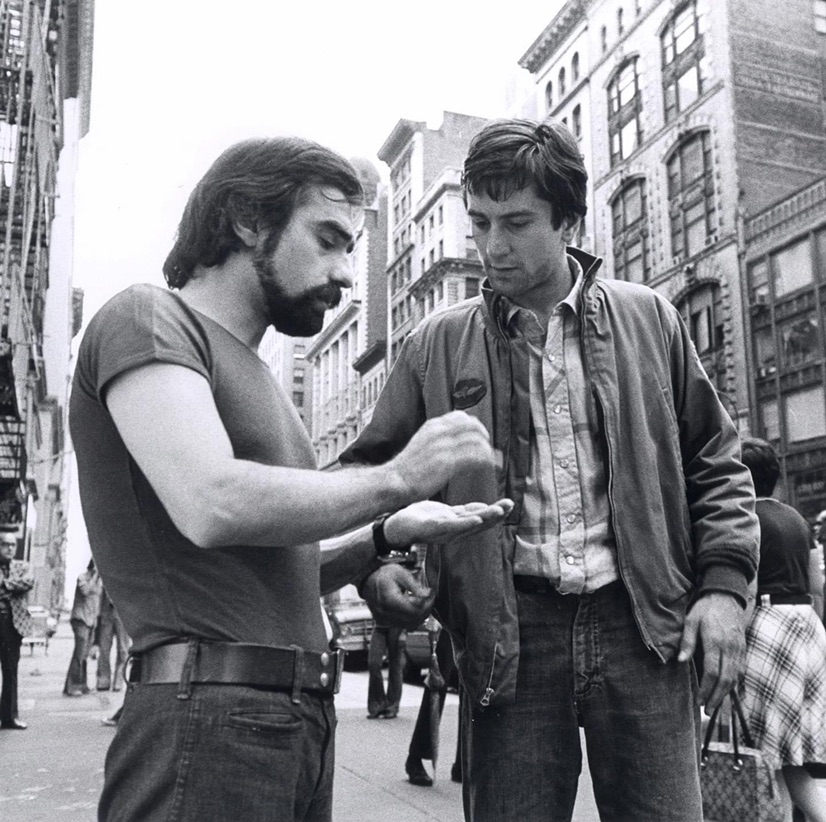 Eve Robertshaw
1 week ago

9
favourite xo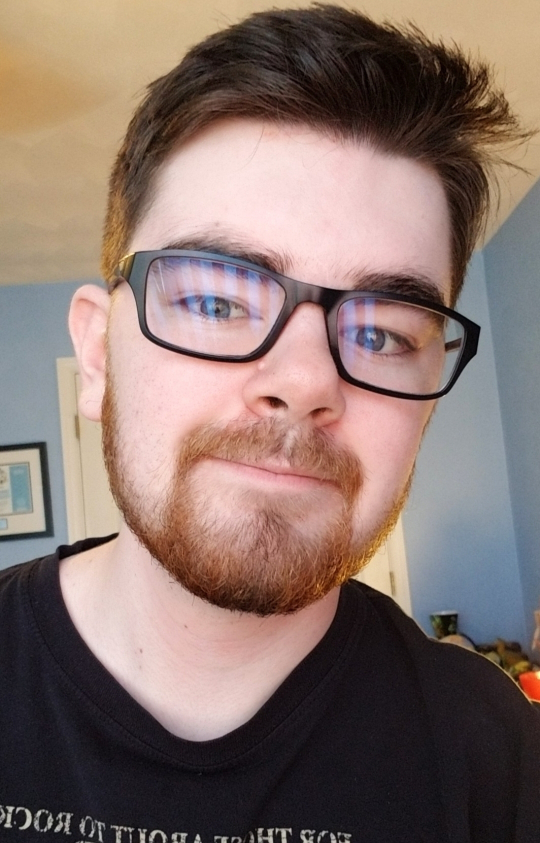 10
One of the greatest movies ever made. What else can I say?
Emil Dithmer Schultz
1 month ago

10
Simply a fantastic universe! The composing is to this day spectacular!
Nanna Schmidt
1 month ago

9
Kæmpe fan
Peter Kristensen
2 months ago

9
Den første Star wars film holder stadigvæk 100p idag. Fantastisk rumeventyr med mindeværdige karakterer som for altid vil ligge tæt på mit hjerte. Ved gensyn bliver man overrasket over hvor mørk den til tider kan være og det er ikke en dårlig ting
Sidsel Libergren
2 months ago

8
Very impressed by how well the special effects were made considering the movie being made in the 70's 💥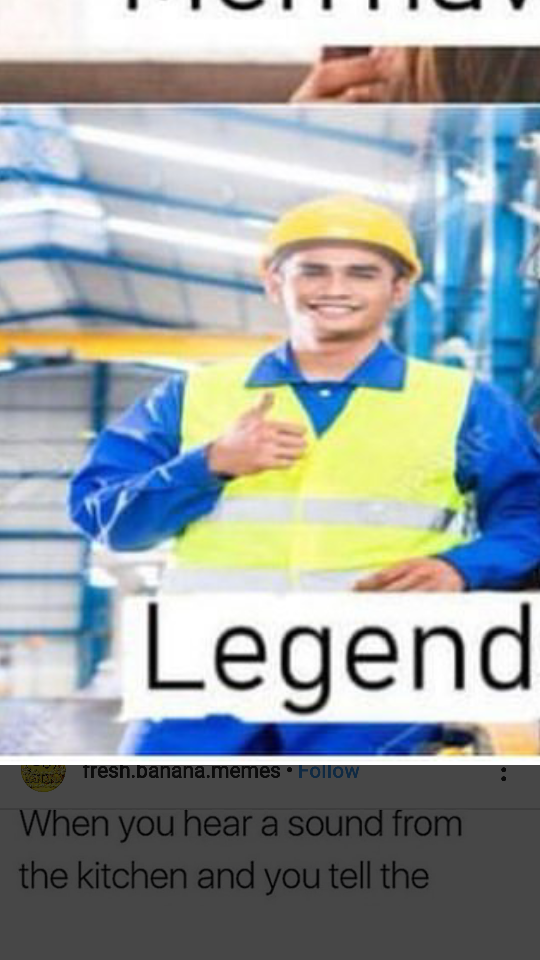 9
Ok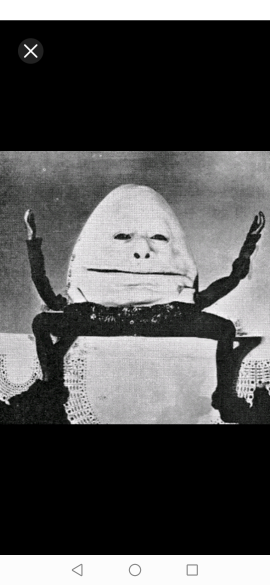 George Hague
2 months ago

9
"A long time ago, when Atlantic records still making bangung tunes and bowl cuts were cool"
Stephanie Hadler
3 months ago

10
First time I experience a movie in a theater with the whole audience cheering them on. <3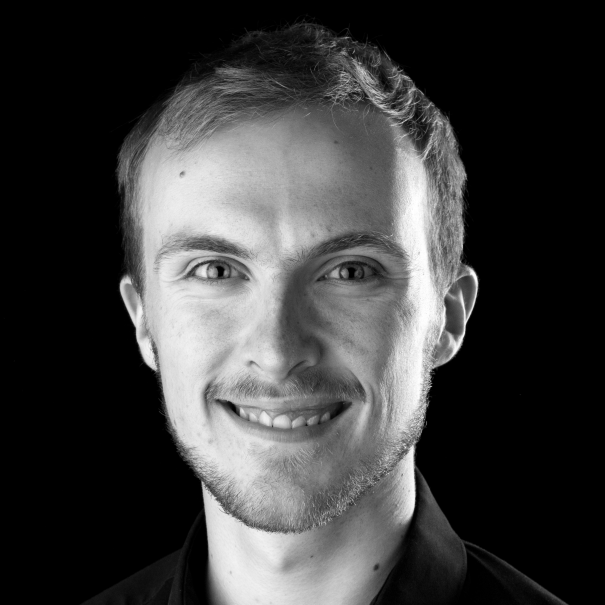 10
This is by far the best first film to set up a series/franchise I've ever seen. It is so phenomenally well written and flows so incredibly well, it's a common joke to say that there were people who thought it is a documentary and that's a huge testament to what this film achieved.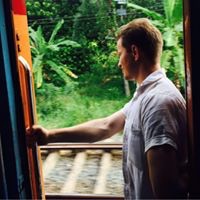 Christian Refshauge
1 year ago

10
Remember to watch the series in the order of making.
aniket godbole
1 hour ago

10

7

9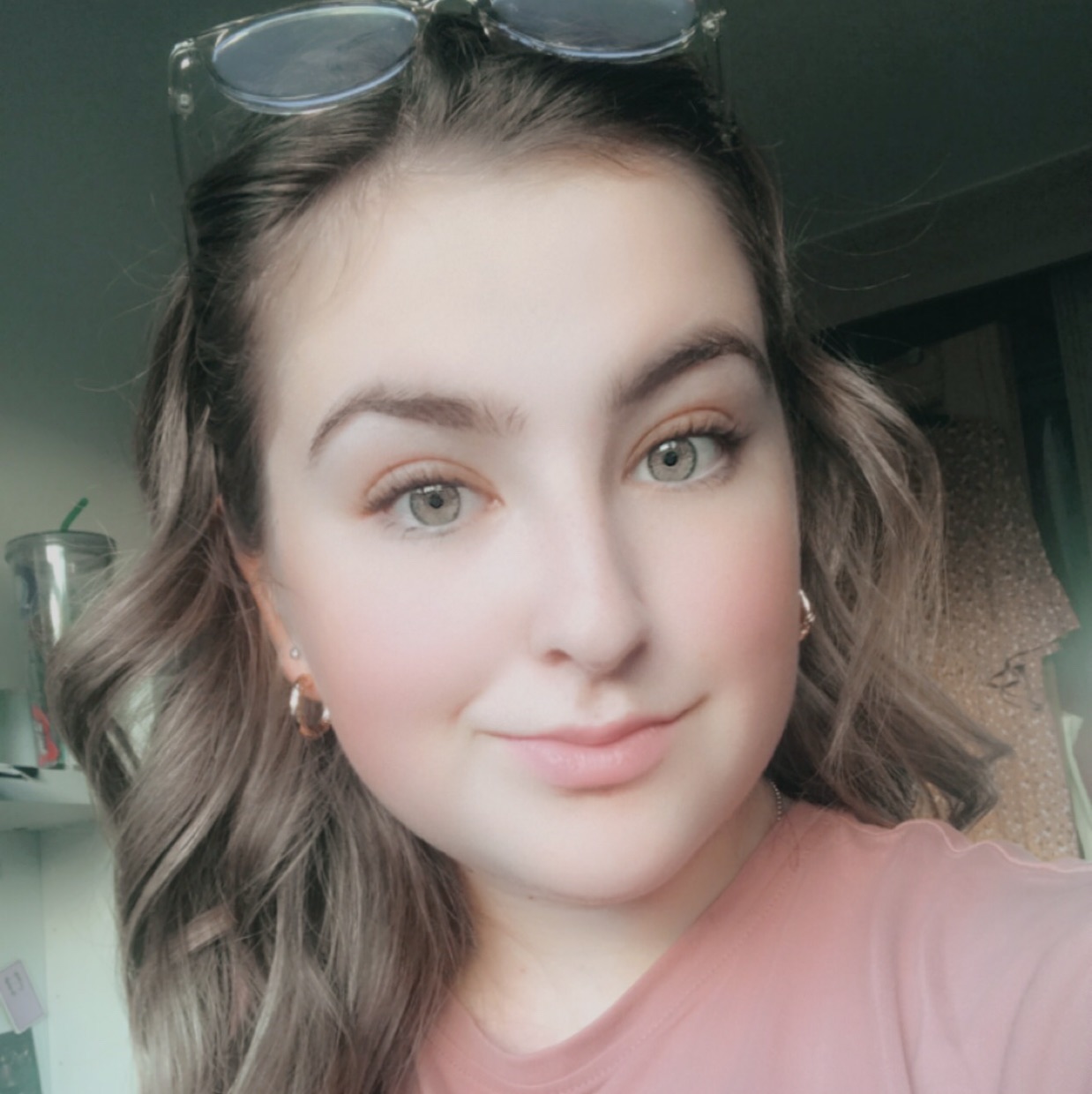 Rebecca McCall
5 days ago

6