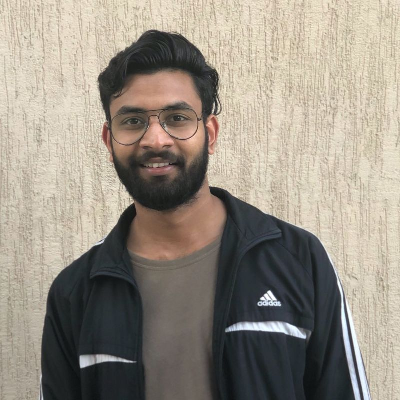 10
Not just a movie it's a feeling... #brooksWasHere #soWasRed 🙃
Laura Pedersen
1 week ago

10
Best movie ever made
Ayush Maddheshiya
2 weeks ago

10
Perfect example of a human's perseverance and hope even in the most difficult of times.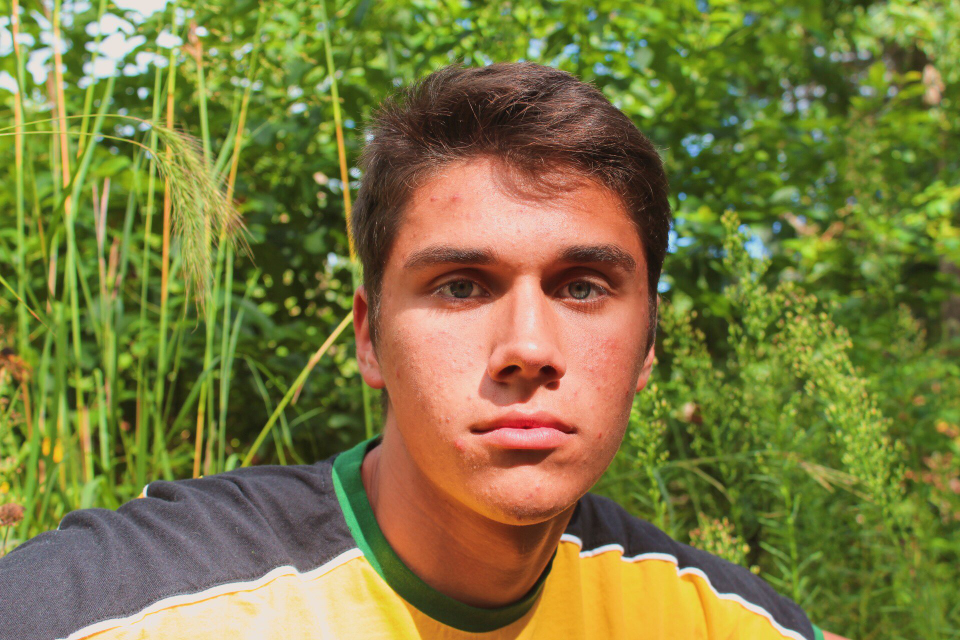 7
imdb chill out challenge
Greta Nightingale
3 weeks ago

10
The acting and passion in this film is unlike anything I have seen before!

10
Great plot, believable acting. Timeless, probably my most watched film.
Rebecca Smith
3 weeks ago

9
Amazing film! Very true to the source material.

10
Best movie
Rasmus Starbæk
4 weeks ago

10
En top 10 all time film. Den kan ses af alle, den burde ses af alle :-)
Hamish Kamaie
4 weeks ago

9
Great movie. Great acting. Great plot especially towards the end
Paige Lovelace
4 weeks ago

10
Shawshank Redemption was filmed in a prison in Old prison that is 15 minutes from my house and we saw this film being made and my friends were extras in it and I love this movie because of that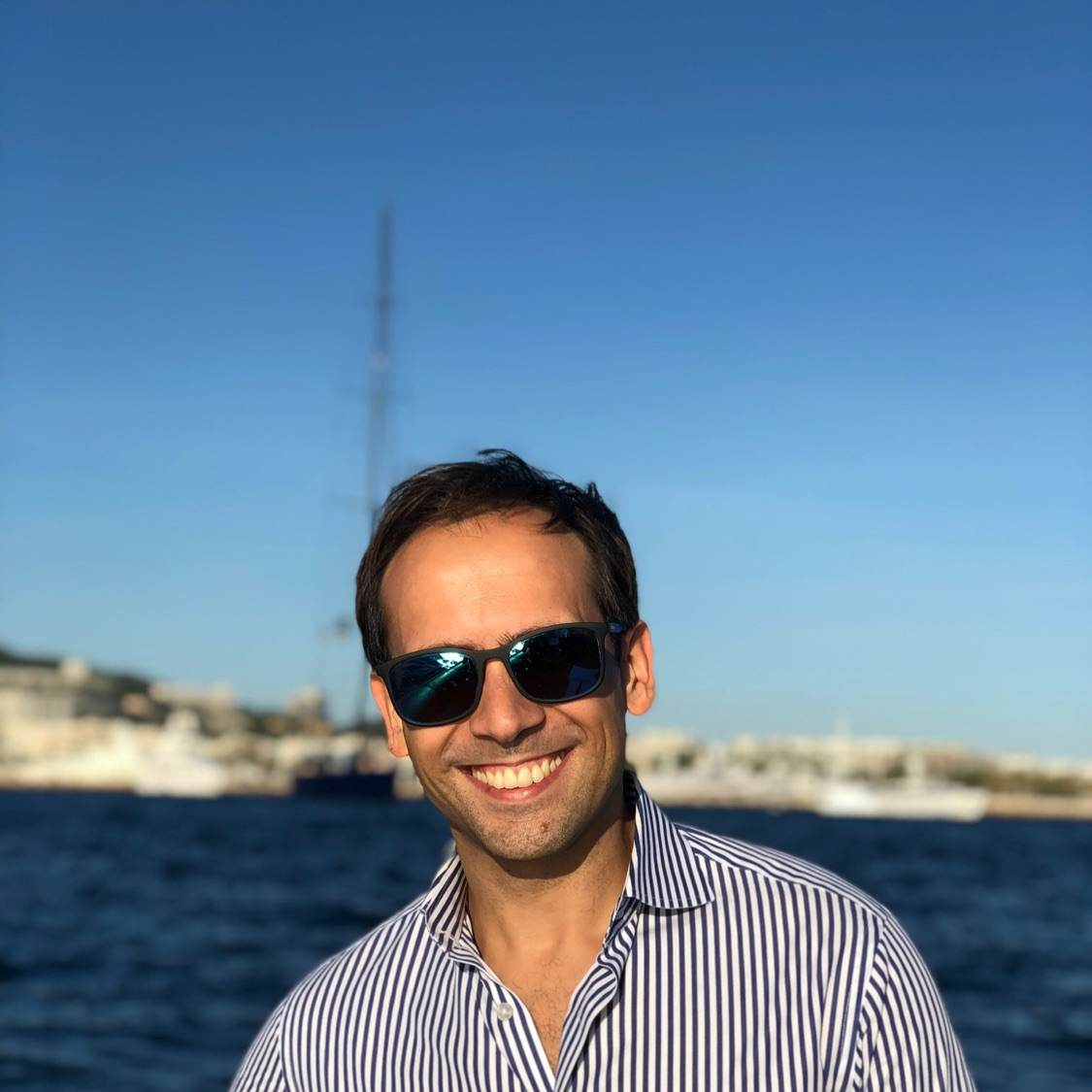 Fabio Caiazzo
1 month ago

10
This is an amazing movie - keeps the tension high throughout, and has many levels that will keep you thinking for a while. Plus, Morgan Freeman as a narrator is pure gold

10
Klassiker!

10
One of the greatest movies ever made. Story, plot, acting, everything about this movie is amazing!!

8
Just one of the greatest classic to watch