Daisy Ferreira
2 weeks ago

4
Didnt serve the book justice
Ryan Gaming and Art on a budget
2 weeks ago

10
I loved it was amazing
Scarlett Bunker
3 months ago

9
Great acting. Loved the movie. Nothing like anything I seen before. You need to watch it.
Anne Sophie Helvind
4 months ago

8
Virkelig flot lavet. Den er måske en lille smule langtrukken. Men god!

6
Runs a little thin on substance and a little heavy on CGI, but an easy passive watch for nerds and 80s fans.

4
I saw this after reading the book and was very disappointed. But then again isn't that always the case :-) anyway don't watch it to expect a 1:1 of the book.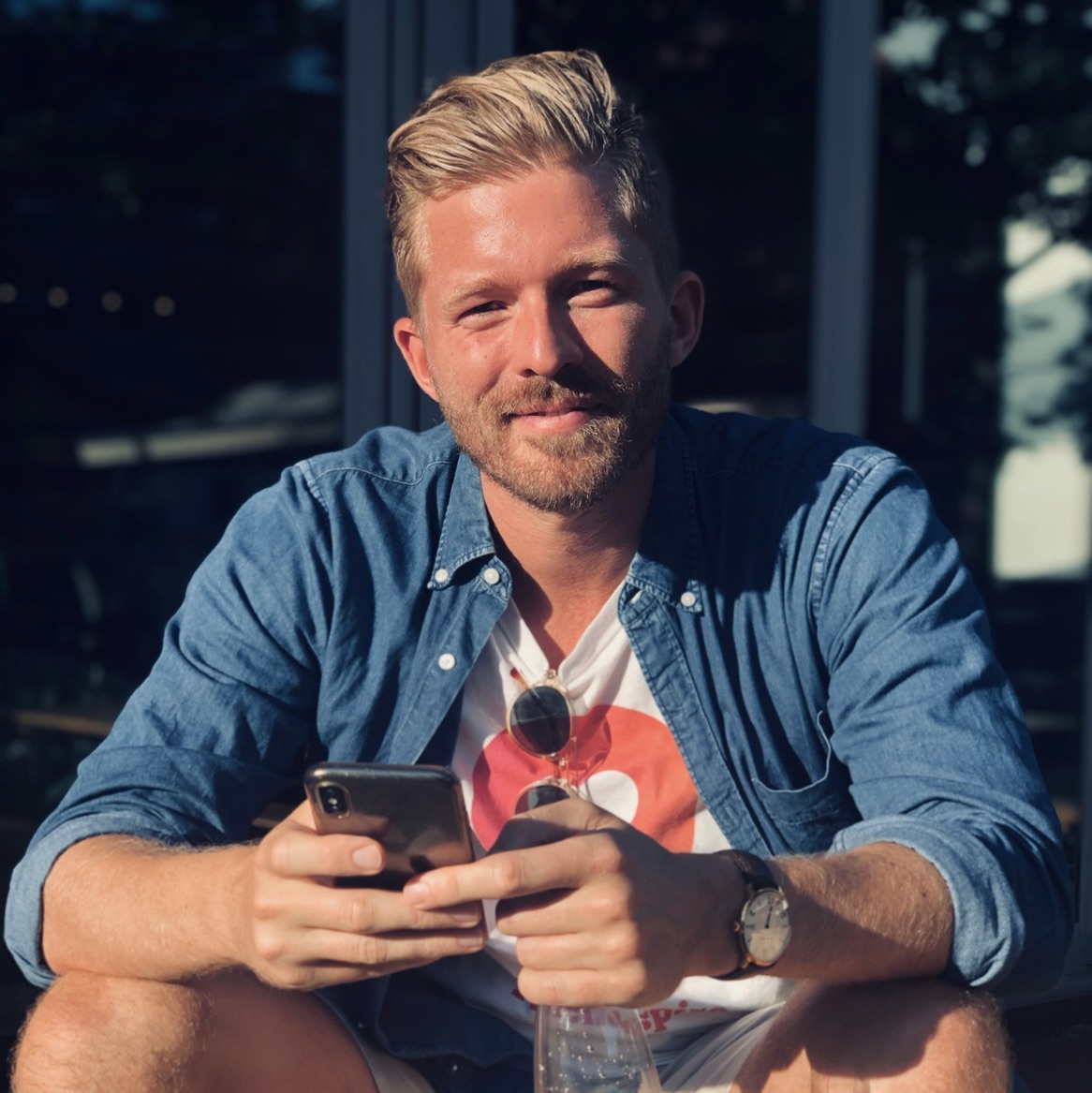 Morten V Schroeder
1 year ago

8
I really enjoyed this movie. Fantastic story and cool idea of a world that with our advances of technology could maybe even happen!
3 Comments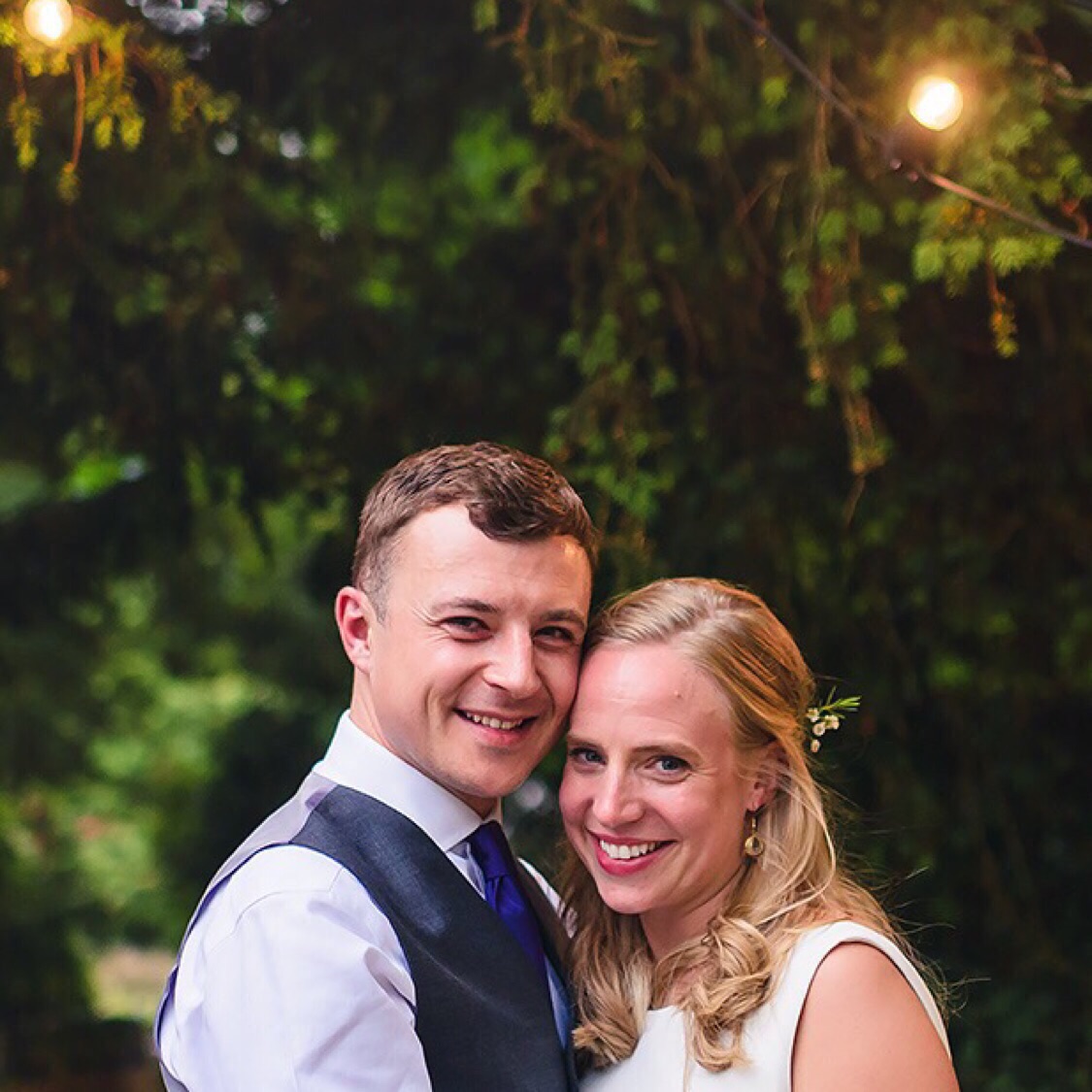 Henry Fovargue
2 years ago

8
Good, compelling story. Doesn't feel like this couldn't happen one day. Worth watching!

7

9

9
Gabriel Aleixo
4 days ago

7

8

8
Kalpit Maheshwari
1 week ago

8