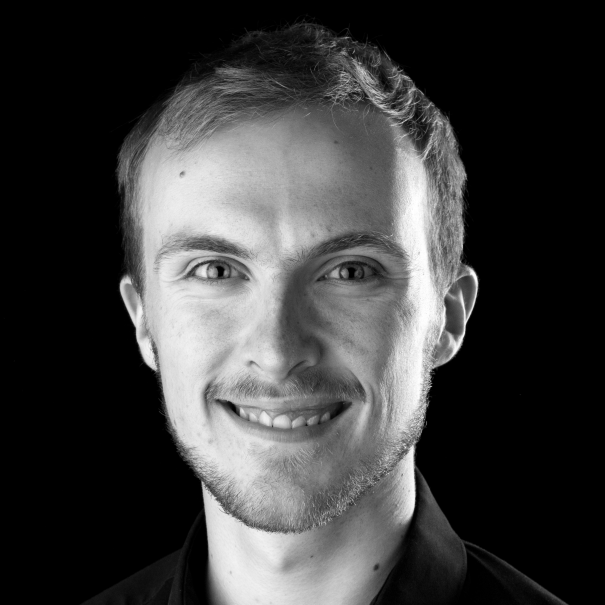 8
With Thor feeling very stale until this point, in comes New Zealander Taika Waititi to save the day. Injecting his signature blend of heart and humour, he breathes new life into the characters in Thor: Ragnarok, turning Thor himself from one of the more boring characters in the MCU into one of the best!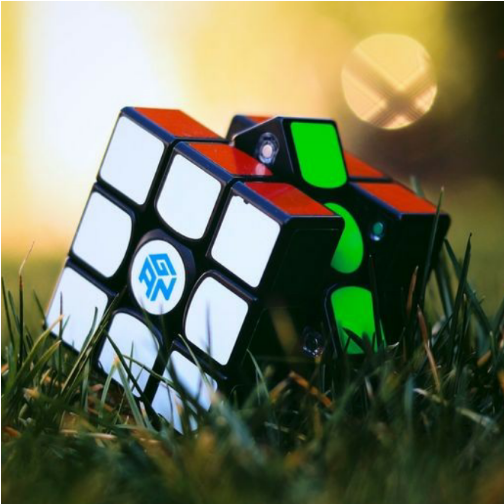 Reza Soleimani
2 weeks ago

8
مارول بعد دارک کردن فیلم دوم ثور اون نتیجه ای رو که میخاست نگرفت ، حالا یه رگه هایی از طنز رو تو این فیلم گذاشته . در کل وجود کریس همسورث ، مارک روفالو ، کیت بلانشت ، تام هیدلستون ، تسا تامپسون ، ادریس آلبا و حضور کوتاه بندیکت کامبربچ فیلم خوبی رو از آب دراورده ولی از نظر من عوض کردن کل موضوع رگنراک که یه مسئله بزرگ تو مثالوژی نورث هست اصلا ایده جالب نبود

10
nice movie.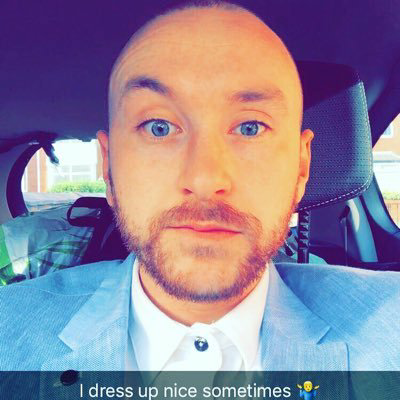 9
I love this director.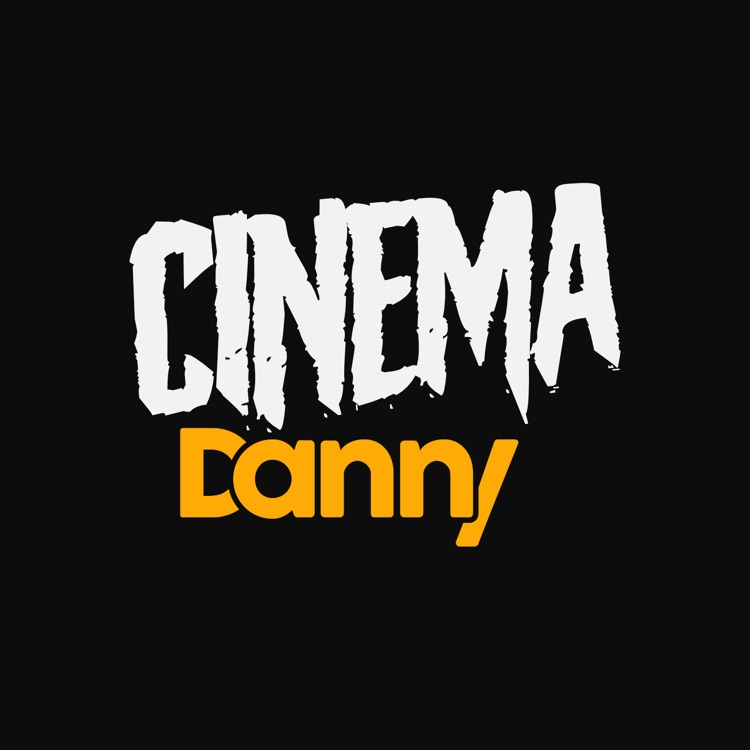 Danny Farrington
3 weeks ago

9
Another great entry in the Marvel Universe! Full of action and some humour, too :)

8
Definitely the best Thor film ever. Taika is a genius director and able to give out refreshing new angles to a superhero film, which is simply bravo in my opinion.
Carlex Rol Jalmasco
3 weeks ago

9
Of all the Thor movies.. this is the best yet. Seeing a hero falls and ultimately find himself again .. is a great way to idolize and appreciate him again. Seeing his flaws and vulnerabilities makes him the most human of all.
Emil Dithmer Schultz
1 month ago

10
One of the best and funniest movies in the Marvel cinematic universe so far!
Amalie Saaby
2 months ago

9
So funny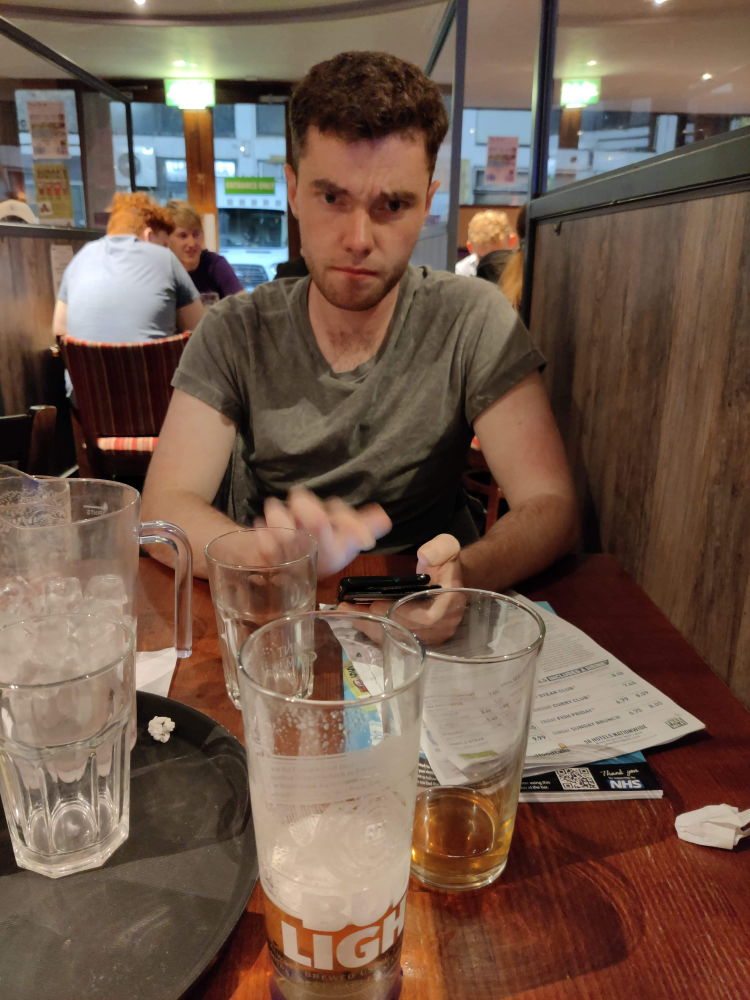 Rowan Thwaites
2 months ago

9
One of, if not, the best marvel movie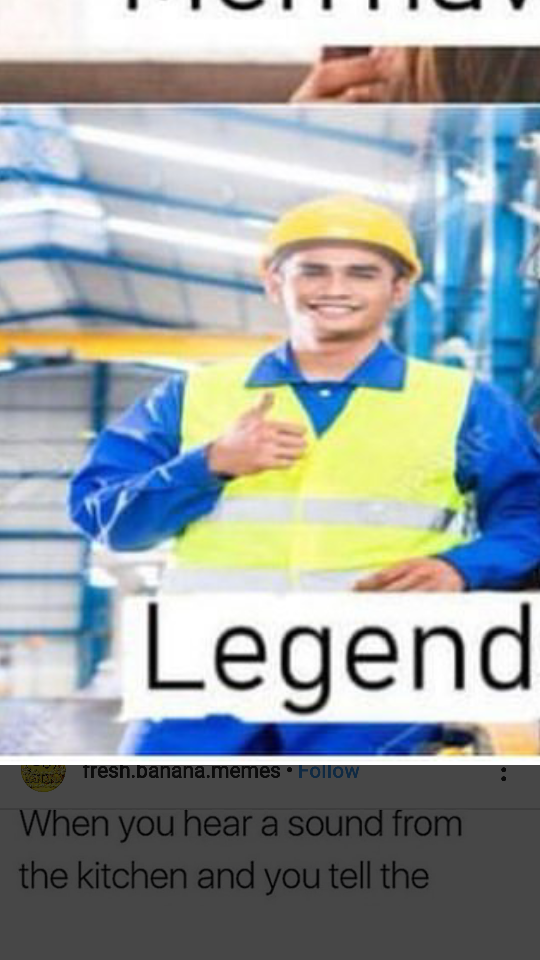 8
Sparky sparky boom man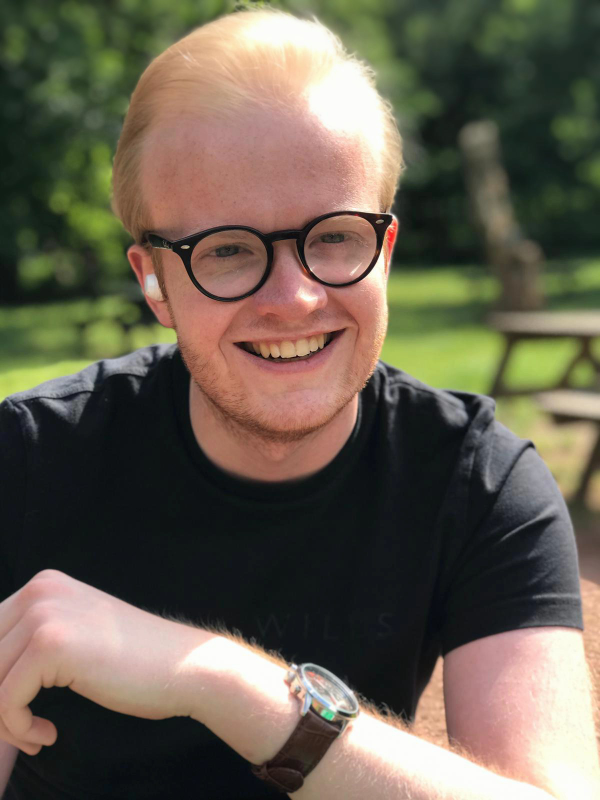 Tom Bedworth
4 months ago

8
Not sure whether this film is as acclaimed because it's such a huge improvement on the previous two installments in the Thor trilogy, or whether it's a home-run of a film in its own right. Either way, it's loads of fun, and Chris Hemsworth with Mark Ruffalo and Tom Hiddleston is a winning combo
Cecilie Sabroe
7 months ago

10
Best Marvel movie imo.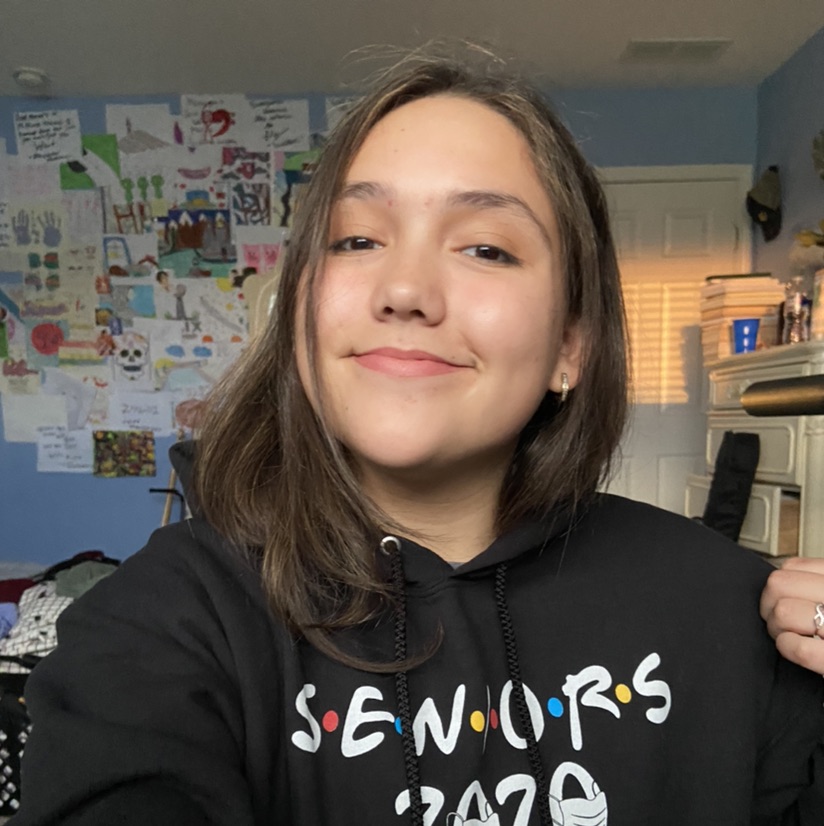 Audrey Cartwright
7 months ago

8
So much fun!!

9
Arguably the best of the Marvel movies, as invested in comedy as it is action.