7
Definitely the best of the series.
Emil Dithmer Schultz
1 month ago

10
Love Tom Cruise and Henry Cavil actually does it great as the bad guy.

9
Its just fantastic the action, storyline and characters!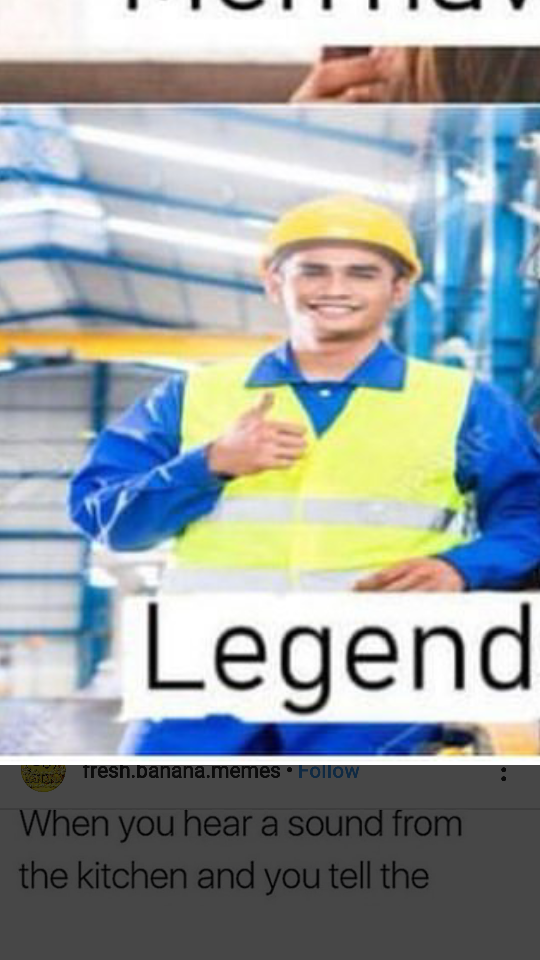 7
Goodgood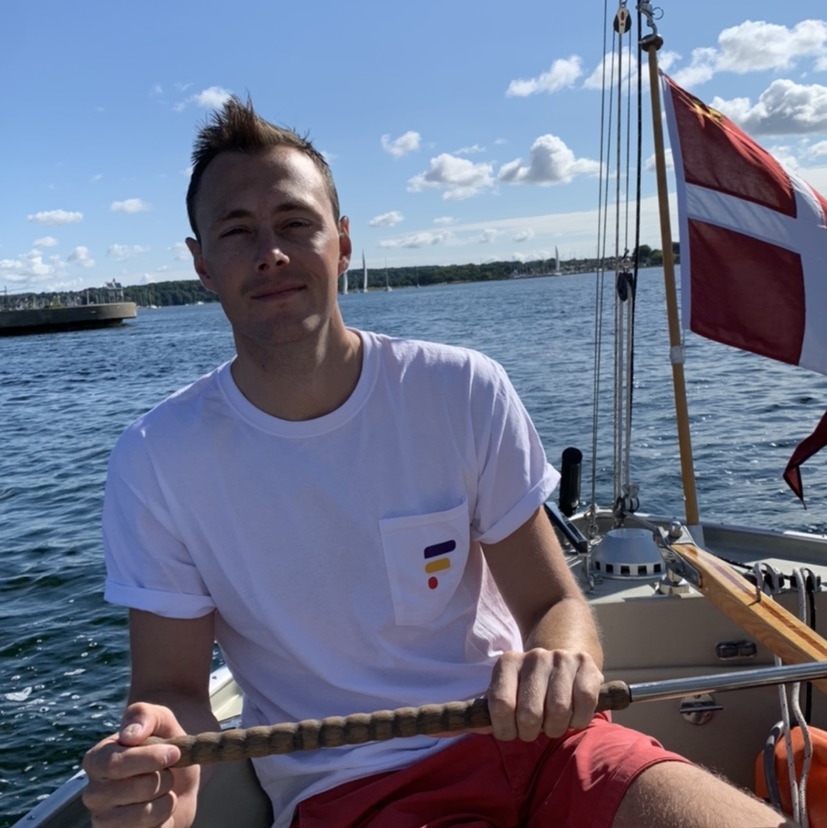 Christopher Thorsell
3 months ago

8
Tom Cruise saving the world in style 🤩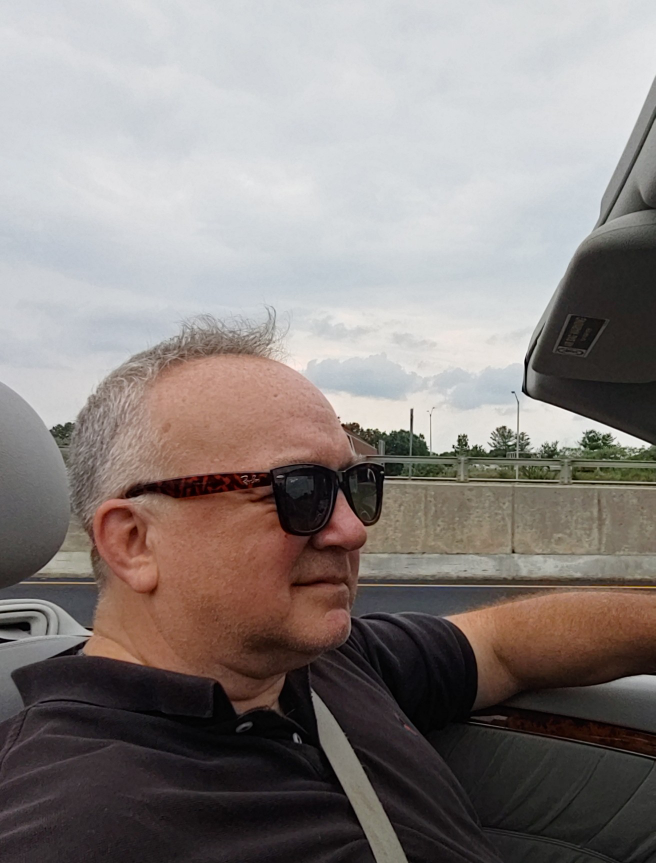 6
It's all become too formulaic .. Maybe it's time to try another lead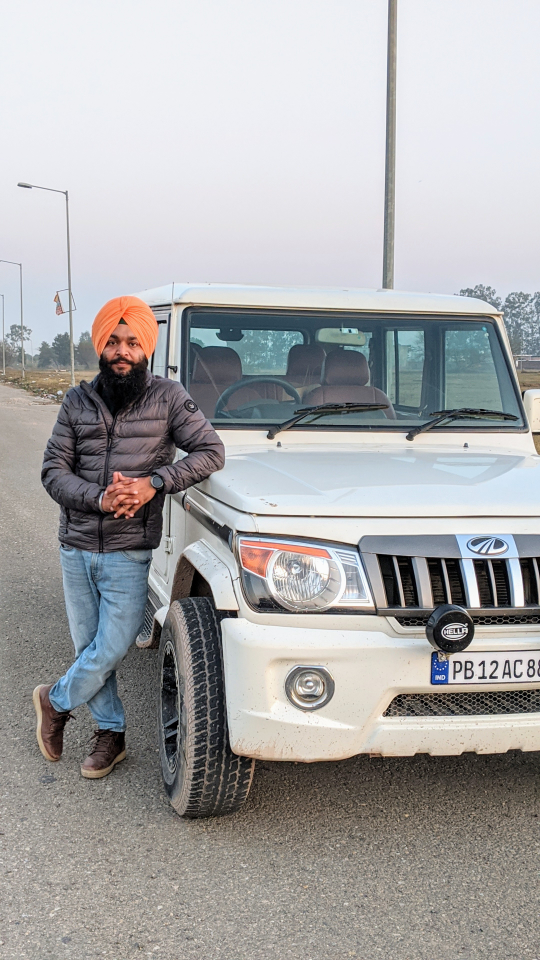 DP Singh Dhillon
5 months ago

8
Actions movies got even better when there is Tom Cruise.
Cecilie Sabroe
7 months ago

9
Best Mission Impossible movie! Amazing cast, cheesy lines/jokes, and great villain!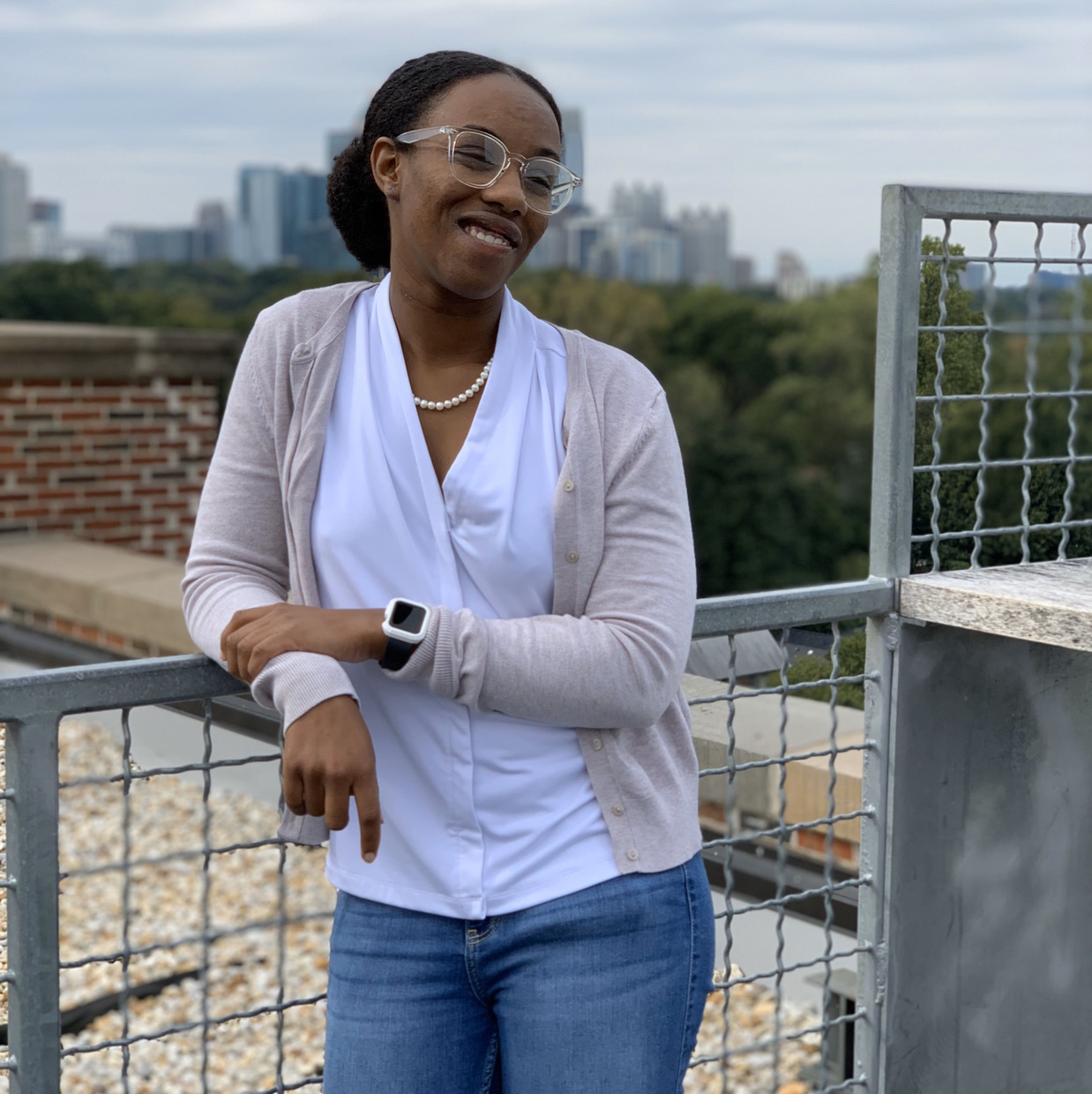 Bailey Heywood
7 months ago

8
A lot going on, but a good thriller/action movie
ketcha tiger
19 hours ago

6

8

8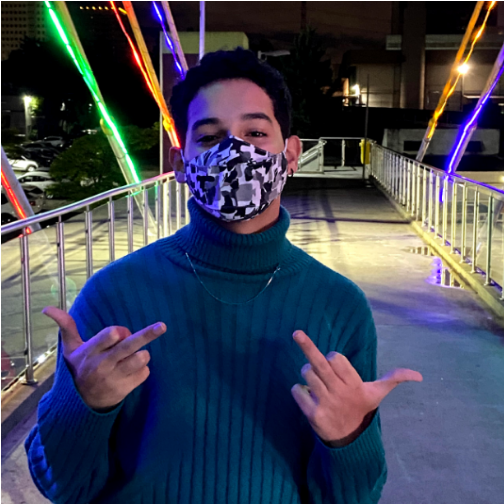 Icaro Oliveira
3 days ago

8

8

8