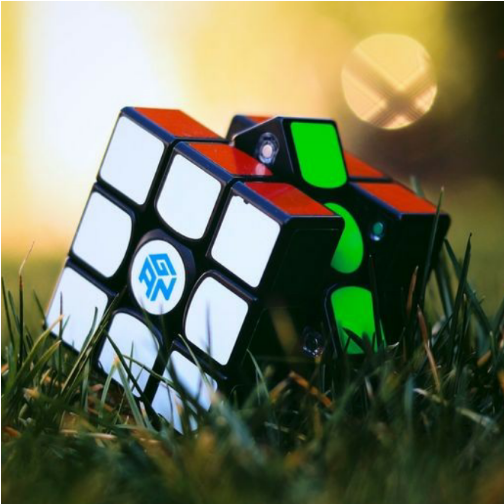 Reza Soleimani
2 weeks ago

10
عالی ، مخصوصا نوع بیان داستان و استفاده از یه ویلن کاملا جدید و ناب

5
A good way to link storyline. Apart from that it's just another superhero film.
Anne Sophie Helvind
4 months ago

6
Den var super underholdende, men ikke min favorit Marvel-film.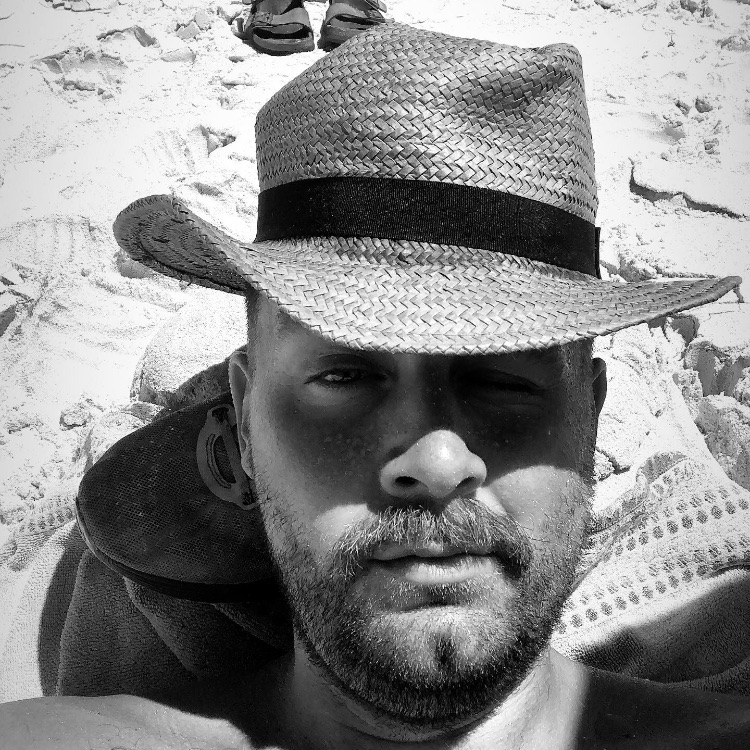 Markus Marañon Straarup
1 year ago

4
I love MCU - but this was pretty MEH.. Plot was not very powerful, villains not very villainous.
2 Comments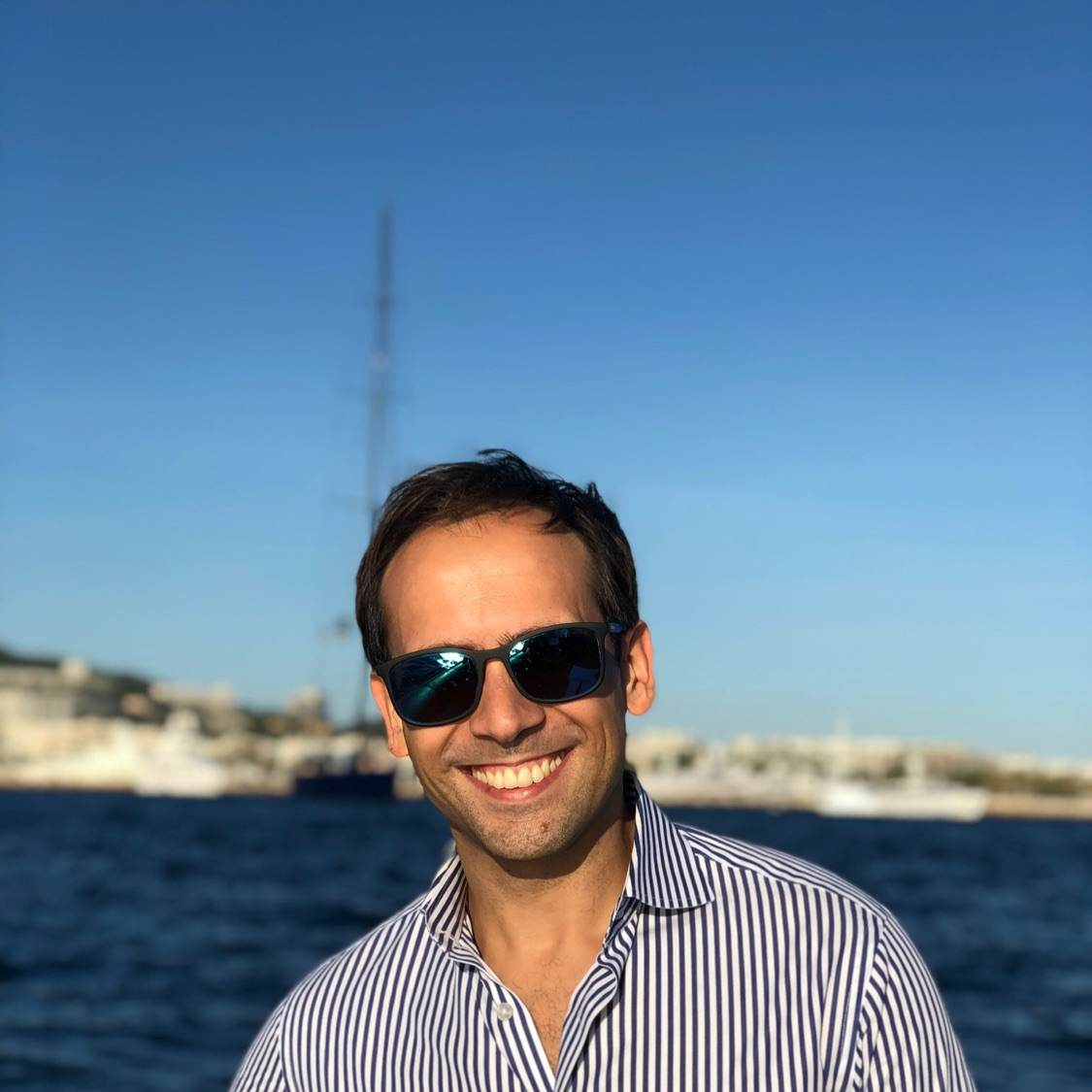 6
Ok, but not on par with other marvel movies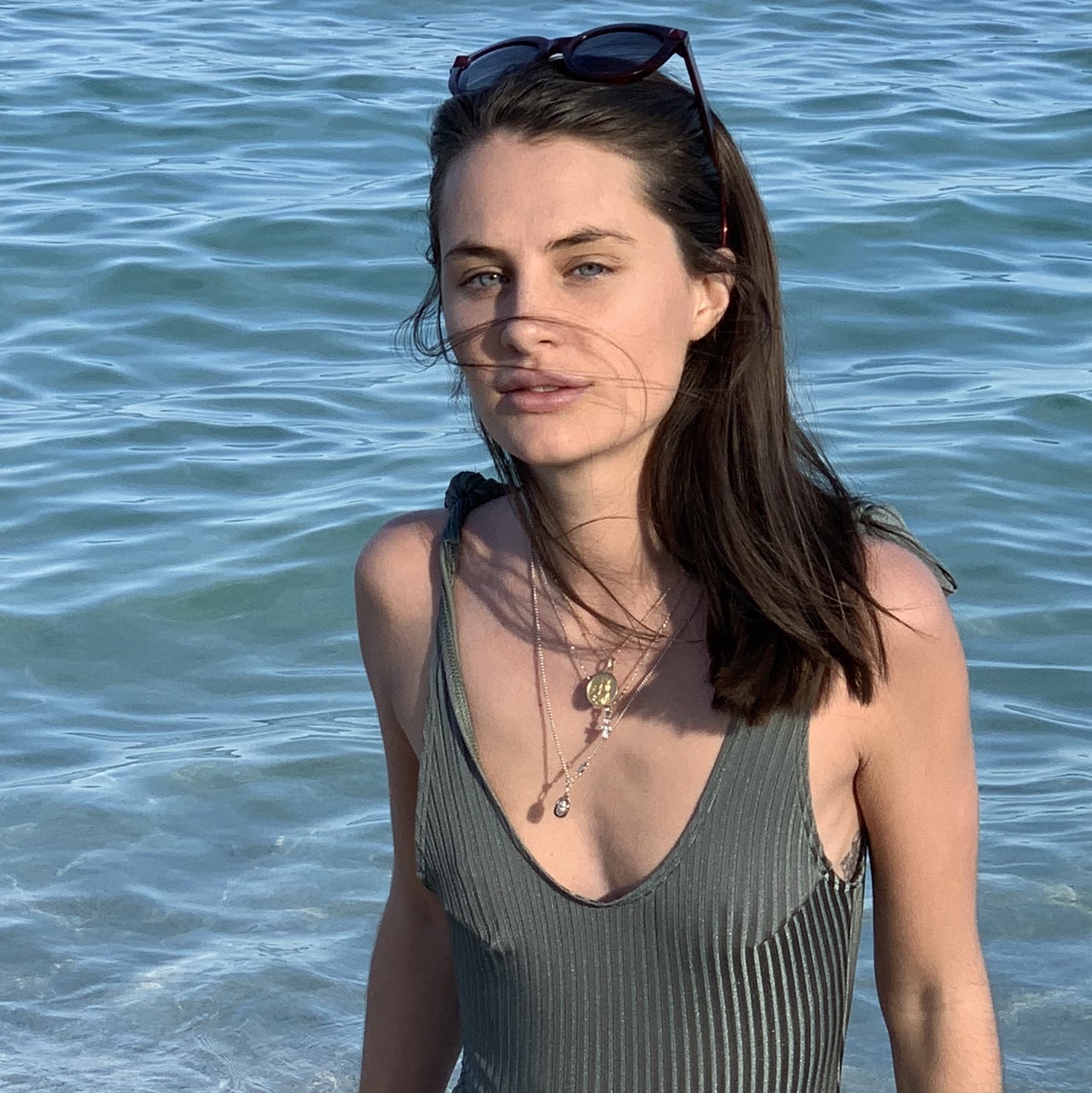 Elena Marañón
1 year ago

6
A funny Marvel movie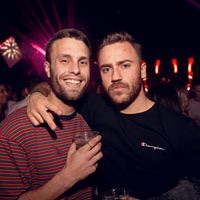 6
I think the MCU needed this, it opens a lot of doors for how they will hopefully defeat Thanos in the next avengers, also a lot funnier than the heavy avengers 3 that was happening simultaneously within the MCU, really liked it. Make sure you don't miss the end credit scenes!
Nithin Kuchibhotla
1 year ago

8
This was a pretty fun movie and a nice departure from the much heavier stuff in the rest of MCU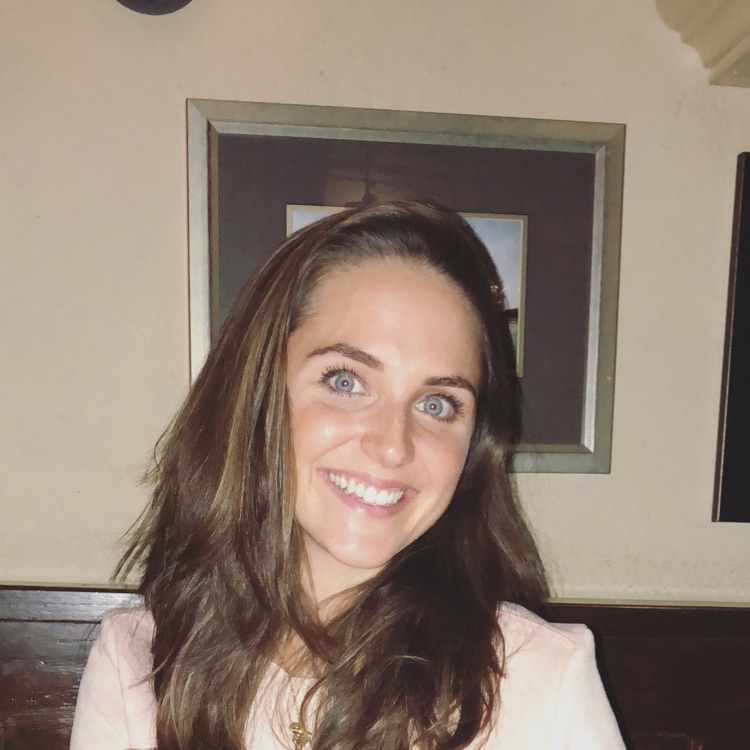 Beatriz Marañon Straarup
2 years ago

6
Not one of marvel's best movies, but overall pretty funny & entertaining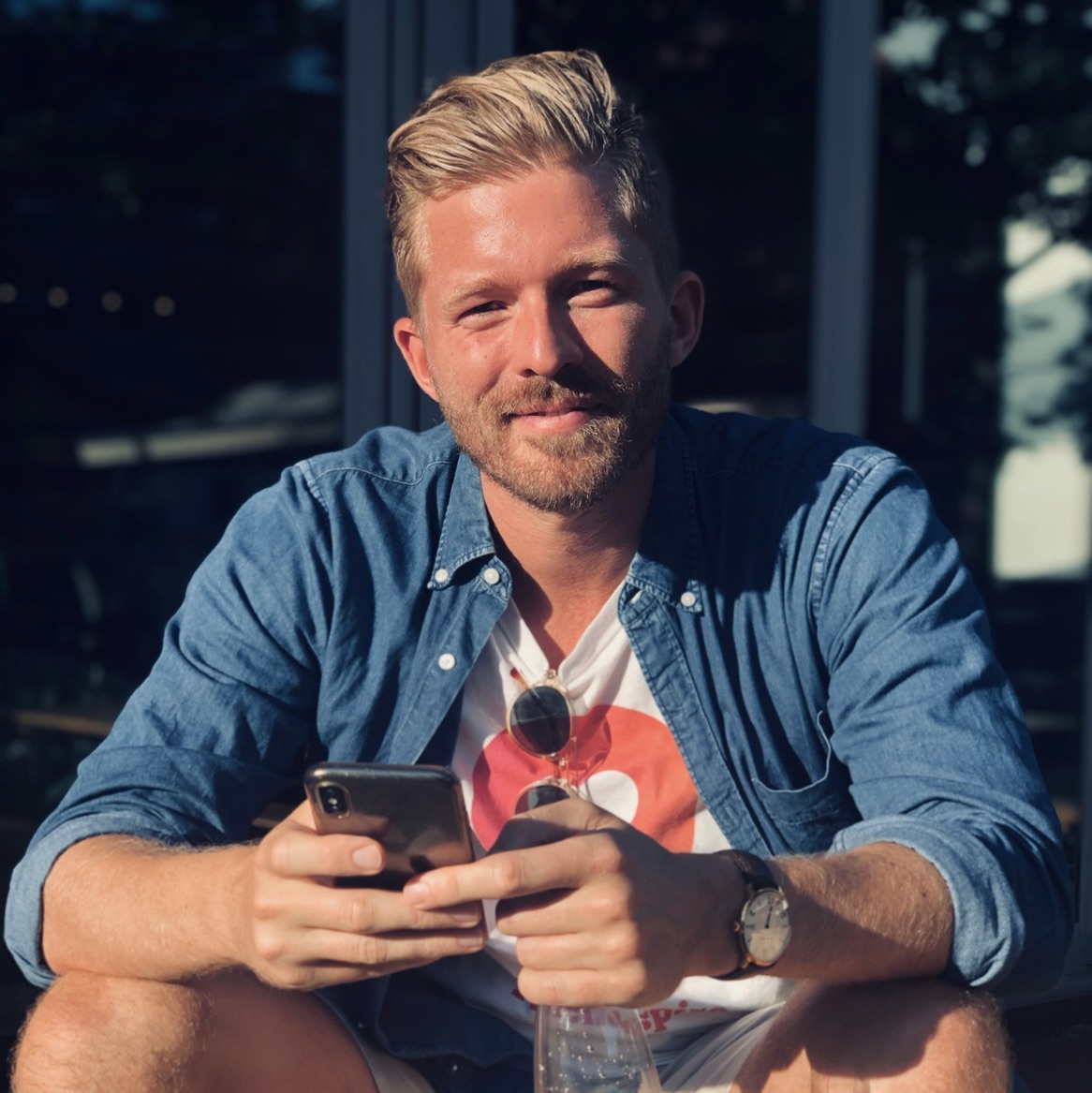 Morten V Schroeder
2 years ago

6
I was entertained... thats it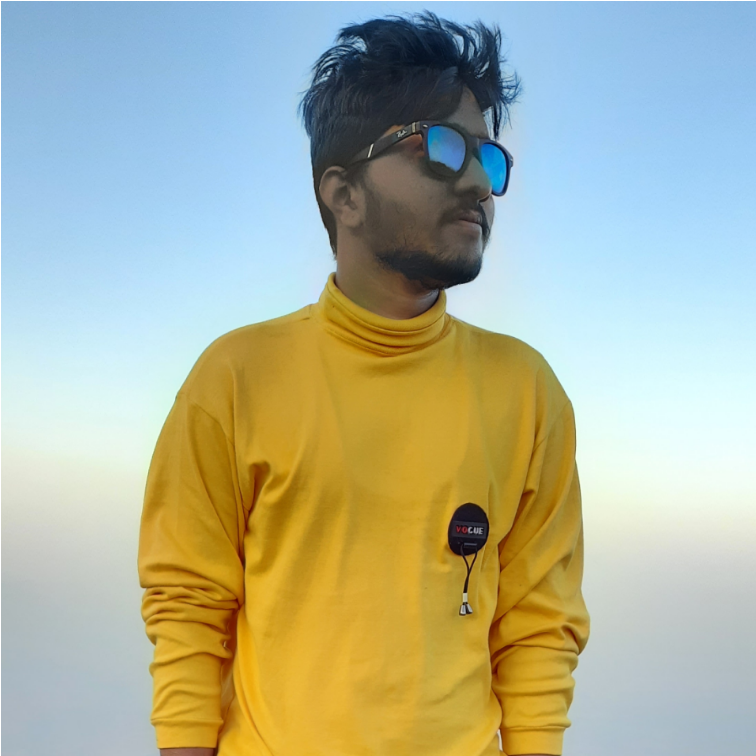 7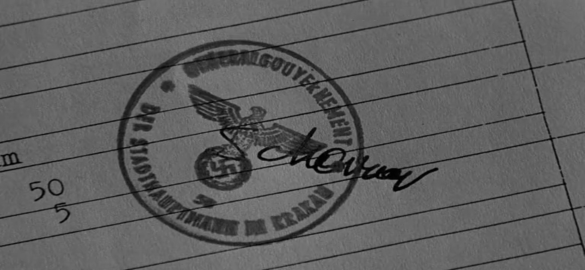 8
Brajmohan Meena
3 days ago

8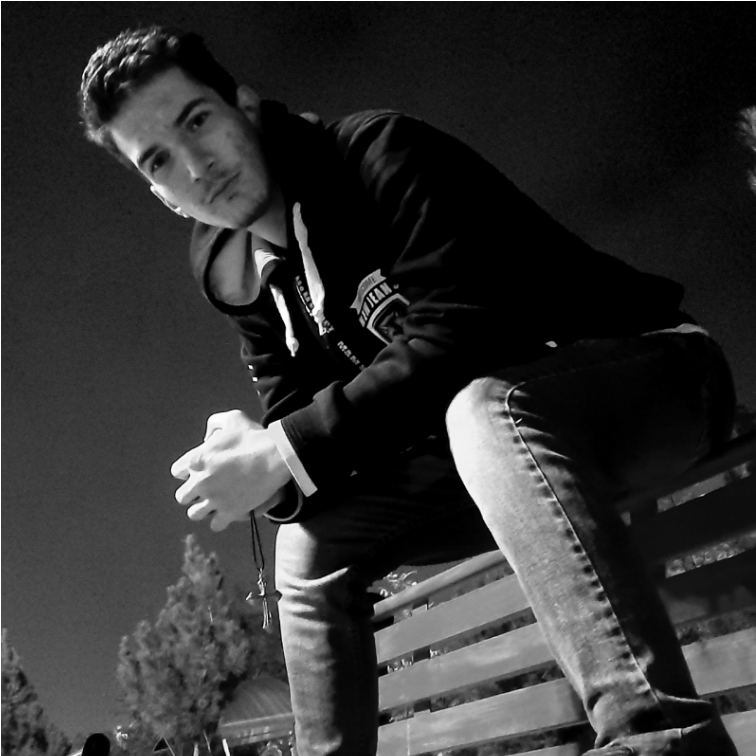 Mehrshad Moradi
3 days ago

6

7