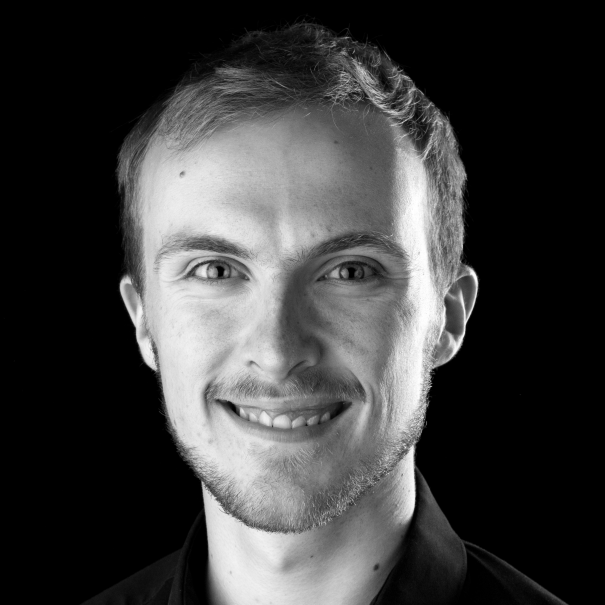 8
A beautiful story of a young boy and an older man forging an unlikely friendship as they seek to evade the people who look to take the young boy back into foster care. They become very good for each other, both learning valuable life lessons from the other. Really beautifully done.

10
Great acting, great plot, great movie.
Peter Straarup
7 months ago

9
Good movie with a lot of heart. Recommend you go see it
1 Comment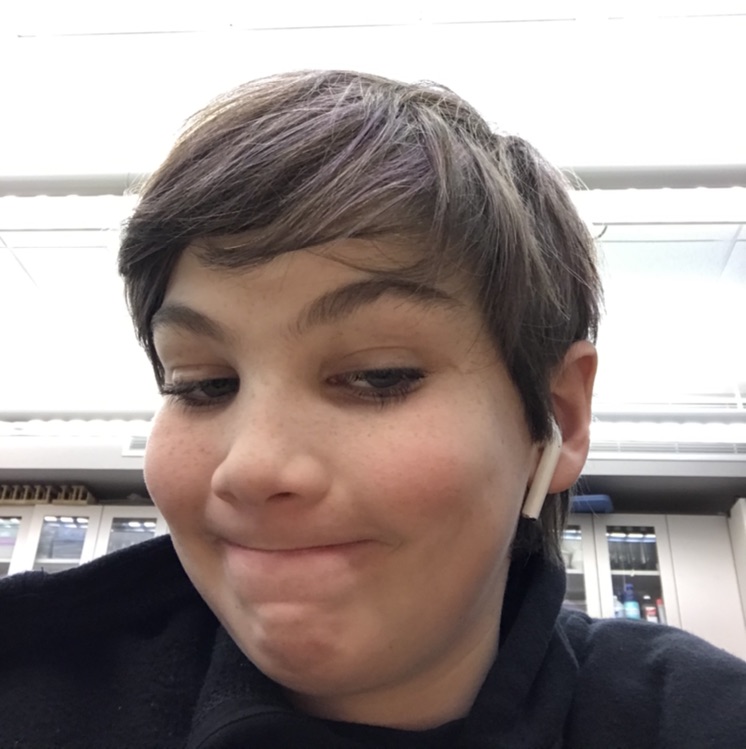 9
Funny take on being alone in the woods, though there is a little misuese of firearms. I still found it very entertaining and inwould definitely watch it again.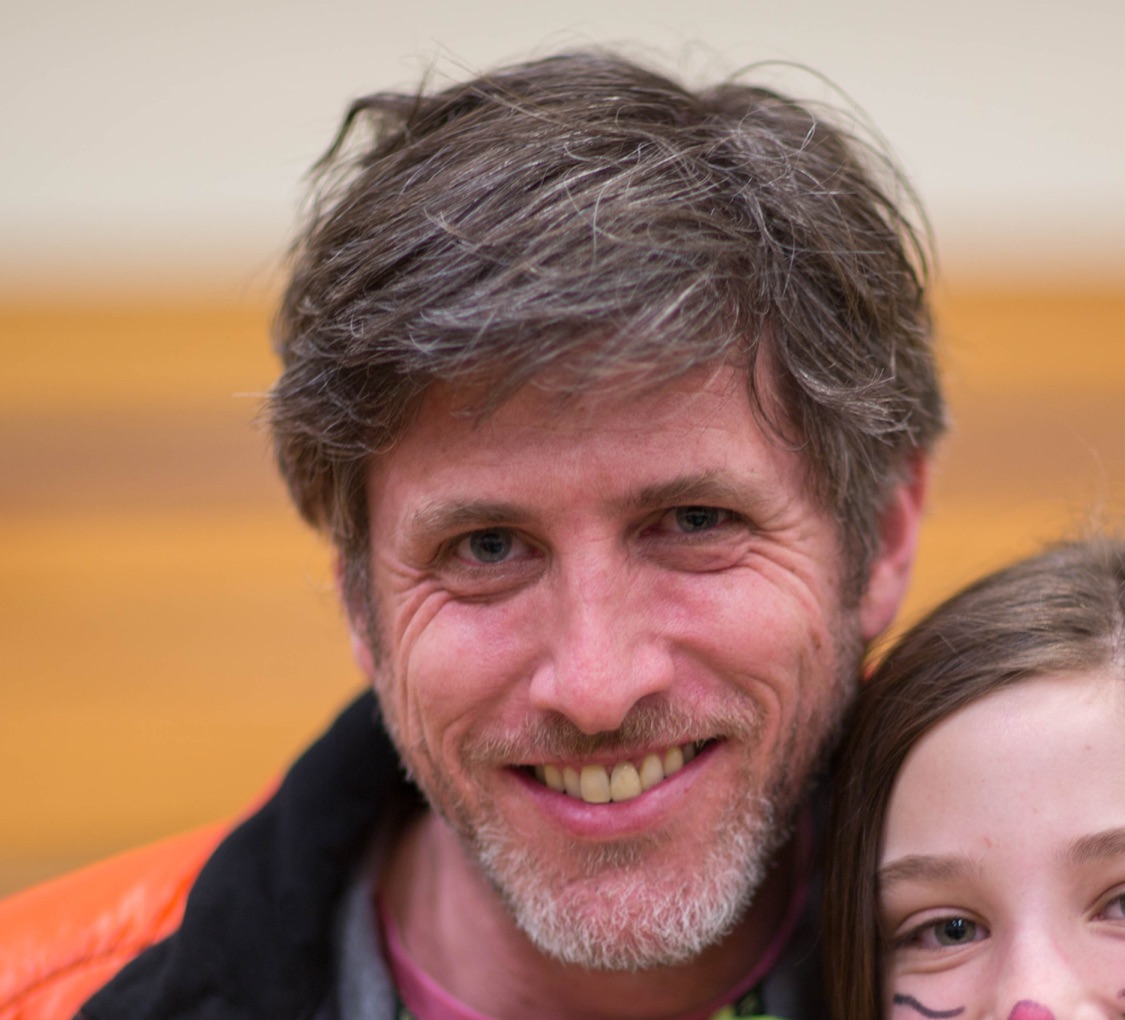 10
Just all around fantastic. Great characters, wry humor, and a heartwarming story. Director Taika Waititi is a genius and one of my favorite people making movies these days (also Jojo Rabbit, What We Do in the Shadows, and Thor: Ragnarok).
1 Comment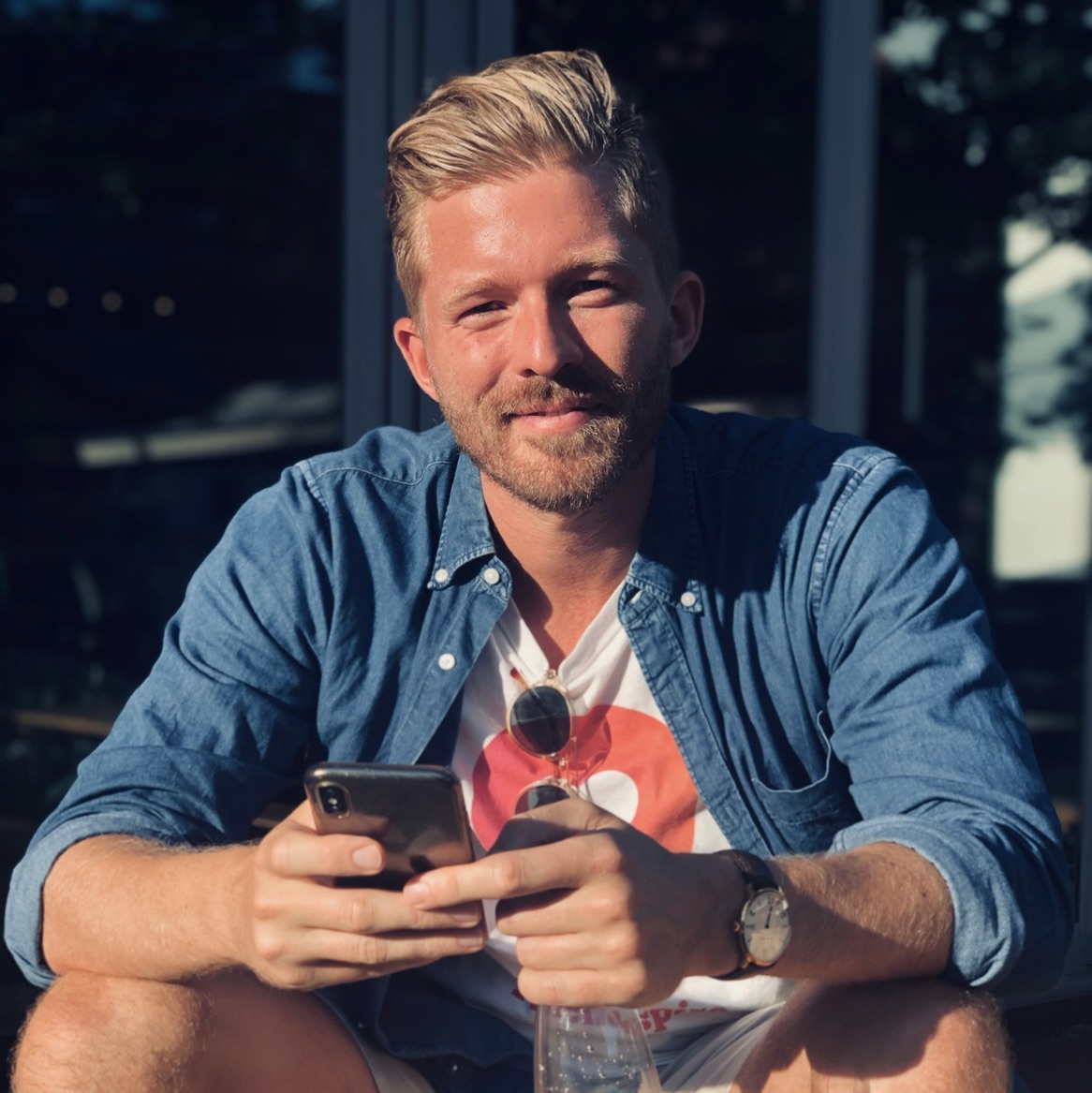 Morten V Schroeder
1 year ago

9
Cutest movie about the friendship between a young boy and an old man! The movie is sort of odd/quirky in its own comical way. Be prepared to shed a tear or two ❤️ Great for Sunday chill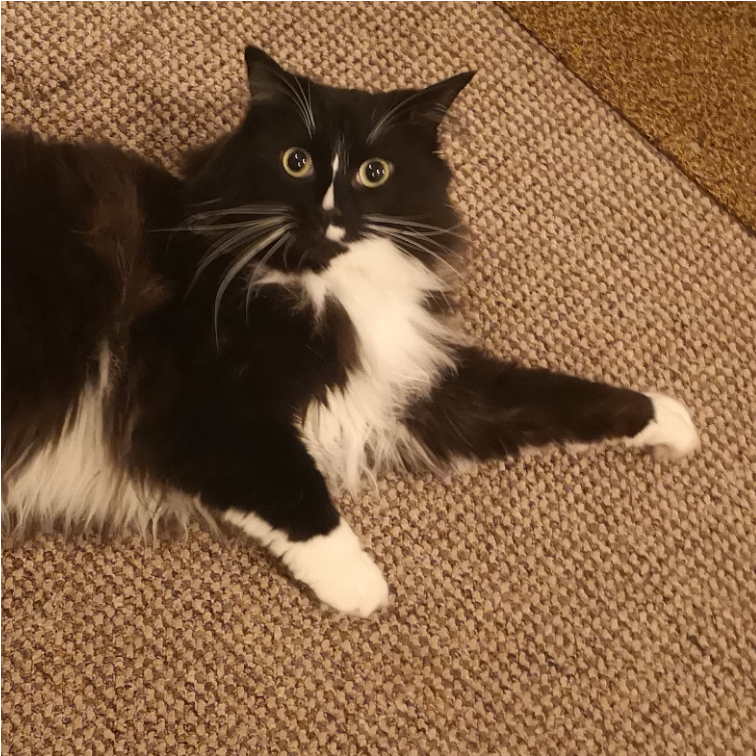 10
Billy Macklin Chuatan
2 weeks ago

10
Marianne Aarhus
3 months ago

7
Benjamin Damon
6 months ago

7
Emily McKeown
7 months ago

8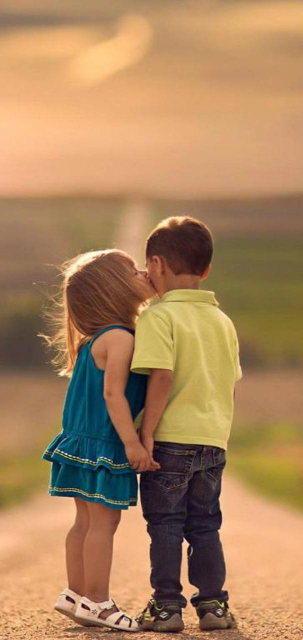 8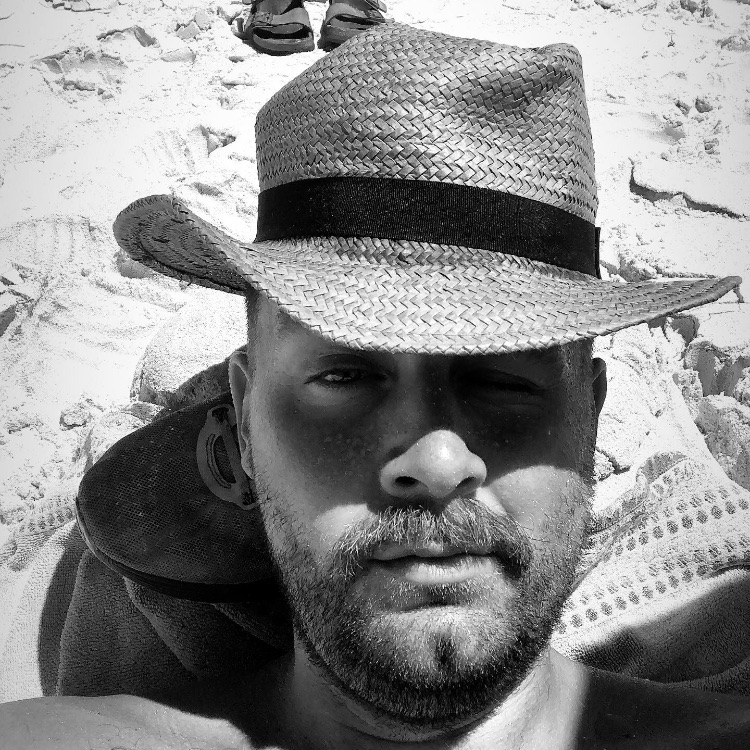 Markus Marañon Straarup
1 year ago

10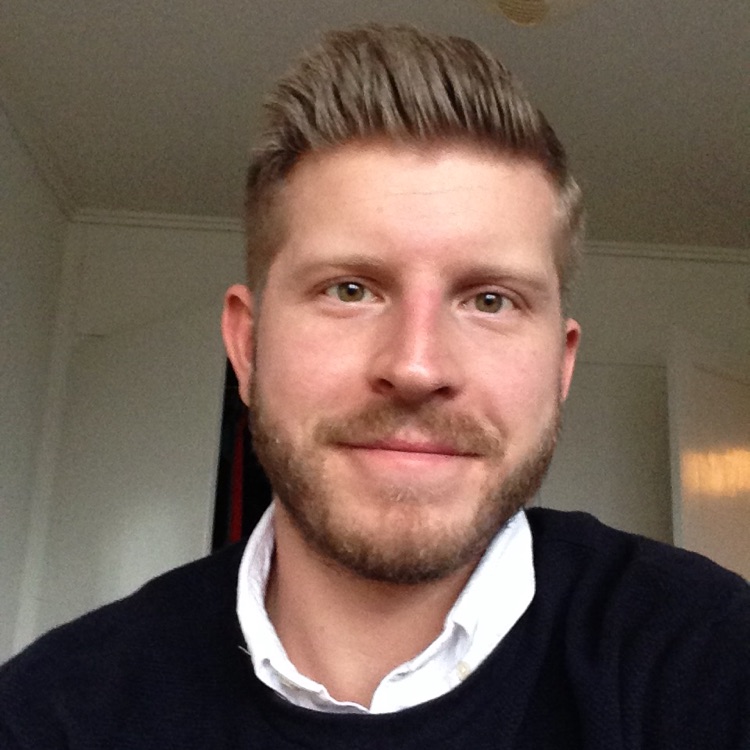 Carl Johan Skovsen
1 year ago

9
Morten Petersen
1 year ago

7