Emil Dithmer Schultz
1 week ago

9
Crazy ending to the filmseries! It was much more cruel than expected and love the big sad twist!

10
Love it !
Sejal Lokhande
1 month ago

10
1
Anders Bossen
1 month ago

9
Must see but the book is better.
Mie Christensen
1 month ago

9
Absolutely loved it, I've seen all the movies but this has to be the best one.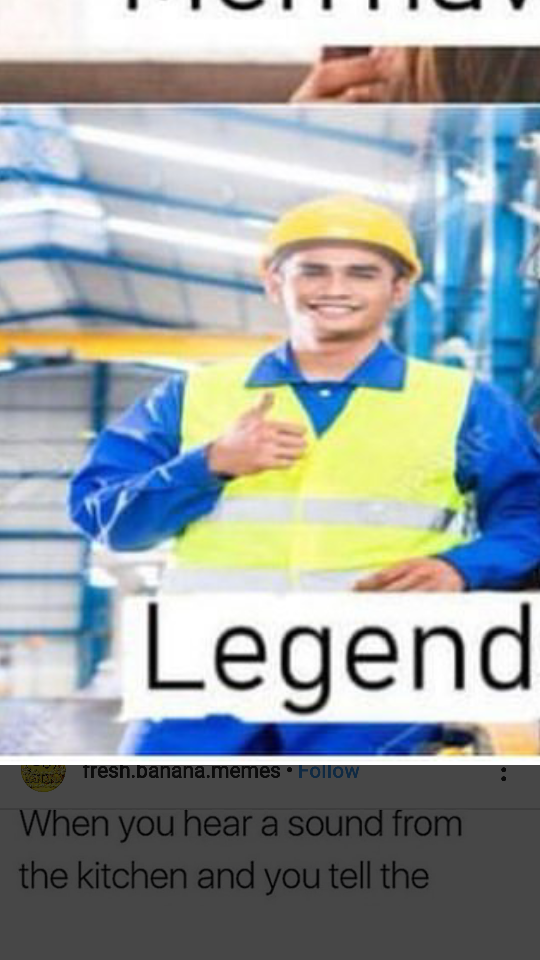 6
Harry Potter but old

10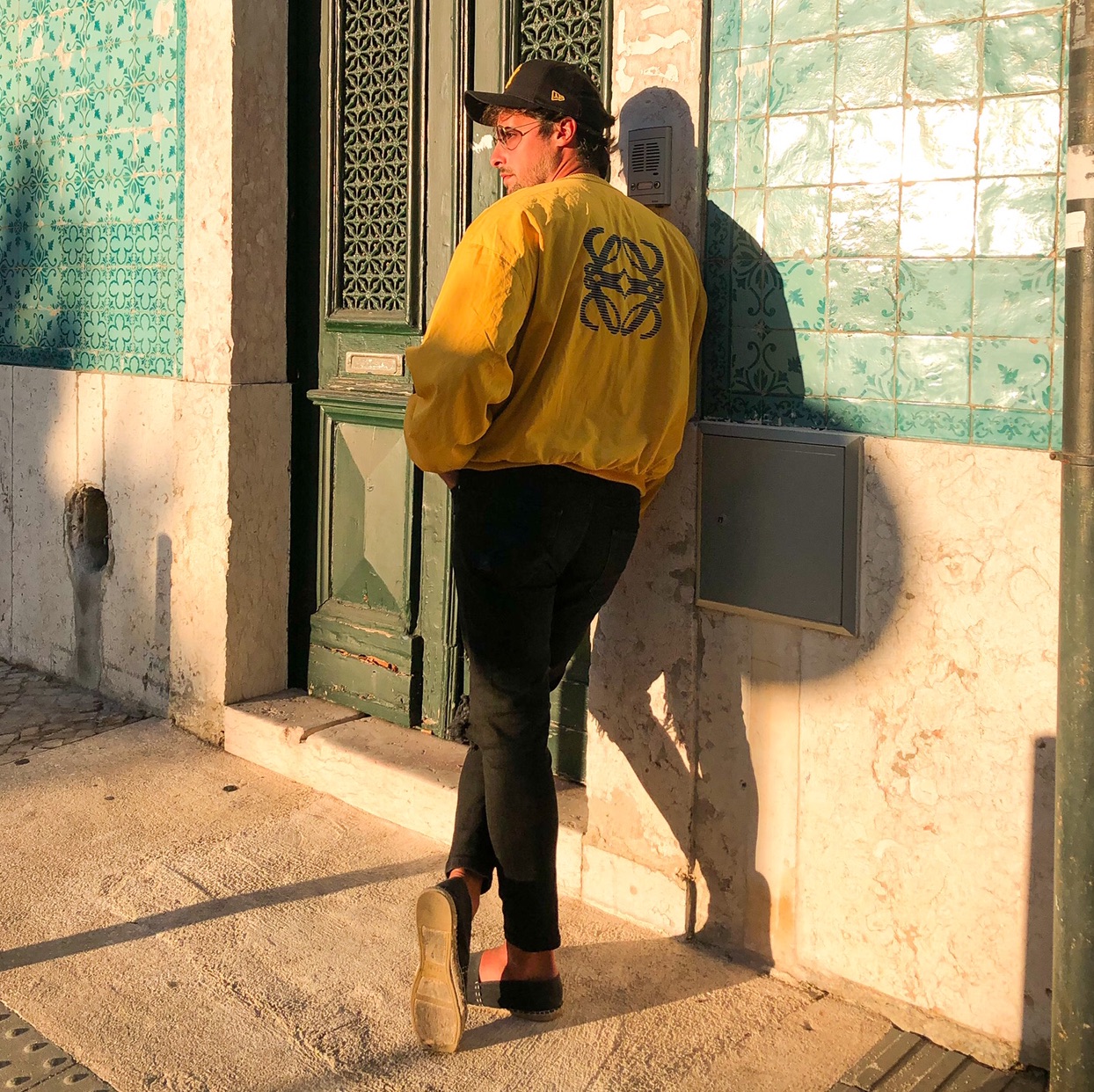 Vital villarrubia
2 months ago

10
Love it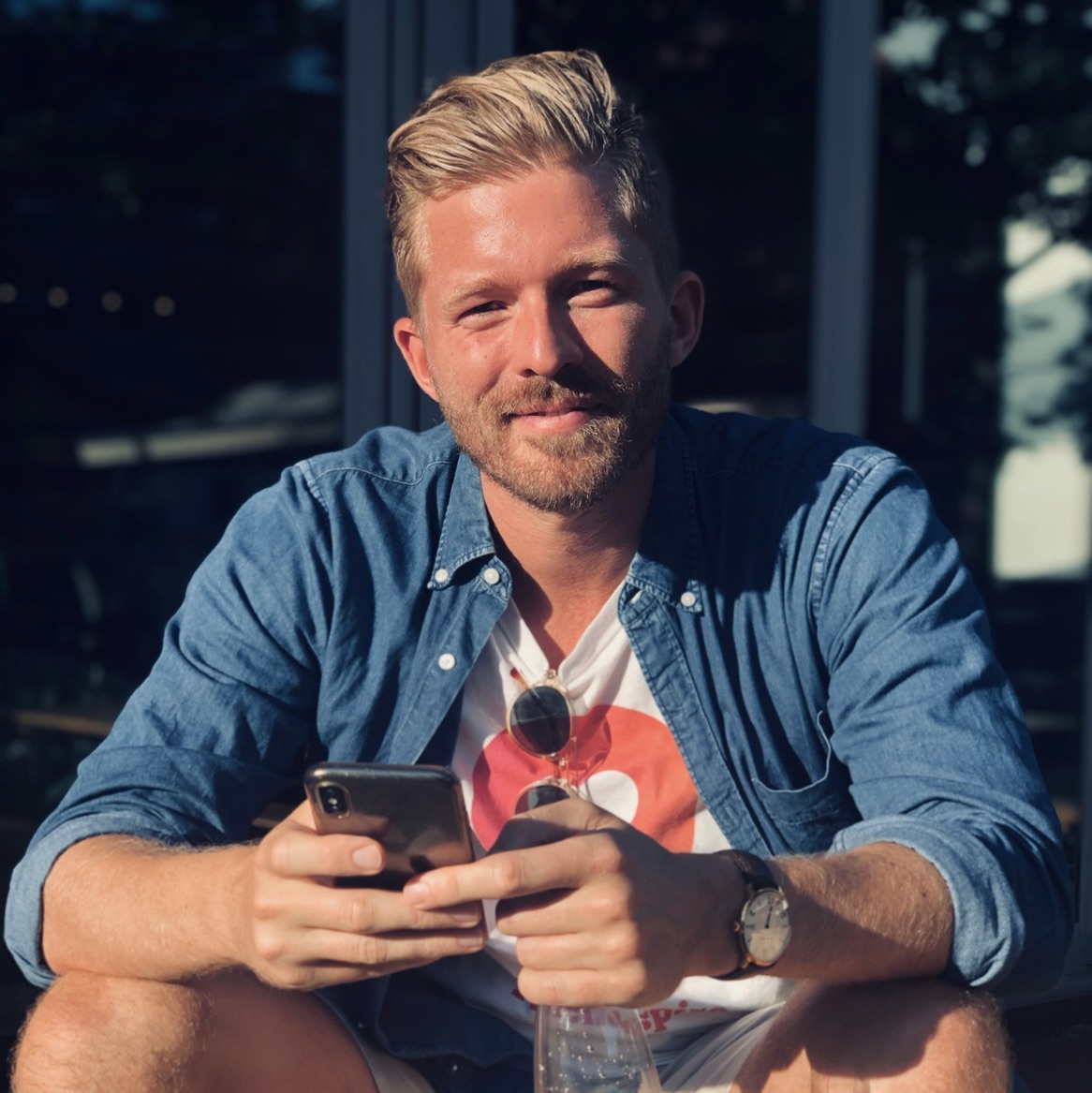 Morten V Schroeder
2 months ago

9
Had to be one of the most succesfuld efforts of making a book into movies!
Scarlett Bunker
2 months ago

10
The acting was the best out of the harry potter movies. The plot was really good. There is everything you want in a movie. Action, love, drama, fantasy. None of it is ever boring. It always keeps you engaged. If you were going to watch this movie, I strongly recommend you watch the other 7 before it. Philosophers stone, chamber of secrets, prisoner of azkaban, the goblet of fire, order of the Phoenix, half blood prince, deathly hallows part 1 - in that order all having 'Harry Potter and the' before each title.
Cecile Taylor
2 months ago

10
Will always love harry potter :) No review needed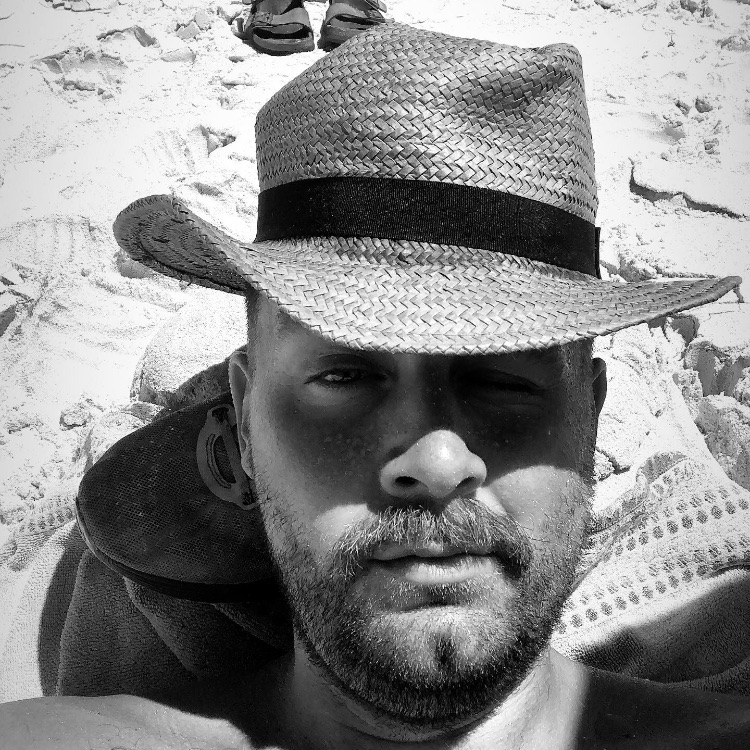 Markus Marañon Straarup
7 months ago

8
⚡️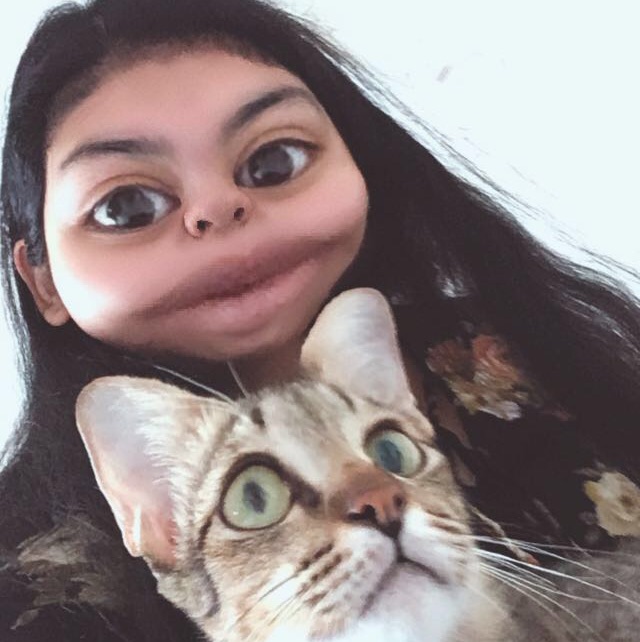 9

10

9