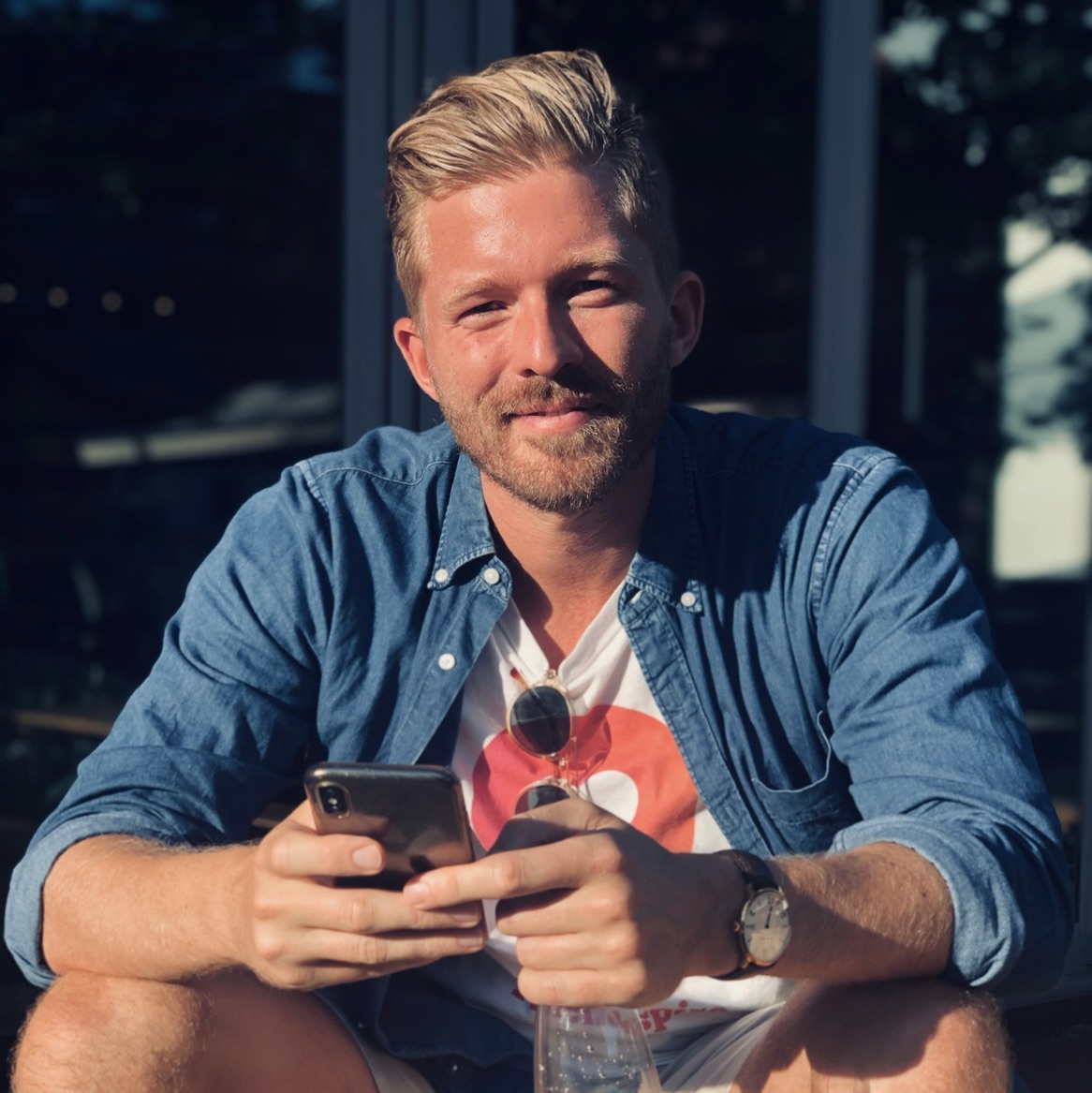 Morten V Schroeder
1 day ago

9
I could watch this over and over again! Few movies manage to add to a book but I really do believe the Harry Potter movies bring new dimensions to the books in a wonderfu symbiotic way - and that is not trying to take anything away from the books because those are fantastic too!

10
Amazing

9
Amazing movie ,as it is based on the book by j.k Rowling, characters depicted in it are well framed ,kids shouldn't miss this at any cost

10
I like this movie because most I like is that boy harry potter movie because it is best movie I never watched the Harry potter movie So next time when you watched this movie Harry Potter so just relax and chilli and I like that boy when he doing magic of the stick and when he family dead he just be alone but he got new friends and nice college and nice teacher and knows that women she mind of the program come my family because she make me laugh and funny so I am watching this movie Harry Potter so all the best forever I want tell you about me my name is Shazia and my date birth is 25/02/1992 I am born from England which country are you I am from Jhelum that is Pakistan my favourite colour is red and black and my favourite actress is kareena and tabu and aishwarya rai and my favourite actor is shahruk Khan and my favourite food is chips and chicken fillet burger and cheese sandwiche and my favourite drink is cola mum two sister and two brother and nicei and nephew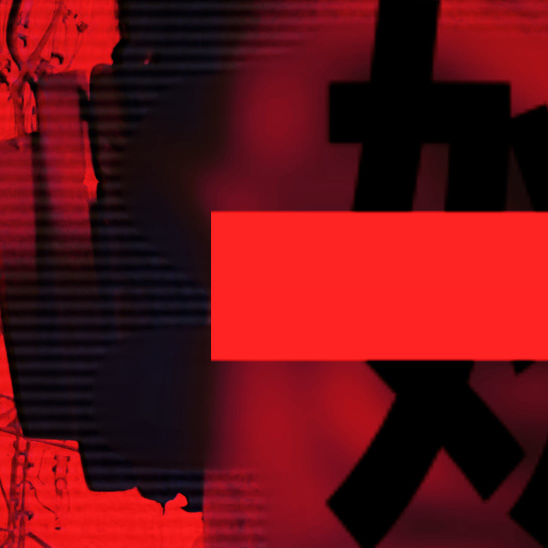 Shanky DropTopLabz
4 weeks ago

10
WILL MAKE YOU FEEL LIKE THERE IS A REAL SCHOOL AND WORLD LIKE HOGWARTS .

10
Will recommend the Harry Potter films to any generation, worth the watch as this is the first film. If you don't like the series atleast you can say you gave it a shot.
Nanna Akeleye Saandvig Fløytrup
1 month ago

9
Det er jo en moderne klassiker. Så meeega hyggelig og en fantastisk start på HP universet. Ser den altid til jul.
Anders Bossen
2 months ago

9
Must see but the book is better.

10
Very good series! Made my childhood!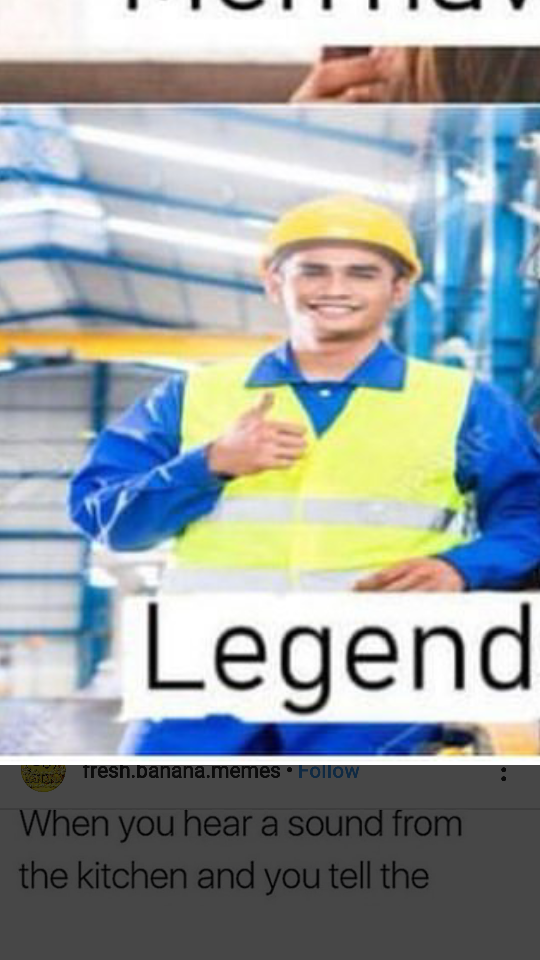 5
Like Harry Potter but on ******
PRAKHAR AGARWAL
3 months ago

10
Great fantasy series. Loved it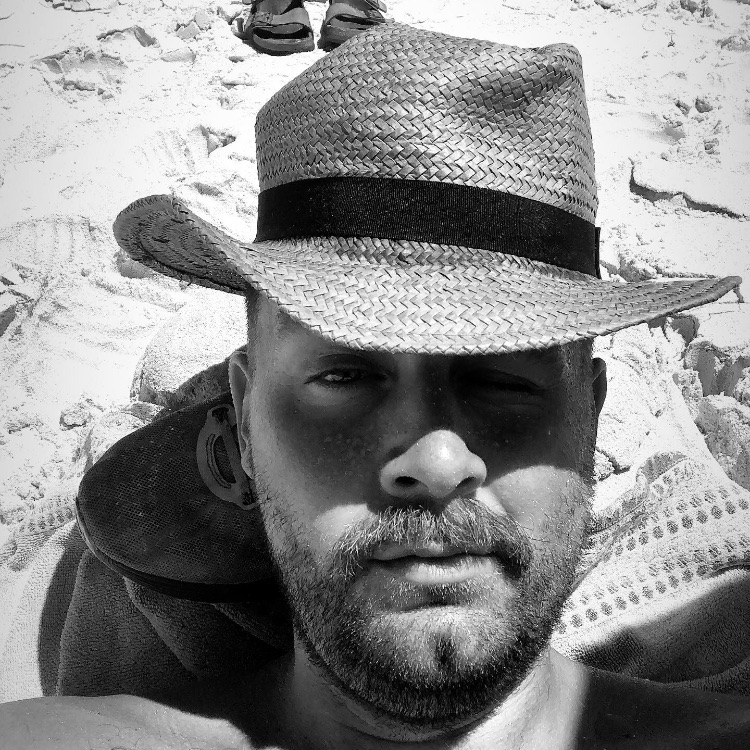 Markus Marañon Straarup
3 months ago

9
I mean HP is awesome, and the movies did the books justice fo sho
Freja Ritzau Frydensberg
4 months ago

9
Thia one really got me hooked on the whole HP universe. Gotta give it a 9!
Rebekka Bach-Holm
7 months ago

10
Every kid should watch it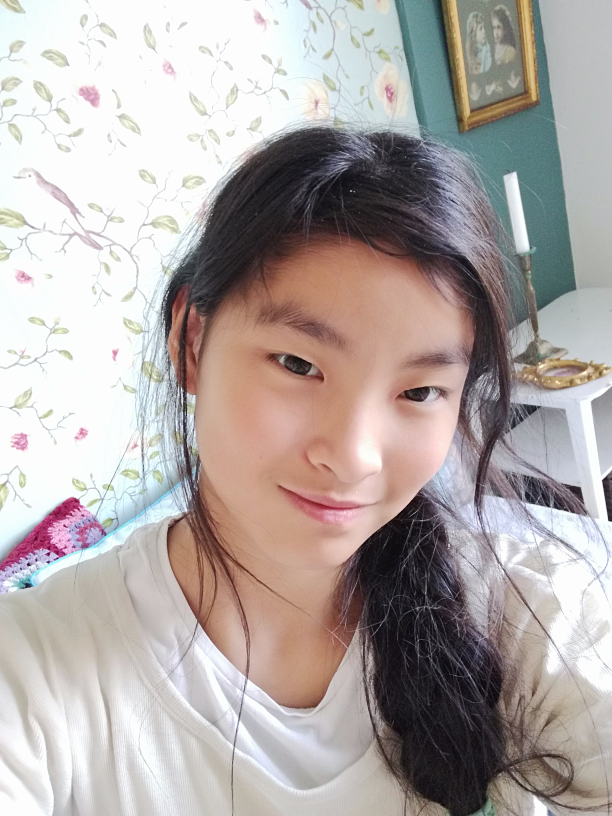 Nana Reichert
8 months ago

10
My pre-teens years were all about HP