9
Must see but the book is better.

10
Very good series! Made my childhood!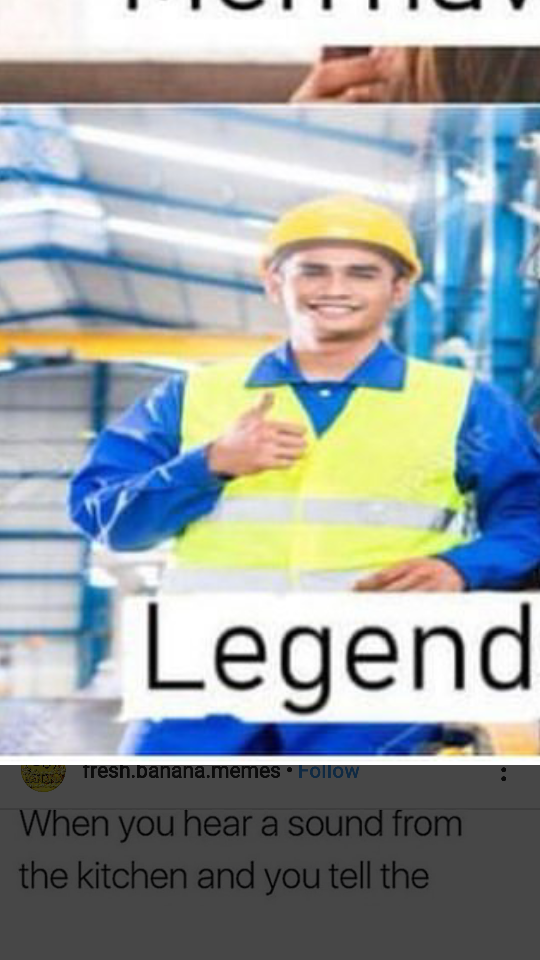 5
Like Harry Potter but on ******

10
Will recommend the Harry Potter films to any generation, worth the watch as this is the first film. If you don't like the series atleast you can say you have gave it a good.
PRAKHAR AGARWAL
1 month ago

10
Great fantasy series. Loved it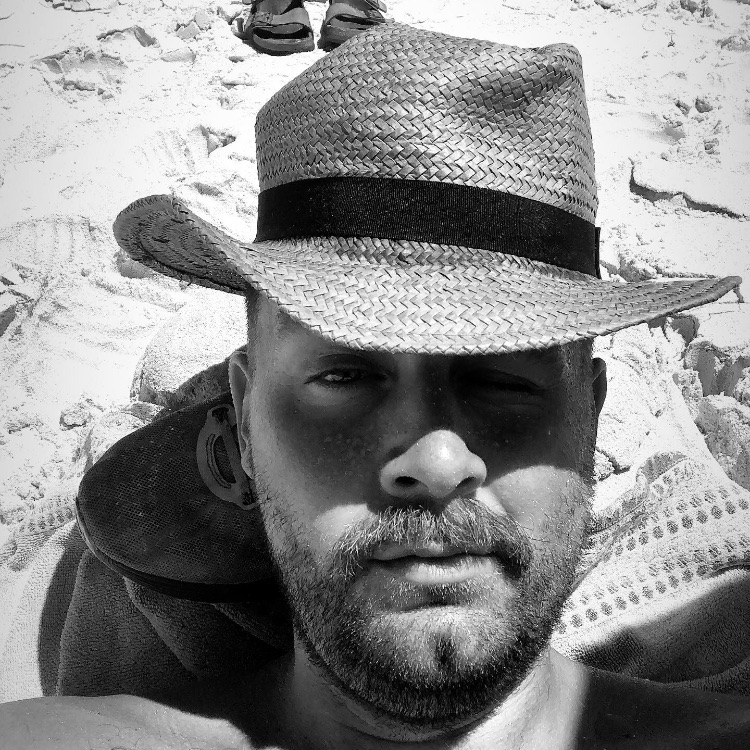 Markus Marañon Straarup
1 month ago

9
I mean HP is awesome, and the movies did the books justice fo sho
Freja Ritzau Frydensberg
1 month ago

9
Thia one really got me hooked on the whole HP universe. Gotta give it a 9!
Rebekka Bach-Holm
4 months ago

10
Every kid should watch it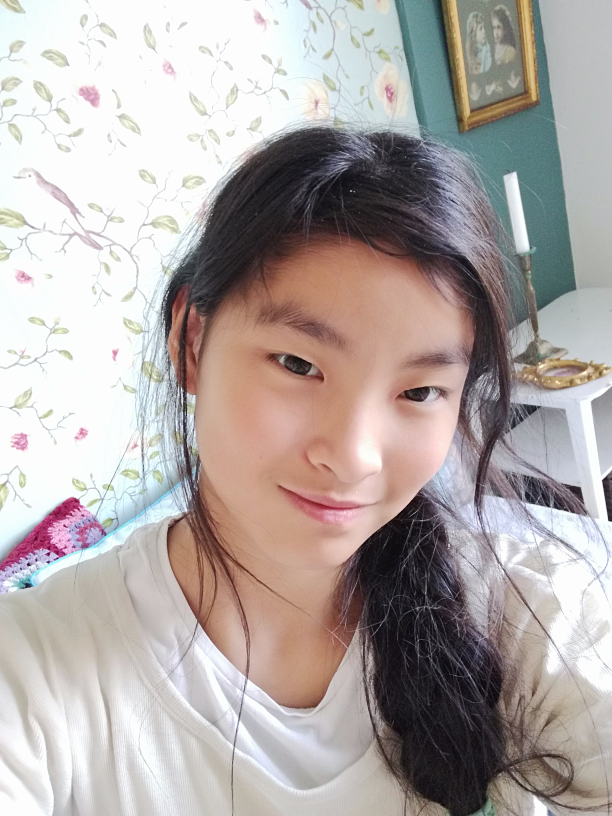 Nana Reichert
6 months ago

10
My pre-teens years were all about HP

10
Toni Torres López
4 days ago

9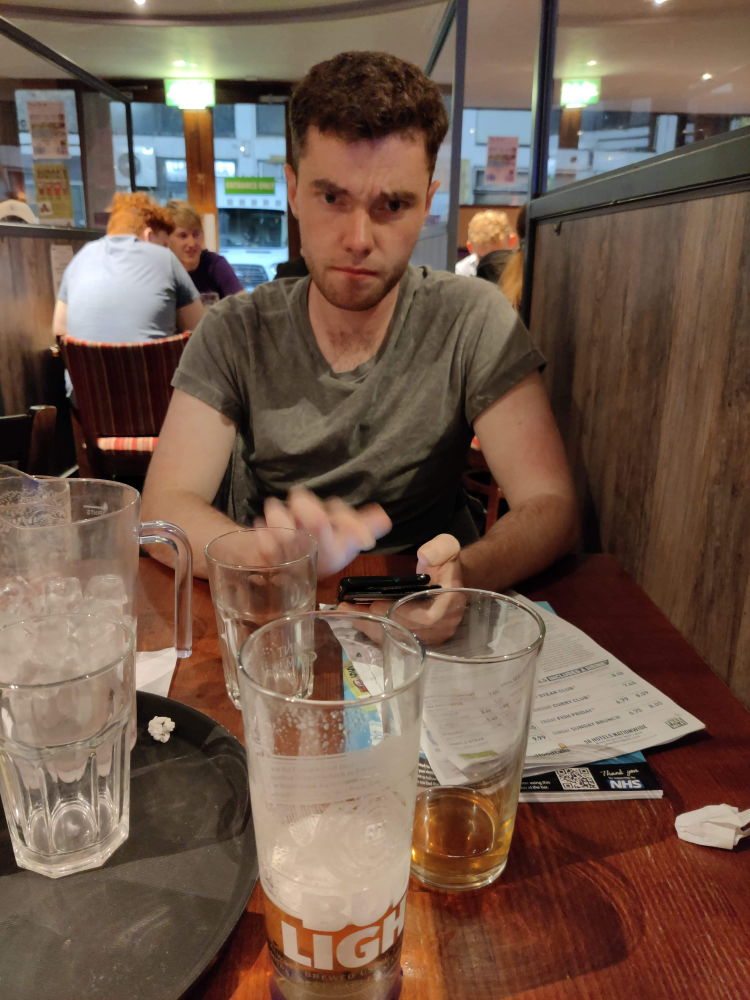 Rowan Thwaites
1 week ago

7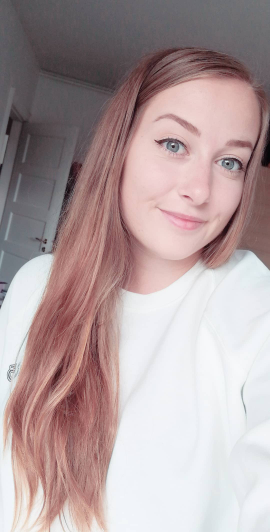 8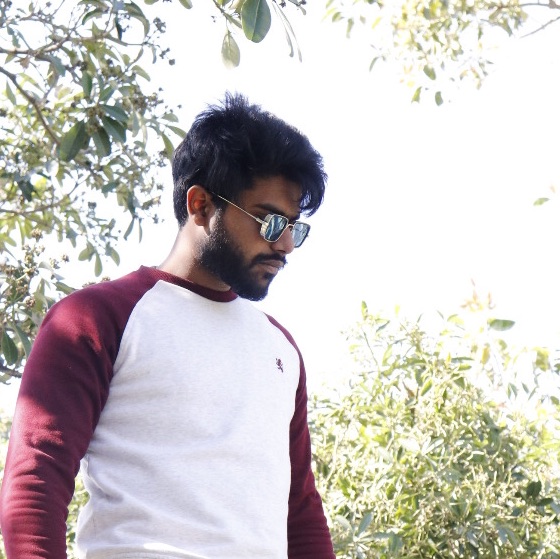 Abhi Yaduwanshi
1 week ago

9

8