sudeep shetty
2 weeks ago

8
Superb

9
My favourite of all the Harry Potter movies. Can't pinpoint why, but it's something about this one that stands out from the others

10
Harry Potter is the world where everyone like to live. There will not be any haters for these Series. The movie series to be watched and experienced before the age of 18 by everyone. It is the world of Happiness and peaceful musics.

10
Love these movies
Anders Bossen
2 months ago

9
Must see but the book is better.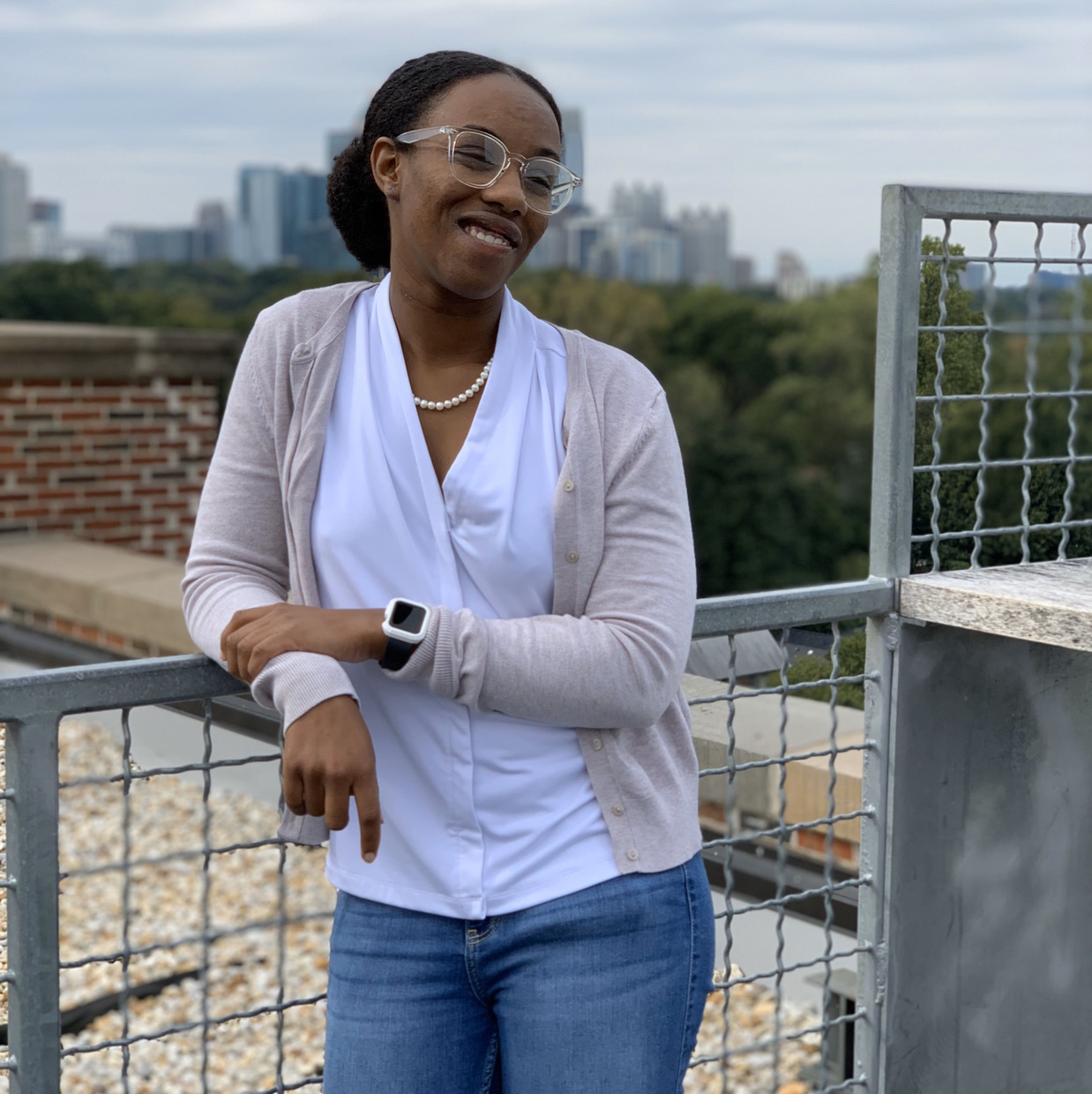 Bailey Heywood
3 months ago

7
Not my favorite in the Harry Potter series, but very good!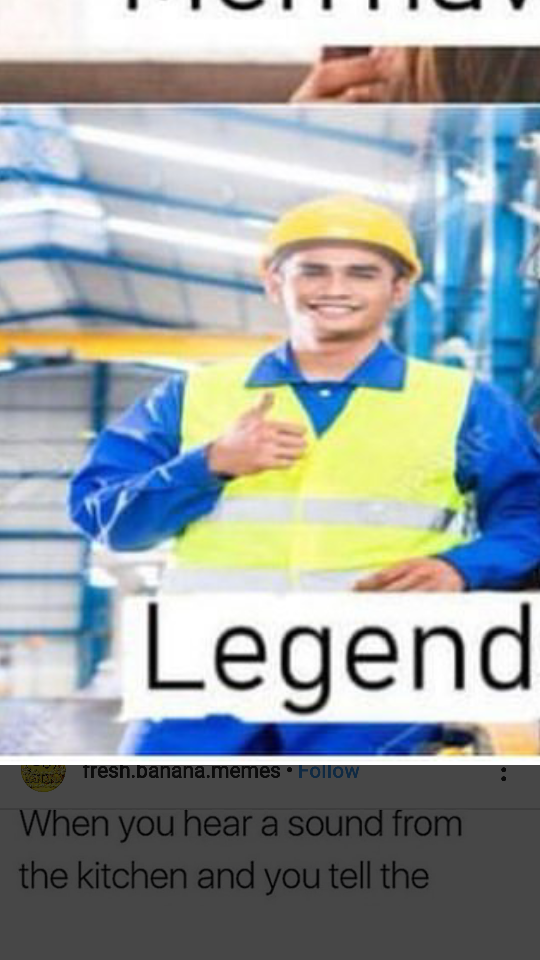 6
Ok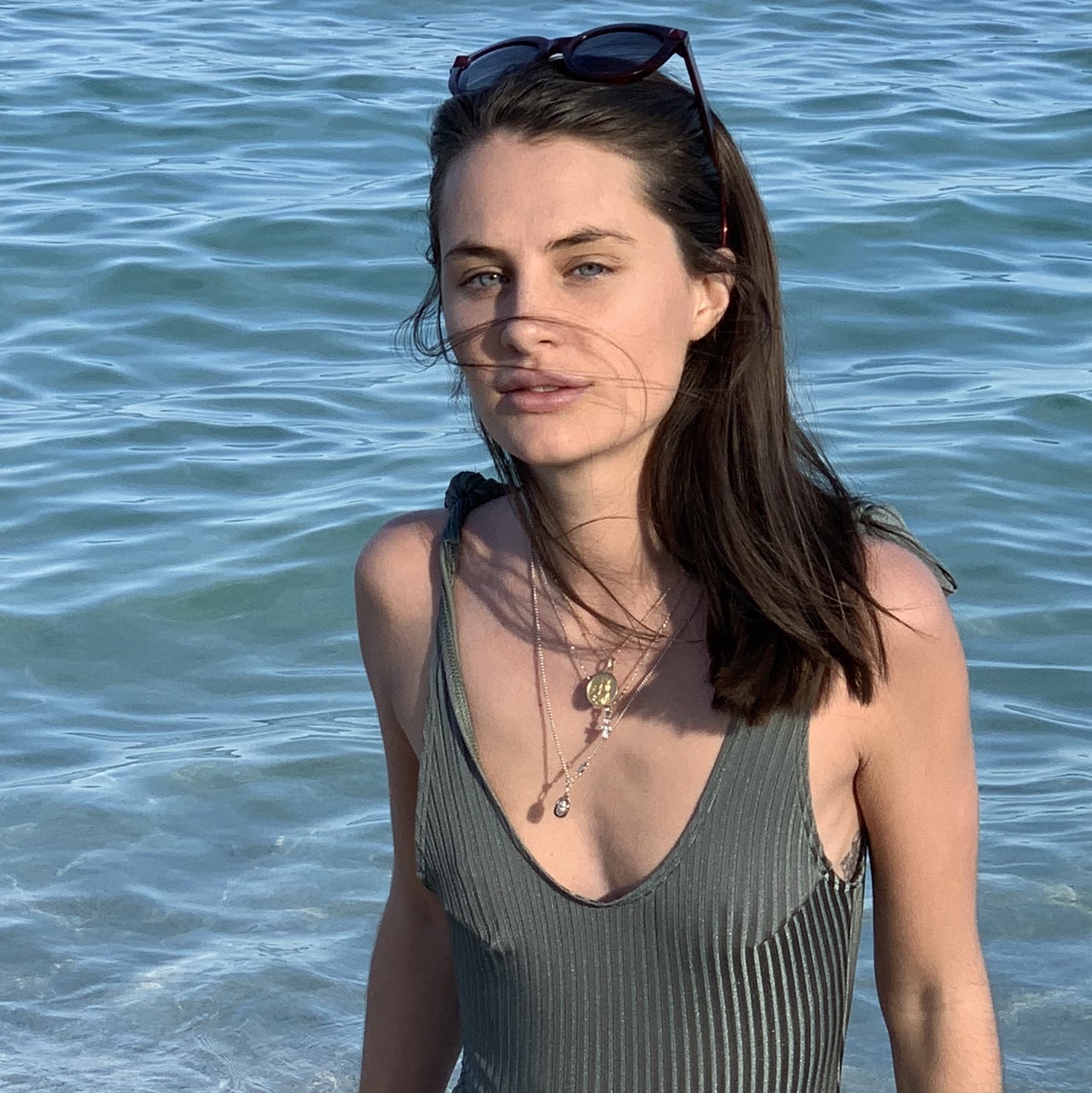 Elena Marañón
3 months ago

9
One of the best HP movies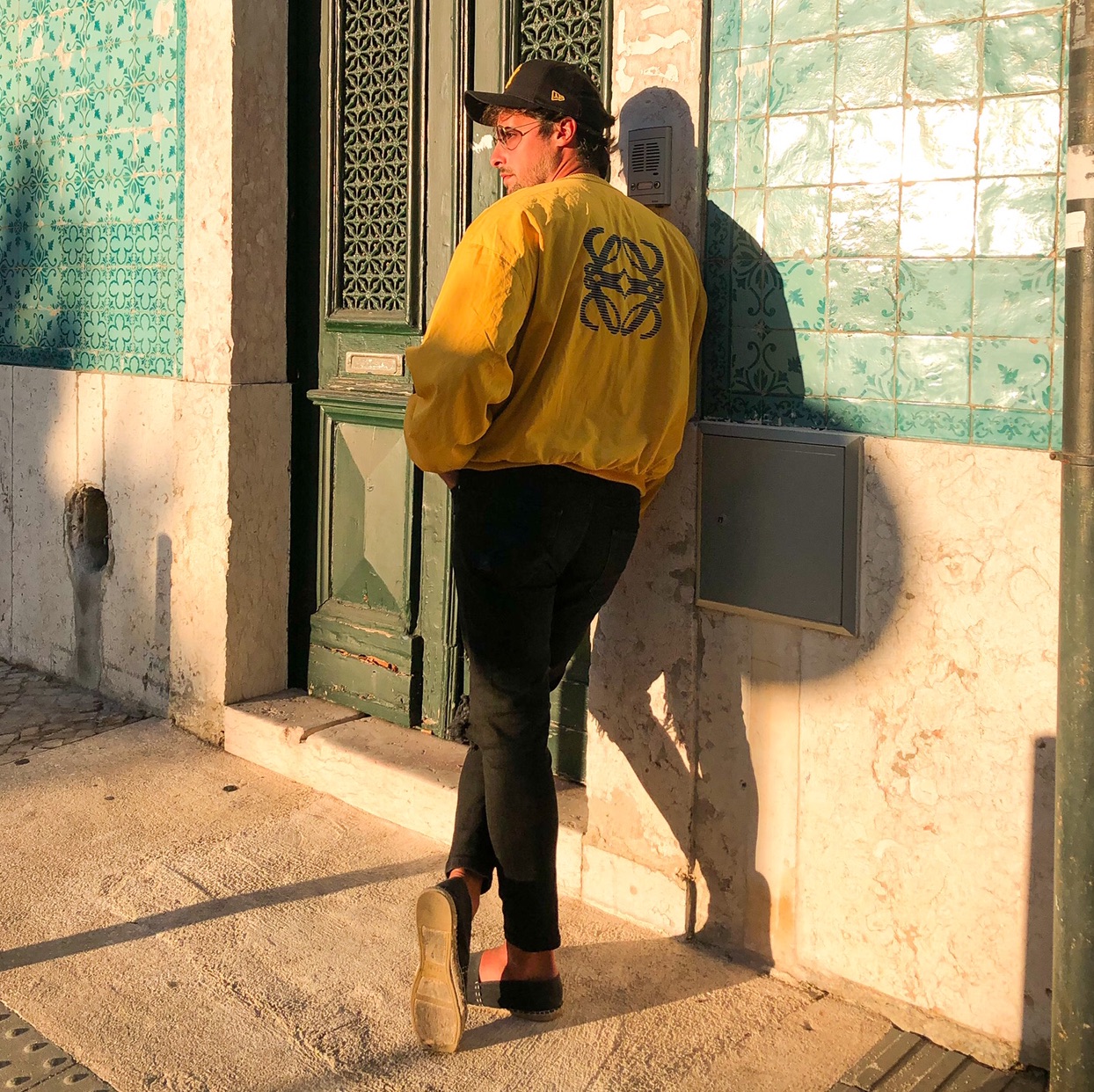 Vital villarrubia
3 months ago

10
Nice one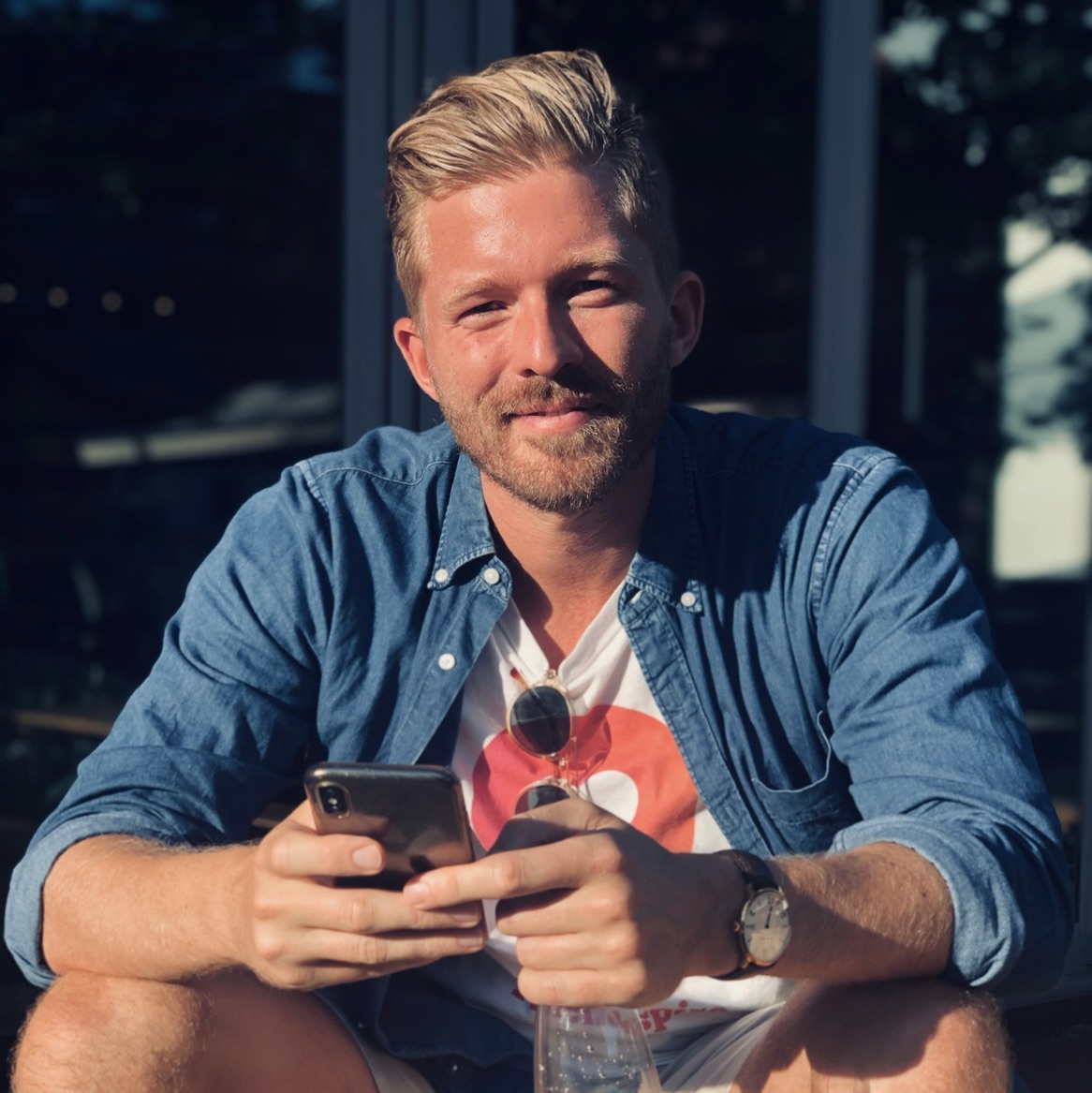 Morten V Schroeder
3 months ago

9
Like most other Harry Potter movies! Phenomenal!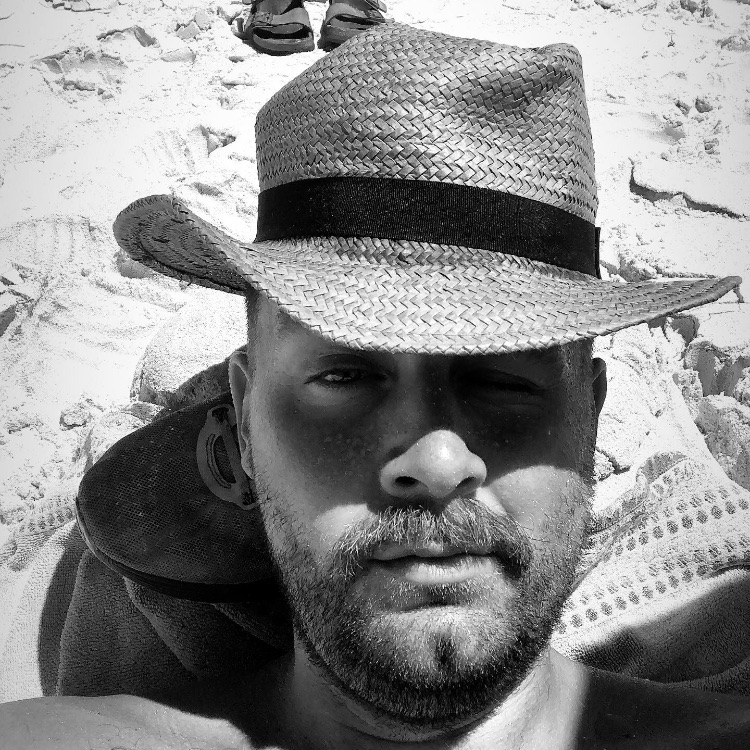 Markus Marañon Straarup
3 months ago

8
These three always manage to get themselves out of sticky situations!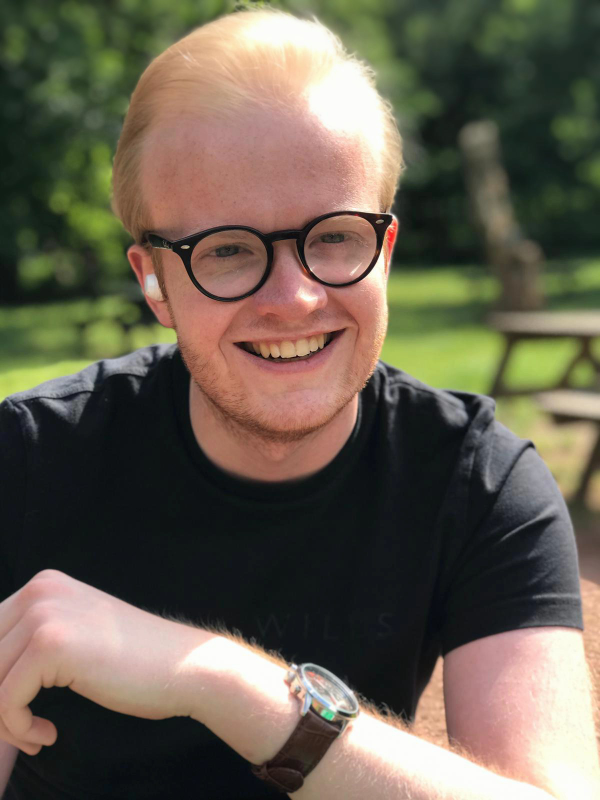 Tom Bedworth
4 months ago

8
As a film, great. Compared to the book? Lots is lost. But Alfonso Cuaron's darker (Tim Burton-esque) take on helming a Harry Potter film is brilliant. Excellent cast, solid plot

10
Jeg elsker fortællinger om tid og tidsrejser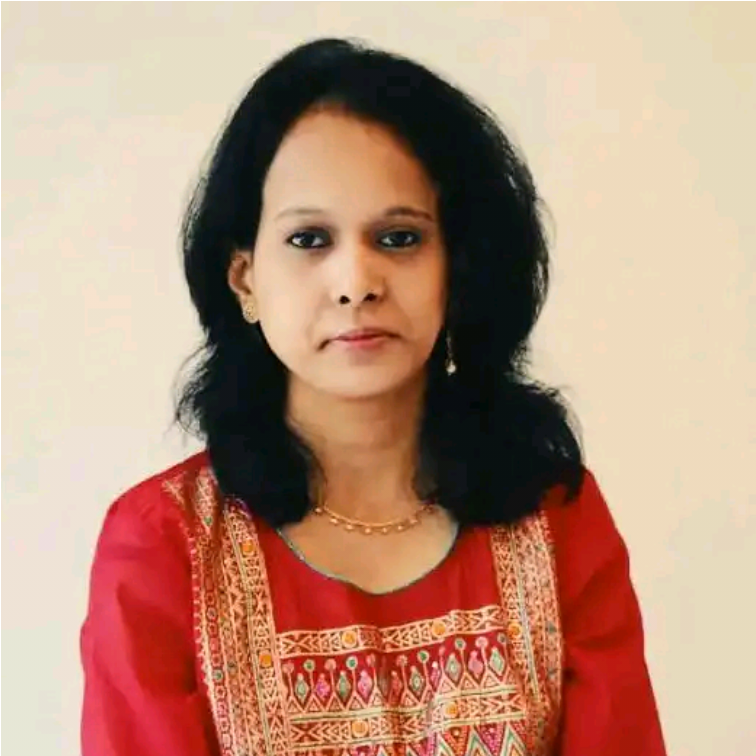 Ramita Udayashankar
3 hours ago

7

10