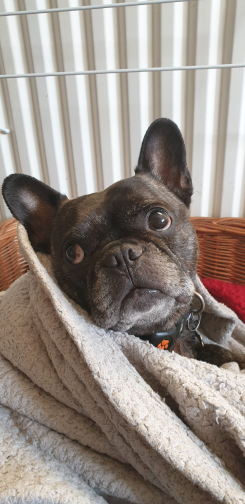 10
Truly amazing

9
Very best

9
Gandalf and Aragorn lead the World of Men against Sauron's army to draw his gaze from Frodo and Sam as they approach Mount Doom with the One Ring.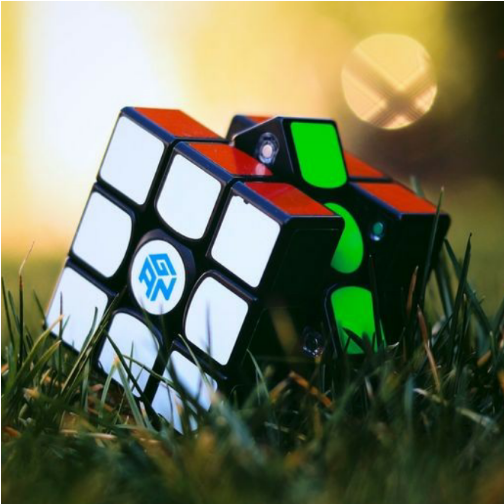 Reza Soleimani
2 weeks ago

10
از وقتی که کودکی بیش نبودم با این سه گانه خاطره دارم ، هر قسمتش از اون یکی بهتره ، حماسی و هیجان انگیز ، هر زاویه از این فیلم جنبه های خاص خودشو داره شاه برگشته ، هایپ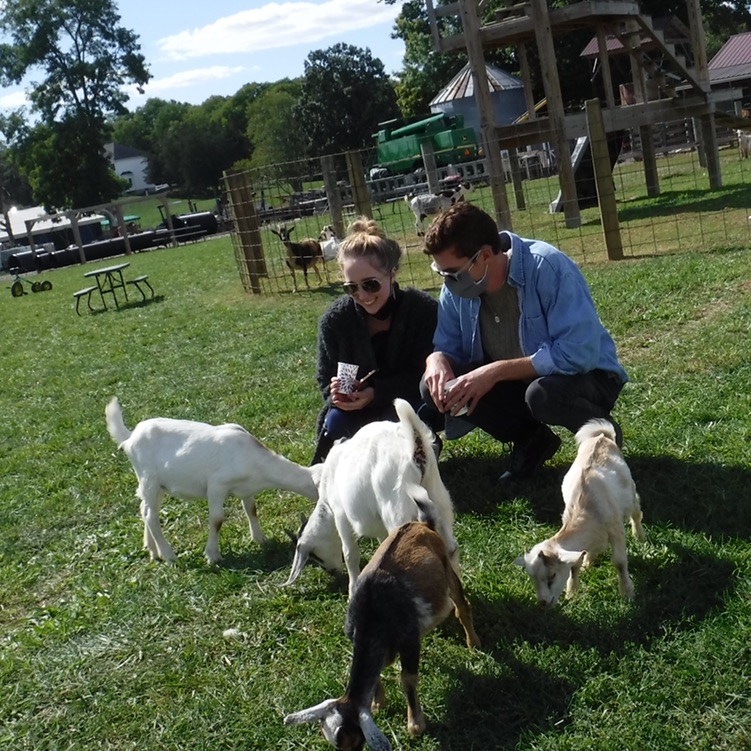 9
I wish someone would look at me the way sam looks at frodo :')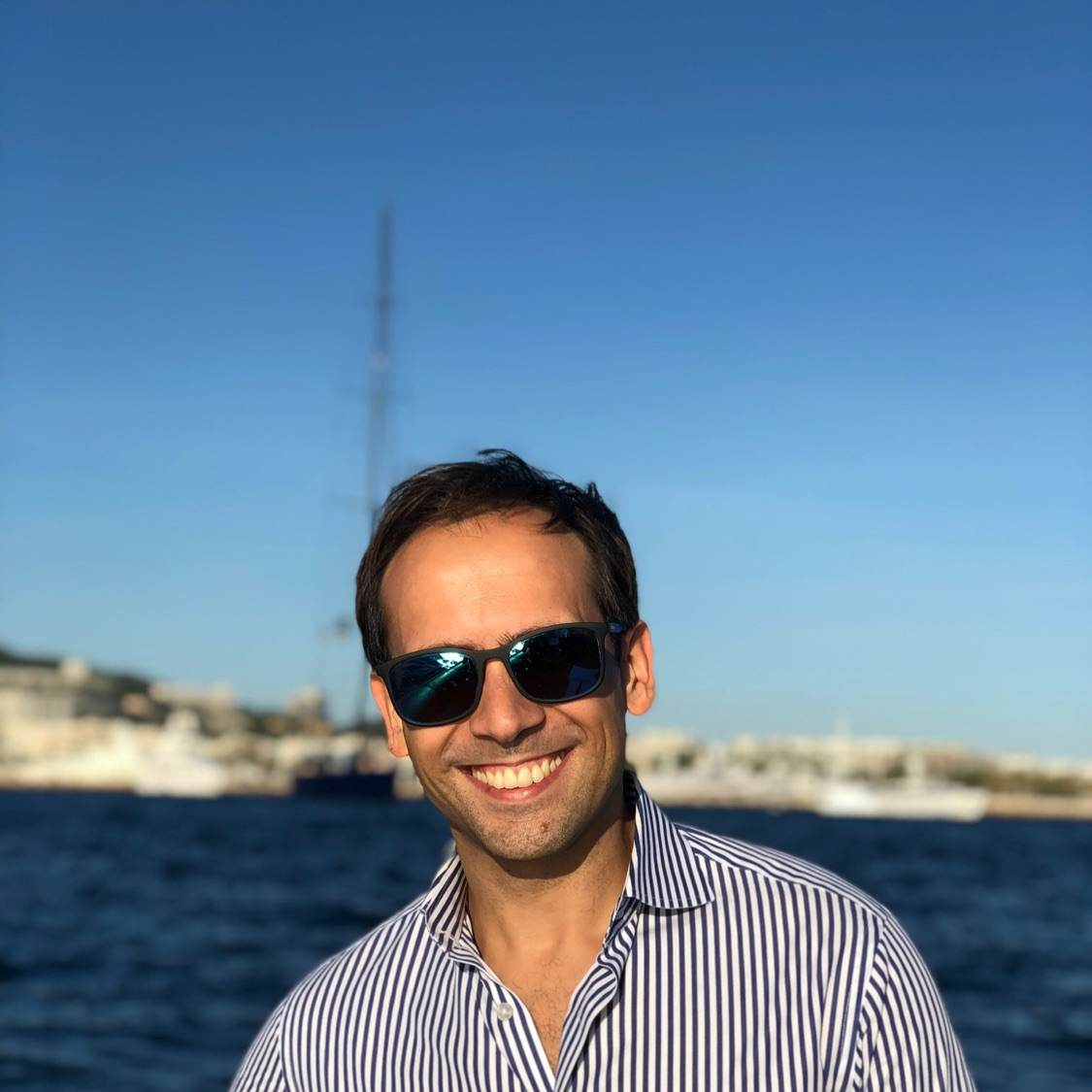 Fabio Caiazzo
1 month ago

10
Amazing end - probably my favorite of the trilogy

9
I watched this several times. The story is very fascinating!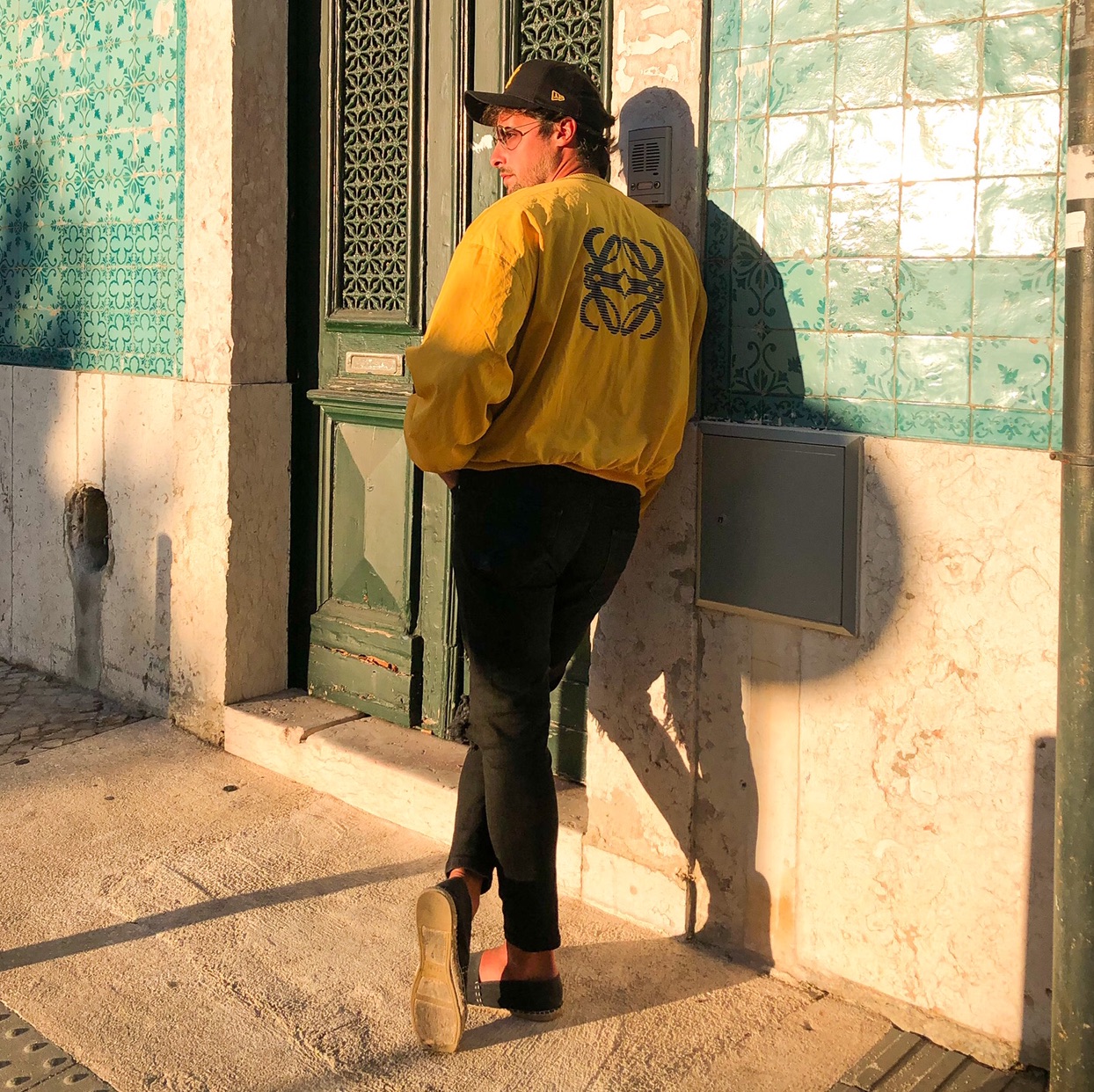 Vital villarrubia
3 months ago

10
One of my favorites
Niamh Porter
3 months ago

10
Been watching these films since I was about 5. Plot, acting and the script is AMAZING. Would recommend scheduling some drinks and toilet breaks here and there as it is a long film.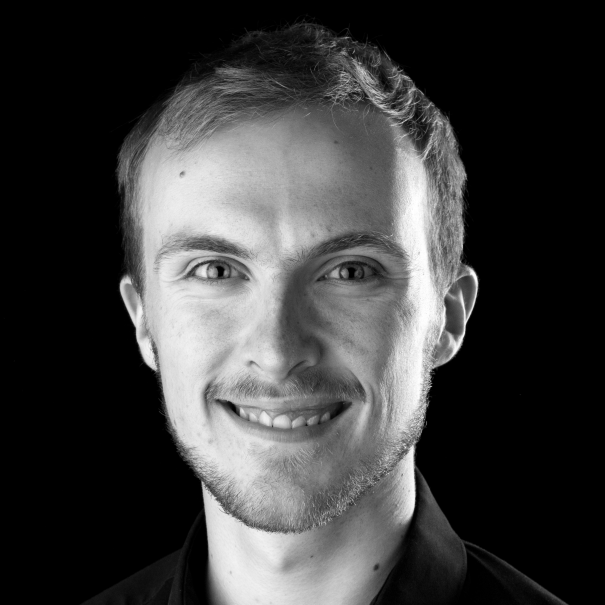 9
Brilliant conclusion to an amazing trilogy.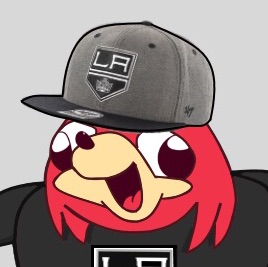 10
Incredible, fantastic, superb; words cannot describe how wonderful this film was. A perfect ending to a perfect trilogy. If I ranked them: (1-3) [1 Being Best, 3 Being Worst] 1. LOTR: The Return of the King 2. LOTR: The Fellowship of the Ring 3. LOTR: The Two Towers
Frederik Barasinski
10 months ago

10
10/10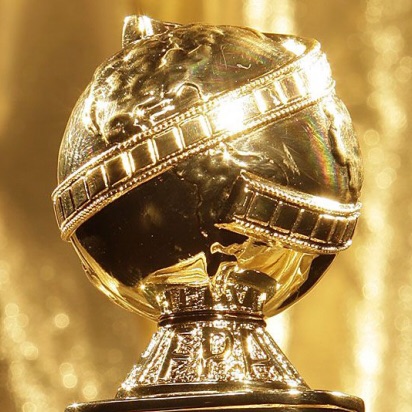 Golden Globe Awards
11 months ago

10
🏆 Winner of Best Motion Picture (Drama) 2003
The Oscars
1 year ago

10
🏆 Best Picture 2003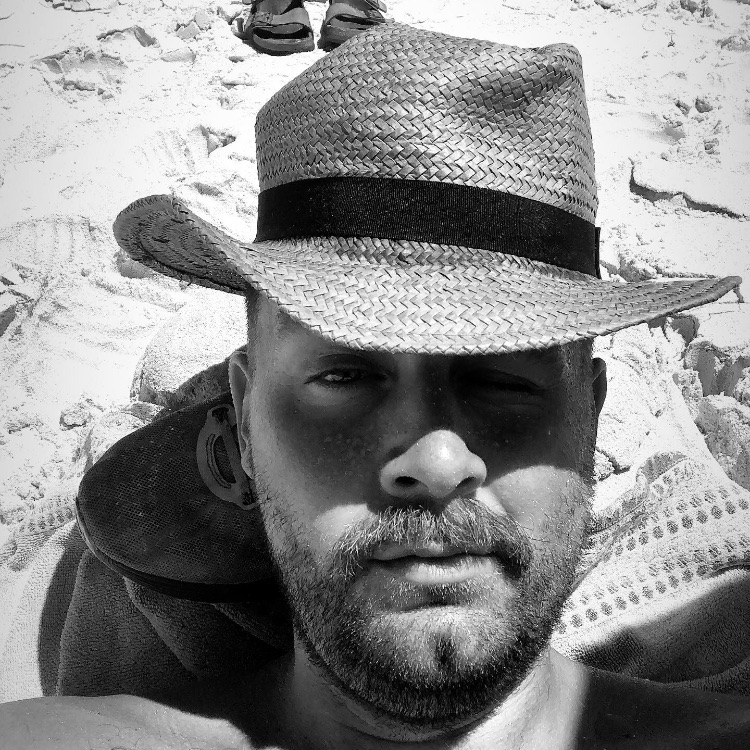 Markus Marañon Straarup
1 year ago

10
Great movie! Henry needs to watch!! 👉🏽💍