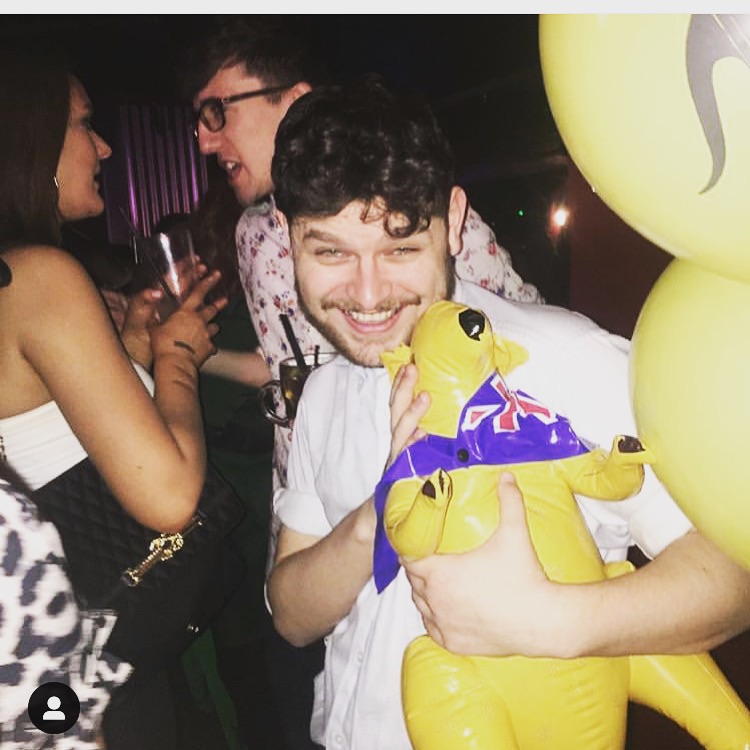 8
"Are you not entertained?" You should be, but if a slog but great watch
Amirhosein Kashi Alashti
1 week ago

6
Very good movie👍

9
A former Roman General sets out to exact vengeance against the corrupt emperor who murdered his family and sent him into slavery.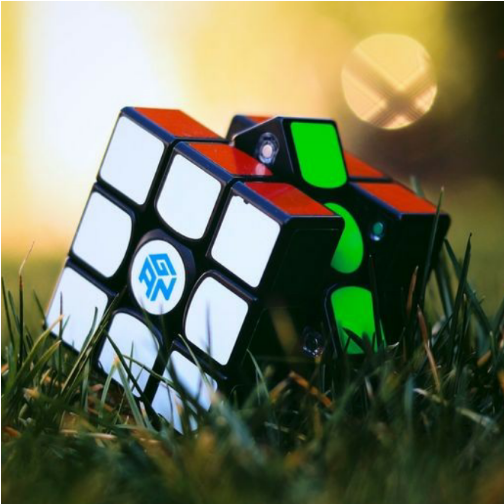 Reza Soleimani
2 weeks ago

10
سرنوشت چقد میتونه با یه نفر بازی کنه ؟ کسی که یه شبه از عرش به فرش رسید ، داستان این فیلم آدمو حسابی میخ میکنه

10
One og the classics
Mukul Mrinal Hembrom
3 weeks ago

8
A must watch movie.

10
Some of my best memories of my childhood is watching this movie. So much passion, drama, war! It's a strong movie gotta say that. If you like wars, gladiator or the old rome themed movies this is a movie for you!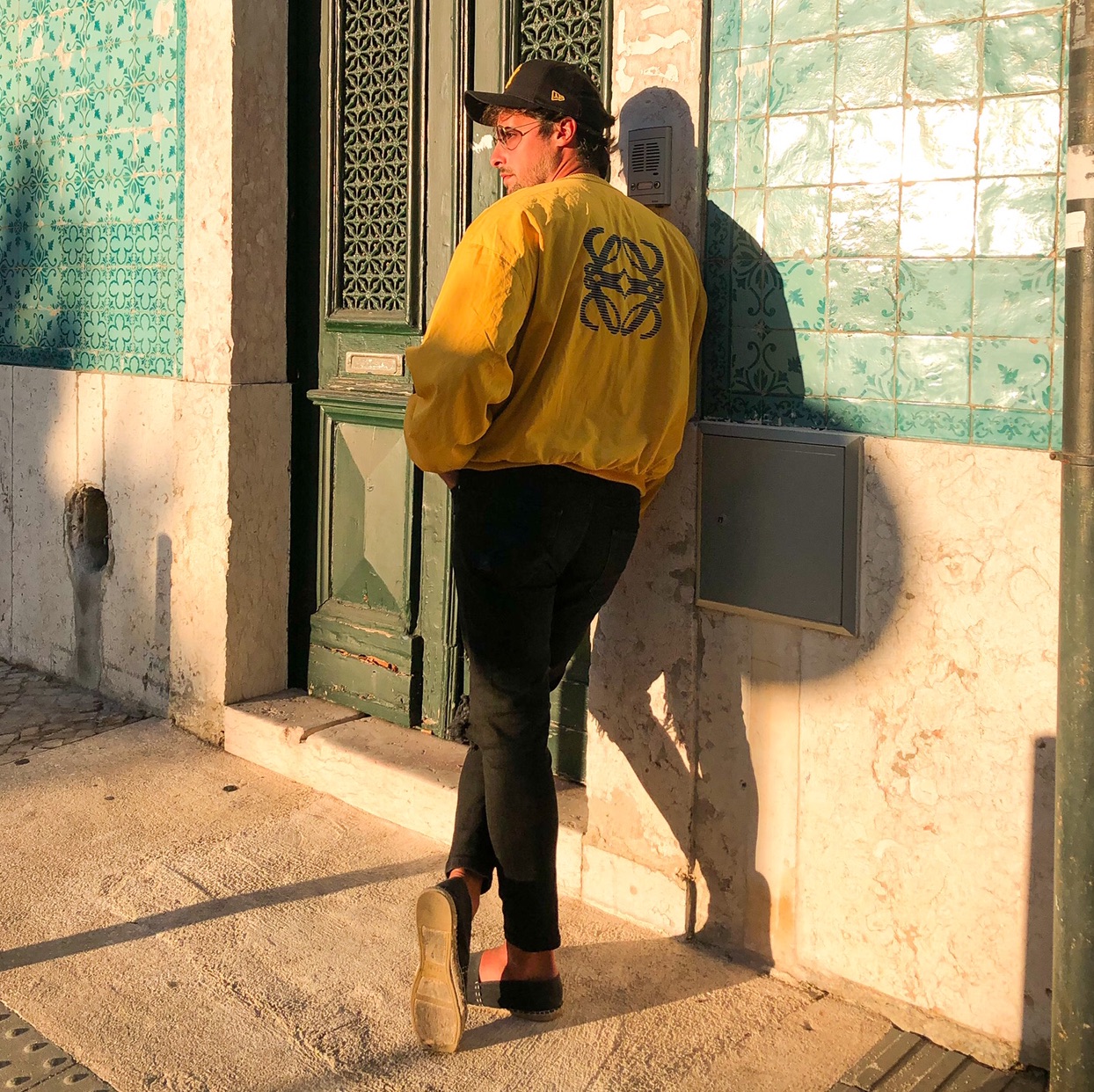 Vital villarrubia
3 months ago

10
One my of my favorites

8
definitely dated but still strongly holds up with some incredible acting and beautiful cinematography.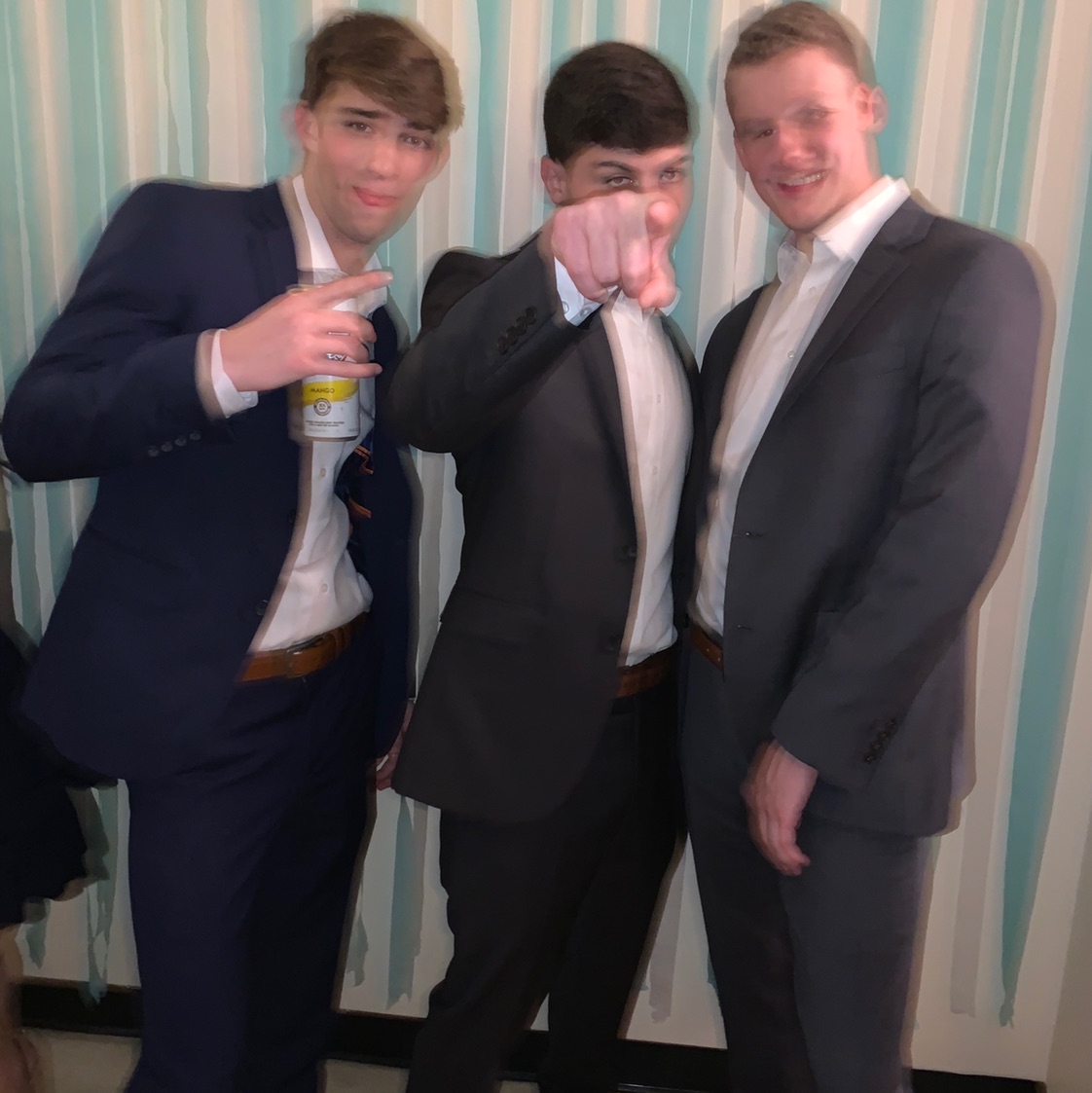 Jake Sinnott
4 months ago

10
Father to a murdered son, husband to a murdered wife, I will have my vengeance.
Vanessa Sinnott
6 months ago

10
An epic story with something in it for everyone. Just stay away if you dislike violence. The scheming, the history, the love story, the perverted brother, the indomitable spirit of the hero - I may have to rewatch it for the hundredth time!
Jørgen Thorsell
8 months ago

10
Perfekt
1 Comment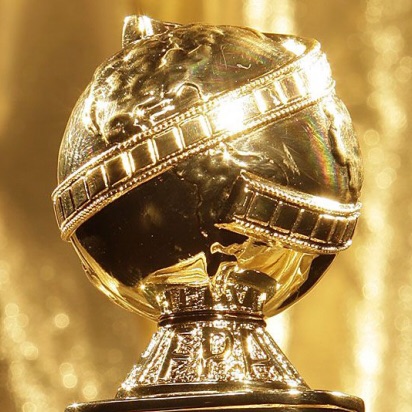 Golden Globe Awards
11 months ago

10
🏆 Winner of Best Motion Picture (Drama) 2000
The Oscars
1 year ago

10
🏆 Best Picture 2000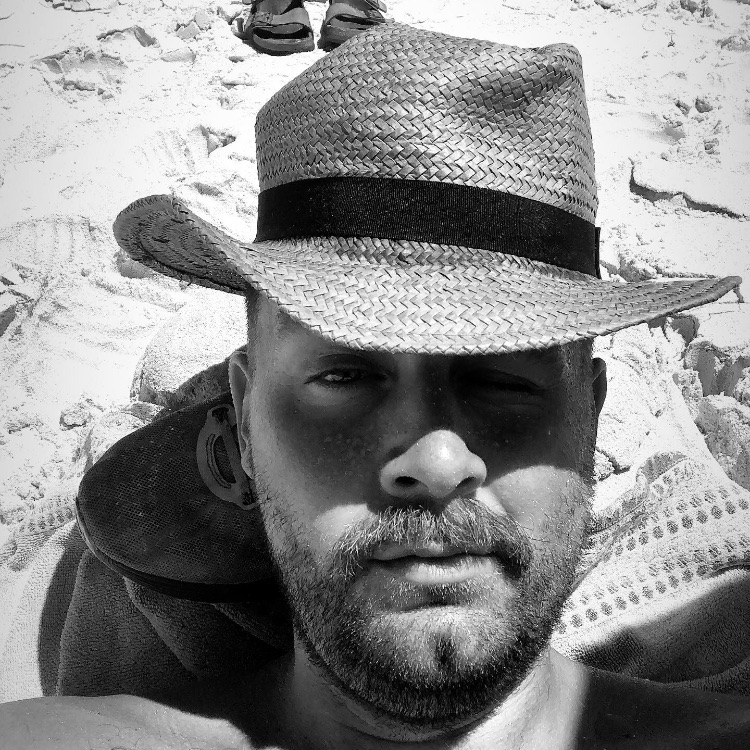 Markus Marañon Straarup
1 year ago

10
GREAT