7
A linguist works with the military to communicate with alien lifeforms after twelve mysterious spacecrafts appear around the world.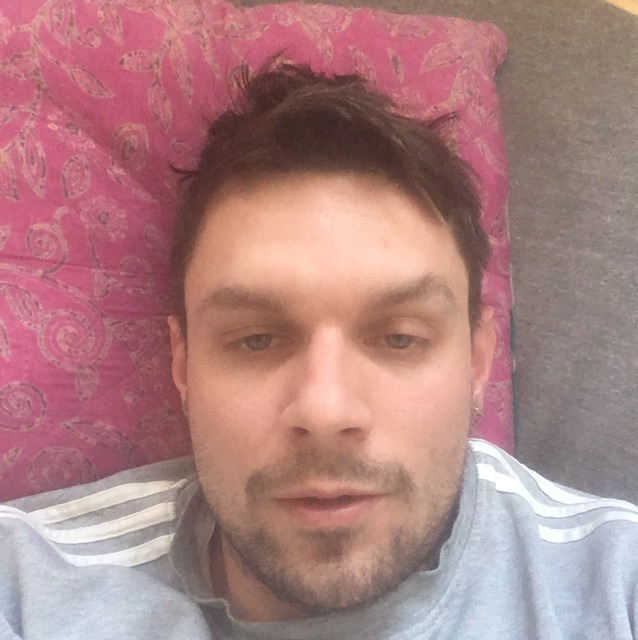 8
Cool movies altså. Velschpillende Amy Adams. Paraleller til den nuværende epidemi. Noget med aliens også. Cool ding dongz altså

10
One of my favourite movies
Bea Bradsell
3 months ago

8
A fantastic sci-Fi movie. One of my favourite Aliens on Earth movies since Contact. Unique story and a great twist.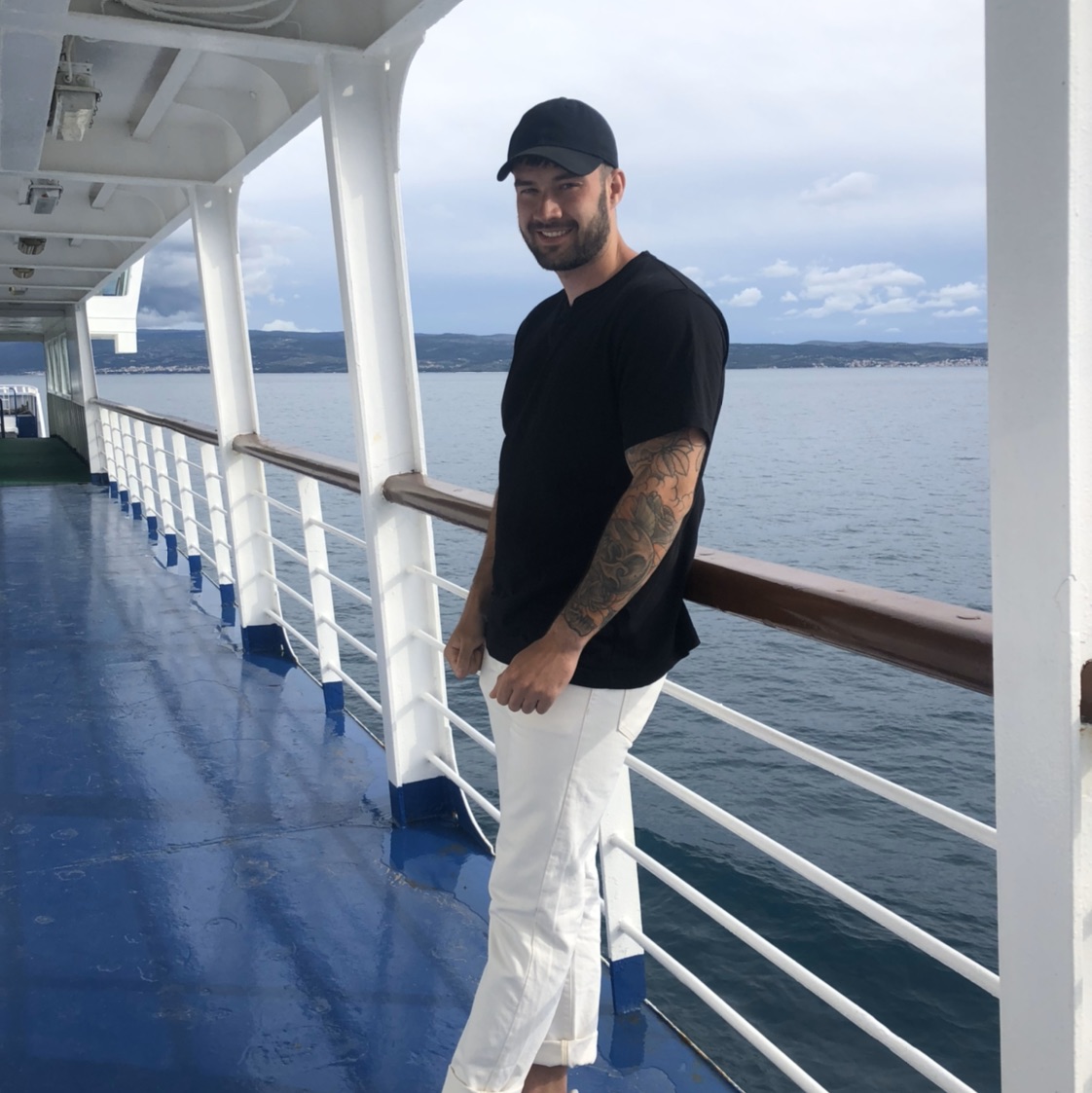 Oliver Felix Ramsing
3 months ago

7
Love space movies!
Shivali Goyal
3 months ago

8
Good, but nowhere close to Interstellar please!
Anne Sophie Helvind
4 months ago

5
Den fangede mig ikke helt, selvom jeg normalt er vild med film som denne.
Vitaly Yadreuski
4 months ago

10
Great movie that doesn't need to explain itself (and that's a rarity for modern cinema).
Cecilie Sabroe
7 months ago

9
Total mindfuck!
Morten Kibsgaard
8 months ago

9
Wow, just wow!

10
One of the best sci-fi movies.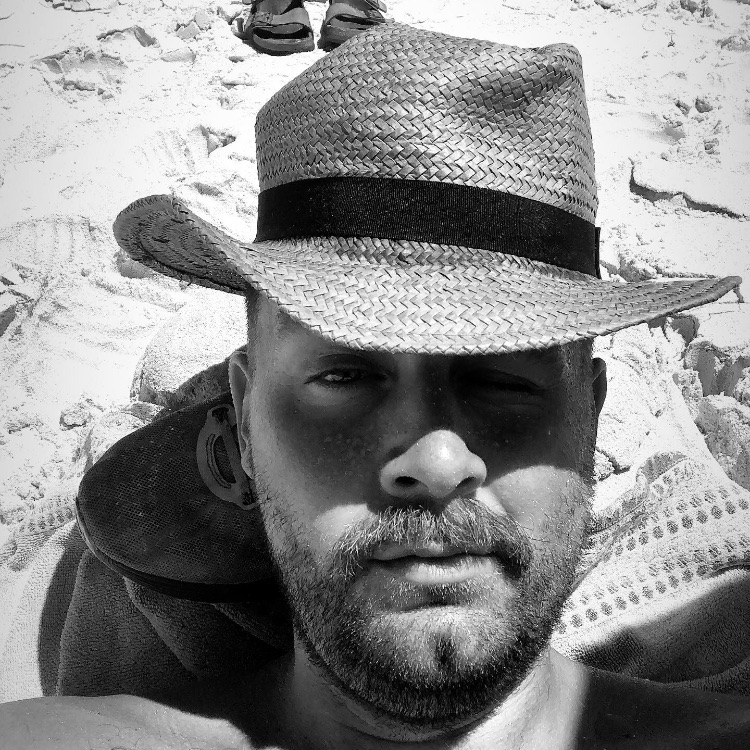 Markus Marañon Straarup
1 year ago

6
Decent, but not my favorite. Probably wasnt in the mood..
2 Comments

10
Great imagination - aliens are interesting. Concept is compelling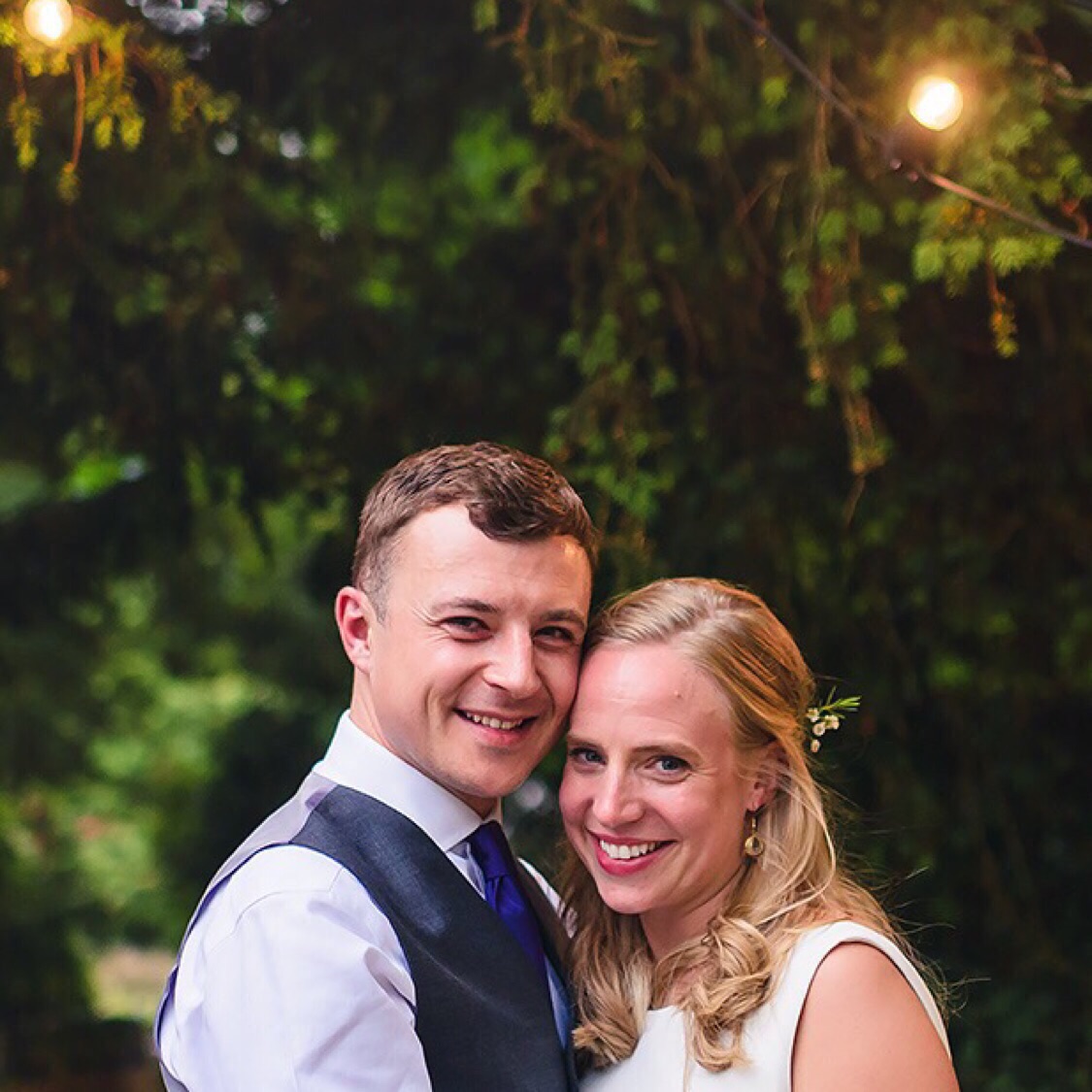 Henry Fovargue
1 year ago

6
Good but, drags on a bit, too many flashback scenes
1 Comment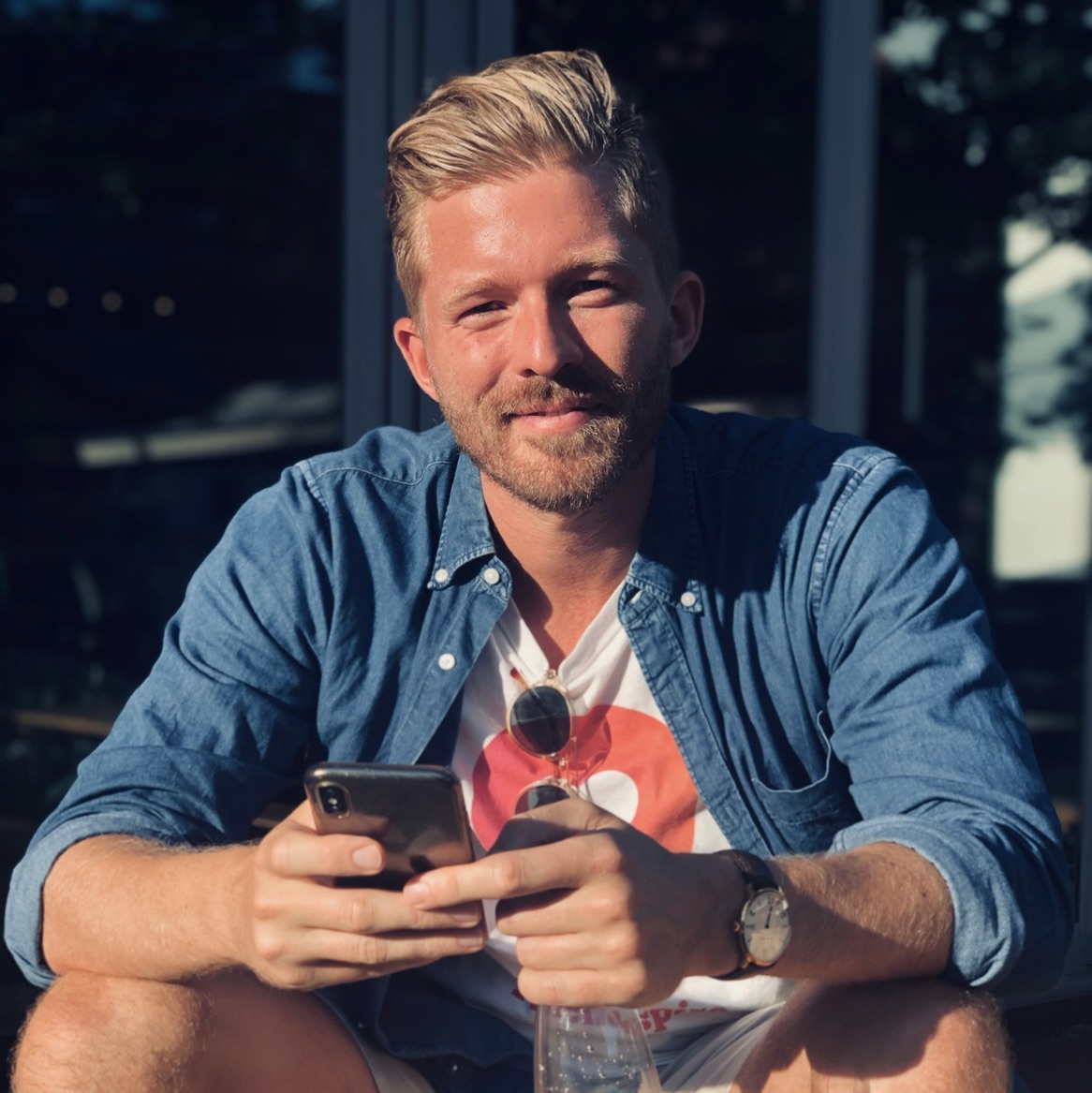 Morten V Schroeder
2 years ago

8
Not the ordinary 'aliens invade earth' movie! Great watch